Special Price £60.99

Regular Price: £67.09

-9%

Special Price £8.99

Regular Price: £12.26

-27%

Special Price £10.99

Regular Price: £12.19

-10%

Special Price £21.99

Regular Price: £34.32

-36%

Special Price £8.99

Regular Price: £11.24

-20%

Special Price £6.59

Regular Price: £9.63

-32%

Special Price £10.99

Regular Price: £16.35

-33%

Special Price £7.99

Regular Price: £8.66

-8%

Special Price £16.99

Regular Price: £44.13

-62%

Special Price £7.99

Regular Price: £13.08

-39%

Special Price £10.99

Regular Price: £13.19

-17%

Special Price £16.99

Regular Price: £20.39

-17%

Special Price £10.39

Regular Price: £19.94

-48%

Special Price £10.99

Regular Price: £21.25

-48%

Special Price £9.19

Regular Price: £17.98

-49%

Special Price £7.49

Regular Price: £11.44

-35%

Special Price £10.99

Regular Price: £13.28

-17%

Special Price £8.19

Regular Price: £13.08

-37%

Special Price £6.99

Regular Price: £7.85

-11%

Special Price £8.99

Regular Price: £18.14

-50%

Special Price £8.49

Regular Price: £17.98

-53%
DETAILS
Highlight
Powerful and user-friendly, this blackhead remover stick eradicates blackheads and dead skin cells with its blend of natural scrubs including charcoal powder and walnut shell powder. Purifying pores from within, it also moisturizes and rejuvenates with Vitamin E, while providing a calming finish with tea tree and lavender extracts.
Description
Clean up the blackheads accumulated on the skin and smooth skin texture
#Exfoliate #Blackhead remover stick

Normal nose packs are irritating and hot, but Blackhead Remover Stick The Red has been exfoliated very gently without such a part! If you look closely, you can see small grains in the middle. These are vitamin E capsules and walnut bark powder! It is recommended as a natural-derived scrub product!

It is a natural scrub soaked in water and then rubbed. The hard stick meets the water and melts and spreads on the skin. You can feel the keratin care by rubbing the sticky scrub! Even after use, the tea tree extract gives a finish and soothing effect. The whiteheads and dead skin cells that were anxious about were remarkably effective!



Details
Product Type: Cleansing Stick
Skin Concern: Blackheads, Oil Control/ Pores
Skin Type: Combination, Dry, Normal, Oily
GALLERY











SHOPPING INFO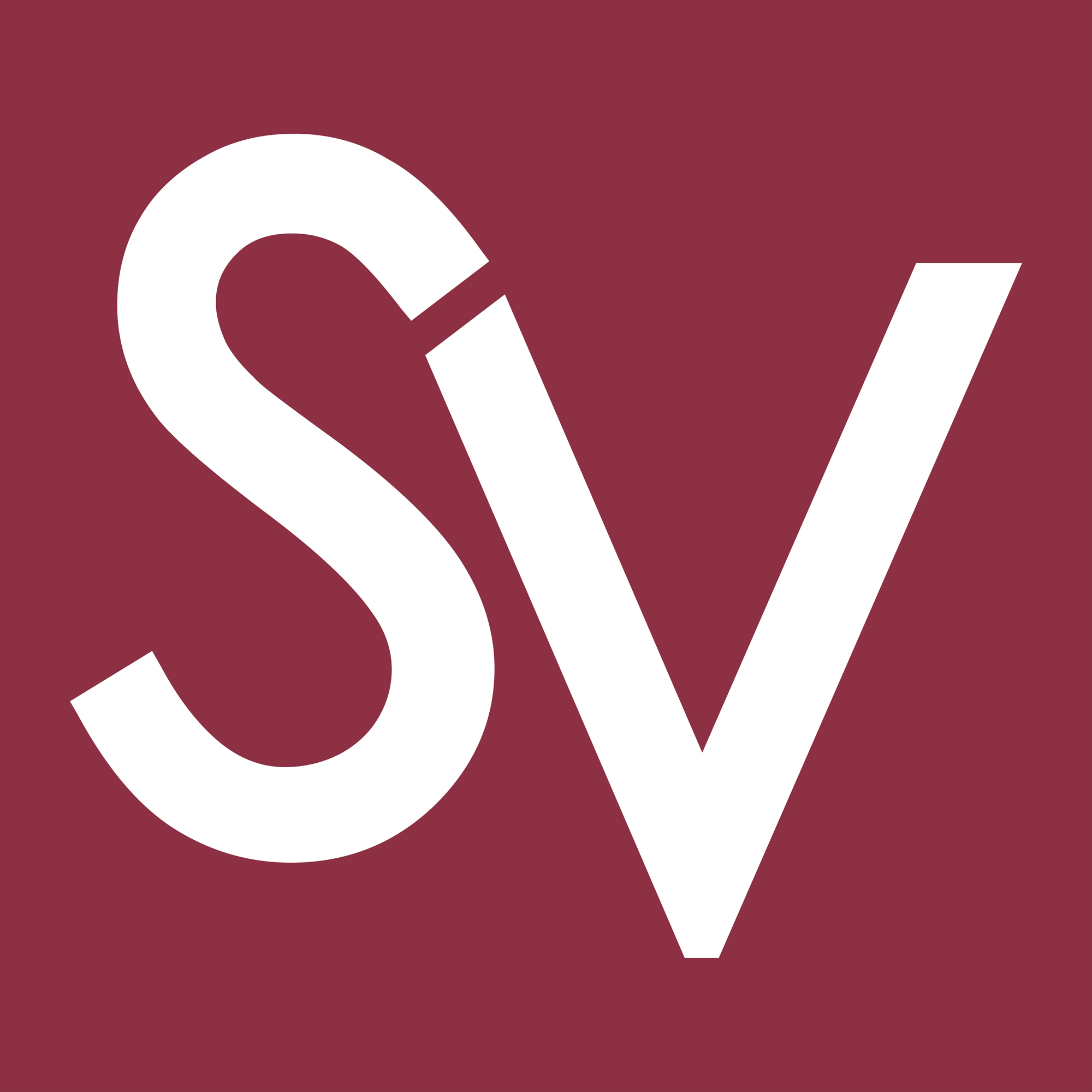 ABOUT US
Your one stop online shop to purchase the trendiest Asian fashion and beauty products
Discover a style that represents the beautiful you

FREE SHIPPING
Free U.K. Shipping on orders over £39
Delivery within 6-14 business days after order dispatch

PAYMENT METHODS
Accepts Paypal, Visa & Mastercard (via PayPal)

Special Price £17.39

Regular Price: £34.58

-50%

Special Price £69.99

Regular Price: £117.39

-40%

Beauty & Fashion Inspiration