Special Price £8.99

Regular Price: £17.54

Special Price £8.49

Regular Price: £12.96

Special Price £7.29

Regular Price: £11.16

Special Price £16.29

Regular Price: £31.17

Special Price £5.29

Regular Price: £7.66

Special Price £8.59

Regular Price: £12.76

Special Price £18.99

Regular Price: £43.04

Special Price £7.59

Regular Price: £17.54

Special Price £9.79

Regular Price: £17.70

Special Price £20.79

Regular Price: £29.49

Special Price £12.09

Regular Price: £19.93

Special Price £12.29

Regular Price: £21.12

Special Price £12.99

Regular Price: £19.93

Special Price £11.99

Regular Price: £14.39

Special Price £17.69

Regular Price: £21.23

Special Price £21.99

Regular Price: £27.90
DETAILS
Description
A fresh and light cleansing oil that cares the oil-moisture balance of the skin with the concentrated minerals of Ulleung-do deep seawater.
Natural oil emulsifies when met with water, eliminating skin wastes and excess sebum without drying the skin.
The powerful oil cleanses thick makeups quickly and protects the stimulated skin with natural soothing oils.
Details
Product Type: Cleansing Oil
Skin Concern: Dullness / Radiance
Skin Type: Combination, Dry, Normal, Oily
GALLERY
SHOPPING INFO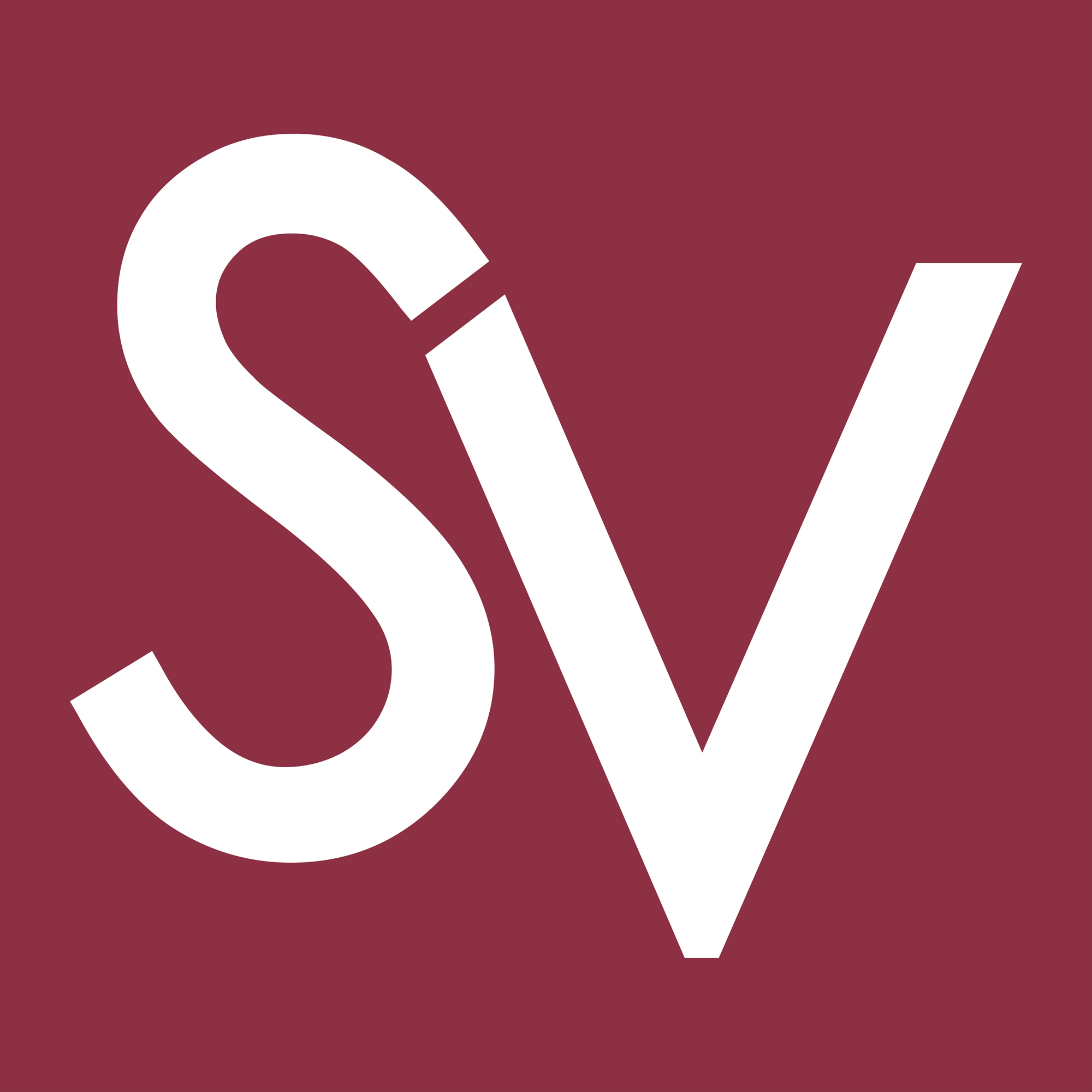 ABOUT US
Your one stop online shop to purchase the trendiest Asian fashion and beauty products
Discover a style that represents the beautiful you

FREE SHIPPING
Free U.K. Shipping on orders over £39
Delivery within 6-14 business days after order dispatch

PAYMENT METHODS
Accepts Paypal, Visa & Mastercard (via PayPal)

Beauty & Fashion Inspiration