Special Price £8.99

Regular Price: £17.48

Special Price £8.49

Regular Price: £12.91

Special Price £7.29

Regular Price: £11.12

Special Price £16.29

Regular Price: £31.06

Special Price £5.29

Regular Price: £7.63

Special Price £8.59

Regular Price: £12.71

Special Price £18.99

Regular Price: £42.89

Special Price £7.59

Regular Price: £17.48

Special Price £9.79

Regular Price: £17.64

Special Price £20.79

Regular Price: £29.39

Special Price £12.09

Regular Price: £19.86

Special Price £12.29

Regular Price: £21.05

Special Price £12.99

Regular Price: £19.86

Special Price £11.99

Regular Price: £14.39

Special Price £17.69

Regular Price: £21.23

Special Price £21.99

Regular Price: £27.80
DETAILS
Highlight
A hair mask designed to repair dry and damaged hair due to coloring, perming, sun and environmental factors, Shiseido's Fino Premium Touch Hair Mask is formulated with royal jelly EX, PCA (para-chloroamphetamine) and Lipidure EX to moisturize, strengthen, nourish and transform hair into a healthier state from roots to tips. Seven essences help boost moisture penetration and control, plus add gloss, body and lasting color. Apply on shampooed, towel-dried hair and leave on for several minutes. Rinse thoroughly.
Description
Shiseido Fino Premium Touch is a Japanese hair treatment mask featuring royal jelly, PCA and lipidure ex to make your damaged hair regain its energy, strength, smoothness and elasticity.
Fino Essence Mask is the perfect hair care product for people with damaged and/or dry hair caused by weather conditions, UV rays or color and perm processes.
It repairs, strengthens and smoothens the hair while giving a hair gloss look and making the hair colour stay longer.
Royal jelly EX helps moisturize your hair, PCA strengthens it and lipidure EX repairs it, leaving your hair nourished and shiny.
Details
Product Type: Mask
Hair Concern: Damage/Split Ends/Breakage, Straightening/Smoothing
Product Unit: 230g
SHOPPING INFO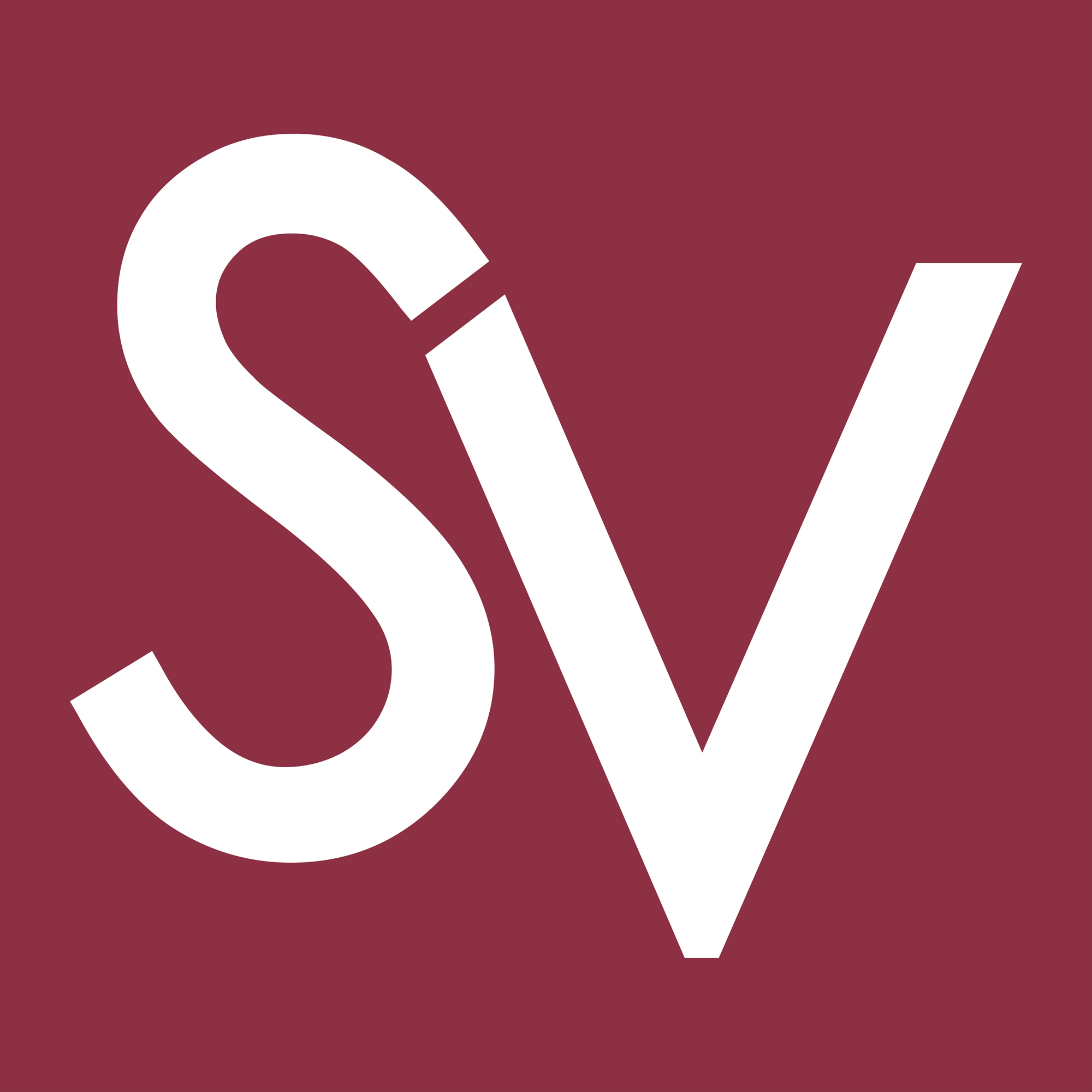 ABOUT US
Your one stop online shop to purchase the trendiest Asian fashion and beauty products
Discover a style that represents the beautiful you

FREE SHIPPING
Free U.K. Shipping on orders over £39
Delivery within 6-14 business days after order dispatch

PAYMENT METHODS
Accepts Paypal, Visa & Mastercard (via PayPal)

Special Price £12.59

Regular Price: £20.38

Special Price £39.89

Regular Price: £62.65
Special Price £32.19

Regular Price: £51.64

Special Price £16.59

Regular Price: £25.82
Beauty & Fashion Inspiration