Special Price £60.99

Regular Price: £67.09

-9%

Special Price £8.99

Regular Price: £12.42

-28%

Special Price £10.99

Regular Price: £12.35

-11%

Special Price £21.99

Regular Price: £34.77

-37%

Special Price £9.09

Regular Price: £11.37

-20%

Special Price £6.59

Regular Price: £9.76

-32%

Special Price £10.99

Regular Price: £16.56

-34%

Special Price £7.99

Regular Price: £8.77

-9%

Special Price £16.99

Regular Price: £44.70

-62%

Special Price £7.99

Regular Price: £13.25

-40%

Special Price £13.99

Regular Price: £16.79

-17%

Special Price £16.99

Regular Price: £20.39

-17%

Special Price £10.39

Regular Price: £20.20

-49%

Special Price £10.99

Regular Price: £21.53

-49%

Special Price £8.99

Regular Price: £18.21

-51%

Special Price £7.49

Regular Price: £11.59

-35%

Special Price £10.99

Regular Price: £13.46

-18%

Special Price £8.19

Regular Price: £13.25

-38%

Special Price £6.99

Regular Price: £7.95

-12%

Special Price £8.99

Regular Price: £18.38

-51%

Special Price £8.49

Regular Price: £18.21

-53%

DETAILS
Highlight
Moisturize and keep delicate skin around the eyes supple with this essence boasting a soft gel-like texture and infused with natural extracts.
Description
Gel-based eye cream nourishes the sensitive eye area.
Designed specifically for dry, sensitive skin, the deeply moisturizing formula of the Curél Moisture Eye Zone Essence boosts the concentration of moisture in the skin, even around the thinner skin of the eye contour area.
Details
Usage: Day, Night
Product Unit: 20g
Skin Concern: Dryness/ Hydration
Skin Type: Combination, Dry, Normal, Oily, Sensitive
SHOPPING INFO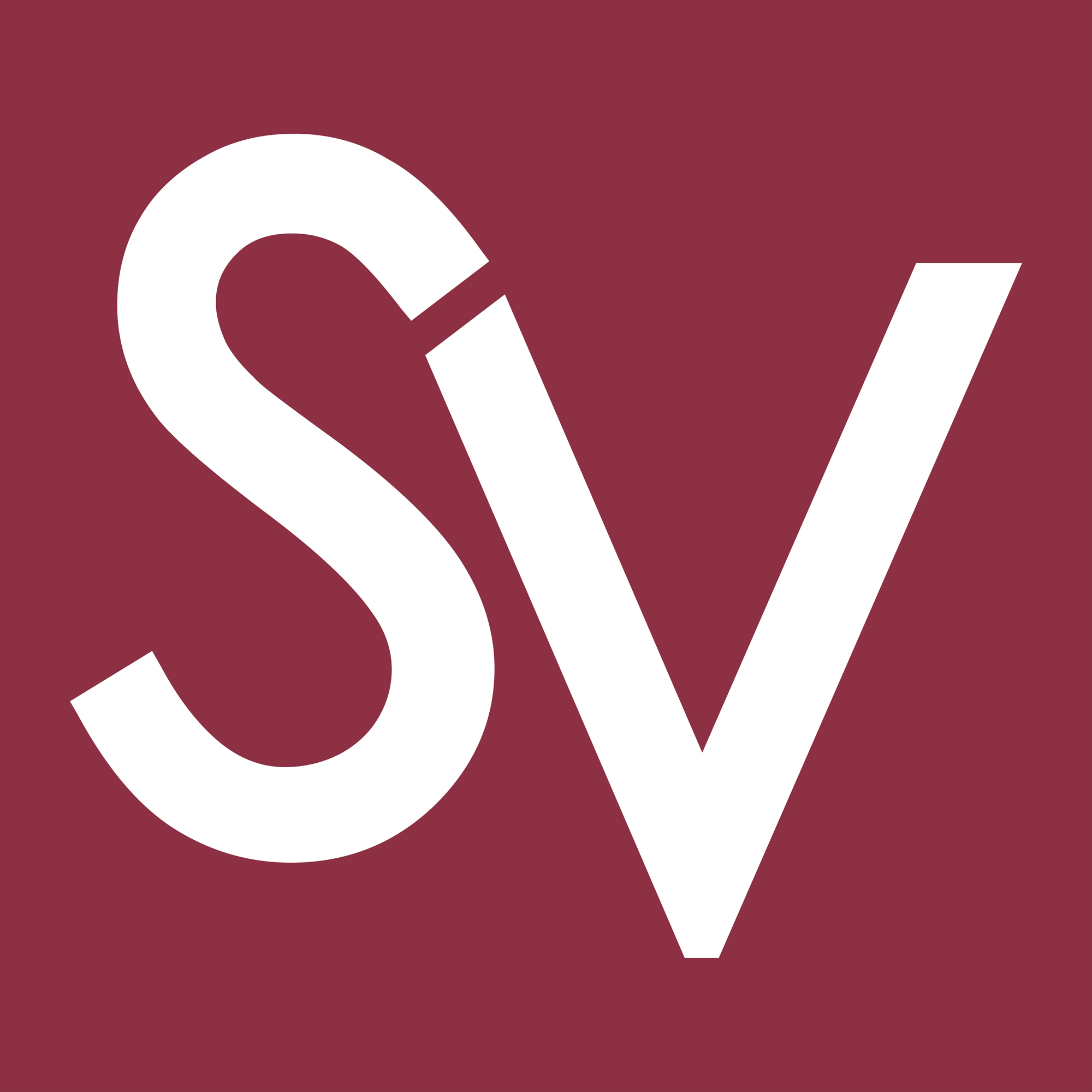 ABOUT US
Your one stop online shop to purchase the trendiest Asian fashion and beauty products
Discover a style that represents the beautiful you

FREE SHIPPING
Free U.K. Shipping on orders over £39
Delivery within 6-14 business days after order dispatch

PAYMENT METHODS
Accepts Paypal, Visa & Mastercard (via PayPal)

Beauty & Fashion Inspiration