48-Hour Black Friday Flash Deals
Special Price £8.99

Regular Price: £17.41

Special Price £8.99

Regular Price: £12.86

Special Price £7.29

Regular Price: £11.08

Special Price £16.29

Regular Price: £30.94

Special Price £5.29

Regular Price: £7.60

Special Price £8.59

Regular Price: £12.66

Special Price £18.99

Regular Price: £42.73

Special Price £7.59

Regular Price: £17.41

Special Price £9.79

Regular Price: £17.57

Special Price £20.79

Regular Price: £29.28

Special Price £12.09

Regular Price: £19.78

Special Price £12.29

Regular Price: £20.97

Special Price £10.39

Regular Price: £18.99

Special Price £12.99

Regular Price: £19.78

Special Price £56.29

Regular Price: £61.70

Special Price £16.79

Regular Price: £20.15

Special Price £11.99

Regular Price: £14.39

Special Price £17.69

Regular Price: £21.23

Special Price £21.99

Regular Price: £27.70
DETAILS
Description
Soft glowing skin coated with honey

Deep moisture that fills from inside provides real glow, instead of greasy oil!

Non-irritation from skin irritation test.

Mild skincare for fatigued skin.

Honey-coated blueberry juice provides a powerful moisturizing sensation deep inside the skin, giving dry skin a subtle glow. pH that is similar to the skin's acidity balances out restoring healthy skin. It can be used on hypersensitive skins safely with its hypo-allergenic treatment.

Recommended to those: day and matt skin that needs glossiness, dry skin type that frequency dries from inside, those who have dull,rough and dry skin, when you want to make rough and dry skin smooth, those who want to balance between moisture and oil.

Details
Usage: Day, Night
Product Type: Toner & Mist
Product Unit: 500ml
Skin Concern: Dryness/ Hydration, Dullness / Radiance
Skin Type: Combination, Dry, Normal, Oily
GALLERY
SHOPPING INFO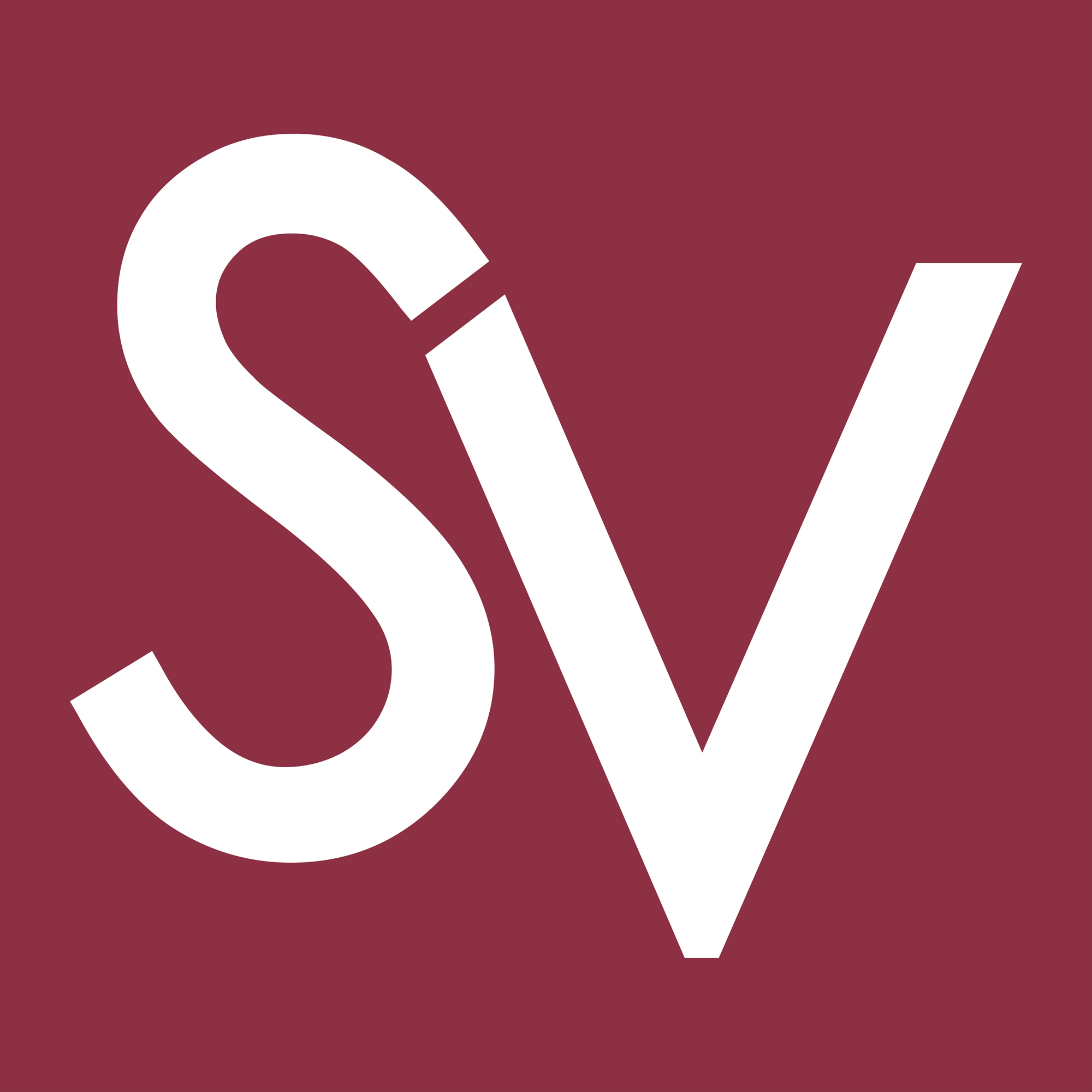 ABOUT US
Your one stop online shop to purchase the trendiest Asian fashion and beauty products
Discover a style that represents the beautiful you

FREE SHIPPING
Free U.K. Shipping on orders over £39
Delivery within 6-14 business days after order dispatch

PAYMENT METHODS
Accepts Paypal, Visa & Mastercard (via PayPal)

Beauty & Fashion Inspiration