Special Price £8.99

Regular Price: £17.54

Special Price £8.49

Regular Price: £12.96

Special Price £7.29

Regular Price: £11.16

Special Price £16.29

Regular Price: £31.17

Special Price £5.29

Regular Price: £7.66

Special Price £8.59

Regular Price: £12.76

Special Price £18.99

Regular Price: £43.04

Special Price £7.59

Regular Price: £17.54

Special Price £9.79

Regular Price: £17.70

Special Price £20.79

Regular Price: £29.49

Special Price £12.09

Regular Price: £19.93

Special Price £12.29

Regular Price: £21.12

Special Price £12.99

Regular Price: £19.93

Special Price £11.99

Regular Price: £14.39

Special Price £17.69

Regular Price: £21.23

Special Price £21.99

Regular Price: £27.90
DETAILS
Highlight
Revolutionary moisturizer remains to be SK-II's most famous and most loved product. With over 90% Pitera, this hydrating essence provides a light exfoliating effect that boosts metabolism and supports skin's natural renewal cycle. Within as little as 14 days of continued use, skin attains a crystal clear finish with blemishes and dark spots rendered considerably lighter.
Description
A powerful treatment essence dubbed "Miracle Water" in Asia.
Each bottle contains 90% PITERA™, a natural bio ingredient cultured exclusively in Japan for SK-II.
Its transformative powers on skin appearance are legendary, that a bottle is sold every 2 seconds.

What is it good for?

Works on multiple skin concerns and skin types to transform skin to Crystal Clear Skin. It is the ONE almighty product you need to moisturize, soften and smoothen texture, reduce appearance of dark spots and fine lines due to dryness, enhance radiance, even the look of skin tone, make skin less oily looking and... the list goes on!
In fact, the full efficacies of PITERA™ have not yet been uncovered and until now we continue to discover new things it can do.

Why it Works

Our formulation is a lightweight liquid that is quickly absorbed into skin unlike other thicker serums and essences. Each bottle contains 90% PITERA™ and since it's observed to resemble your own skin's Natural Moisturizing Factors (NMF), skin recognizes PITERA™ as its own, allows it all in and lets it work its magic in its pure active form.
This iconic essence's formula has remained essentially unchanged for almost 40 years, uniquely allowing us to witness PITERA™'s powerful effect on skin appearance over time (in days, years, and decades) for millions of women around the world.

What else you need to know

Our story begins with a chance observation at a sake brewery in Japan, where a group of scientists noticed the elderly brewers had wrinkled faces but extraordinarily soft and youthful-looking hands.
Intensive search began out of millions of yeast strains and studies were conducted on hundreds of fermentation conditions. Now every drop of PITERA™ is produced by cultivating an exclusive yeast strain under the most stringent conditions that remain SK-II's most valuable trade secret to this day.

A miracle like no other, PITERA™ is pure power of nature harnessed by advanced technology.
Details
Usage: Day, Night
Product Type: Essence & Serums
Skin Concern: Anti-aging/ Wrinkles, Dryness/ Hydration, Dullness / Radiance, Oil Control/ Pores, Uneven Skin Tone
Skin Type: Combination, Dry, Normal, Oily
GALLERY
SHOPPING INFO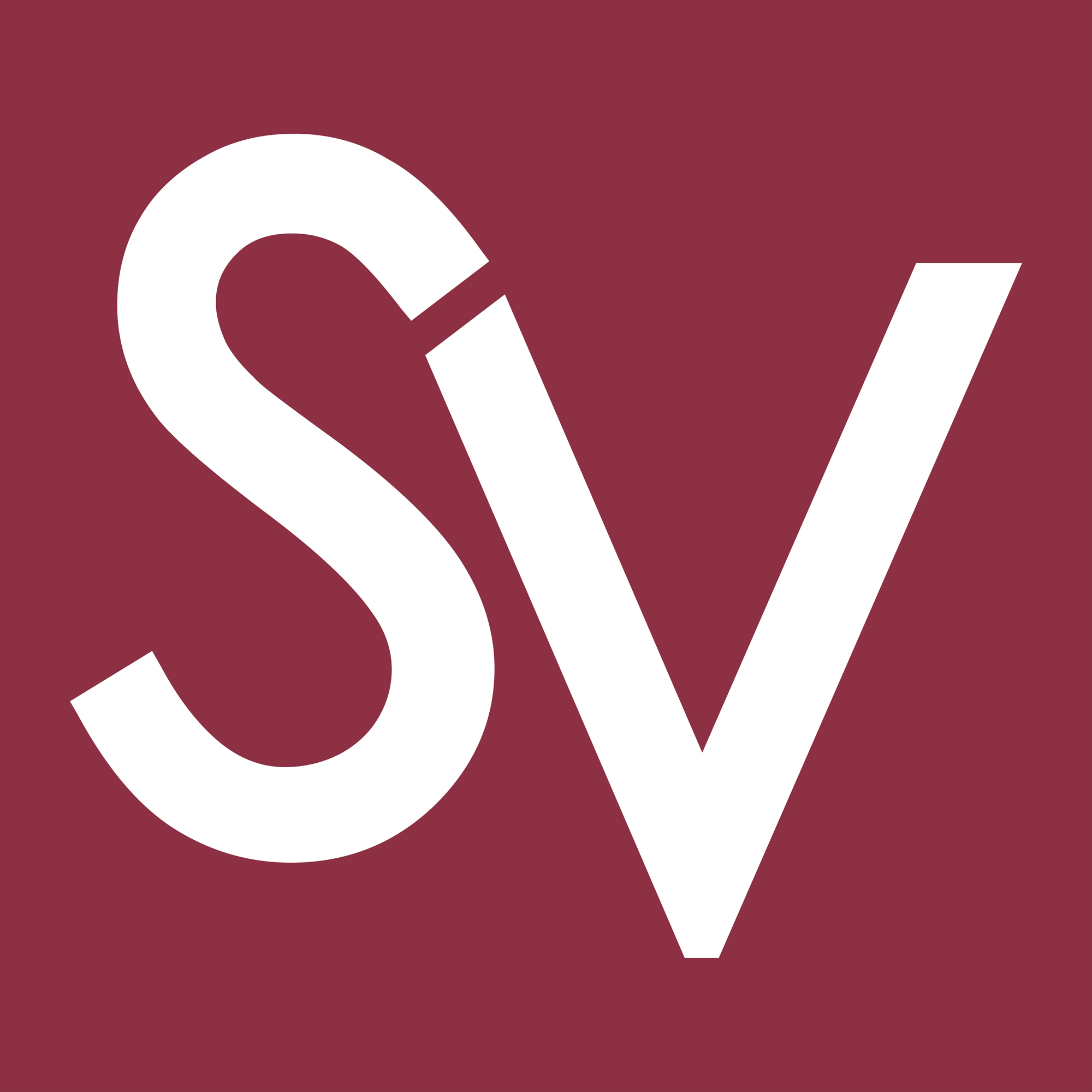 ABOUT US
Your one stop online shop to purchase the trendiest Asian fashion and beauty products
Discover a style that represents the beautiful you

FREE SHIPPING
Free U.K. Shipping on orders over £39
Delivery within 6-14 business days after order dispatch

PAYMENT METHODS
Accepts Paypal, Visa & Mastercard (via PayPal)

Special Price £301.69

Regular Price: £424.43

Special Price £220.79

Regular Price: £318.62

Special Price £317.59

Regular Price: £442.91

Special Price £274.99

Regular Price: £432.56

Special Price £109.89

Regular Price: £197.91

Special Price £184.79

Regular Price: £280.30

Special Price £144.89

Regular Price: £237.31

Special Price £116.59

Regular Price: £205.52
Special Price £203.89

Regular Price: £374.58
Beauty & Fashion Inspiration