Special Price £8.99

Regular Price: £17.54

Special Price £8.49

Regular Price: £12.96

Special Price £7.29

Regular Price: £11.16

Special Price £16.29

Regular Price: £31.17

Special Price £5.29

Regular Price: £7.66

Special Price £8.59

Regular Price: £12.76

Special Price £18.99

Regular Price: £43.04

Special Price £7.59

Regular Price: £17.54

Special Price £9.79

Regular Price: £17.70

Special Price £20.79

Regular Price: £29.49

Special Price £12.09

Regular Price: £19.93

Special Price £12.29

Regular Price: £21.12

Special Price £12.99

Regular Price: £19.93

Special Price £11.99

Regular Price: £14.39

Special Price £17.69

Regular Price: £21.23

Special Price £21.99

Regular Price: £27.90
DETAILS
Highlight
Gold and snail filtrate in the hydrogel patch penetrate into skin rapidly to help firm and brighten skin under the eyes for a healthy, youthful look.
Description
Hydro Gel is water in the form of jelly that gives skin exceptional hydration and it attach closely to skin without sliding off.
Hydrogel patches are impregnated with a highly concentrated essence that reacts quickly to body temperature, dissolves and penetrates deep layers of the skin, effectively removing puffiness, eliminating dark circles under the eyes, facial wrinkles, smoothing the skin, rejuvenating it.
Gold and snail slime extract penetrate into skin rapidly and help to make your skin firming, healthy, and glowing complexion.
Details
Product Type: Eye Patch
Skin Concern: Anti-aging/ Wrinkles, Dark Circles, Dullness / Radiance
Skin Type: Combination, Dry, Normal, Oily
GALLERY
SHOPPING INFO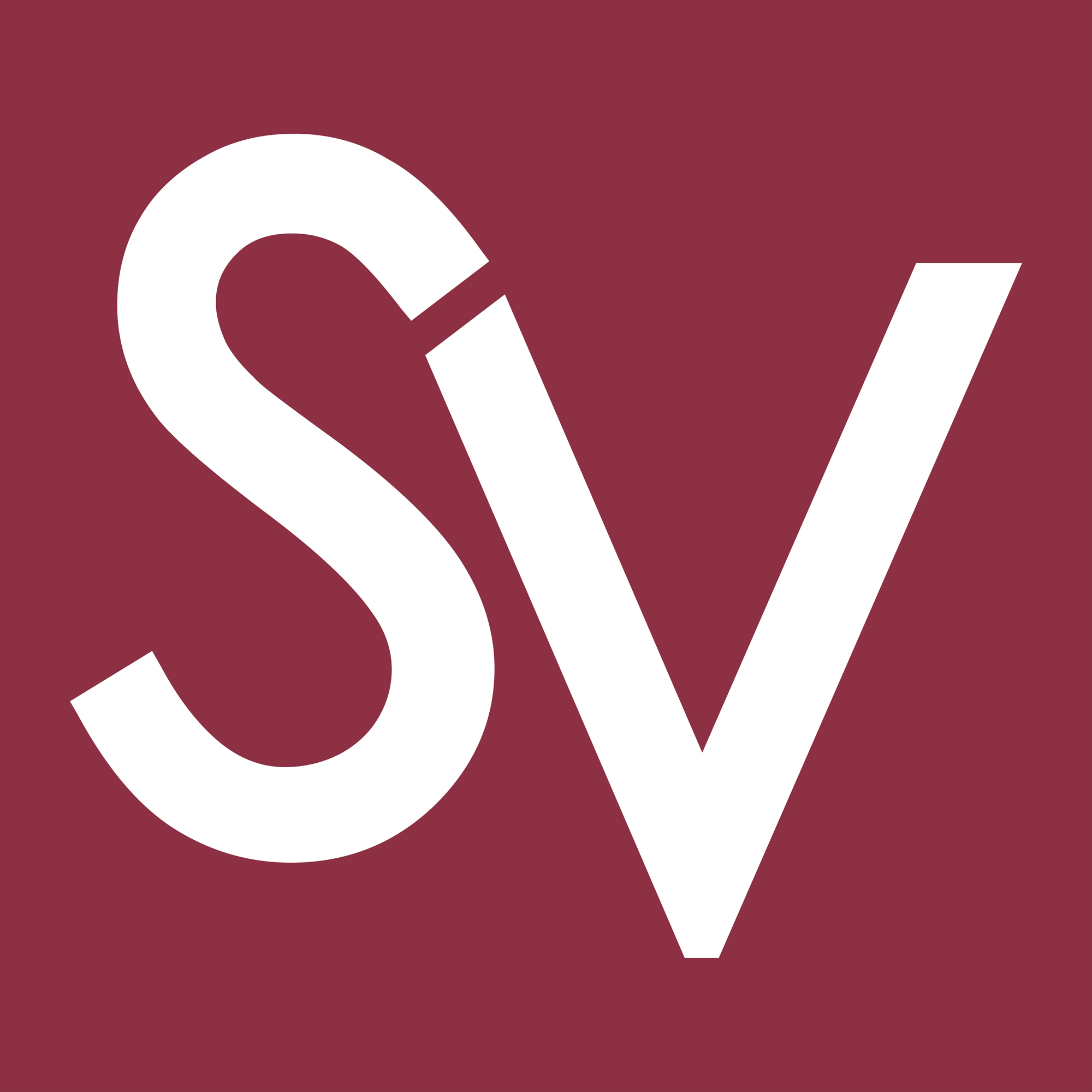 ABOUT US
Your one stop online shop to purchase the trendiest Asian fashion and beauty products
Discover a style that represents the beautiful you

FREE SHIPPING
Free U.K. Shipping on orders over £39
Delivery within 6-14 business days after order dispatch

PAYMENT METHODS
Accepts Paypal, Visa & Mastercard (via PayPal)

Special Price £19.39

Regular Price: £26.68

Special Price £27.79

Regular Price: £43.83

Special Price £69.59

Regular Price: £138.19
Beauty & Fashion Inspiration