Special Price £60.99

Regular Price: £67.09

-9%

Special Price £8.99

Regular Price: £12.42

-28%

Special Price £10.99

Regular Price: £12.35

-11%

Special Price £21.99

Regular Price: £34.78

-37%

Special Price £9.09

Regular Price: £11.37

-20%

Special Price £6.59

Regular Price: £9.76

-32%

Special Price £10.99

Regular Price: £16.56

-34%

Special Price £7.99

Regular Price: £8.77

-9%

Special Price £16.99

Regular Price: £44.71

-62%

Special Price £7.99

Regular Price: £13.25

-40%

Special Price £13.99

Regular Price: £16.79

-17%

Special Price £16.99

Regular Price: £20.39

-17%

Special Price £10.39

Regular Price: £20.21

-49%

Special Price £10.99

Regular Price: £21.53

-49%

Special Price £8.99

Regular Price: £18.22

-51%

Special Price £7.49

Regular Price: £11.60

-35%

Special Price £10.99

Regular Price: £13.46

-18%

Special Price £8.19

Regular Price: £13.25

-38%

Special Price £6.99

Regular Price: £7.95

-12%

Special Price £8.99

Regular Price: £18.38

-51%

Special Price £8.49

Regular Price: £18.22

-53%
DETAILS
Highlight
Compact eye shadow comes in three complementary shades for a foolproof look. Simply swipe your finger over all three shades, or use a shadow brush for a more dramatic application.
Description
Tricolor shadow palette allows makeup beginners to achieve a gradient look quickly and easily.
The colors can be used separately or together for a variety of makeup looks.
Contains argan oil for a soft, smooth touch.

Details
Product Type: Eyeshadow
Texture: Powder
Product Unit: 2g
SHOPPING INFO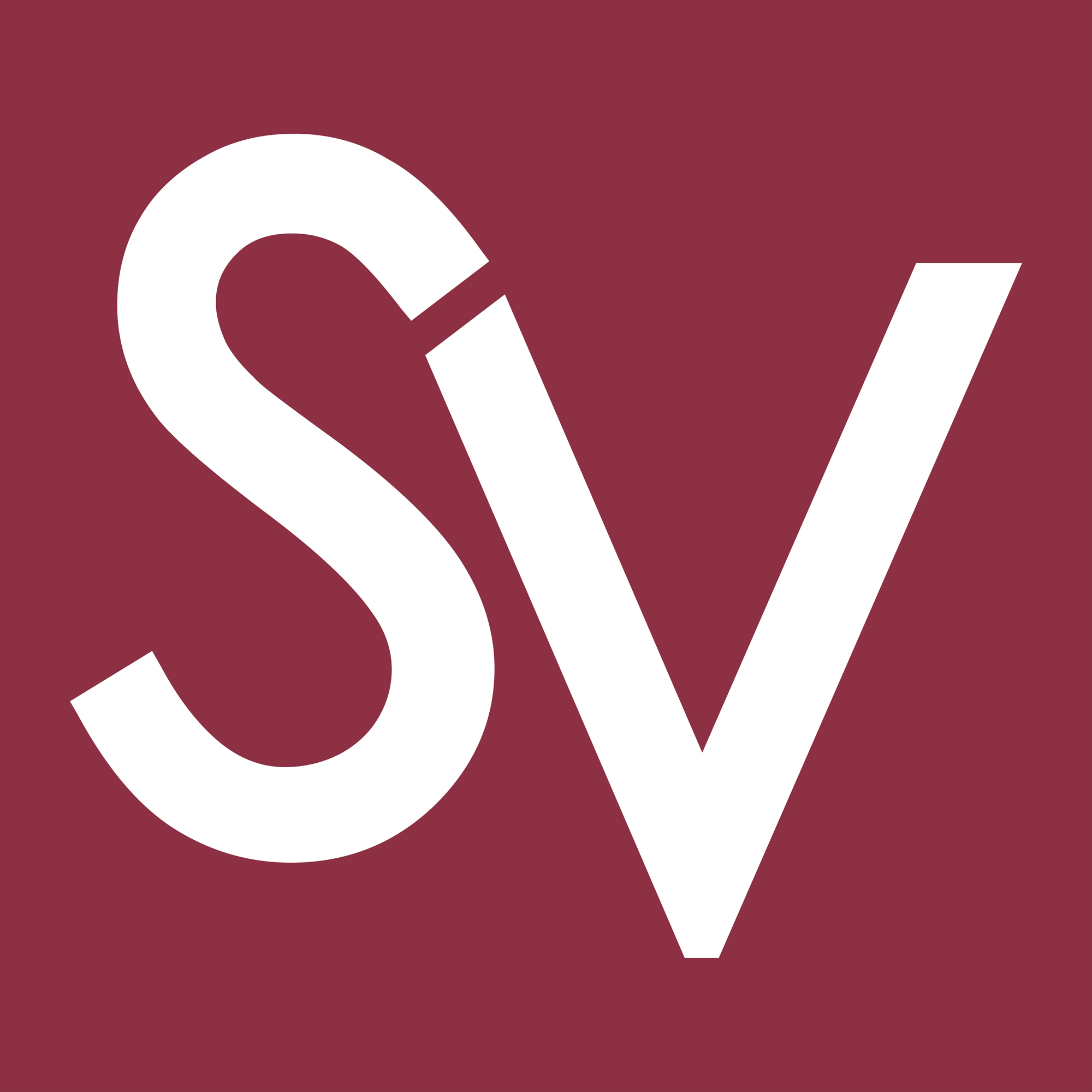 ABOUT US
Your one stop online shop to purchase the trendiest Asian fashion and beauty products
Discover a style that represents the beautiful you

FREE SHIPPING
Free U.K. Shipping on orders over £39
Delivery within 6-14 business days after order dispatch

PAYMENT METHODS
Accepts Paypal, Visa & Mastercard (via PayPal)


Beauty & Fashion Inspiration