Special Price £60.99

Regular Price: £67.09

-9%

Special Price £8.99

Regular Price: £12.30

-27%

Special Price £10.99

Regular Price: £12.23

-10%

Special Price £21.99

Regular Price: £34.44

-36%

Special Price £9.09

Regular Price: £11.37

-20%

Special Price £6.59

Regular Price: £9.66

-32%

Special Price £10.99

Regular Price: £16.40

-33%

Special Price £7.99

Regular Price: £8.69

-8%

Special Price £16.99

Regular Price: £44.28

-62%

Special Price £7.99

Regular Price: £13.12

-39%

Special Price £13.99

Regular Price: £16.79

-17%

Special Price £16.99

Regular Price: £20.39

-17%

Special Price £10.39

Regular Price: £20.01

-48%

Special Price £10.99

Regular Price: £21.32

-48%

Special Price £8.99

Regular Price: £18.04

-50%

Special Price £7.49

Regular Price: £11.48

-35%

Special Price £10.99

Regular Price: £13.33

-18%

Special Price £8.19

Regular Price: £13.12

-38%

Special Price £6.99

Regular Price: £7.88

-11%

Special Price £8.99

Regular Price: £18.21

-51%

Special Price £8.49

Regular Price: £18.04

-53%

DETAILS
Description
A lightweight, watery moisturizer that helps soothe and restore an optimized water/oil balance of sensitive, irritated skin for a healthy-looking complexion.
Infused with six kinds of plant-based moisturizing agents to instantly boost the moisture level of the skin.
This slightly-acidic formula is proven by the Ministry of Food and Drug Safety of Korea as a product that helps improve the appearance of acne-prone skin.
Details
Cruelty Free: Yes
Usage: Day, Night
Product Type: Lotions & Emulsion
Skin Concern: Acne, Dryness/ Hydration, Irritation/ Calming, Oil Control/ Pores
Skin Type: Sensitive
GALLERY

SHOPPING INFO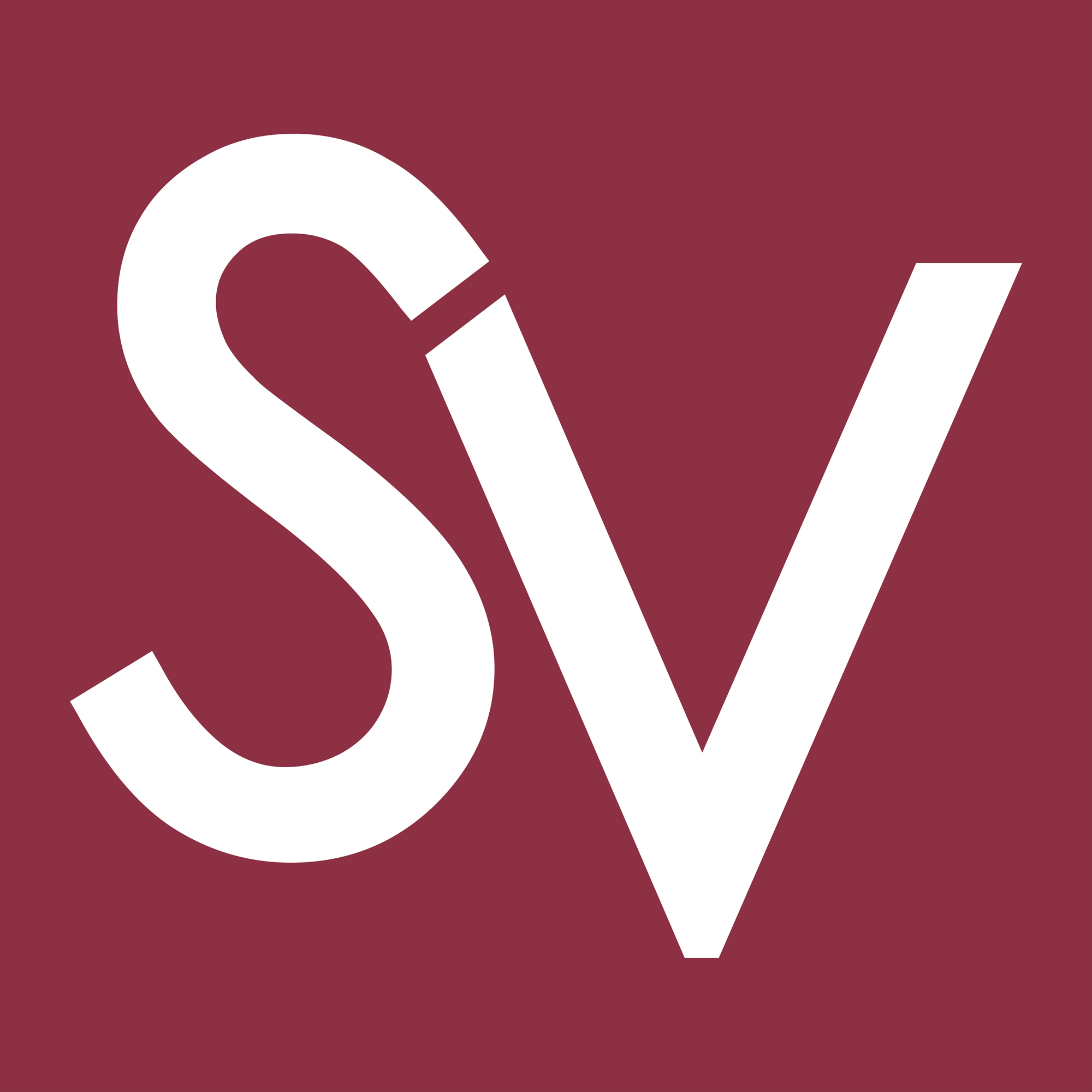 ABOUT US
Your one stop online shop to purchase the trendiest Asian fashion and beauty products
Discover a style that represents the beautiful you

FREE SHIPPING
Free U.K. Shipping on orders over £39
Delivery within 6-14 business days after order dispatch

PAYMENT METHODS
Accepts Paypal, Visa & Mastercard (via PayPal)

Beauty & Fashion Inspiration