Special Price £60.99

Regular Price: £67.09

-9%

Special Price £8.99

Regular Price: £12.42

-28%

Special Price £10.99

Regular Price: £12.35

-11%

Special Price £21.99

Regular Price: £34.78

-37%

Special Price £9.09

Regular Price: £11.37

-20%

Special Price £6.59

Regular Price: £9.76

-32%

Special Price £10.99

Regular Price: £16.56

-34%

Special Price £7.99

Regular Price: £8.77

-9%

Special Price £16.99

Regular Price: £44.71

-62%

Special Price £7.99

Regular Price: £13.25

-40%

Special Price £13.99

Regular Price: £16.79

-17%

Special Price £16.99

Regular Price: £20.39

-17%

Special Price £10.39

Regular Price: £20.21

-49%

Special Price £10.99

Regular Price: £21.53

-49%

Special Price £8.99

Regular Price: £18.22

-51%

Special Price £7.49

Regular Price: £11.60

-35%

Special Price £10.99

Regular Price: £13.46

-18%

Special Price £8.19

Regular Price: £13.25

-38%

Special Price £6.99

Regular Price: £7.95

-12%

Special Price £8.99

Regular Price: £18.38

-51%

Special Price £8.49

Regular Price: £18.22

-53%
DETAILS
Highlight
Antioxidant-rich serum contains a reviving and hydrating mix of organic green tea water, panthenol, batain and green complex that helps restore skin clarity and suppleness. The active ingredient of green tea seed locks moisture right next to skin's surface, while panthenol and batain boost skin's natural ability to produce moisture. To use, pat on serum on cleansed face and neck. Follow with moisturizer.
Description
A moisturizing and nourishing serum containing eco-friendly Jeju fresh green tea and green tea seeds that hydrate your skin from deep within!

1. More moisture and freshness with 100% green tea.
Rich in amino acids and minerals, green tea from Jeju's own green tea leaves hydrates your skin.

2. Dual Moisture-Rising Technology™ derived from green tea and green tea seed oil.
The fresh green tea deeply hydrates your skin and the green tea seed oil creates a strong moisture barrier to keep your skin moisturized longer.

3. The first thing to apply after a face wash!
As the first skincare product you use, it helps hold moisture in your skin and prevents moisture loss.


Details
Usage: Day, Night
Product Type: Essence & Serums
Product Unit: 80ml
Skin Concern: Dryness/ Hydration
Skin Type: Combination, Dry, Normal, Oily
GALLERY



SHOPPING INFO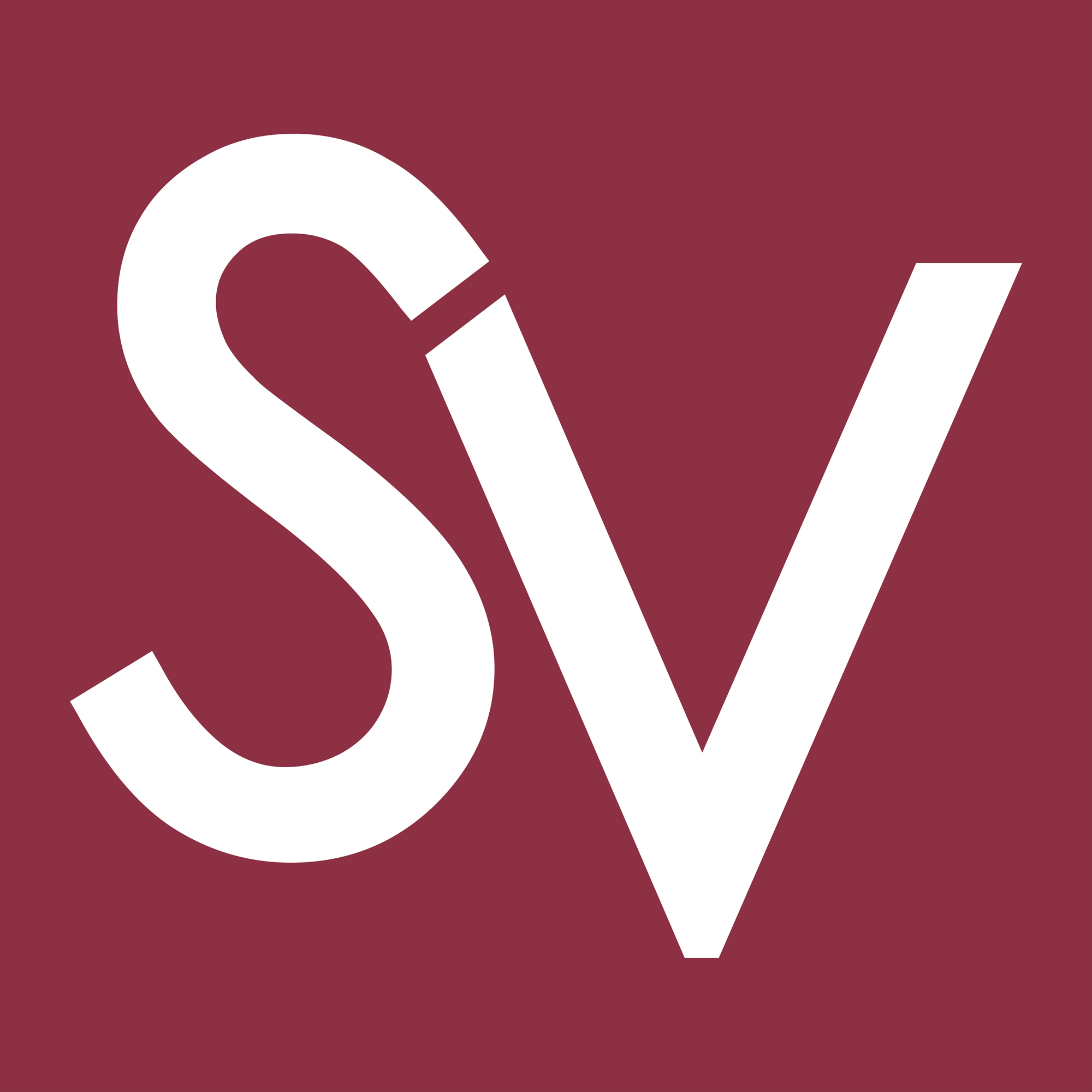 ABOUT US
Your one stop online shop to purchase the trendiest Asian fashion and beauty products
Discover a style that represents the beautiful you

FREE SHIPPING
Free U.K. Shipping on orders over £39
Delivery within 6-14 business days after order dispatch

PAYMENT METHODS
Accepts Paypal, Visa & Mastercard (via PayPal)

Special Price £35.09

Regular Price: £45.89

-24%
Special Price £99.69

Regular Price: £125.95

-21%

Special Price £159.49

Regular Price: £201.52

-21%

Special Price £79.69

Regular Price: £100.76

-21%

Special Price £41.09

Regular Price: £50.38

-18%

Beauty & Fashion Inspiration