Special Price £8.99

Regular Price: £11.24

-20%

Special Price £24.99

Regular Price: £29.99

-17%

Special Price £9.99

Regular Price: £11.64

-14%

Special Price £16.99

Regular Price: £44.88

-62%

Special Price £8.59

Regular Price: £14.96

-43%

Special Price £8.59

Regular Price: £9.98

-14%

Special Price £5.99

Regular Price: £10.11

-41%

Special Price £7.99

Regular Price: £9.99

-20%

Special Price £6.99

Regular Price: £16.63

-58%

Special Price £7.99

Regular Price: £9.98

-20%

Special Price £13.99

Regular Price: £22.44

-38%

Special Price £12.99

Regular Price: £17.22

-25%

Special Price £5.99

Regular Price: £7.49

-20%

Special Price £12.99

Regular Price: £15.59

-17%

Special Price £9.99

Regular Price: £10.55

-5%

Special Price £8.99

Regular Price: £15.80

-43%

Special Price £19.99

Regular Price: £20.78

-4%

Special Price £10.59

Regular Price: £28.26

-63%

Special Price £14.99

Regular Price: £23.27

-36%

Special Price £7.99

Regular Price: £11.64

-31%

Special Price £2.69

Regular Price: £3.37

-20%

Special Price £7.99

Regular Price: £9.99

-20%

Special Price £7.99

Regular Price: £9.99

-20%

Special Price £6.99

Regular Price: £8.74

-20%

Special Price £10.99

Regular Price: £15.80

-30%

Special Price £7.59

Regular Price: £9.49

-20%

Special Price £11.49

Regular Price: £17.87

-36%

Special Price £11.99

Regular Price: £14.12

-15%

Special Price £8.19

Regular Price: £9.79

-16%
DETAILS
Description
A low-pH, refreshing powder wash powered by green tea powder and papaya enzyme to cleanse, purify, and exfoliate for brighter and smoother skin.

To cleanse, exfoliate and refresh skin every day.

Formulated without harsh ingredients, this powder-to-foam cleanser with excellent cleansing power removes all impurities and unclogs pores while gently exfoliating dead skin cells.
Details
Cruelty Free: Yes
Product Type: Cleansing Powder
Skin Concern: Dullness / Radiance, Whitening
Skin Type: Combination, Dry, Normal, Oily
GALLERY

SHOPPING INFO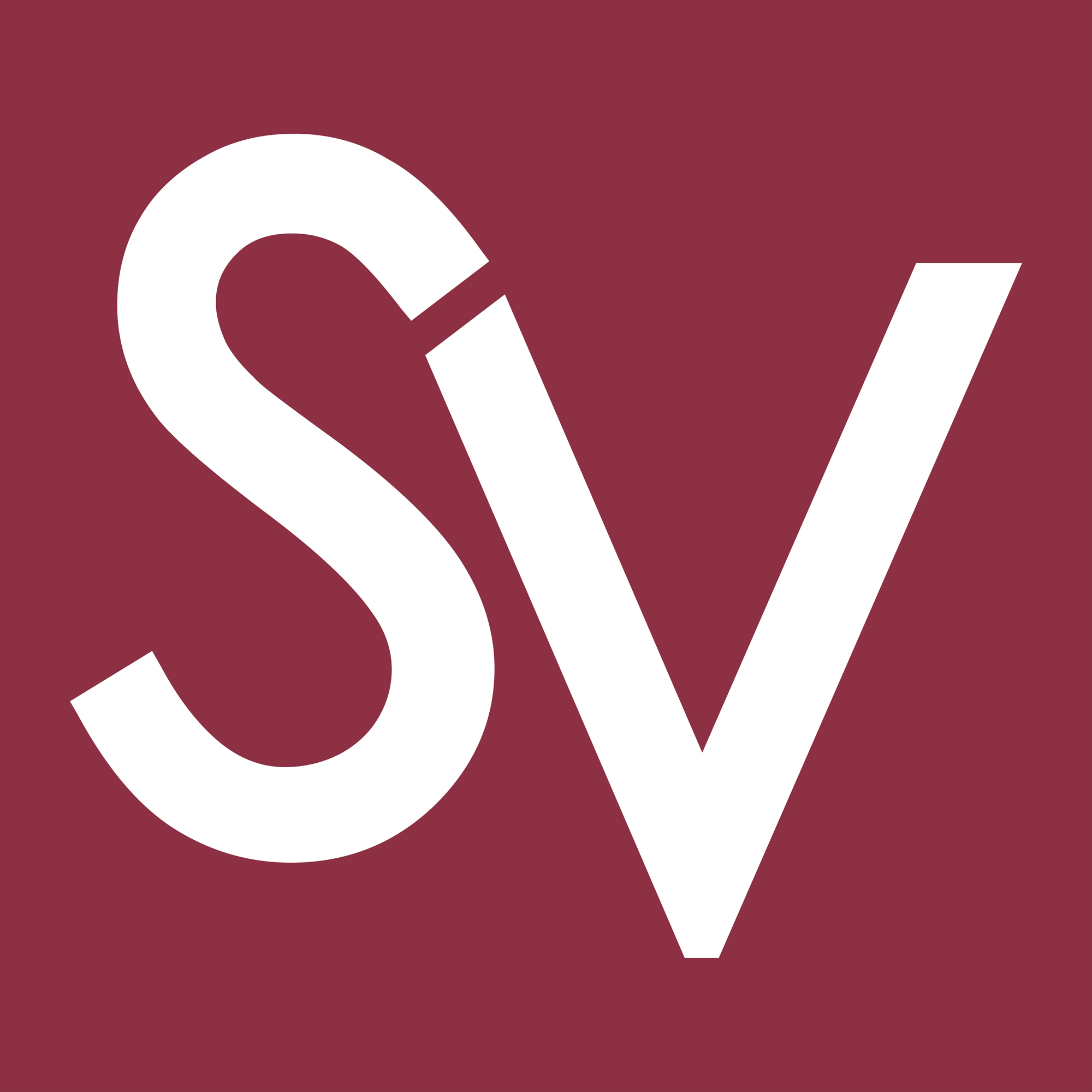 ABOUT US
Your one stop online shop to purchase the trendiest Asian fashion and beauty products
Discover a style that represents the beautiful you

FREE SHIPPING
Free U.K. Shipping on orders over £39
Delivery within 6-14 business days after order dispatch

PAYMENT METHODS
Accepts Paypal, Visa & Mastercard (via PayPal)


Beauty & Fashion Inspiration