DETAILS
Highlight
Look sharp and bright! Long-lasting glitter eye shadow is packed with miniscule glitter particles formulated with silicone gel, making it glide effortlessly over lids while also boasting a strong adhesion. Apply with a brush for a buildable sheer coverage or with your fingers to pack in the highly-pigmented formula.
Description
Luxury pearl pigment with elegant glow gives shimmery effect.
Soft tip feeling texture gives clean silky color express.
Fine particles pearl gives silky fit on the skin.

Details
Product Type: Eyeshadow
Texture: Powder
Product Unit: 2g
GALLERY
COMMUNITY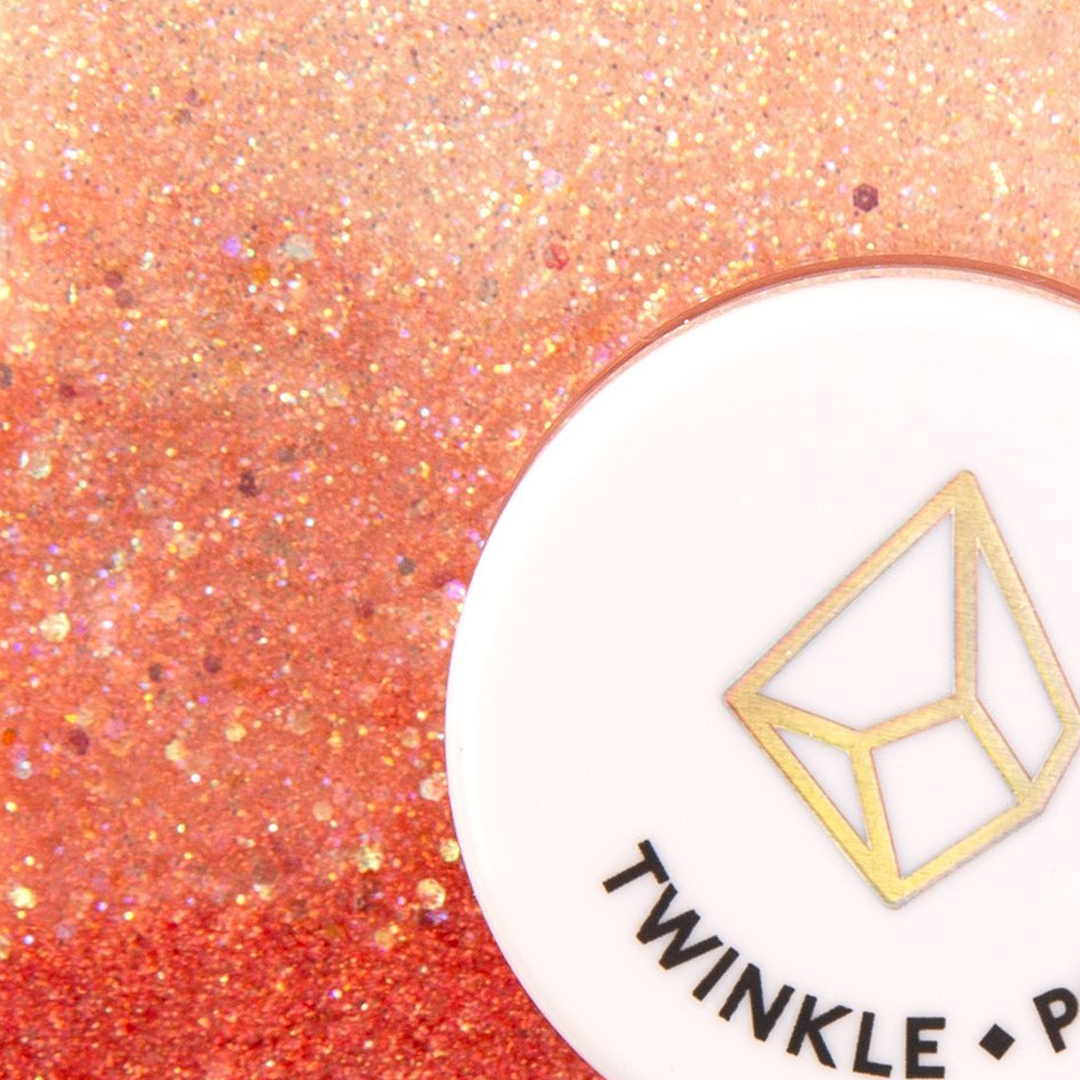 Leave a little sparkle wherever you go, just like *this*
Leave a little sparkle wherever you go, just like *this*
Leave a little sparkle wherever you go, just like *this*