Brand Spotlight – Peripera
Sometimes there's nothing better than a statement lip tint, to make a statement with your beauty look. If you're a K-pop addict then you might have noticed the gradient lips hit the beauty scene in Korea several years ago, and has since gained popularity all over the world. And for good reason, the gradient lip or ombré lip is quick and easy to creates the illusion of a "smaller and cuter" mouth. The look—which giving the impression that you've been sucking on a cherry lollipop.
When it comes to lip tint, we are spoiled with choice.
Lip tints go hand in hand with the quintessential Korean lip gradient look. But nothing works better than an offshoot of popular road shop brand Clio in Korea, Peripera, comes out with more and more long-lasting formulas, formulations and textures. Here are some of their most popular lines of lip tints that get you from vibrant popsicle-kissed lips to luscious velvety lips.
Typical Korean Lip-stained Lip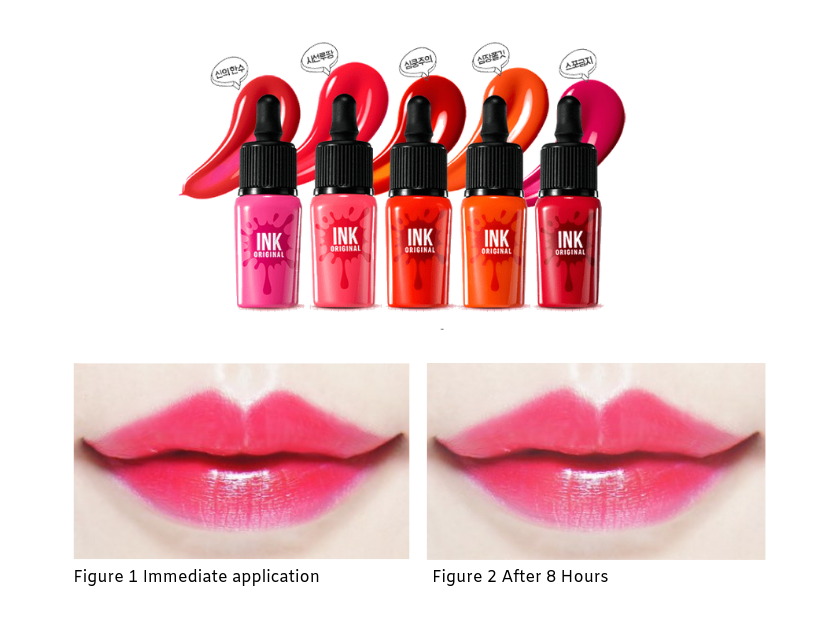 This Original lip tint is synonymous with the lip gradient look. What that means is that lip tints don't budge and stays put well into its 8th hour (see above). Coming in 5 vibrant spring- summery colors, they're the standard range of corals and pinks for you to create that just-bitten look, or one that looks as if you just sucked a cherry-flavored lollipop.
Ink Line: Peri's Ink Original Lip Tint (5 shades)
Popular Color: 01 – Purple Pink, 02 – Pink, 03 Grapefruit, 05 - Red
Pigmentation: 4/5 Staying Power: 4/5
Bold Red Lips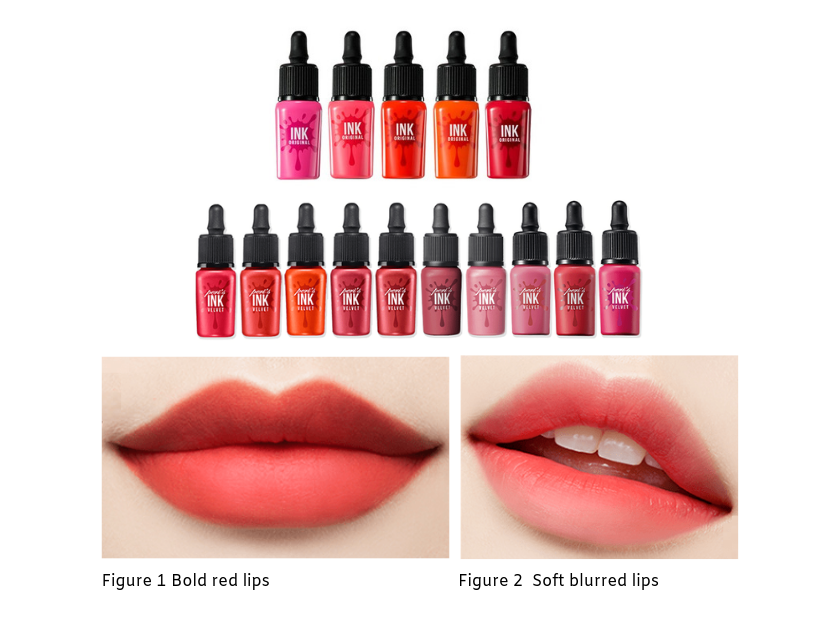 The Ink Velvet is one of Peripera's most popular lines, owing to its smooth application and greater variety of shades, including darker and more nude shades that complement many skin tones. They have long-wearing formulations and the strongest pigments to maintain that coverage, which can be drying over time to a semi-matte finish or a flattering gradation.
Ink Line: Peri's Ink The Velvet Lip Tint (15 shades)
Popular Color: 06 – Celeb Deep Rose, 011 – Spring Orange, 012 – Pure Peach
Pigmentation: 5/5
Staying Power: 5/5
Soft gradient lip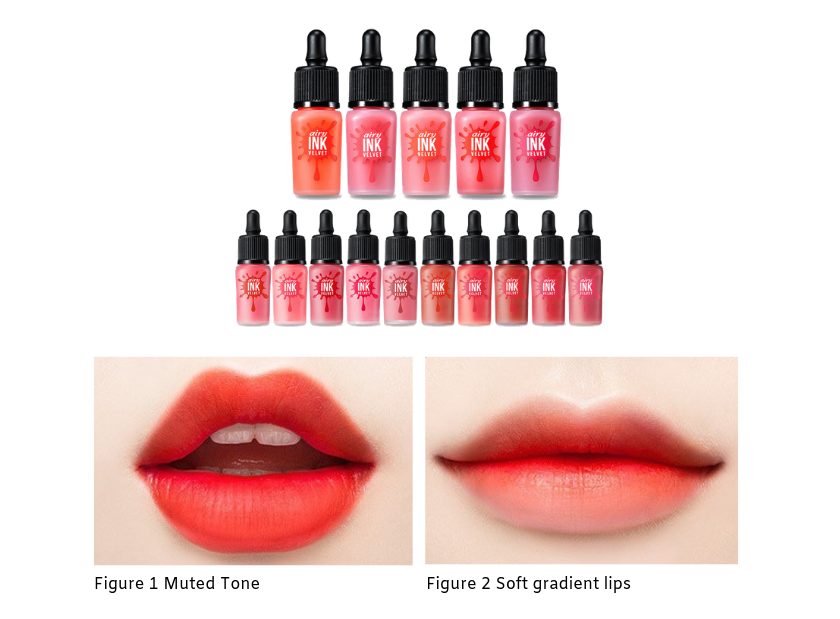 The Airy Velvet's creamy, light-as-air formula is ideal for comfort. It's one of the more transferable tints, it feels lightweight enough but also have the pigment and opacity of a creamy classic bullet. It's also the other majorly popular line since it straddles the line between glossy and matte and offers a buildable finish with wearable MLBB shades payoff, making it an easy choice for everyday wear.
Ink Line: Ink The Airy Velvet Lip Tint (15 shades)
Popular Color: 02 – Pretty orange pink, 08 – Glimpse brick brown, 10 – Dry rose brown, 01 – Heart Grapefruit
Pigmentation: 3/5
Staying Power: 3/5
Non-sticky Glossy Lips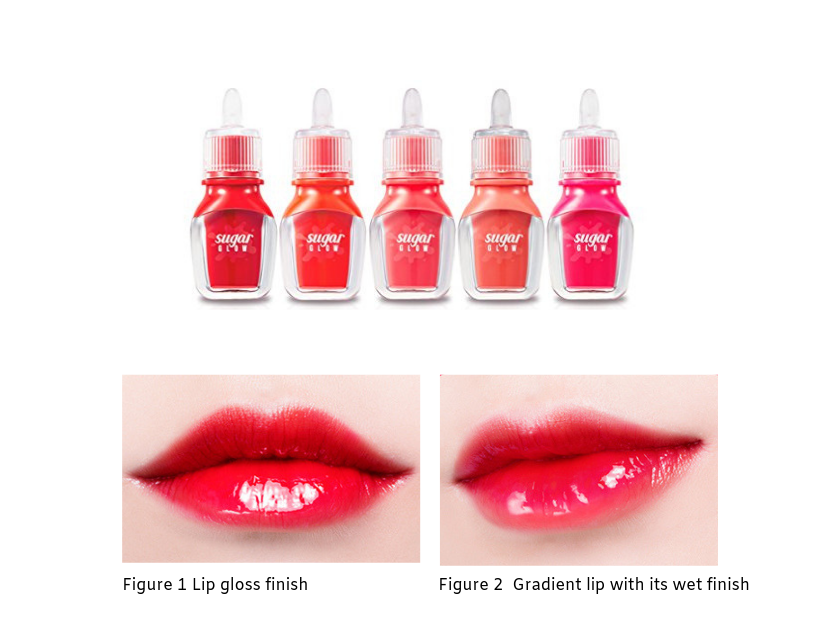 Peripera's Sugar Glow Tint goes full force towards lip gloss territory with its dewy and glossy finish. It is offered in a variety of intense bright colors. It creates a buildable finish, giving a subtle wash of color to complement your lips' natural color with one swipe of its water glow that gradually infiltrates onto lips as if covering by sugar syrup.
Ink Line: Sugar Glow Tint (5 shades)
Popular Color: 01 – Strawberry Sweet, 04 – Sweet and Sour, 05 – Cherry pie filling
Pigmentation: 4/5
Staying Power: 3/5
Which tint will you be rocking this summer? Share your thoughts with us below and stay poppin' till next time!