Go
With warmer temperatures, higher humidity and more frequent rain, we will see the changing weather conditions can make the skin extra sensitive. Also the time of the year when you will notice that oiliness, acne problems or even allergies surface along with the changing weather from cold to warm. Stylevana comes up with the timely skin solution that can help you prep and take care of your skin in the summertime.
Don't forget to give a morning treat to your skin
The very first step to enhance your skin barrier is to use a super gentle cleanser that's great for your morning wash. COSRX's Low pH Good Morning Gel doesn't strip your skin of its natural oil but softly removes those wastes and contains purifying botanical ingredients and mild acids to leave your skin hydrated all day long, keep your skin environment similar to skin's natural pH 5 for protection.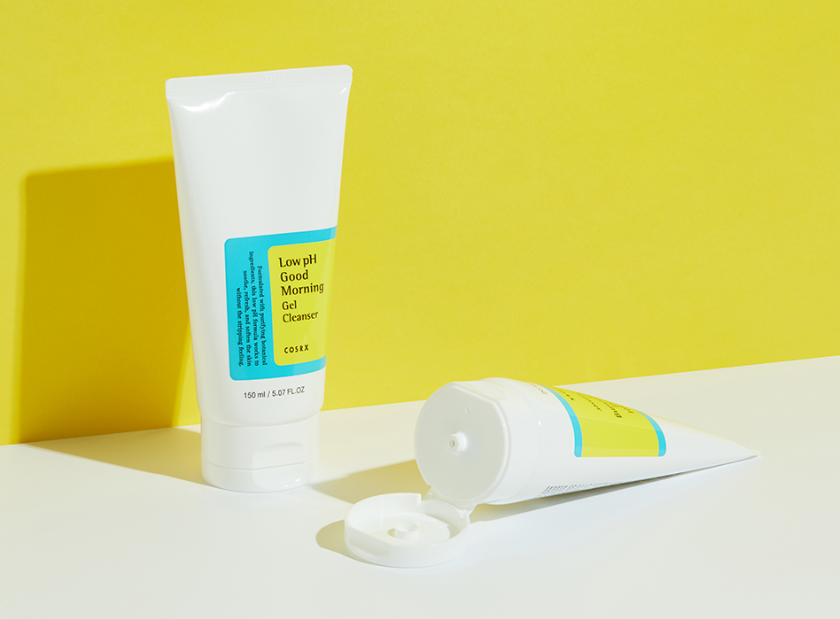 A better solution to get rid of the pimple
To dealing with those annoying whiteheads, blackheads and pimples, these patches will be your secret weapon to stop them from turning into hug spots.COSRX's Acne Pimple Master Patch comes in different sizes, it can protect the trouble area by eliminating infection and bacteria to prevent further breakout and even help flatten and heal cystic acne faster! It's easy, just stick one on before you go to bed, and picked zits disappear by morning!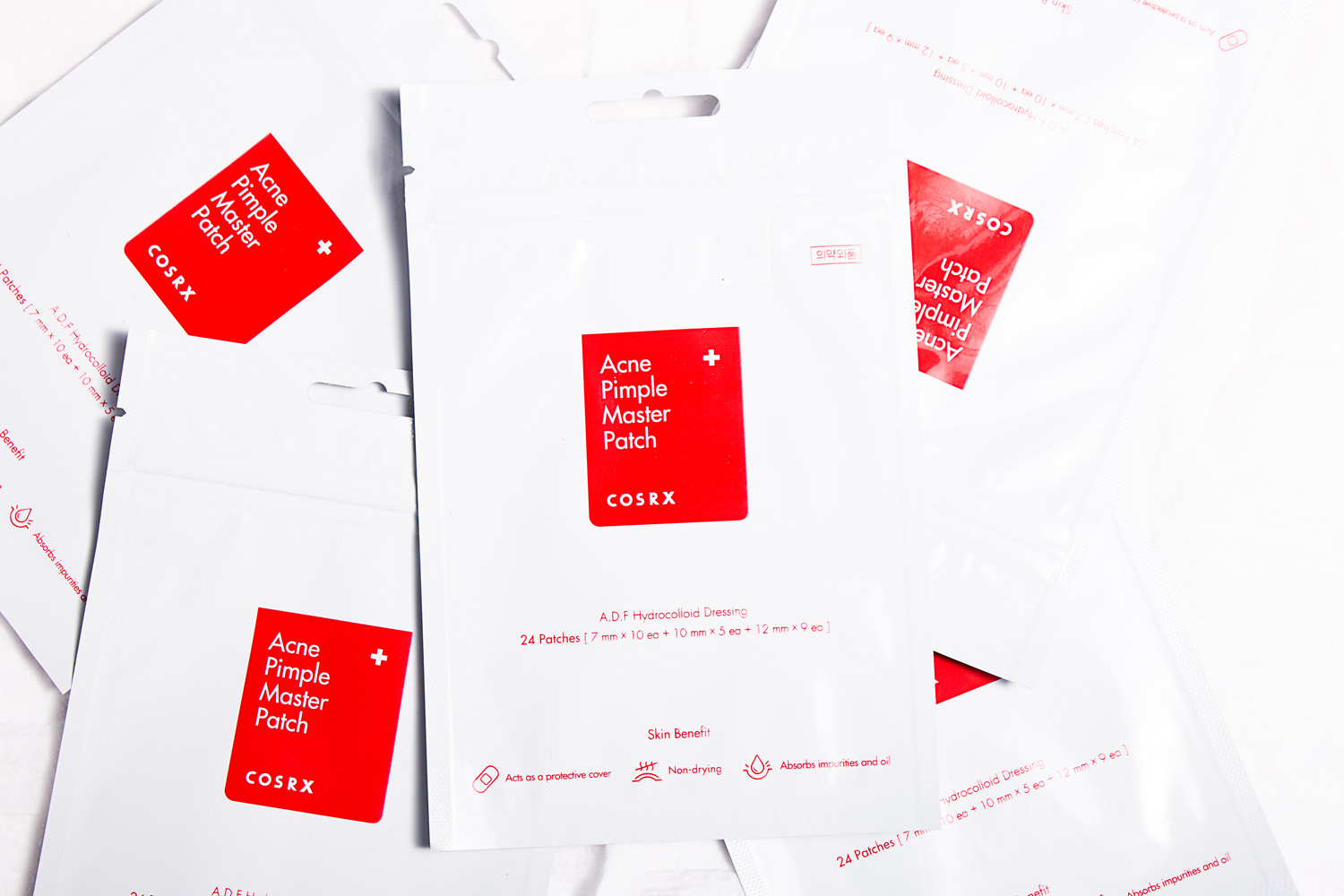 It's a time to make a change of your skincare routine to keep your skin radiant and glowing.