Dry skin and dehydrated skin are basically "to-may-to, to-mah-to", right? We know, we know. It can be confusing, but we can help. Dry skin on face and dehydrated skin are two TOTALLY different things. Although the signs of dehydrated skin might fool you and make you wonder "why is my skin so dry all the time," it turns out that what causes dry skin and those dry skin patches is beyond skin deep as the seemingly "dry" dehydrated skin texture could just be — well, oh, well — a sweet disguise. So before you google "Best Moisturizer for Dry Skin" or frantically call your dermatologist for a skin test, scroll down to see if you have those dehydrated skin symptoms or it's actually your dry skin calling for help!
---
So, what's the big dif anyway?
Dry skin is a skin type completely opposite of oily skin. Translation: it means your skin doesn't produce enough oil on a regular basis, and dry itchy skin (or even dry skin rash) is your biggest struggle. It's basically like your skin is always a drought or stuck on a desert island without a natural water source.
Dehydrated skin, on the other hand, is NOT a skin type but a temporary skin condition. It varies based on external factors like the temperature, the humidity, or just the environment in general. It's a skin condition where the top layer of your skin is thirsty because of the weather, lack of hydration, or a lifestyle change. Dehydrated skin texture usually feels tight and looks dull to the eye.
---
First, let's talk about dry skin.
Considering dry skin is a skin type that people are naturally born with, different external factors can potentially be what causes dry skin to get worse, such as hot baths, dry weather, or even not using enough moisturizer.
How to treat dry skin on face?
Before we jump in with the best moisturizer for dry skin, the 101 you need to know is what skincare ingredient you should look for in your moisturizer. Think: hyaluronic acid, ceramides, glycerin and niacinamide. For skincare product, what your dry skin needs is intensive, long-lasting hydration with powerful formula to strengthen your skin's moisture barrier, which is exactly what Dr. Jart+'s Ceramidin™ Cream is set out to do.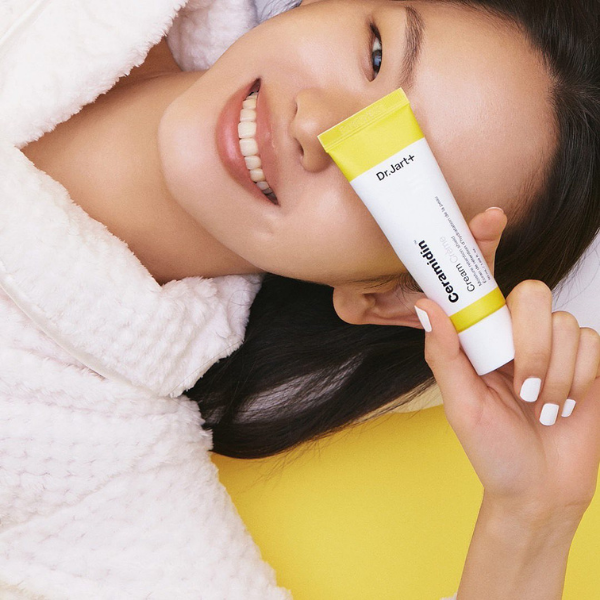 Courtesy of Korean Skincare Brand - Dr. Jart+
ICYMI, Dr. Jart+'s most coveted Ceramidin™ skincare collection has a hallmark dry-skin fighter called Ceramidin™ Cream. Featuring a good-for-the-skin ceramide complex, this face cream helps strengthen the moisture barrier and shields your dry skin from water and moisture loss. Not to mention the deeply moisturizing formula and the rich-textured cream that dives deep into your dermal layer to deliver intense moisture.
Can I... cure dry skin overnight?
Although there is no such thing as an overnight cure for your dry skin, sleeping masks are probably your best shot at quenching your dry skin's thirst. Keep a sleeping mask on and let it help you achieve long-lasting moisture to keep your skin hydrated all night long.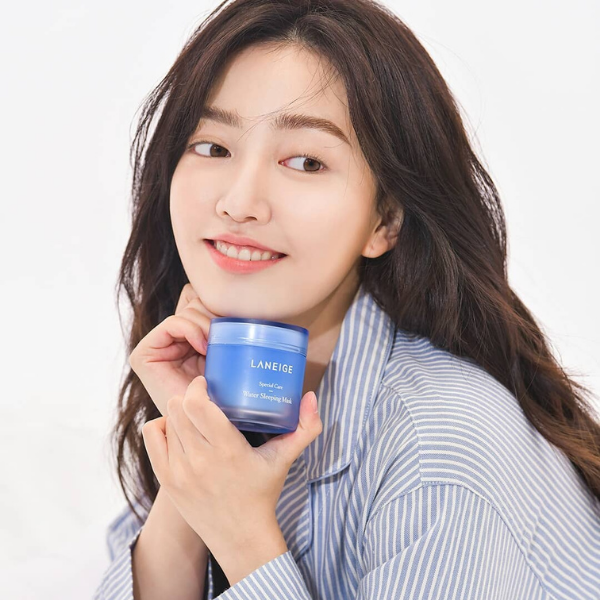 Courtesy of Korean Skincare Brand - LANEIGE
Learn from us, we let LANEIGE's bestselling Water Sleeping Mask do the extra work to fight all the dry skin woes. For people who struggle with flaky, dry skin, this ultra-hydrating holy grail is powered by the brand's signature MoistureWrap™, which contains hydro ion mineral water, hunza apricot and evening primrose root extracts to wrap skin in a breathable moisture layer. Not to mention the Sleepscent™ complex featuring orange flower, ylang-ylang and sandalwood oil scents to helps relax your mind and body for a rejuvenating sleep.
---
Read this, if you have dehydrated skin...
If you have a tough case of skin dehydration where your skin feels tight and dull — whether you're in an air-conditioned environment or in need of a quick hydration boost, scroll down to see our best tips for dehydrated skin and the best products for dehydrated skin to reignite the glow!
Listen, plane flights and air-conditioned offices bring out the worst in dehydrated skin (we've all been there). That's why I always bring a face mist with me (in a small bottle if it's for flights) on the go in case my skin needs a quick recharge to restore its moisture, and so should you.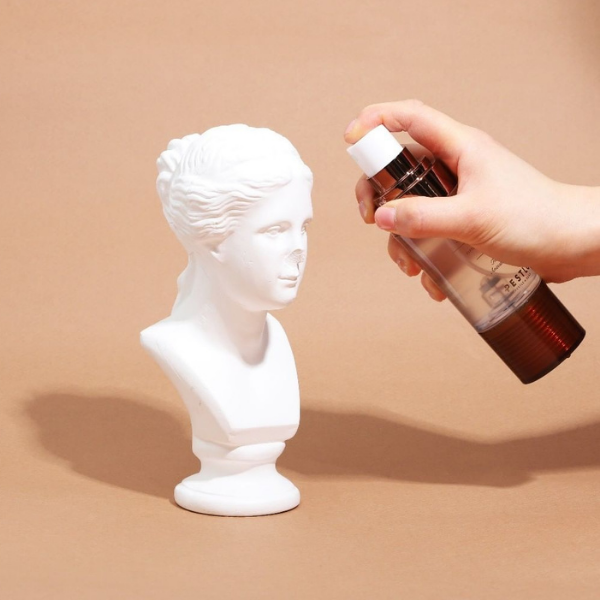 Courtesy of Korean Skincare Brand - PESTLO
My current go-to is PESTLO's Peptide O2 Serum Mist, summer staple to refresh your dehydrated, dull skin anytime, anywhere. This face mist features 10 different types of hyaluronic acid to moisturize and penetrate the different layers of your skin, as well as niacinamide, adenosine + nourishing lavender oils.
Don't forget to add sheet masks to your skincare routine. My favorite post-shower ritual is to throw on a relaxing, hydrating sheet mask (currently obsessed with Isntree's Hyaluronic Acid Deep Moisture Water Mask) and just let it work its magic on my thirsty, dehydrated skin after a hot bath.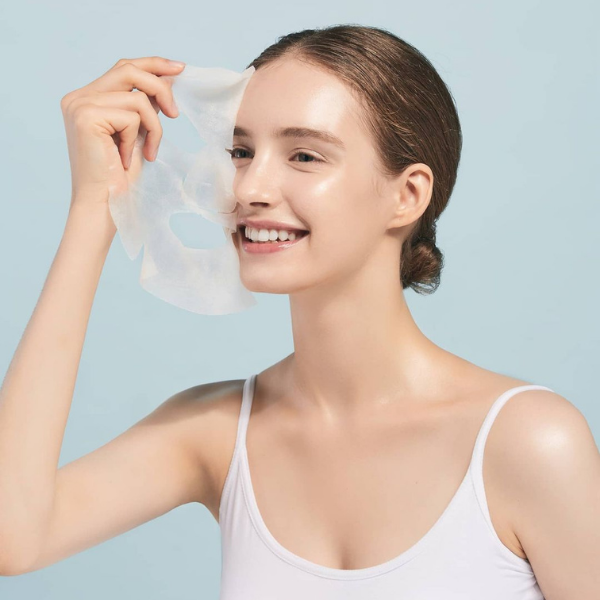 Courtesy of Korean Skincare Brand - Isntree
Now that you know everything about dry skin and dehydrated skin, find out the best moisturizer for dry skin and other skin-quenching holy grails to step up your skincare game! Follow us on Instagram and Facebook to get more instant product updates and skincare tips!