Veganism is a lifestyle that rejects any product made with animal derivatives. This means no meat, fish, eggs, milk, honey, and no animal by-products in your cosmetics either. Now of course, being vegan is a choice and many people do it for either ethical or health reasons. We are not here to discuss being vegan per se, but we will talk about vegan k-beauty and give you all the knowledge to make an informed decision. But first, the basics.
---
What is a vegan product?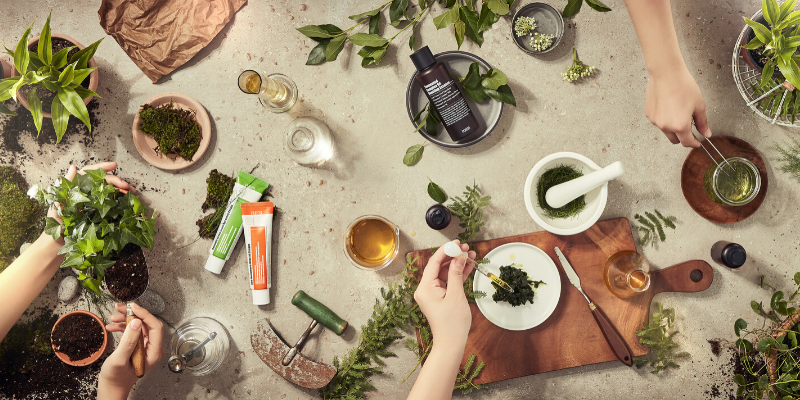 Vegan skincare means any product that doesn't contain animal derivatives. This also includes products that contain ingredients that are safe to use and do not harm animals. Think about honey; even though the bees aren't harmed in the extraction process, it still comes from an animal and therefore is not acceptable in a vegan lifestyle. Same goes for snail mucin (a k-beauty favorite), bee venom, milk, eggs and many more.
One thing people often tend to be confused about though, is the difference between vegan and cruelty free. They are close, but not the same. Cruelty free products are not tested on animals at any stage, ensuring that they are ethical and won't harm our little furry friends. A product can be cruelty free and not vegan (think a cruelty-free honey cream), or vegan but not cruelty free (any product without animal derivatives that was tested on an animal at any stage of the production process).
Now, what's good is that globally, more and more companies are giving up animal testing, to make sure that our beloved animals are kept safe. Veganism may be a choice, but animal cruelty is just a big no-no, especially with the many ethical options available to labs today for testing skincare products.
---
Why choose vegan skincare?
Now, obviously the main reason people would want to use vegan skincare is to align their purchase with an ethos. Vegan products have a strong ethical moral principle and many people who choose vegan creams will also follow the vegan lifestyle.
But you don't have to be vegan to use vegan creams. In fact, these creams are great regardless and are generally formulated with more vitamins/minerals, fewer irritants and simpler INCI names. They can be a great addition to your Korean skincare routine and complement other skincare products perfectly. You know your skin best, so why not give them a try and see if they work for you? Not sure which products are vegan? Don't worry, we've listed the main ones here for you.
---
Best Vegan K-Beauty Brands to Watch in 2020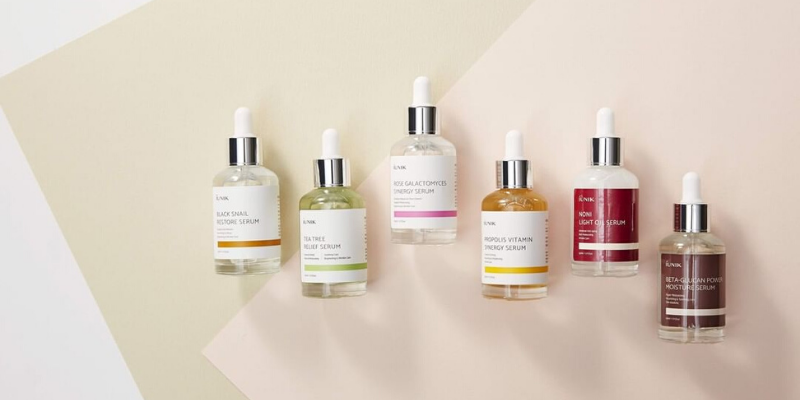 iUNIK strives to make compositions that are hypoallergenic and suitable for the most sensitive of skin. Even though they have some products that contain propolis, most of their line is plant based and vegan, which makes their serum collection one of the best organic additions to your vegan K-Beauty routine. Find out what iUNIK ingredients can transform you into a natural beauty!
Stylevana's Vegan K-Beauty Pick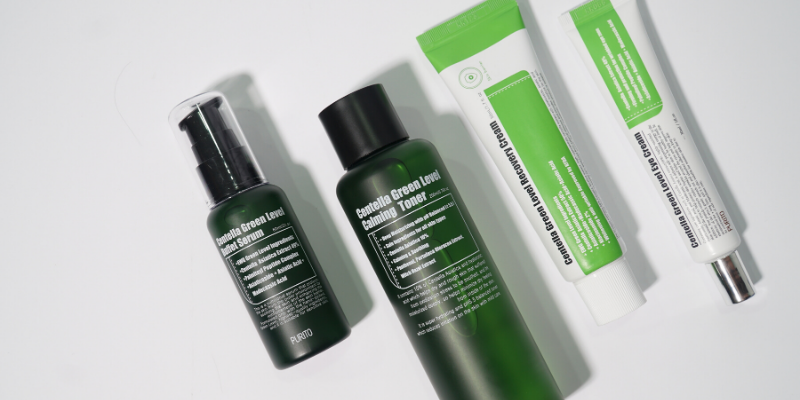 PURITO became famous for its vegan-friendly products with naturally-derived ingredients such as the famous Centella Asiatica, snail mucin (extracted through its natural secretion which is completely harmless to snail), rich vitamin, and hyaluronic acid. Want to know more about this vegan K-Beauty brand? Check out our PURITO blog post here!
Stylevana's Vegan K-Beauty Pick
make p:rem makes products with highly natural ingredients and using just the right amount, to keep things eco-friendly and minimalist. This vegan K-beauty brand also prides itself on creating sensitive skin-friendly products to heal and soothe your troubled skin with gentle, natural formula, like its Solution me line . Check out how you can achieve the best sun protection with make p:rem this spring!
Stylevana's Vegan K-Beauty Pick
Sheet masks, playful design and some amazing ingredients (some with propolis, we should mention) are what make TOSOWOONG a great brand to try. This K-Beauty brand leverages special hero ingredients from nature that address your skin concerns with products like Enzyme Powder Wash.
Stylevana's Vegan K-Beauty Pick
This Korean skincare favorite COSRX has many vegan options, with the exception of snail mucin and honey in some of their products, from its skin-friendly sunscreen Shield Fit Comfort Sun SPF50+ PA+++ to its bestselling Low pH Good Morning Gel Cleanser.
Stylevana's Vegan K-Beauty Pick
---
Korean skincare is famous for its naturally derived ingredients which is a great option for people who have sensitive skin type. And lucky for you, Stylevana is sending you an Earth Day Treat this week so you can get a FREE gift on orders $60+ with vegan K-Beauty brands! Shop your favorite vegan K-Beauty brands like PURITO, make p:rem and iUNIK with 15% OFF now! Ready to start your vegan K-Beauty journey yet? I know I am!