The season of gift-giving is coming into its full-swing, and we all know how stressful it can be picking the perfect gift for your BFFs. It's the thought that counts, they say, but let's be real, who doesn't love a thoughtful gift that pretty much says how well you know them? If you want to ace this gifting season and be the best BFF of the year, you better get them something they will use every day. Still feeling a bit lost? Don't worry, consider this your ultimate cheat sheet and let us make holiday shopping easier for you!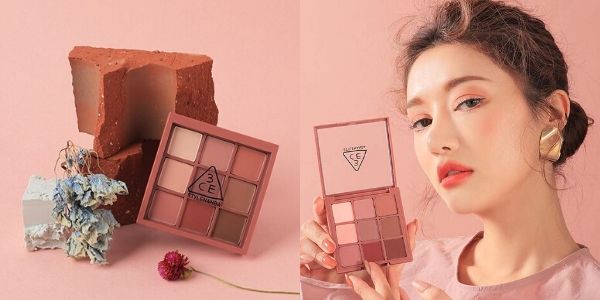 We all have that one BFF whose makeup always look on point and perfect. So why don't you help her step up the makeup game this Christmas with a brand-new makeup palette? Shaped like a palm-sized compact, 3CE's Multi Eye Color Palette will be a cute addition to your BFF's makeup collection. Imagine all the fabulous makeovers and makeup looks you can experiment together for holiday parties and celebrations this season!
Other makeup palettes your BFF would love:
---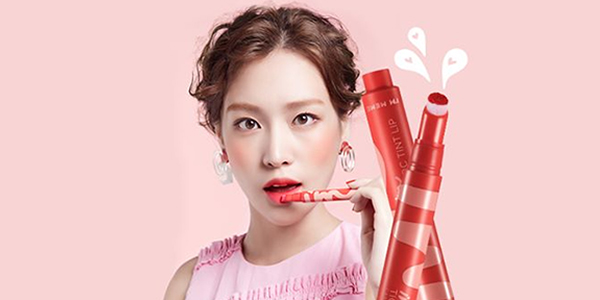 When your BFF swears by her lip tint for her plump and luscious lips, there's no reason for you not to spoil her with a new one for Christmas, like MEMEBOX's I'M MEME I'm Tic Toc Lip Tint Cashmere. Not only is it easy to apply with the soft cushion tip, its creamy and velvety texture moisturizes the lips while tainting them in highly-pigmented shades with a light matte finish. It truly is a gift that keeps on giving.
Explore other bestselling lip tints for your BFF:
---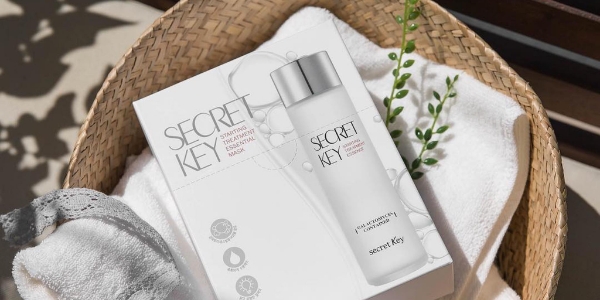 If your BFF happens to be a mask-maniac who can't go a day without a mask, SecretKey's Starting Treatment Essential Mask might be the perfect fit for a gift. This mask pack features an elegant box case that will look amazing on the shelf next to other mask collections. Not to mention the highly-nourishing essence soaked into the transparent mask sheet that will turn any skincare routine into a luxurious, relaxing experience.
Other bestselling masks perfect for the holiday:
---
4. For the NATURE-LOVING BEAUTY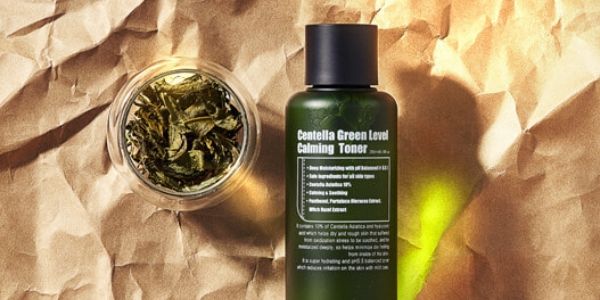 There's always that one BFF who is obsessed with everything organic and natural. Brands like PURITO epitomize the essence of raw and green skincare that your nature-loving BFF will absolutely appreciate. Gift her the Centella Green Level Calming Toner or anything from PURITO'S Centella collection (with up to 60% off until Dec 22!) to surprise her in the most thoughtful way this season.
Check out our favourite natural skincare products your BFF would love:
---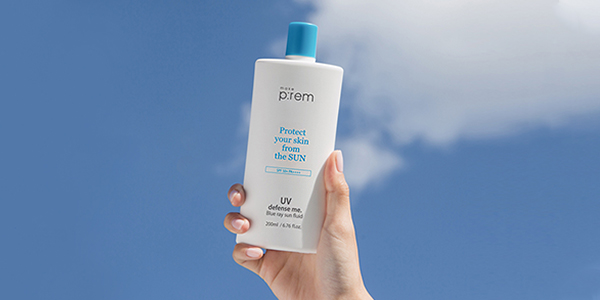 You never know how fast a person can go through a bottle of sunscreen until you meet an outdoor junkie as a BFF, which can only mean two things: sticky sunscreen is the worst, and you need to get her a new bottle (again) this Christmas. make p:rem's UV defense me. Blue ray sun fluid totally fits the bill for a non-sticky, lightweight sunscreen that provides the strongest degree of sun protection, which I'm sure your outdoorsy BFF will appreciate.
Here are some of our favourite sunscreens for your outdoorsy BFF:
---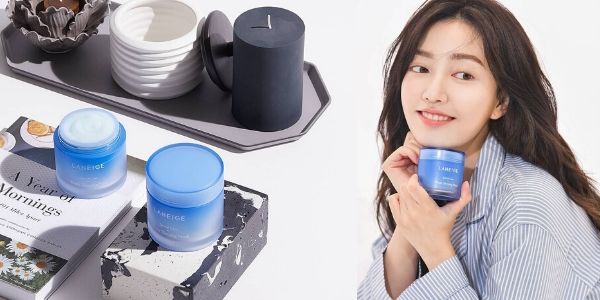 Your BFF's always out of town because she has an oh-so-enviable globetrotting lifestyle? Well, all the more reason for you to send her a skincare set that is easy to pack away in a carry-on for the holiday travel season. STYLEVANA has picked an exclusive selection of items that are bundled up as a travel-friendly gift, like Laneige's Best Seller Set. It features the nourishing Water Sleeping Mask, Lip Glowy Balm and Lip Sleeping mask from Laneige that will lend a luxurious, branded uplift to your BFF's in-flight pampering session.
Check out our favorite travel-friendly gift sets:
---
7. For the SKINCARE KNOW-IT-ALL (who wants it all)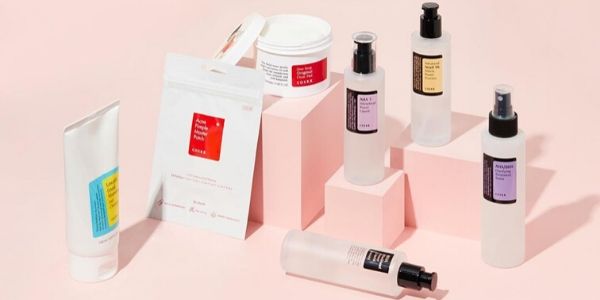 There's nothing wrong with going that extra mile and spoiling your BFF with an all-inclusive skincare set that pretty much includes everything, like COSRX's Great Skin Set. From cleanser to spot treatment, this STYLEVANA exclusive set features the essential skincare items your BFF needs to elevate her daily routine. Trust me, you're going to win Best BFF of the Year with a winter care package like this.
Other skincare sets that will make a perfect fit for a gift:
---
There you go! Finding the perfect gift for your BFF isn't so hard after all, isn't it? And don't worry, you can always count on STYLEVANA for more gift ideas. If you're on a budget, check out our latest value sets to get more for less (hurry – our 50% off express shipping discount ends tomorrow)!