Special Price £60.99

Regular Price: £67.09

-9%

Special Price £8.99

Regular Price: £12.29

-27%

Special Price £10.99

Regular Price: £12.22

-10%

Special Price £21.99

Regular Price: £34.41

-36%

Special Price £8.99

Regular Price: £11.24

-20%

Special Price £6.59

Regular Price: £9.65

-32%

Special Price £10.99

Regular Price: £16.39

-33%

Special Price £7.99

Regular Price: £8.68

-8%

Special Price £16.99

Regular Price: £44.24

-62%

Special Price £7.99

Regular Price: £13.11

-39%

Special Price £10.99

Regular Price: £13.19

-17%

Special Price £16.99

Regular Price: £20.39

-17%

Special Price £10.39

Regular Price: £19.99

-48%

Special Price £10.99

Regular Price: £21.30

-48%

Special Price £8.99

Regular Price: £18.03

-50%

Special Price £7.49

Regular Price: £11.47

-35%

Special Price £10.99

Regular Price: £13.32

-17%

Special Price £8.19

Regular Price: £13.11

-38%

Special Price £6.99

Regular Price: £7.87

-11%

Special Price £8.99

Regular Price: £18.19

-51%

Special Price £8.49

Regular Price: £18.03

-53%

DETAILS
Highlight
Clinically-tested, multi-tasking cream in a travel-friendly size is packed with 81% green grape juice to deal with enlarged pores, remove excess sebum and replenish moisture while also functioning as a primer. Comes in a watery texture which turns sherbet-like upon contact with skin, offering a refreshing finish.
Description
The optimum mixing ratio for Green Grape to be born again as Pore Cream!

Contains tannin, rich flavonoid, rich chlorophyll, anti-inflammatory and anti-oxidative effect.

Tannin of Green Grape leads to fine pores! Pore & sebum care to create smooth skin by providing moisture!!

Base cream contains 81% green grape content. This cream improves pores and rough skin. Also, Panthenol is suffering from agitation. Tannin and vitamin E vitamins hydrate the skin. This moisturizing green grape cream Any skin with oily skin.

Pore shrinkage effect by containing 81% of green grape extract of tannin

Cares large pores and excess sebum at once to make skin feel as smooth as applying primer

Human application test proved to reduce pore number, sebum and skin texture improvement in 2 weeks

The cream of the sherbet formulation that turns into a water type when applied to the skin gives a cooling effect to the skin.


Details
Usage: Day, Night
Product Type: Moisturizer & Cream
Product Unit: 10ml
Skin Concern: Oil Control/ Pores
Skin Type: Combination, Dry, Normal, Oily
GALLERY

SHOPPING INFO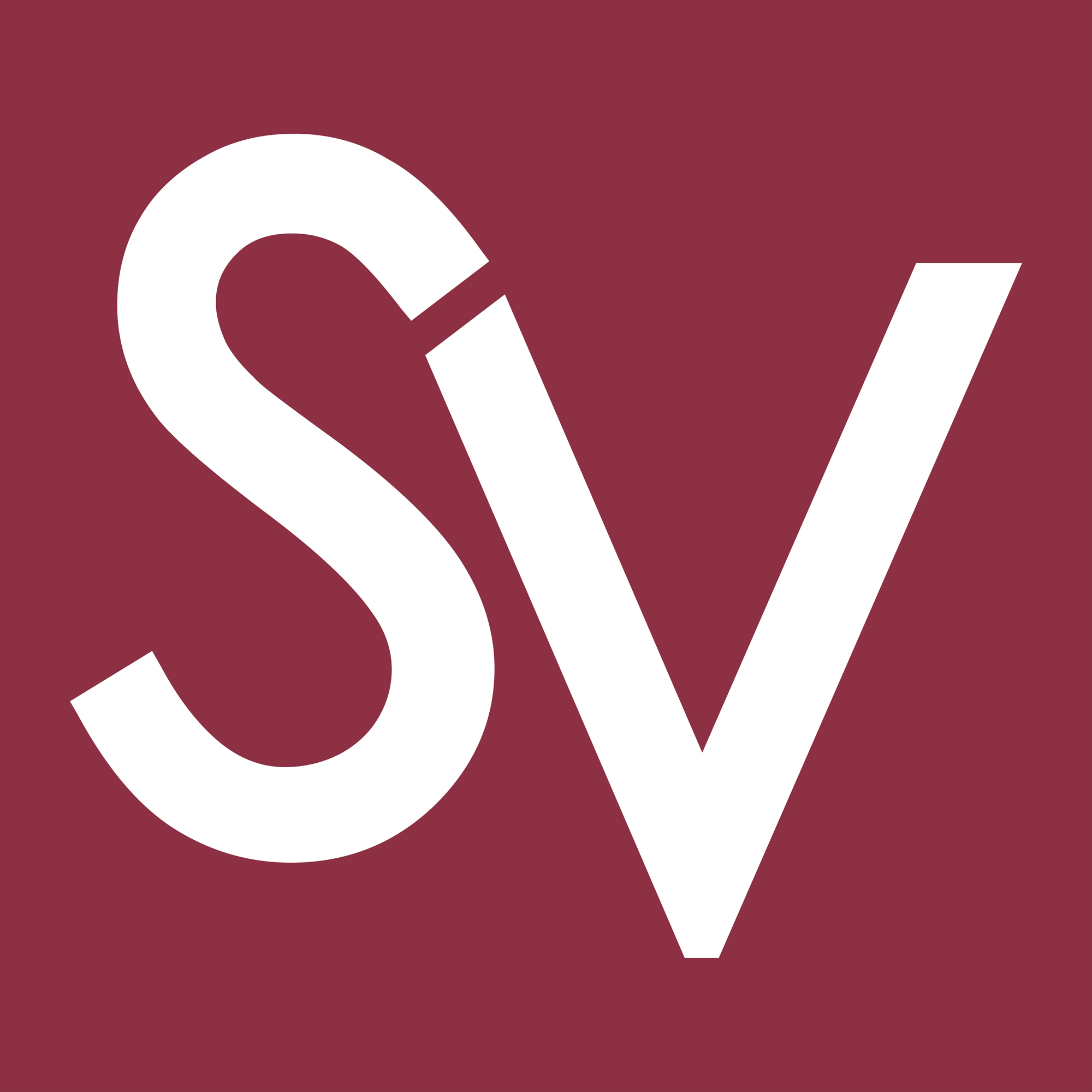 ABOUT US
Your one stop online shop to purchase the trendiest Asian fashion and beauty products
Discover a style that represents the beautiful you

FREE SHIPPING
Free U.K. Shipping on orders over £39
Delivery within 6-14 business days after order dispatch

PAYMENT METHODS
Accepts Paypal, Visa & Mastercard (via PayPal)

Beauty & Fashion Inspiration