The journey towards flawless skin can sometimes feel impossible and every flake or breakout on your skin can easily start the day on the wrong note. Achieving healthy skin begins at the very start of your skincare routine and there are certainly no shortcuts to this step. What step is this you may ask? The answer is simple: cleansing.
Cleansing is crucial because over the course of the day, a build-up of grease and gunk can sit invisibly on the surface of your skin, making you more prone to breakouts while producing a dull and congested look to your complexion. Understanding your skin type and choosing the best cleanser for you can avoid all those mistakes. From oil-based cleansers to foam-based ones, clean skin is yours to be unlocked, let's find out more.
For Normal/Combination Skin:

Skin Concerns:
Shiny T-zone, and blackheads
What You Need:
A mild/balancing cleanser should be your clean beauty saviour. Search for a cleanser that won't overly dry your face, while also not exacerbating the oil problem already existing within your T-zone. Don't forget as well to avoid oil based cleansers and any that contain harsh ingredients.
What Cleansers You Should Try:
The Cosrx Low Ph Good Morning Gel Cleanser is amazing as it is mild, yet effective and is able to not only moisturize your skin, but also keep it refreshed, clean, and glowy. Using a cleanser that targets more than one concern is the method to landing your perfect cleansing balance. The Secret Key Lemon Sparkling Cleansing Foam is other great option for its natural lemon extracts and vitamin C nutrients will help nurture your skin.
Normal/Combination Skin Cleansers to Try Out: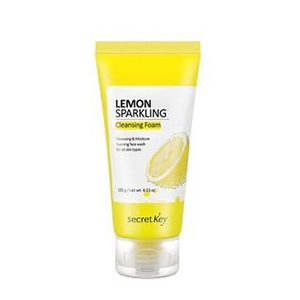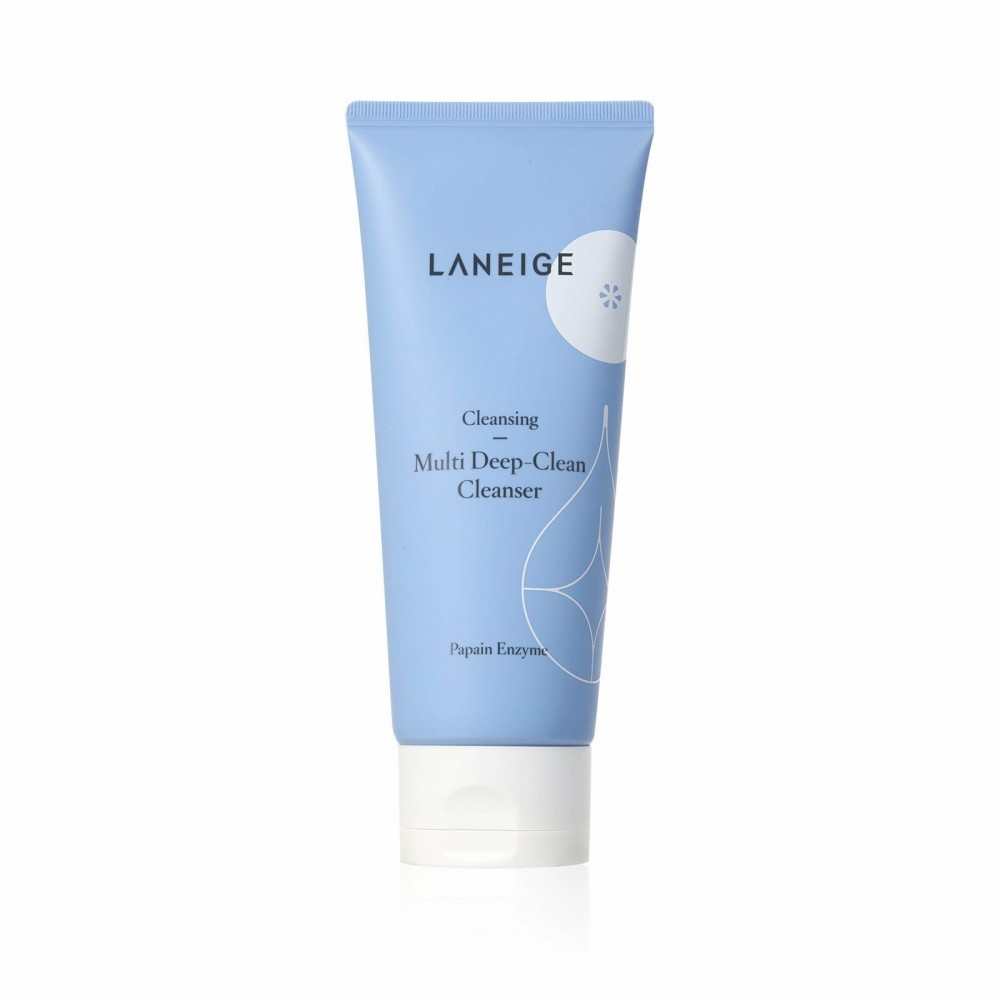 ---
For Dry Skin:

Skin Concerns:
Dehydrated and flaky skin.
What You Need:
The colder temperatures are stripping away your skin moisture and instead of snowflakes, you see your skin flaking (*sorry about the disgusting visual there). Start cleansing with a product that is creamier in texture and your skin will very quickly be as soft as a baby's bottom. People with dry skin tend to lack water within their skin and retaining that hydration back into your skin requires products that are soothing and gentle in its nature.
What Cleansers You Should Try:
Opt for a cleanser like the Papa Recipe Bombee Honey Moisture Cleansing Foam with its all-natural ingredients like honey and propolis which will help deeply moisturize your skin. On the other hand, you can also try the Farm Stay's Olive Intensive Moisture Foam Cleanser where its rich olive extracts lather into a rich foam that leaves your skin fresh and soft even after cleansing.
Explore More Cleansers For Your Dry Skin: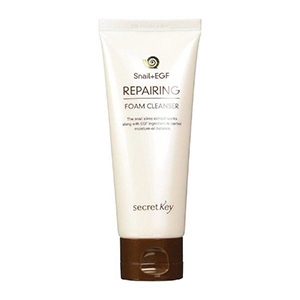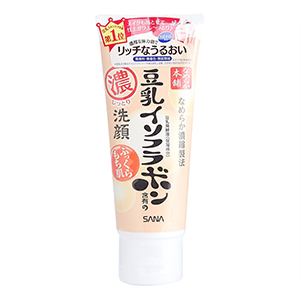 ---
For Oily Skin: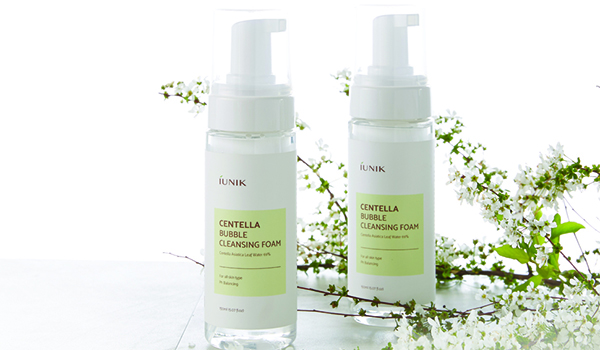 Skin Concerns:
Greasy, oily skin due to excess sebum build-up.
What You Need:
Your face feels like a grease build up and the shine everywhere is simply just not cute. That oily skin of yours is the result of excess sebum production and removing the impurities through a foam cleanser is your best option. Foam cleansers are more effective in removing oil compared to cleansing lotions and balms because the foam is able to absorb easily into the skin, without creating any additional oily textures.
What Cleansers You Should Try:
The iUNIK Centella Bubble Cleansing Foam is perfect because their recipe is made up of only ingredients derived naturally. This means that the product will work to support a healthy skin barrier. You can also try the Saem's Healing Tea Garden White Tea Cleansing Foam. It's white tea extracts can clear your skin while gently wiping off the impurities causing oil build up on your face.
Say Goodbye to Oily Skin: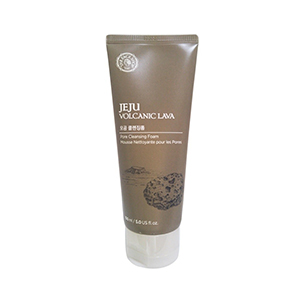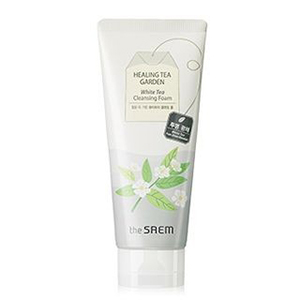 ---
For Sensitive Skin:
Skin Concerns:
Irritation, red patches, and rashes caused by harsh weather, stress, or allergenic skincare products.
What You Need:
Your personality is strong but your skin is sensitive, clearly not the correct match am I right? Choose a natural, fragrance-free cleanser that is clear of exfoliates or any kind of brightening/active ingredients to avoid triggering irritation, red patches, and rashes on your face. This can help strengthen your skin by creating a stronger skin barrier with soothing ingredients like aloe vera.
What Cleansers You Should Try:
Built with shea butter, citrus herb oil, and coconut extract, the Heimish All Clean Balm is a cleanser that you can trust because the natural ingredients will protect your skin and leave it soft, while the elimination of chemicals won't cause further irritation. Make P:rem's Safe Me. Relief Moisture Cleansing Foam is also another option that closely replicates the same skin benefits.
Say No More to Sensitive Skin: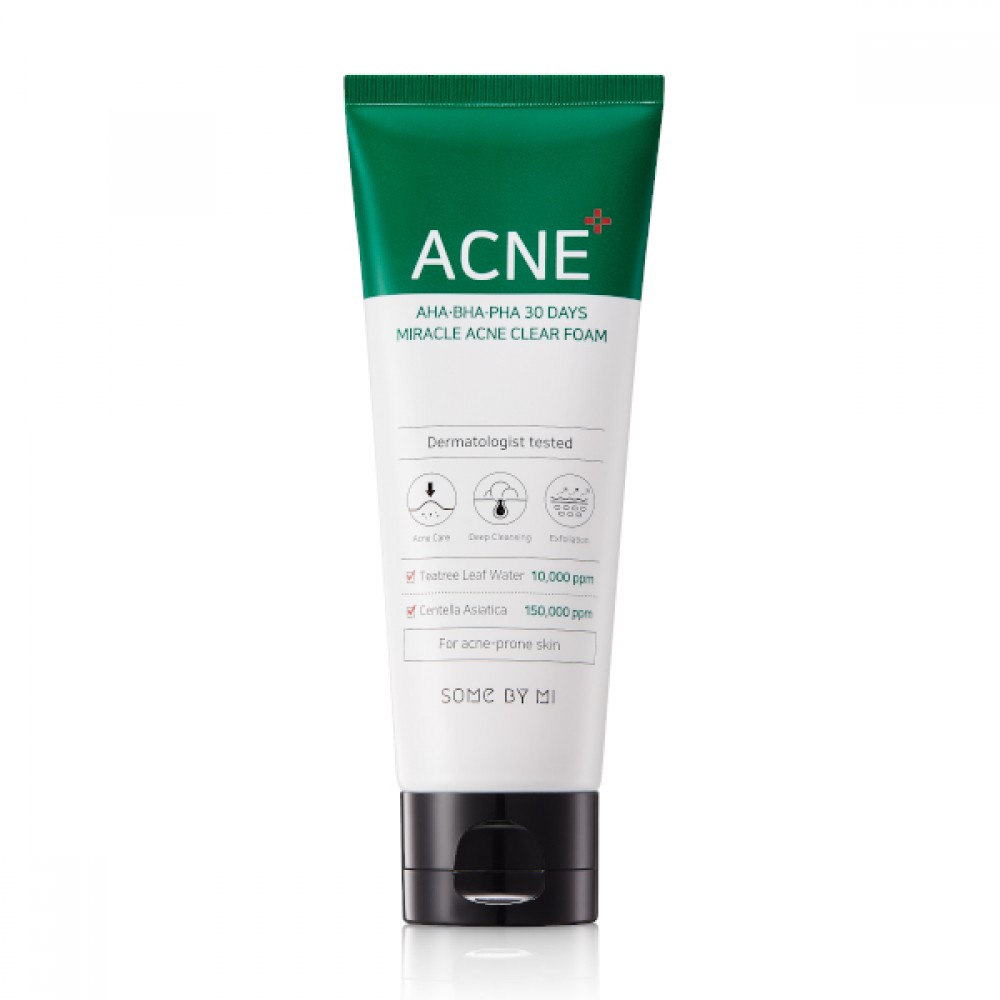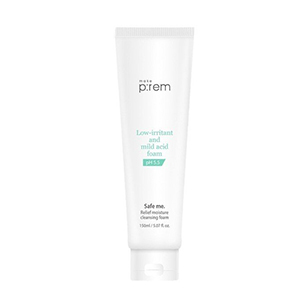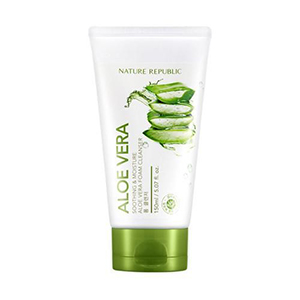 ---
Clear and healthy skin can easily be unlocked and the decision to smartly cleanse is your key to hold. It's time to update your skincare routine (*pshh we're also having a 20% off sale on Secret Key and SOME BY MI products if you're a member) and take control of all the makeup excess and pollutants from the outdoors that will damage your skin overtime. Happy #skingoals!