Special Price £60.99

Regular Price: £67.09

-9%

Special Price £8.99

Regular Price: £12.26

-27%

Special Price £10.99

Regular Price: £12.19

-10%

Special Price £21.99

Regular Price: £34.32

-36%

Special Price £8.99

Regular Price: £11.24

-20%

Special Price £6.59

Regular Price: £9.63

-32%

Special Price £10.99

Regular Price: £16.35

-33%

Special Price £7.99

Regular Price: £8.66

-8%

Special Price £16.99

Regular Price: £44.13

-62%

Special Price £7.99

Regular Price: £13.08

-39%

Special Price £10.99

Regular Price: £13.19

-17%

Special Price £16.99

Regular Price: £20.39

-17%

Special Price £10.39

Regular Price: £19.94

-48%

Special Price £10.99

Regular Price: £21.25

-48%

Special Price £9.19

Regular Price: £17.98

-49%

Special Price £7.49

Regular Price: £11.44

-35%

Special Price £10.99

Regular Price: £13.28

-17%

Special Price £8.19

Regular Price: £13.08

-37%

Special Price £6.99

Regular Price: £7.85

-11%

Special Price £8.99

Regular Price: £18.14

-50%

Special Price £8.49

Regular Price: £17.98

-53%
DETAILS
Highlight
Made with EWG-verified ingredients, this slightly acidic cleansing foam is infused with hydrating and soothing extracts from raspberry, coconut and lavender as well as glycerin to help skin maintain balance, while effectively ridding makeup residues and impurities. Suitable for sensitive skin. Free from 7 kinds of harsh chemicals.
Description
A slightly-acidic cleansing foam made with EWG-verified ingredients, which gently works on sensitive, irritated skin to cleanse and remove makeup and dead skin cells without stripping the skin.
Infused with hydrating and skin soothing agents such as raspberry extract, glycerin, coconut extract, lavender extract to restore the balance of the skin.
Free from seven kinds of harsh chemicals.
Skin irritation test completed.
Details
Cruelty Free: Yes
Product Type: Cleansing Foam
Skin Concern: Dryness/ Hydration, Irritation/ Calming, Oil Control/ Pores
Skin Type: Sensitive
GALLERY

VIDEO
SHOPPING INFO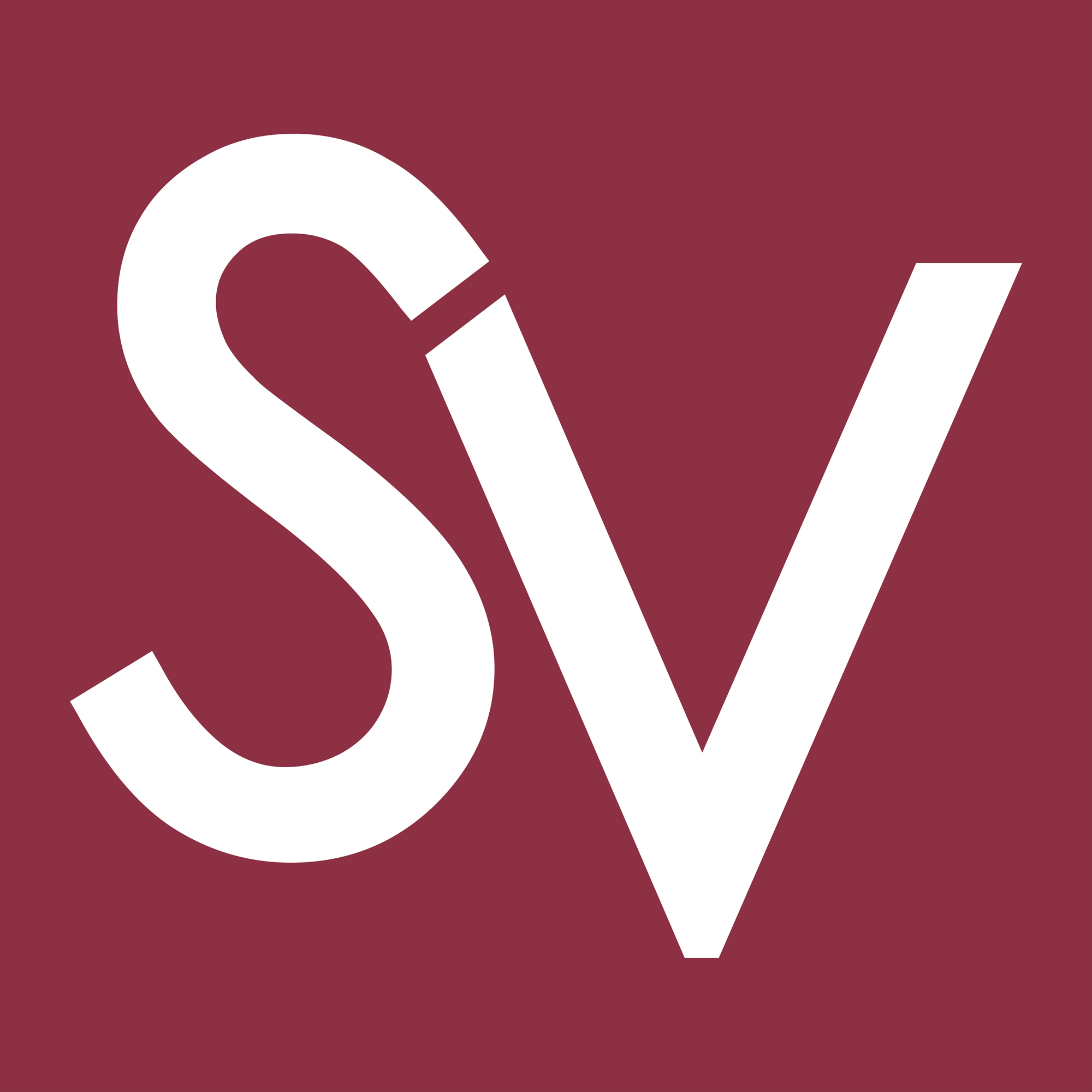 ABOUT US
Your one stop online shop to purchase the trendiest Asian fashion and beauty products
Discover a style that represents the beautiful you

FREE SHIPPING
Free U.K. Shipping on orders over £39
Delivery within 6-14 business days after order dispatch

PAYMENT METHODS
Accepts Paypal, Visa & Mastercard (via PayPal)

Special Price £46.09

Regular Price: £67.02

-31%

Special Price £50.99

Regular Price: £112.50

-55%

Special Price £69.99

Regular Price: £117.39

-40%

Beauty & Fashion Inspiration