If you asked us to list all the reasons why we always look to K-Beauty brands like COSRX, Dr. Jart+, innisfree and LANEIGE for our skincare routine, the list would be endless. From the carefully-designed formulas to the affordable price range, there are more and more cult-favorite Korean brands making their way to our radar and coming to steal the top-shelf spot as we speak. This time we've rounded up the top 5 cult-favorite Korean brands that have been tried and tested by our favorite beauty influencers so you can pick the best ones in the K-Beauty game!
---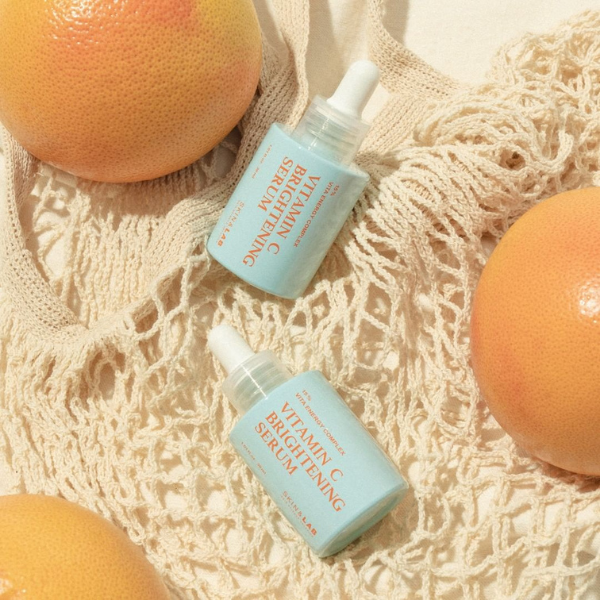 Courtesy of K-Beauty Brand - SKIN&LAB
Find a skincare brand that embraces sensitive skin as much as SKIN&LAB, then you'll be a happy camper for the rest of your skincare journey! With your skincare needs in mind, the K-Beauty brand studies various symptoms and skin concerns to formulate the best skincare products suited for your skin type, much like a skin doctor that offers you everyday care. That's why when Youtube K-Beauty expert James Welsh needed a regimen to save his irritated skin from distress, he turned to SKIN&LAB for a rescue plan.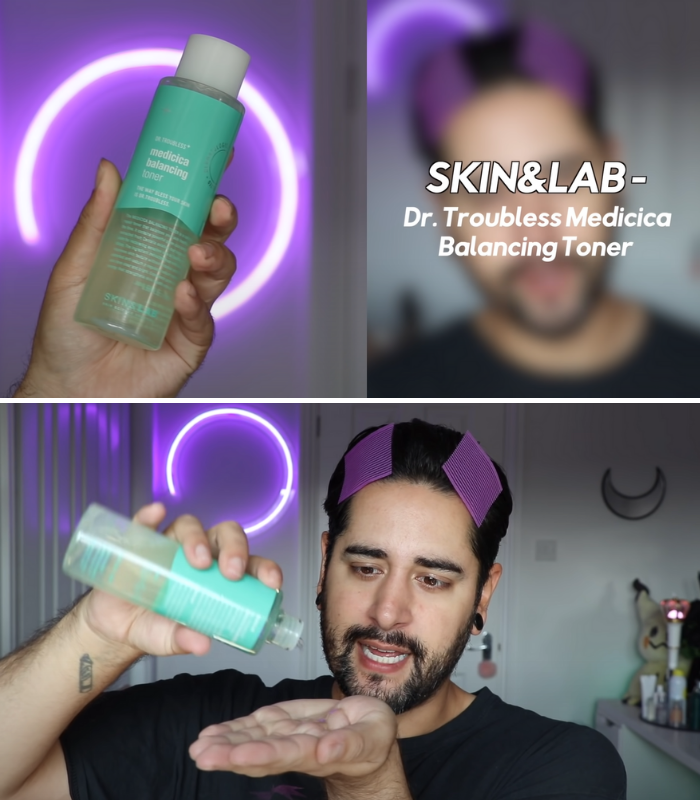 Featured Skincare Product: SKIN&LAB - Dr. Troubless Medicica Balancing Toner
James is a huge fan of SKIN&LAB, and has tried a few skincare products from the brand's Dr. Troubless Medicica lineup, which is a repairing, anti-inflammatory skincare line designed to calm and soothe irritated, sensitive skin. Being a fan of Korean toner (aren't we all?), one of his favorite picks from the Korean brand is definitely the Dr. Troubless Medicica Balancing Toner. It's a liquid, watery toner packed with green cica complex + centella extract. You can pair it with the best selling Medicica Calming Cream and Clear Spot Gel for spot treatment too. If you're currently stuck in a bad-skin cycle, swap in SKIN&LAB for the best comfort!
---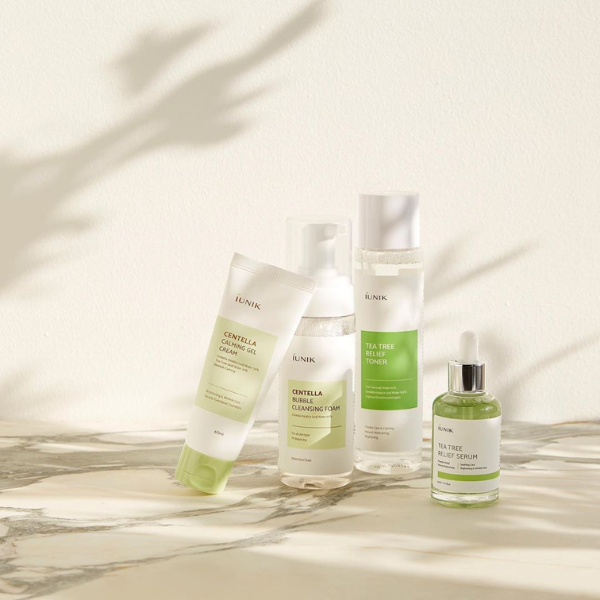 Courtesy of K-Beauty Brand - iUNIK
If you're a skin-minimalist looking to step up your skincare routine, iUNIK will definitely be your next skincare obsession. iUNIK is a cruelty-free Korean brand that offers simple, natural skincare products that are kind to your skin, formulated with some of our favorite ingredients like centella asiatica, tea tree, propolis, and snail that target a specific skin concern for your skin type. Our favorite skincare expert Hyram has made iUNIK his K-Beauty staple for his everyday skincare routine, and we're not surprised.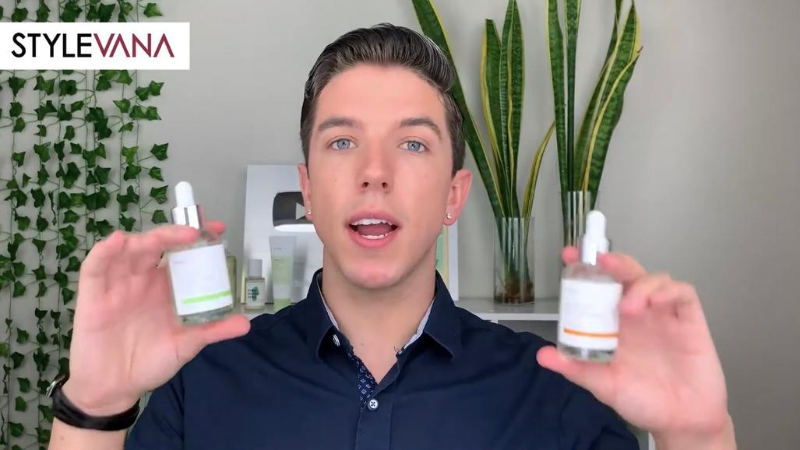 "Such high quality formula, high quality bottles which make them look luxurious, and not to mention really affordable. The last thing I want is for people to feel excluded from getting good skin care formulas simply because of how much money they make." - Hyram
Hyram has been a long-time fan of the Korean brand iUNIK, which is why you'll always see iUNIK products on his shelf. Take it from his favorite (and most-talked about) iUNIK serums: Tea Tree Relief Serum and Black Snail Restore Serum which, according to Hyram, are some of the best serums he's tried in his life.
ALSO READ: K-Beauty Talk with Hyram: 5 Things He Loves about Korean Skin Care
Shop Hyram's Favorite iUNIK Skincare Products
---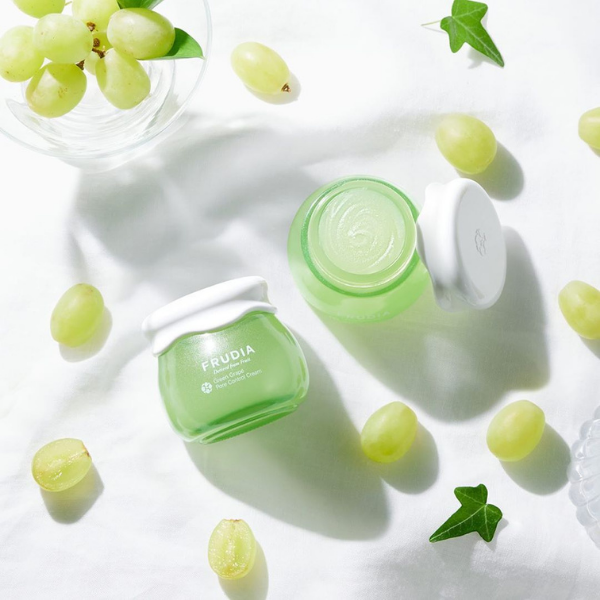 Courtesy of K-Beauty Brand - FRUDIA
Feel like sweetening up your skincare routine with something healthy and fruity? FRUDIA will get you there, not to mention the yummy packaging that will make your shelfie look insta-worthy. With 30+ years of research and study, FRUDIA is built on the philosophy that "real fruit goes skin deep." By using R Vita W technology, FRUDIA's skincare arsenal is packed with different kinds of fruits and flavors, including avocado, blueberry, grape, mango, green grape, and pomegranate.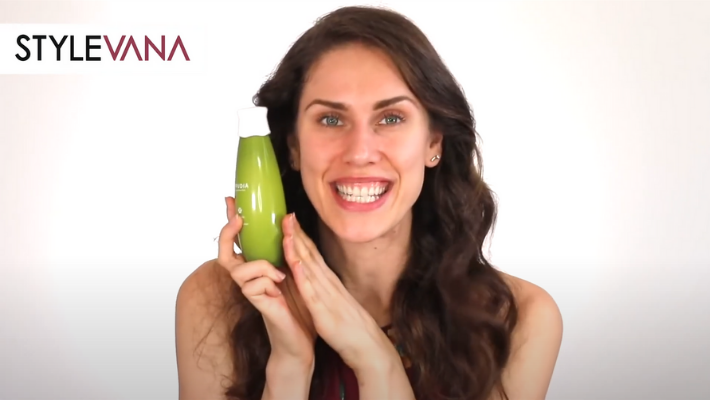 Featured Skincare Product: FRUDIA - Avocado Relief Essence Toner
Youtube beauty expert Cassandra Bankson has found her love-at-first-try FRUDIA pick — the Avocado Relief Essence Toner. She even switched out her old toner for this one which is the first ever FRUDIA product she's tried. Cassandra recommended the FRUDIA Avocado skincare line as it works especially well with sensitive skin types and those who have acne-prone skin like her. So if you're in need of some sweet relief, give FRUDIA a go this season!
ALSO READ: Cassandra Bankson Reveals Her Love-At-First-Try FRUDIA Favorites
---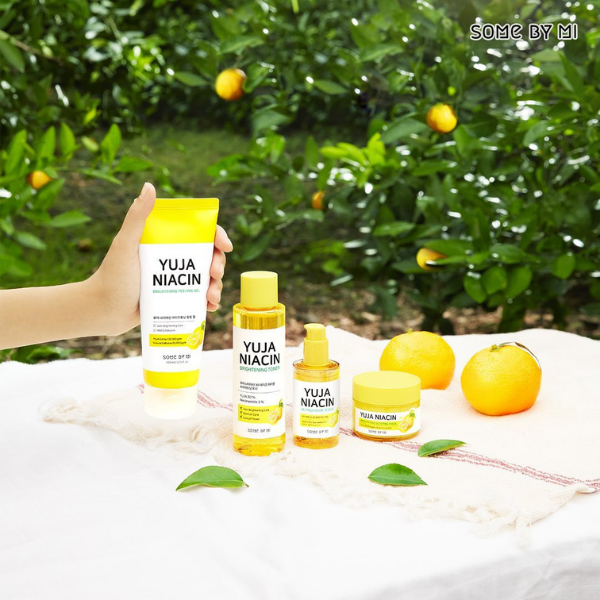 Courtesy of K-Beauty Brand - SOME BY MI
SOME BY MI is most famous for its flagship collection the 30 Days Miracle lineup , or the "sold-every-3-second" mega-hit SOME BY MI toner The Korean brand offers acne-fighting skincare products that will treat your troubled skin on all fronts, featuring effective ingredients like AHA/BHA/PHA, centella asiatica, and Yuja. You can count on its fast-acting formulas and hypoallergenic solution to improve your blemished, acne prone skin.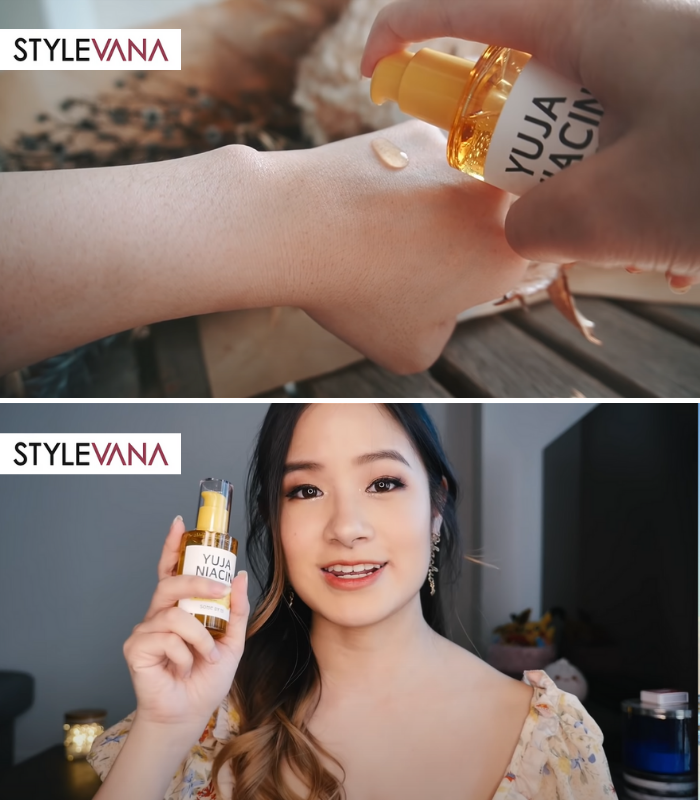 Featured Skincare Product: SOME BY MI - Yuja Niacin Blemish Care Serum
Beauty Influencer Kimdao got her hands on SOME BY MI's Yuja Niacin Blemish Care Serum, which is a lightweight, non-sticky serum suitable for all skin types including sensitive skin. This SOME BY MI skincare product targets multiple skin conditions like pigmentation, blemishes, dull skin, and even signs of aging. Like the 30 Days Miracle lineup, you can expect better skin complexion in 30 days with this hard worker as well!
Shop Kimdao's SOME BY MI Picks
---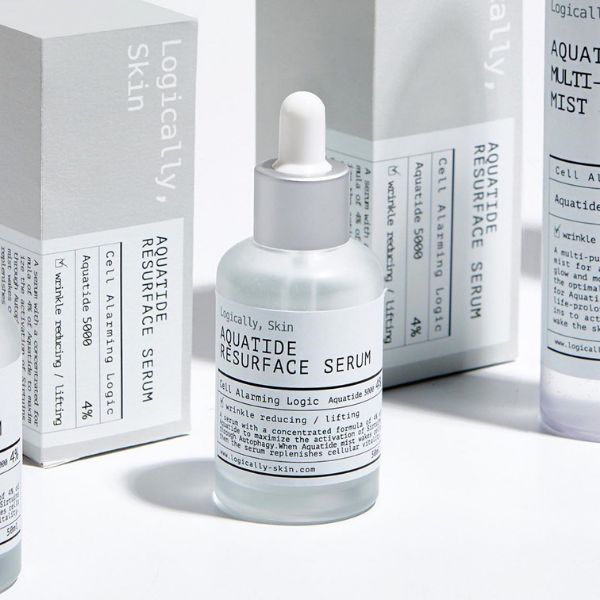 Courtesy of K-Beauty Brand - Logically, Skin
Logically, Skin is a relatively new Korean brand, but you can see maturity in the beauty philosophy it's built on: vegan, cruelty free, and science and research based. The award-winning K-Beauty brand follows the same philosophy from the 2016 Nobel Prize winner in Physiology and Medicine Research on autophagy, and incorporates the same fundamental process of decomposing, degrading, and recyclable cellular contents in all its skincare products to bring highly effective solutions to your skincare routine.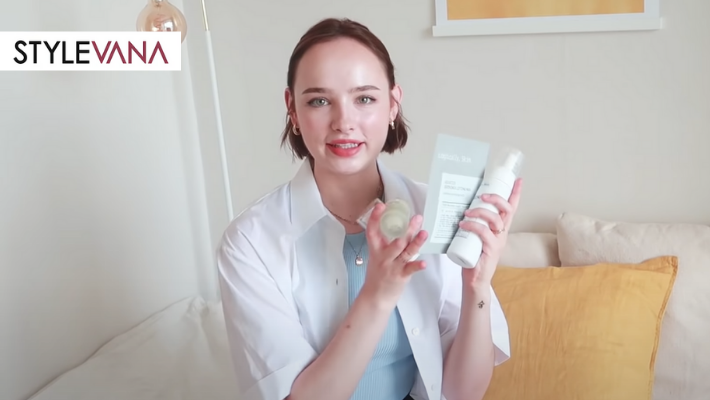 Beauty influencer Sissel has shared her favorite picks from the brand, including the Fast Recovery Logic Aquatide Soothing & Lifting Mask, Multi-lifting Cream, and Cleansing Logic Care Cleansing Foam. Sissel loved how gentle all the Logically, Skin skincare products feel on her skin, especially the Multi-lifting cream which can be blended and easily layered on with a lot of skincare products for an extra dose of nutrients.
Watch Sissel's FULL Review: Trying out Vegan and Cruelty-Free K-beauty Products
---
Get comfortable and get your clicker finger ready to add these cult-favorite Korean brands and skincare products to your online cart. If you're not ready to commit to the whole Korean brand just yet, try out the mini sets and value sets we've picked out for you! Did we mention SKIN&LAB is having a FREE gift offer when you shop over $39? Check out our Stylevana Youtube Channel and #VANAFamily homepage for more 5-star K-Beauty recommendations by our most loved influencers!