Have you mastered the art of layering skincare active ingredients in your skincare routine or you're just—as some people might say—winging it? Either way, using actives in your daily skincare routine can be game-changing, but if you're using them too often, you might be doing more harm than good to your skin. Recently, there's a viral skincare trend going around called "Skin Cycling" invented by American dermatologist Dr. Whitney Bowe, which is a result-driven strategy to balance your actives without compromising your skin barrier and potentially irritating your sensitive skin. Scroll down to understand everything you need to know about this fascinating skincare trend and learn how to master it like a pro!
---
What is skin cycling?
Coined by dermatologist Dr. Whitney Bowe, "Skin Cycling" basically means rotating your actives in a strategic way that drives the best results without irritating the skin. When you use exfoliating acids and retinoids every day, you're damaging your skin barrier. And to minimize the damange, stick to a four-night skin cycling schedule and follow your actives with recovery nights to allow your skin to rest and take in effects of the actives. It goes: exfoliation night, retinoid night, recovery night, recovery night, and repeat. Sounds manageable, right?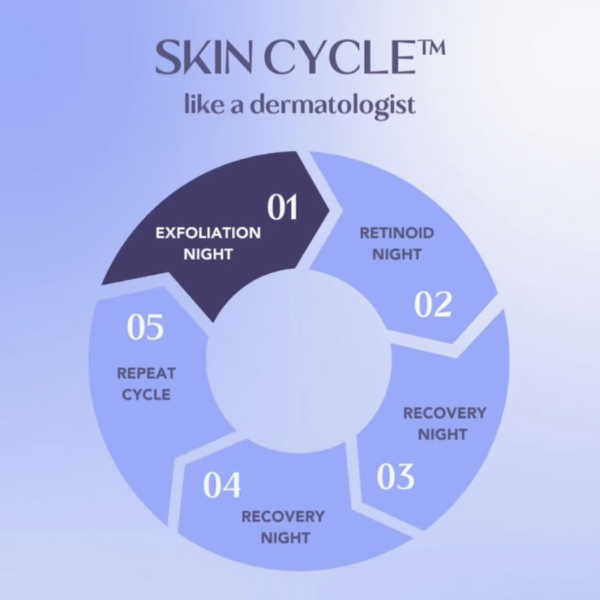 Image Courtesy of Dr. Whitney Bowe Beauty
Keep in mind, the skin-cycling method is used to maximize the benefits of your actives while minimizing their potential to irritate your skin, so keep an eye out on your skin conditions as you wait for the heavy-hitting actives to kick in. If you feel like your skin needs more time for recovery, listen to your skin and be patient with the process. It will help build your skin's strength and tolerance in the long run.
---
Night One: Exfoliation Night
Dr. Bowe suggests it's better to pick chemical exfoliants over physical ones, such as a chemical exfoliating serum or toner, which can give your skin an immediate glow without being too abrasive. Choosing an exfoliant with chemicals like AHA or BHA can help unclog your pores, remove dead skin cells, and achieve a deeper cleanse than your normal cleansing step. Unlike physical exfoliation, chemical exfoliation relies on layering acid ingredients on the skin and letting them work its magic to make the dead skin go "poof" instead of going in with actual force.
COSRX - AHA 7 Whitehead Power Liquid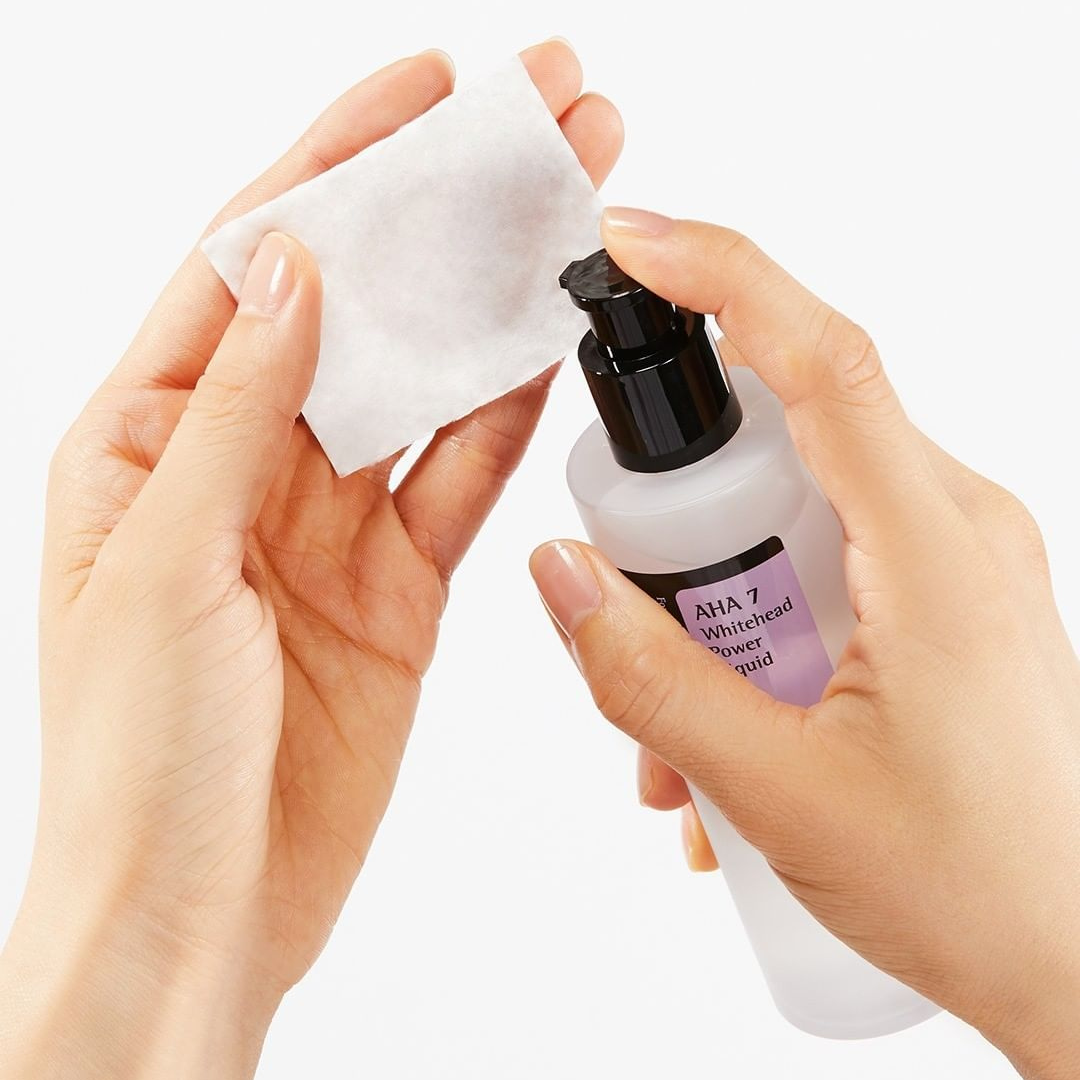 Courtesy of Korean Skincare Brand - COSRX
Formulated with 7% glycolic acid (AHA), the COSRX AHA 7 Whitehead Power Liquid is a powerful toner that not only preps your skin for better absorption but also helps exfoliate the skin to reveal a radiant even-toned complexion. The AHA-packed formula helps brightens dull, uneven skin by enabling faster cell turnover and gently melting dead skin cells on the outer layer of skin - not to mention with apple fruit water to maximize exfoliating and brightening benefits without any irritation.
---
Night Two: Retinoid Night
Keep in mind, retinol skincare products are different than retinoids prescribed by doctors which are more potent. This over-the-counter skincare ingredient that has many potential skincare benefits for different skin concerns including anti-aging and acne. It needs to be cycled because if used too frequently or layered with other potentially irritating ingredients, you can end up with inflammation rather than the beautiful intended results.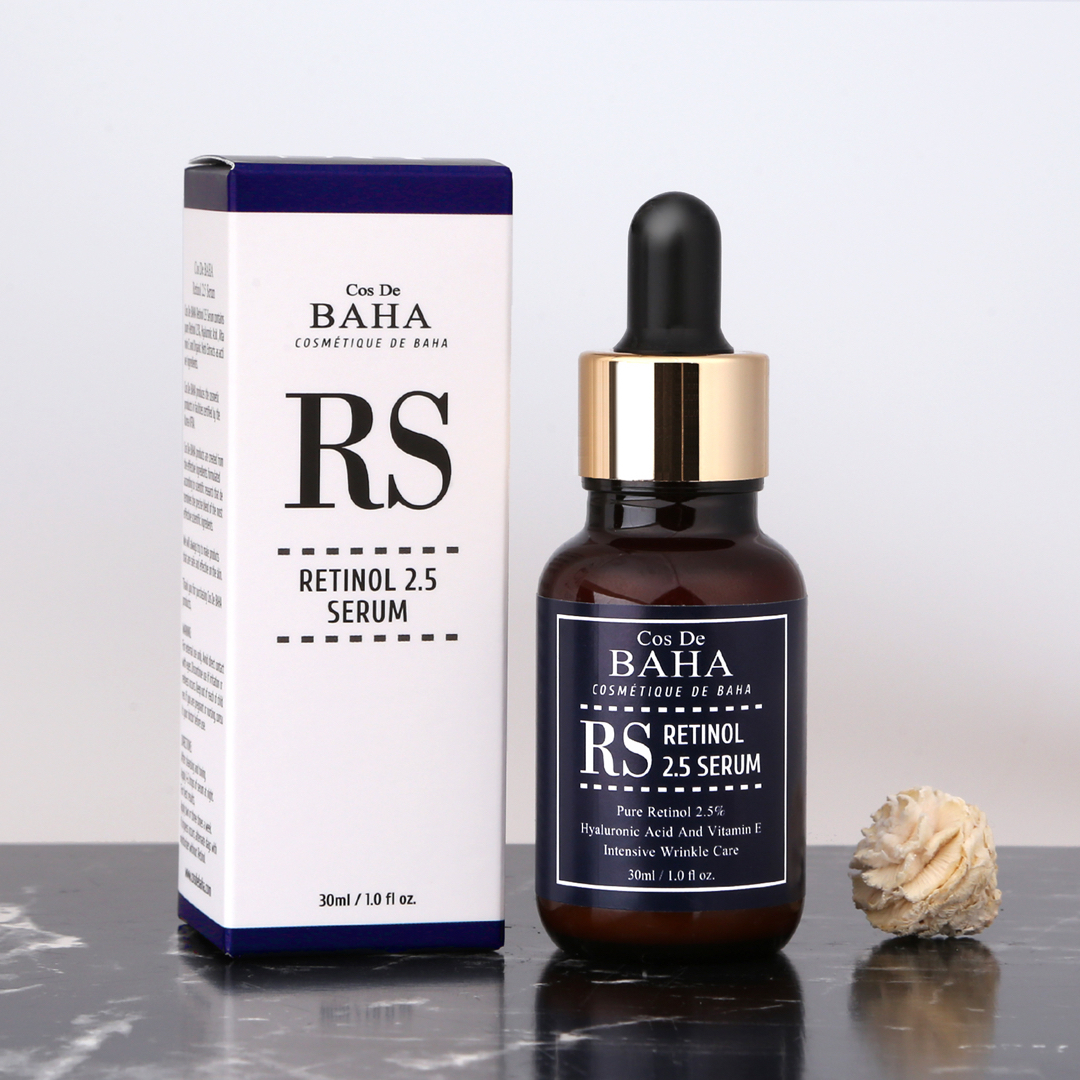 Courtesy of Korean Skincare Brand - Cos De BAHA
This Cos De BAHA Retinol Serum features an ultra-nourishing blend of niacinamide, hydraluronic acid and retinol that'll help you minimize any signs of aging. This powerful Korean retinol serum will be your all-star player that targets hyperpigmentation and helps smooth the look of fine lines and wrinkles to restore a youthful glow on your face.
*Retinol skincare products are generally safe for daily use. However, do not use it in high concentration, especially if mixed with other acids, as it can be irritating to the skin.
---
Night Three to Four: Recovery Night
On recovery nights, you should skip on exfoliating acids and retinoids and, instead, focus on nourishing your skin barrier to give your skin enough room to bounce back. Think: moisturizing and hydrating creams or sleeping masks with skin-repairing ingredients, such as ceramide and niacinamide.
PURITO - Dermide Cica Barrier Sleeping Pack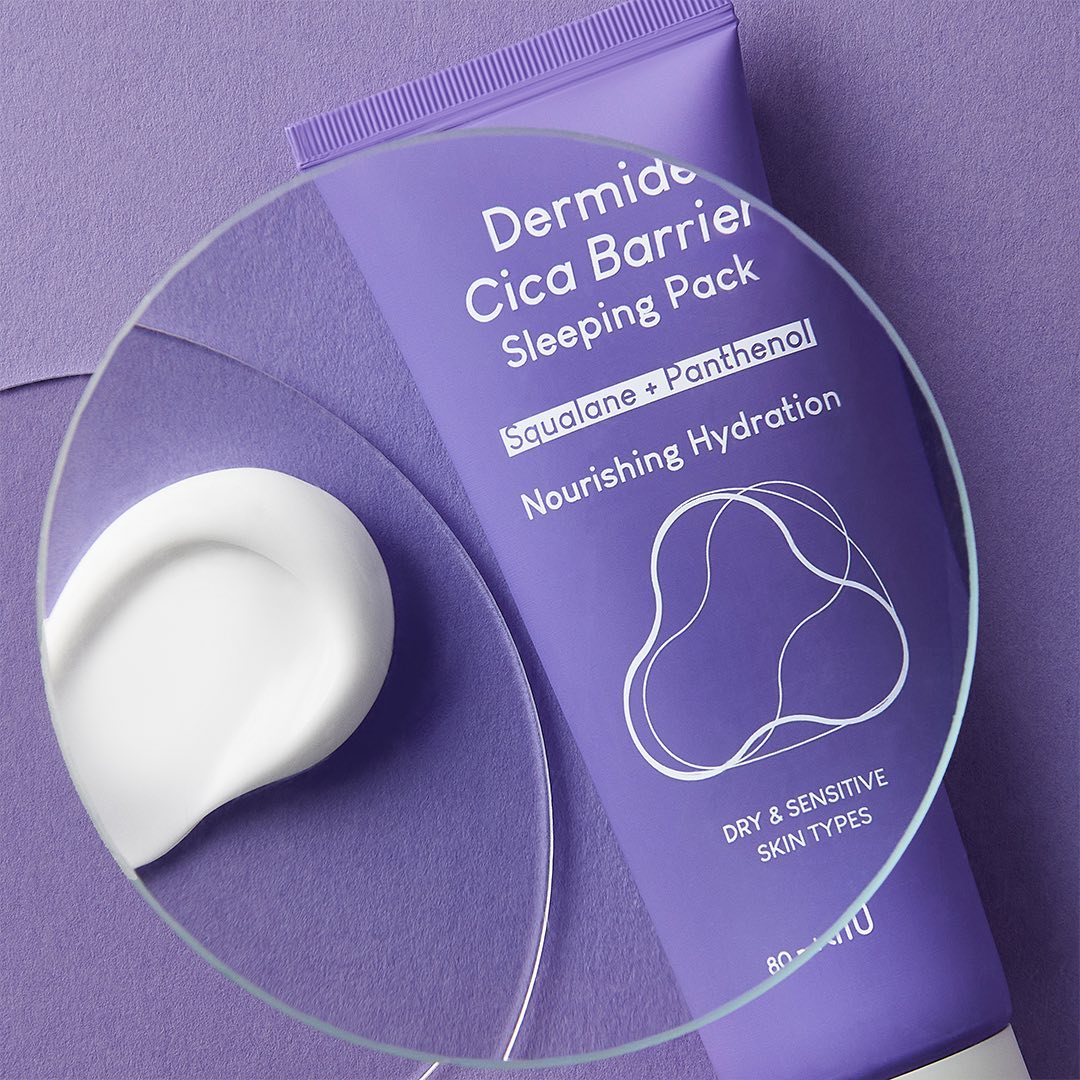 Courtesy of Korean Skincare Brand - PURITO
At the last step of your nighttime skincare routine, glob on the PURITO Dermide Cica Barrier Sleeping Pack as a hydration seal on your recovery nights. This PURITO sleeping mask is made with a blend of centella asiatica extract, ceramide NP and squalane to soothe sensitive skin and strengthen your skin barrier while protecting it from the damage caused by daily environmental stressors. So if your skin is feeling low on the glow and looking tired, treat it to this overnight treatment so you can wake up with a gorgeous glow!
The Ordinary - Niacinamide 10% + Zinc 1%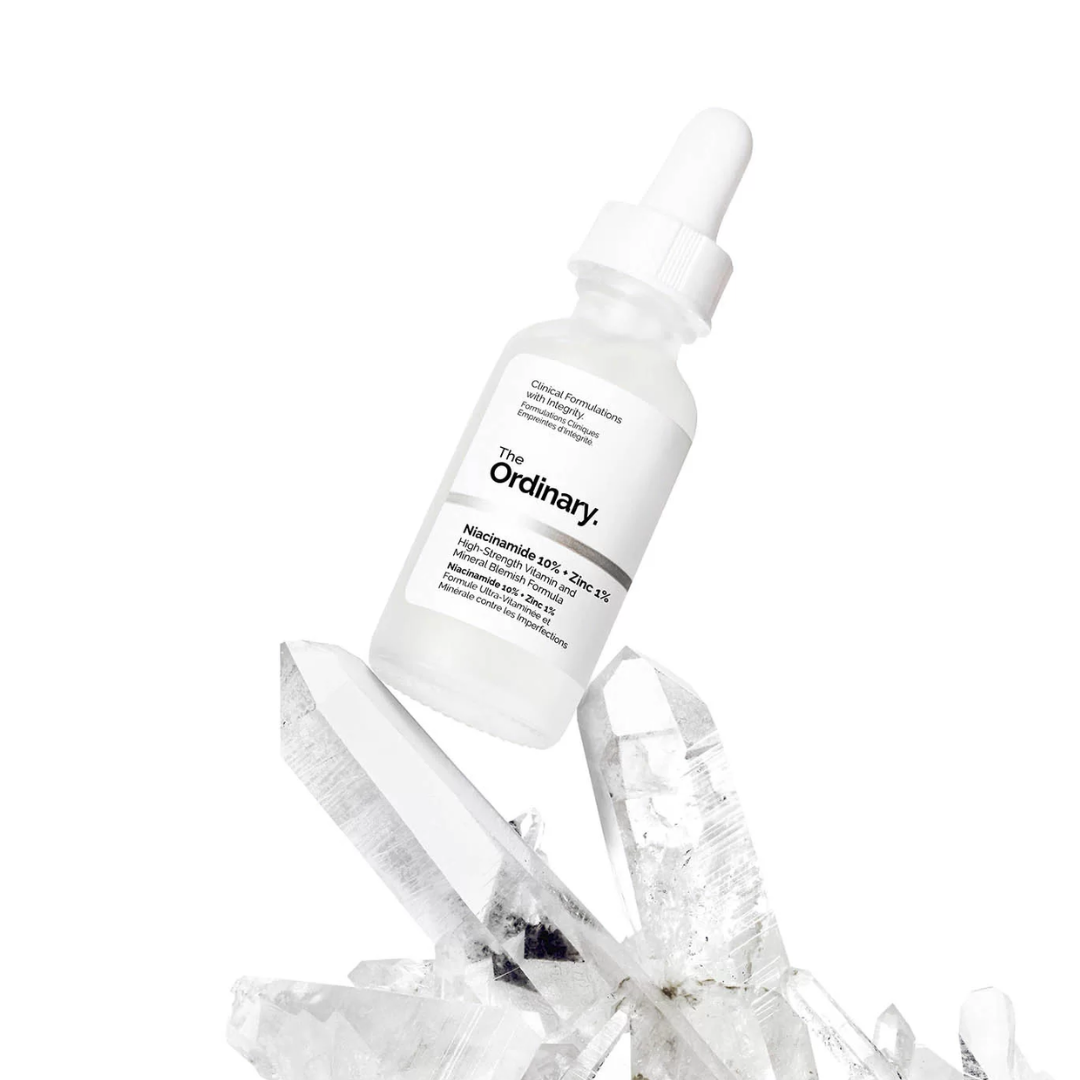 Courtesy of Skincare Brand - The Ordinary
If you're looking for a powerful serum to help restore your skin on recovery nights, nothing does it better than The Ordinary Niacinamide 10% + Zinc 1%. It also delivers promising results in reducing the appearance of skin blemishes and congestion while brightening your skin tone.
---
Morning Routine
If you're on a healthy skin-cycling schedule, Dr. Bowe suggests that your morning skincare routine should be streamlined with a few must-haves: a gentle cleanser, vitamin C serum, a barrier-protecting cream, and of course, sunscreen. Wearing sunscreen every day plays an important role in setting your skin up for success as a good foundation for taking in skincare actives that follow in the nighttime routine.
SKIN1004 - Madagascar Centella Hyalu-Cica Water-Fit Sun Serum SPF50 PA++++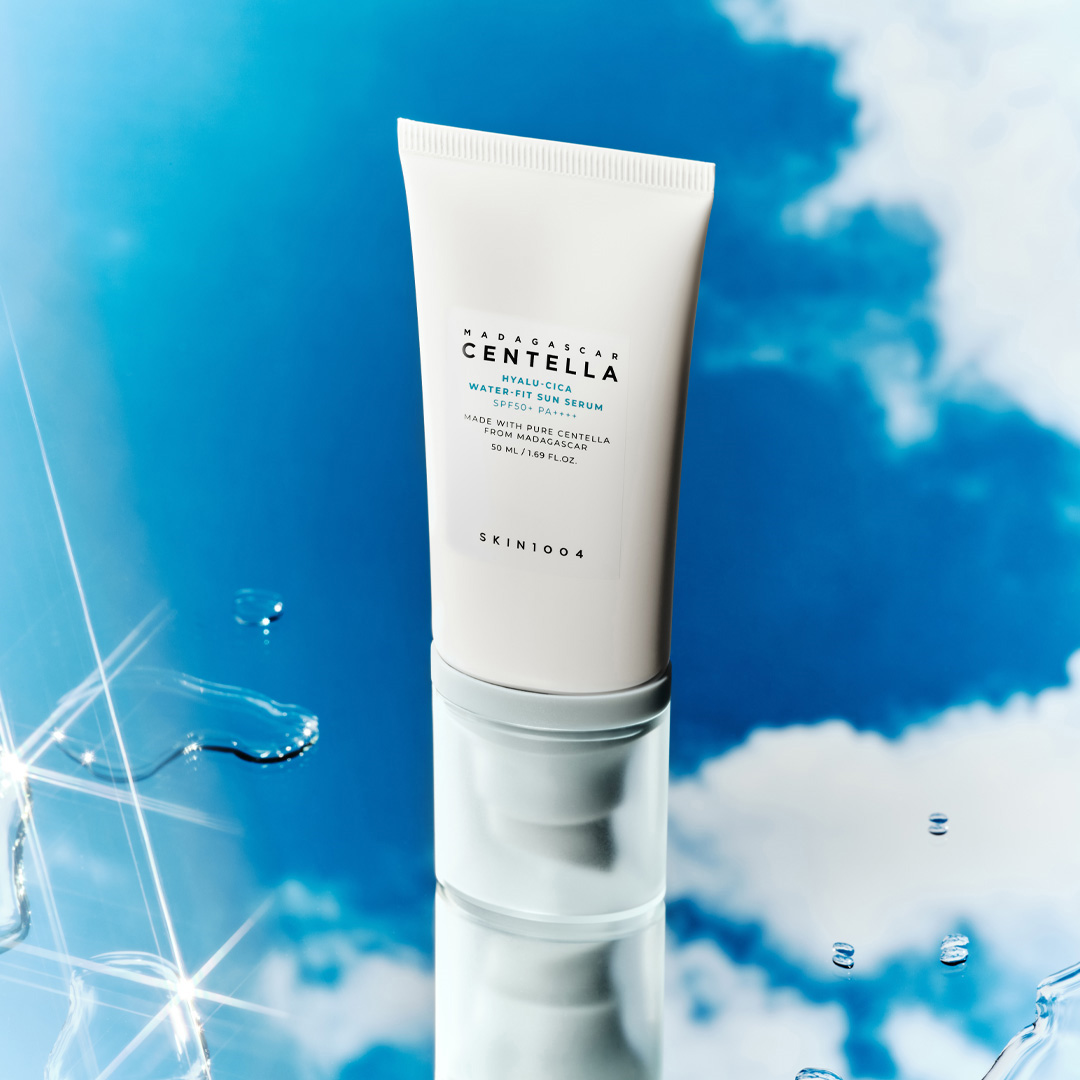 Courtesy of Korean Skincare Brand - SKIN1004
Streamline your daytime skincare routine with this lightweight, moisturizing SKIN1004 Madagascar Centella Hyalu-Cica Water-Fit Sun Serum to prevent and slowly improve your skin condition. This chemical sunscreen that blocks UV rays, while simultaneously hydrating the skin. Combining Centella Asiatica Extract + Hyaluronic Acids, this SPF simultaneously heals and hydrates your skin while leaving a skin-smoothing, dewy finish. The UV-blocking formula, coupled with a strong SPF50 spectrum, shields every inch of your face so you can get through a sunny day without worries!
---
Ready to try your first skin-cycling experience? Save this guide and stock up on all these skincare products to streamline your fall skincare routine ASAP! Follow us on Instagram and Facebook to get more instant product updates and skincare tips!