As we enter the beginning of a new year, resolutions for creating a healthy and moisturized skincare routine may be something we all hope to follow through to obtain our dream skin status. I mean, #NewYearNewMe right? However, finding the right skincare products can be a challenge as adulting (aka stress), combined with the weather conditions, can create many internal and external factors that can alter the way our skin reacts to different moisturizing techniques. Getting the right skincare routine down is a patient and experimental journey, but with more understanding of your skin type, this journey can be fun and easy!
For Sensitive Skin Types: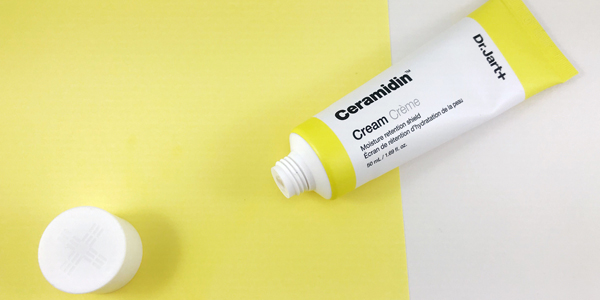 For those with sensitive skin, it is simply that your skin has a higher tendency to react than others. This is due to a weaker skin barrier which allows irritants to penetrate into your skin more readily. Although your skin may experience more redness, itching, or stinging, it doesn't mean you have to allow it to happen to you. Avoid moisturizers that contain fragrance or preservatives, and opt for something that is as "natural" as possible, such as Dr. Jart+'s Ceramidin Cream that is fortified with 5-Cera Complex that will strengthen your skin barrier and shield from moisture loss. Partner it with the iUNIK Propolis Vitamin Synergy Serum to elevate your moisturizing routine with its enriched vitamin C extracts to help calm your sensitive skin.
Your sensitive skin NEEDS these: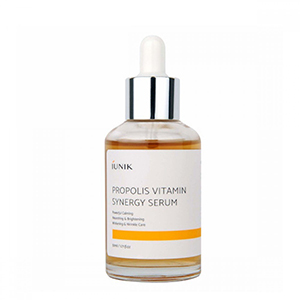 ---
For Dry Skin Types: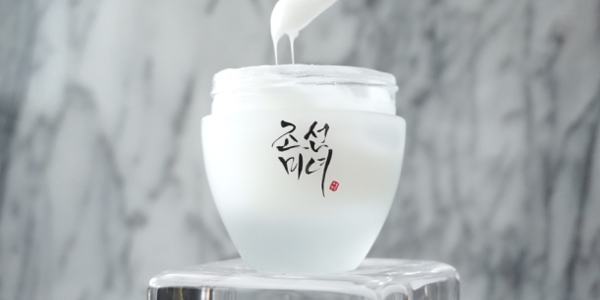 The feeling of flaky dry skin? No thank you. If you've ever experienced this, it is because your skin produces less sebum than regular skin, and lacks the liquid it needs to retain moisture and build that protective shield to keep the hydration in. To strengthen your skin's barrier function, choose a moisturizer that is thicker in consistency and one that contains ingredients that will prevent water loss. Also, creams with a thicker texture often include anti-aging benefits, which is a huge bonus to the products that you should be choosing. Missha's Super Aqua Cell Renew Snail Cream is a great option for its snail slime extract is a premium natural solution to damaged skin. Another moisturizer that will help create deep hydration through its highly nourishing hanbang and ginseng extracts is the Dynasty Cream from Beauty of Joseon.
SAVE your dry skin with these:
---
For Oily Skin Type: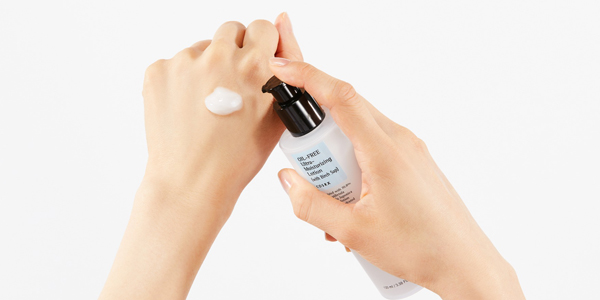 If your skin is often shiny, and we're not talking about the glowy type of shine, then you are definitely categorized as the oily skin type. Oil is produced through heightened sebum production which can also cause blackheads, whiteheads, and various forms of acne to surface more easily. To care for your oily skin, it is important to preserve some of your skin's natural oils and barrier so that your skin doesn't think it needs more sebum to keep moisturized. Going for a more lightweight and fresh moisturizer will keep your skin hydrated, while helping the overall skin texture appear healthier. The COSRX's Oil-Free Ultra Moisturizing Lotion is something you'd want to go for because its famous AHA and BHA formula will allow your skin to breathe, while locking moisture in with zero grease. If you want something more soothing, Farm Stay's Aloevera Moisture Soothing Gel is amazing because its gel texture goes well with oily skin, while helping remove any forms of irritation.
TREAT your oily skin with these: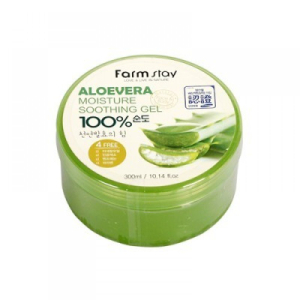 ---
For Normal/Combination Skin Type: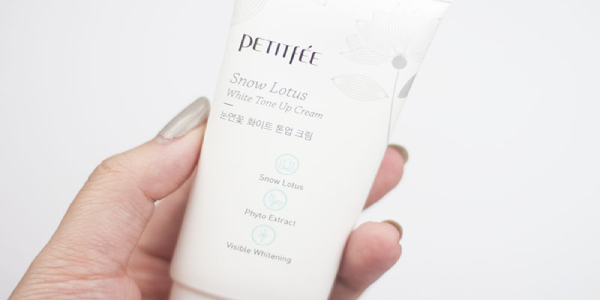 To have "normal" skin is a wide definition because no one's skin is ever completely "normal". However, if you do experience an oily T-zone, while other areas of your face, such as your cheeks, are dry, then you most likely have normal/combination skin. When searching for the best moisturizer for your skin type, it is best to find one that doesn't tilt too far towards one side of the spectrum. This means finding the perfect balance between a lightweight and creamy consistency. For your indecisive skin type, go for the PETITFEE's Snow Lotus White Tone Up Cream for a two-in-one solution: moisturize and brighten. If you happen to be a green tea addict, COSRX Green Tea Aqua Soothing Gel Cream or the Innisfree Green Tea Seed Cream seem nice as both contain green tea extract which is amazing for fighting off bacteria while protecting your skin's moisture barrier.
Normal/Combination skin, meet your SAVIOUR: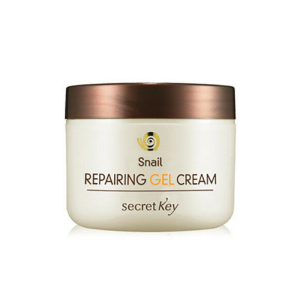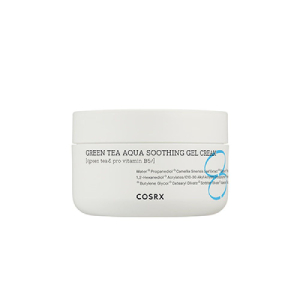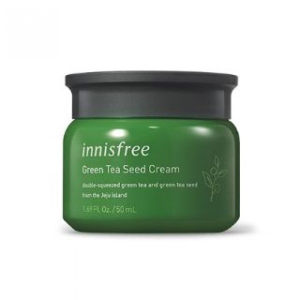 ---
Now that you understand your skin more and know better which products are more suitable for you, how can you make the most out of your product? The answer is simple. Simply layer them in order of lightest to heaviest in texture to get the most absorbency as possible from the ingredients. This means applying serums before lotions. For more on skincare tips, check out How to Get Rid of Blackheads. Now it seems like #NewYearNewSkin is definitely going to be a reality for you!