Something you already know: Blackheads are super annoying. When I'm in high school, they look like the freckles on my nose, actually they were a smattering of blackheads. Now, over a decade later, and I am still dealing with blackheads on my nose, and I've noticed some of those persistent blackheads on my nose could be sebaceous filaments which are not as different as they're made out to be so when it comes to treating them it's no surprise that the methods are NOT the same. First things first, what exactly are blackheads?
Before you go about trying to rid your skin of blackheads, the best way to combat an enemy is to know exactly what it is. Blackheads are a form of comedonal acne that occur as a result of build-up sweat, sebum, and dead skin cells in the pores. When they come into contact with air, the sebum oxidizes turning the pore to a dark black color, hence the name.
If you're dealing with blackheads, here are two options you can try:
1. Try pore strips
We've all seen videos with beauty bloggers delighted to remove blackheads from her nose. Pore strips temporarily remove a layer of skin and with it often comes the dirt and oxidized oil that make up blackheads. Don't forget steaming your face beforehand to open up the pores for best results.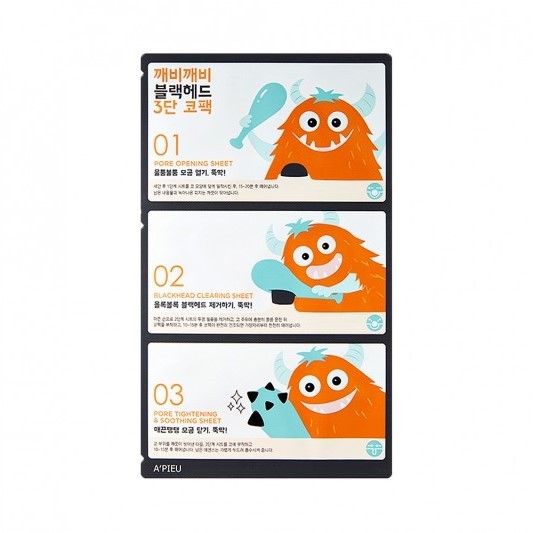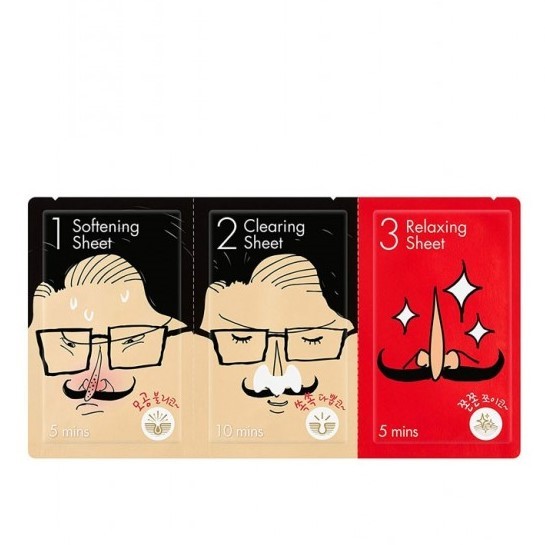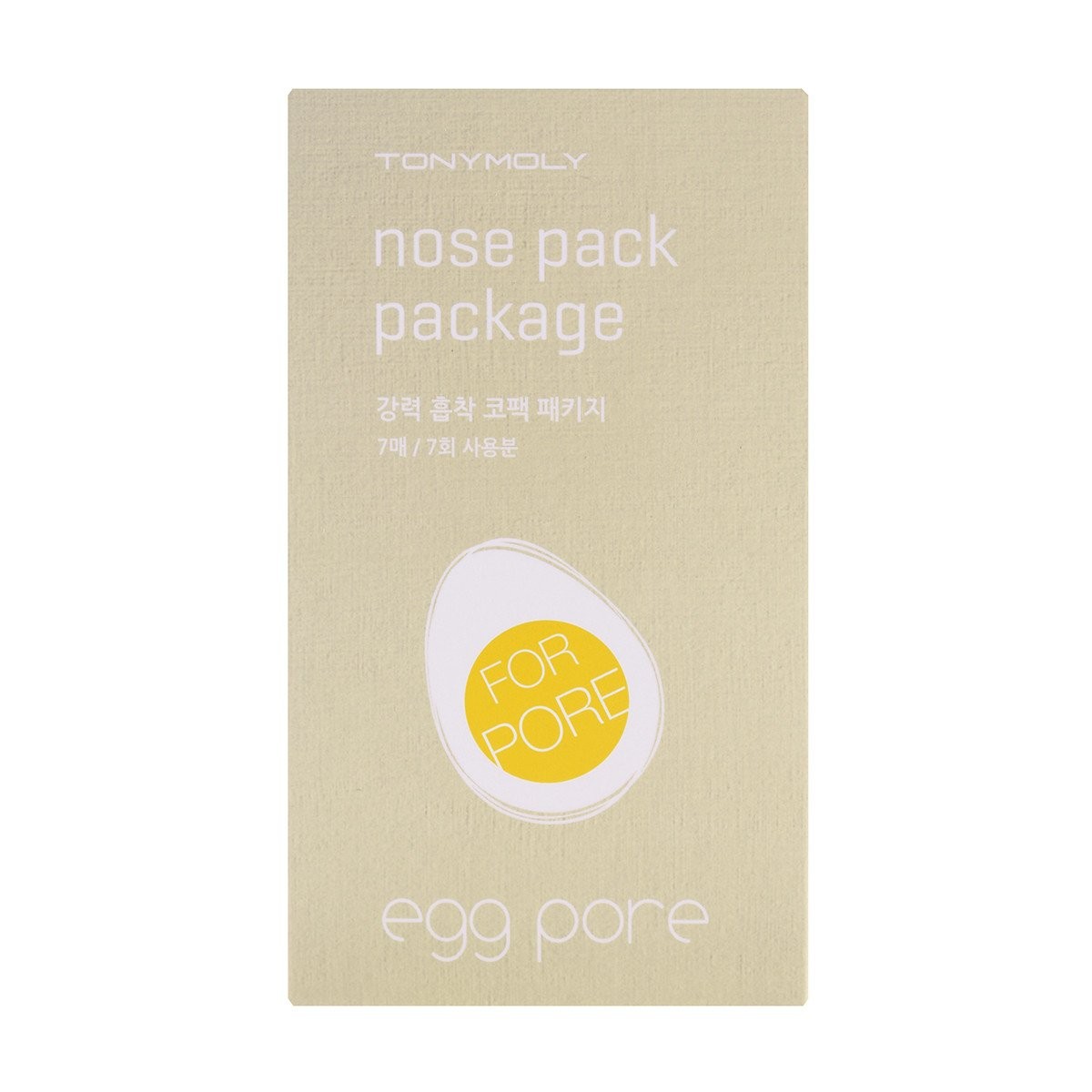 2. Smooth on a clay mask
Face masks made with clay help to loosen and remove dirt from clogged pores. Clay is a gentle ingredient that's efficacy dates back to ancient times; clay gets into the pores and gradually flushes out dirt and oil, which are suitable for sensitive skin.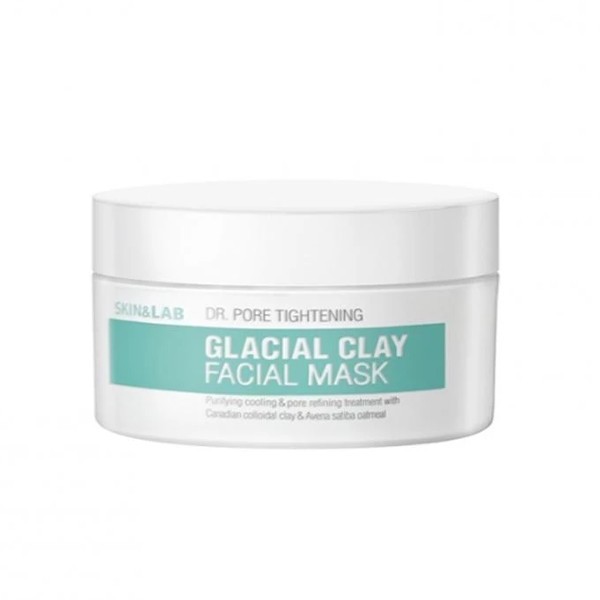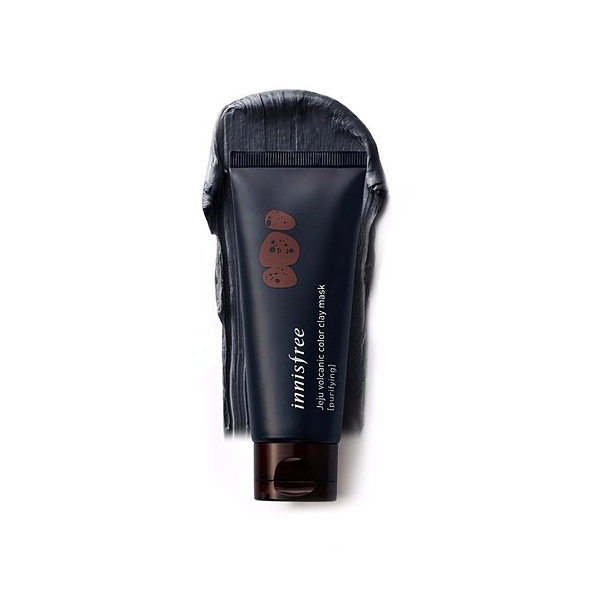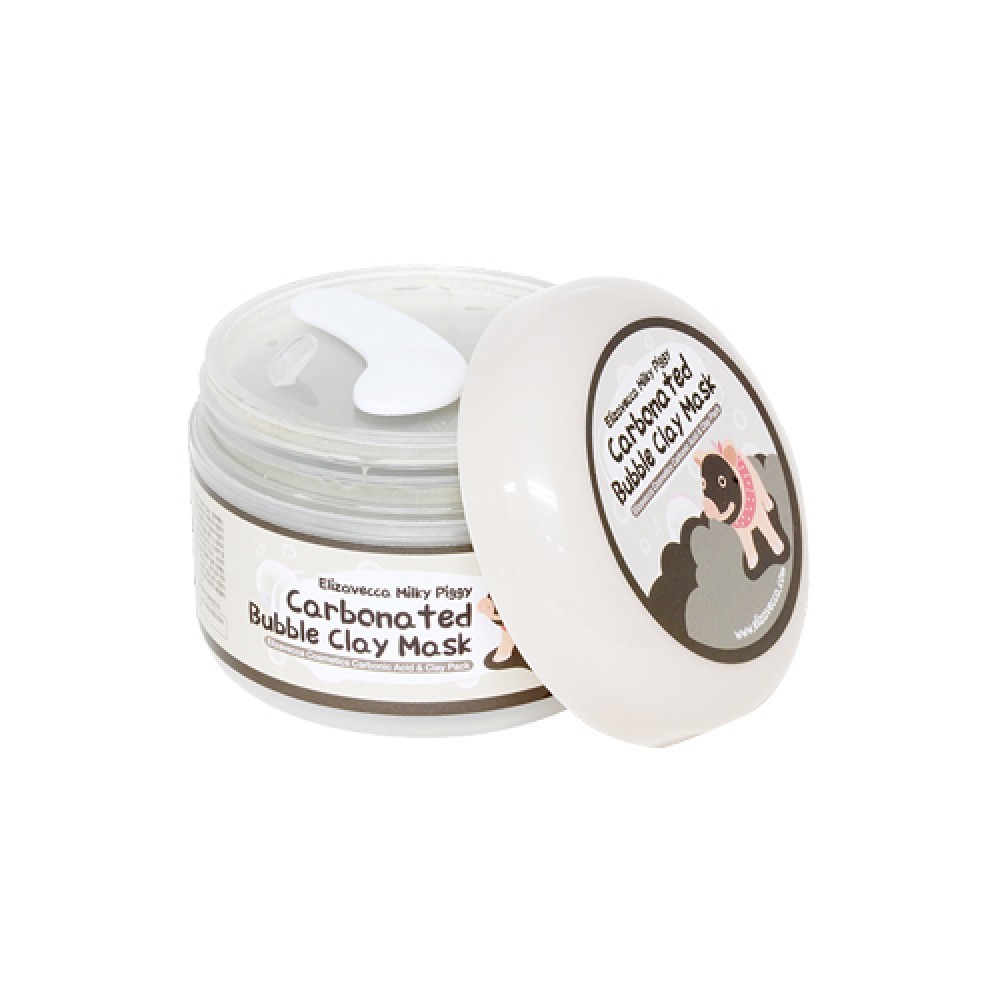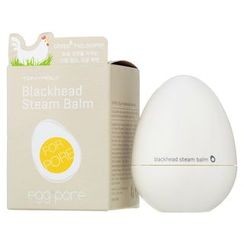 So, what about those other (sometimes dark) pores on your nose?
For many of us, it's the blackheads standing in the way of achieving flawless, glass skin. Not to mention the annoying sebaceous filaments also like to take up residency in our pores. Sebaceous filaments are not as common of a term as blackheads but you're likely confusing the two. Sebaceous filaments are sebum over-released from oil glands, and can get oxidized at the tip so it's easy to confuse them with blackheads. When extracted, sebaceous filaments look like short, yellow or translucent strings. But there's no need to squeeze. In order to get a grasp on minimizing the size of blackheads and sebaceous filaments, you'll need to exfoliate on a regular basis.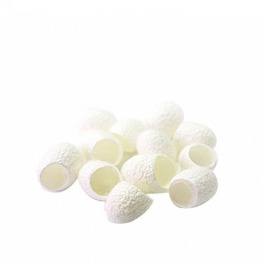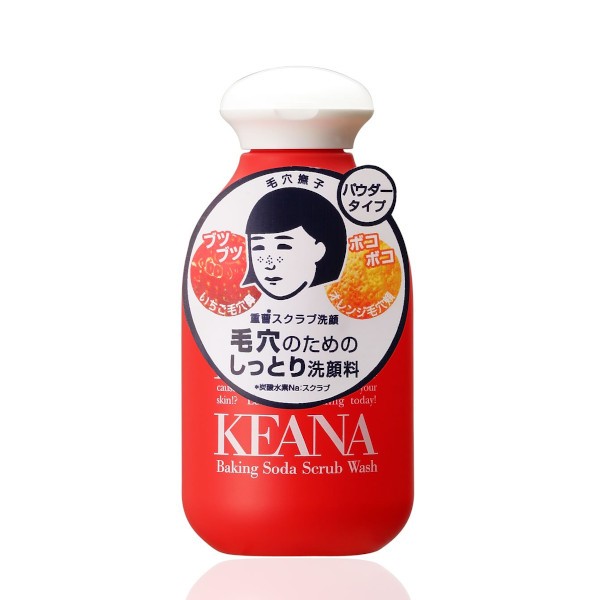 The constant fight with pores can be brutal and endless, therefore consistency is important. Even, you can't prevent them completely but you can manage them well like me, using a handy scrub stick gently exfoliates pores for 2 minutes to pull out blackhead, whiteheads and sebaceous filaments.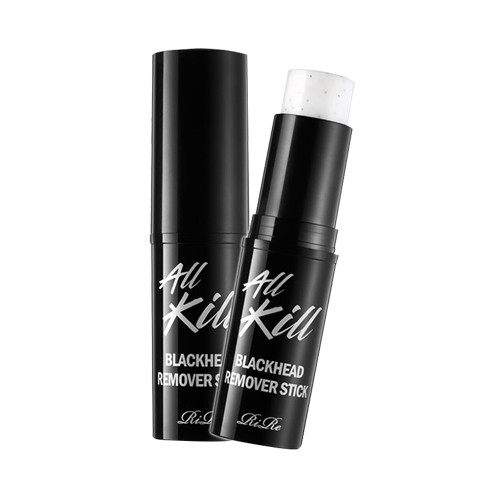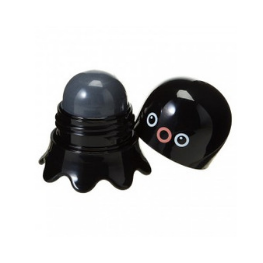 Come winter it's so easy to forget your skin need s a little extra TLC, keeping your skin balanced and from producing excess oil. You have to choose the cleanser can take away dirt but also handle your skin with care and moisturizer which allow you to continue using exfoliating product without any issue.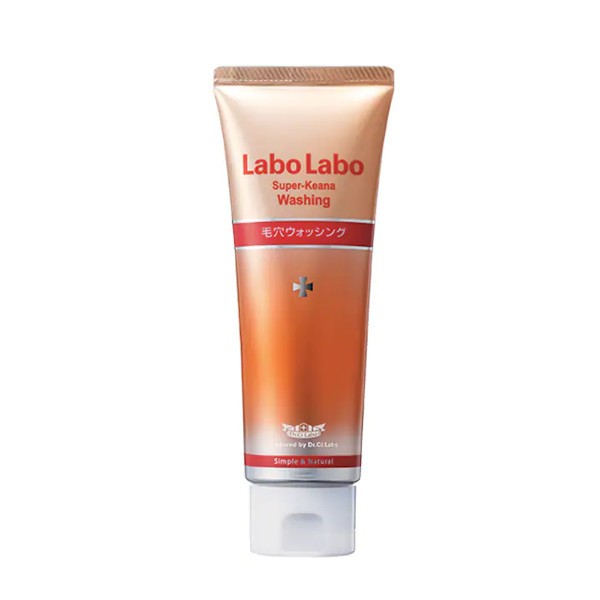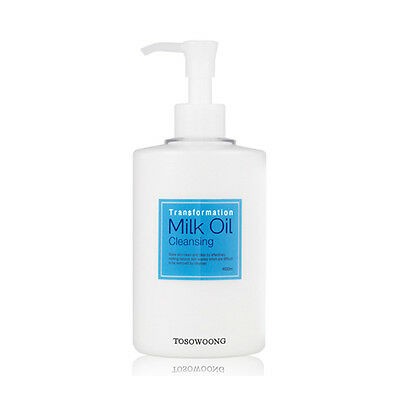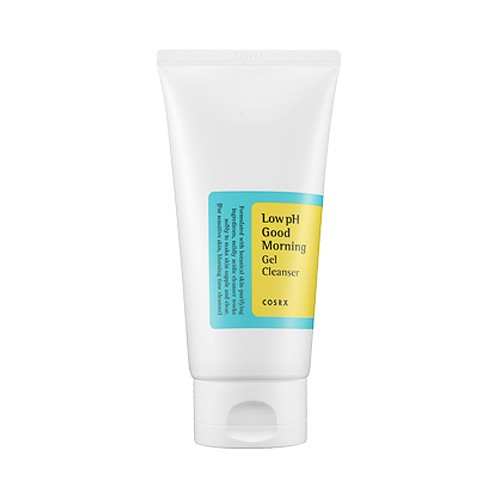 My Thoughts
Now, I regularly use Tonymoly's Tako Pore Blackhead Scrub Stick to remove my blackheads two to three times a week, and SKIN&LAB's Dr. Pore Tighening Glacial Clay Facial Mask after my blackhead extraction session one or two times a month using COSRX's Blackhead Remover Mr.RX Kit. After changing up my routine, I've noticed that my skin is a bit tighter, more even, while less prone to breakouts.
Time to wave goodbye to clogged pores and blackheads.
Keep yourself updated on the latest #kbeauty trends; sign up for VANA Newsletter and get extra 10% OFF coupon code now.