Special Price CA$19.99

Regular Price: CA$27.19

Special Price CA$17.99

Regular Price: CA$27.78

Special Price CA$17.99

Regular Price: CA$30.18

Special Price CA$21.59

Regular Price: CA$32.63

Special Price CA$89.99

Regular Price: CA$98.99

Special Price CA$16.99

Regular Price: CA$23.12

Special Price CA$17.99

Regular Price: CA$21.59

Special Price CA$20.99

Regular Price: CA$31.27

Special Price CA$13.39

Regular Price: CA$19.04

Special Price CA$31.99

Regular Price: CA$73.41

Special Price CA$22.59

Regular Price: CA$30.18

Special Price CA$19.99

Regular Price: CA$27.19

Special Price CA$17.29

Regular Price: CA$25.83

Special Price CA$18.59

Regular Price: CA$19.58

Special Price CA$17.59

Regular Price: CA$19.04

Special Price CA$41.99

Regular Price: CA$53.16

Special Price CA$20.99

Regular Price: CA$28.55

Special Price CA$19.89

Regular Price: CA$21.61

Special Price CA$13.99

Regular Price: CA$17.46

Special Price CA$15.99

Regular Price: CA$19.65

Special Price CA$17.59

Regular Price: CA$26.51

Special Price CA$21.49

Regular Price: CA$37.80

Special Price CA$13.99

Regular Price: CA$17.68

Special Price CA$15.99

Regular Price: CA$24.47

Special Price CA$22.99

Regular Price: CA$38.07

Special Price CA$17.39

Regular Price: CA$26.51

Special Price CA$15.99

Regular Price: CA$25.97

Special Price CA$15.59

Regular Price: CA$18.71
DETAILS
A Stylevana exclusive set that includes:
iUNIK - Centella Bubble Cleansing Foam - 150ml
A self-foaming bubble cleanser with centella asiatica leaf water to leave skin feeling deeply cleansed and perfectly balanced. Effectively cleanses away skin impurities with soft foam while botanical moisturizing ingredients deeply moisturize skin, creating clean, hydrated skin without dryness even after cleansing. It is a mild acidic cleanser made from natural ingredients using 69% centella asiatica extract water 69% instead of purified water. It cleanses the wasted skin with a soft foam and botanical moisturizing ingredients, will moisturize your skin after cleansing without dryness under the skin. iUNIK Centella Bubble Cleansing Foam Effect: 1. Micro-bubble foam cleanses skin without irritation 2. Skin rebalancing for clear, clean skin 3. Thoroughly cleans any residue from makeup cleansing 4. Heals blemished and acne scars 5. Moisturizes dry, flaky skin
iUNIK - Centella Calming Gel Cream - 60ml
iUNIK Centella Calming Gel Cream is a refreshing, soothing and moisturizing oil-free cream that makes the skin clearer and more vibrant. Achieve all functions including lower skin temperature, lightweight gel texture, super moisturizing, full of nutrients with only one iUNIK centella calming gel cream! Enriched with Centella Asiatica Leaf Water 70% and Tea tree Leaf Water 10%, gently lowers skin temperature, effectively soothes and calms sensitive skin with blemishes Lightweight gel texture containing 6 kinds of sprout extracts fully moisturizes skin and helps relieve skin stress, creating clear, refreshed skin in a good condition Whitening & Wrinkle Care Double Functional Cosmetics
iUNIK - Lime Moisture Mild Peeling Gel - 90ml
iUNIK Lime Moisture Mild Peeling Gel is a moisture-rich, hypoallergenic peeling gel that removes skin impurities and dead skin cells with its smooth and moisturizing texture to tidy up for a clearer skin texture. Moisturizing peeling gel which removes dead skin cells and skin wastes with a soft, moist texture to create clear, smooth skin without any irritation. Natural AHA Fruits Complex containing 5 different fruits extract (Lime, Grape, Orange, Apple, Lemon) relieves skin irritation, protect skin and help maintain skin moisture even after peeling. This moisturizing peeling gel can help to remove dead skin with a soft and moist texture and give clear and smooth skin.
iUNIK - Propolis Vitamin Synergy Serum - 50ml
Skin soothing + Nutrition + Vitality at once! iUNIK Propolis Vitamin Synergy Serum contains propolis and sea buckthorn extracts to soothe, nourish and revitalize at the same time. Deeply moisturize and vitalize your skin with rich nurtients With the unique, optimal ratio of Propolis 70% and Vitamin C (Hippophae Rhamnoides Fruit Extract) 12%, it offers instant calming and brightening effects for sensitive skin This Effective Optimal Synergy Serum includes the unique and optimal ratio, Propolis 70% and Vitamin C 12% by iUNIK. It can make Calming & Brightening for Sensitive Skin. Double functional product for Whitening & Wrinkle Care by Niancinamide Powerful Calming / Nourishing & Brightening / Whitening & Wrinkle Care
iUNIK - Rose Galactomyces Essential Toner - 200ml
iUNIK Rose Galactomyces Essential Toner is the multi-purpose cleansing toner + moisture toner + water mask with the perfect blend of unique natural ingredients including damask rose flower water 70%(rich moisture and skin calming benefits) and the Galactomyces fermented filtrate 10%(improve sebum control and reduce pore size). Moisture replenishment + skin-soothing + pore/ sebum control + wrinkle care Watery toner which deeply moisturizes, rebalances and softens sensitive skin. Enriched with 70% Rosa Damascena Flower Water which offers powerful moisturizing and soothing effects to damaged skin. Contain 10% Galactomyces Ferment Filtrate which helps restore optimal skin balance by improving sebum control and pore contraction. Multi toner for cleansing, moisturizing and water pack.
SHOPPING INFO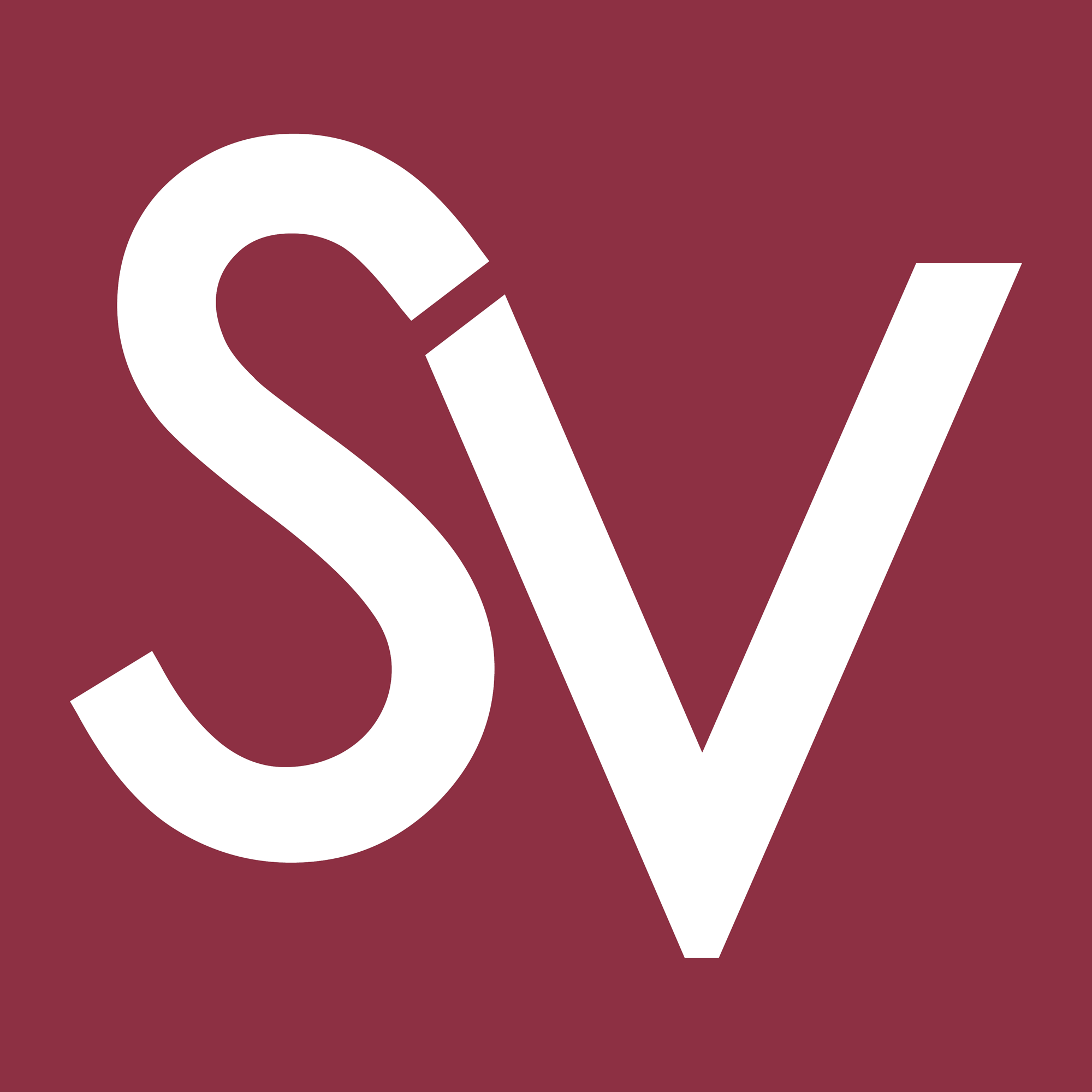 ABOUT US
Your one stop online shop to purchase the trendiest Asian fashion and beauty products
Discover a style that represents the beautiful you

FREE SHIPPING
Free Canada Shipping on orders over CA$68
Delivery within 6-14 business days after order dispatch

PAYMENT METHODS
Accepts Paypal, Visa & Mastercard (via PayPal)

Special Price CA$76.99

Regular Price: CA$118.22

Special Price CA$49.09

Regular Price: CA$81.55

Special Price CA$50.99

Regular Price: CA$91.08

Special Price CA$28.89

Regular Price: CA$48.92
Special Price CA$123.79

Regular Price: CA$184.80

Special Price CA$61.89

Regular Price: CA$92.40

Special Price CA$31.89

Regular Price: CA$46.20

Special Price CA$136.69

Regular Price: CA$217.44

Special Price CA$68.29

Regular Price: CA$108.72

Special Price CA$35.19

Regular Price: CA$54.36

Special Price CA$105.39

Regular Price: CA$173.92

Special Price CA$52.69

Regular Price: CA$86.96

Special Price CA$26.89

Regular Price: CA$43.48
Beauty & Fashion Inspiration