Special Price CA$34.99

Regular Price: CA$53.51

-35%

Special Price CA$16.99

Regular Price: CA$30.11

-44%

Special Price CA$13.39

Regular Price: CA$30.11

-56%

Special Price CA$17.99

Regular Price: CA$23.27

-23%

Special Price CA$18.99

Regular Price: CA$31.48

-40%

Special Price CA$14.99

Regular Price: CA$19.78

-24%

Special Price CA$17.79

Regular Price: CA$27.37

-35%

Special Price CA$32.99

Regular Price: CA$37.94

-13%

Special Price CA$11.99

Regular Price: CA$30.11

-60%

Special Price CA$19.99

Regular Price: CA$23.99

-17%

Special Price CA$12.79

Regular Price: CA$21.89

-42%

Special Price CA$15.99

Regular Price: CA$19.71

-19%

Special Price CA$17.99

Regular Price: CA$21.59

-17%

Special Price CA$120.99

Regular Price: CA$133.09

-9%

Special Price CA$19.99

Regular Price: CA$20.12

-1%

Special Price CA$16.79

Regular Price: CA$26.69

-37%

Special Price CA$7.99

Regular Price: CA$12.77

-37%

Special Price CA$14.99

Regular Price: CA$17.99

-17%

Special Price CA$12.99

Regular Price: CA$30.11

-57%

Special Price CA$12.29

Regular Price: CA$14.75

-17%

Special Price CA$30.39

Regular Price: CA$43.36

-30%

Special Price CA$16.99

Regular Price: CA$24.64

-31%

Special Price CA$12.59

Regular Price: CA$20.81

-40%

Special Price CA$18.39

Regular Price: CA$22.16

-17%

Special Price CA$13.99

Regular Price: CA$16.79

-17%

Special Price CA$26.29

Regular Price: CA$39.42

-33%

Special Price CA$6.99

Regular Price: CA$8.74

-20%
DETAILS
Highlight
Highly pigmented eyeliner defines eyes with lovely pearlescent glitters that play up and highlight eyes. Silky smooth formula glides on lids for precise and even application. Firm, tapered applicator tip allows for complete control from a subtle definition to a bolder, more dramatic line. Comes in several shades to satiate all your makeup moods.
Description
Etude House Oh M' Eye Line is a smudge-free and long-lasting liquid eyeliner that defined eye line with its vivid deep color.
Keeps a long-lasting vivid line without smearing for a whole day.
Dries fast and creates solid eye look.
Details
Product Type: Eyeliner
Texture: Liquid
Product Unit: 5ml
SHOPPING INFO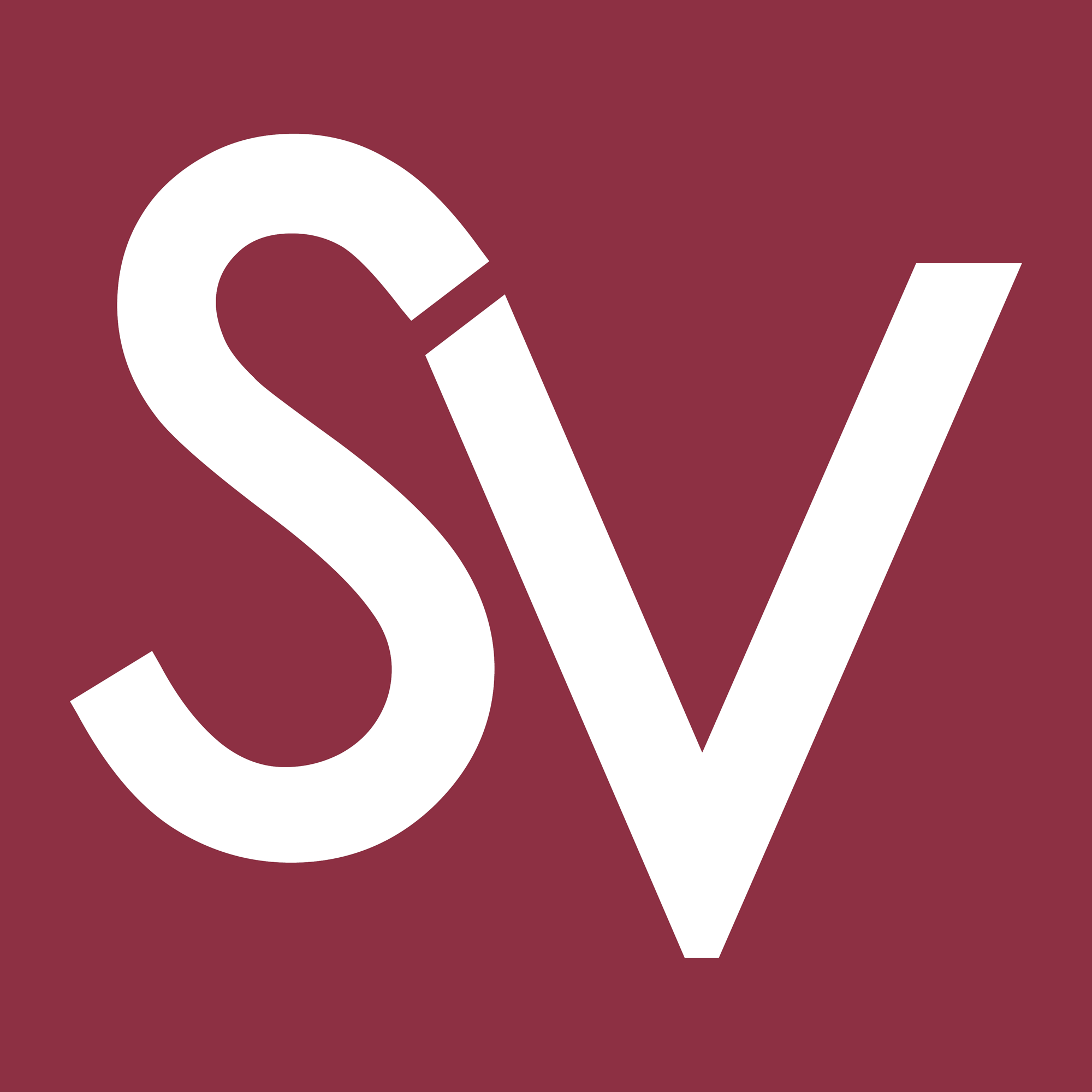 ABOUT US
Your one stop online shop to purchase the trendiest Asian fashion and beauty products
Discover a style that represents the beautiful you

FREE SHIPPING
Free Canada Shipping on orders over CA$84
Delivery within 6-14 business days after order dispatch

PAYMENT METHODS
Accepts Paypal, Visa & Mastercard (via PayPal)

Special Price CA$20.49

Regular Price: CA$29.68

-31%

Special Price CA$10.39

Regular Price: CA$14.84

-30%

Special Price CA$40.99

Regular Price: CA$59.36

-31%

Beauty & Fashion Inspiration