Apart from reading K Beauty blogs and reviewing different skin care products, I've learnt to refine my own skin care routine by studying Kpop idols skin care tips and tricks. Truth be told, I'm always impressed with how extensive their skin care routines can go, considering their busier-than-life schedules and stressful lifestyle. That's why it leaves me no excuse but to share the 8 best skin care tips each of these Kpop idols have tried and tested themselves with you. From BTS to Red Velvet, learn how to get the ultimate glass skin complexion with these golden skin care tips!
---
BTS J-Hope & SUGA
Skin Care Tips: Mask anywhere, anytime.
BTS J-Hope & SUGA revealed their behind-the-scene mask routine on V Live
Always showing their unfiltered, authentic side on and off camera, BTS's rap-line and iconic duo J-Hope and SUGA (any SOPE stans here?) are showing ARMYs (BTS fans) all over the world their sheet masking skin care routine on V Live as one of their many off-duty rituals on tour. The BTS rappers know when to give their skin a break and so should we. To keep their skin conditions — be it dry skin or oily skin — as perfect as their on-stage appearance, the BTS duo has been masking hard to de-stress and nourish their skin back to health.
Sidenote: The Kpop group has also launched their own BTS sheet mask line with K Beauty skin care brand Mediheal so ARMYs, all the more reasons to "mask anytime, anywhere" like BTS.
BTS J-Hope & SUGA's Go-To Skin Care Products:
---
BTS V
Skin Care Tips: Make SPF Your BFF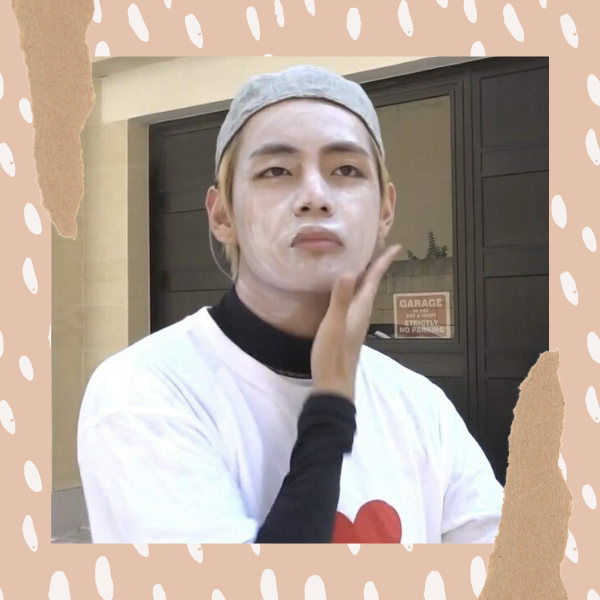 BTS V prepping his skin with a strong sunscreen for the sun-filled adventure in Malta
We're not surprised when ARMYs name him CG-"V" (computer-generated visual) because BTS V's glass skin is THAT perfect, thanks to this sunscreen skin care tip that he (and the rest of the group) swears by — make SPF your BFF. During their Bon Voyage adventure in Malta, BTS V was seen taking extra time and effort applying sunscreern on his face, and making sure every inch of his skin was well protected and covered. So during the summer season, always apply AND reapply your sunscreen throughout the day to avoid sun damage if you want perfect skin like BTS V.
BTS V's Go-To Skin Care Products:
---
Red Velvet Joy
Skin Care Tips: Double Cleansing is Key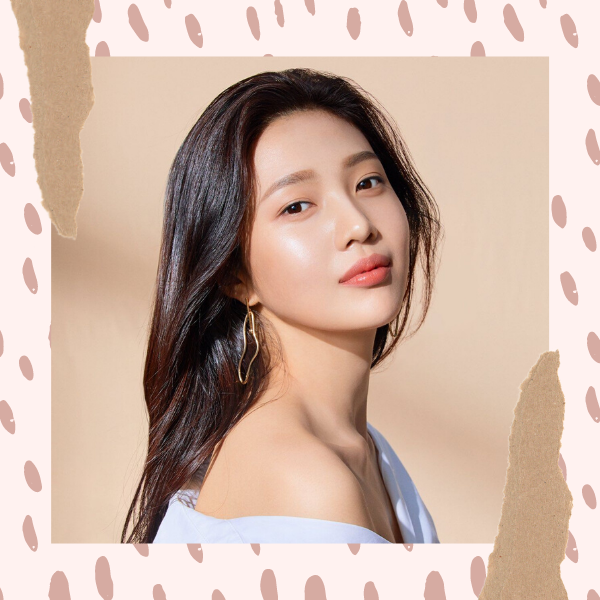 Red Velvet Joy credits the Korean double cleansing skin care steps for her glowing glass skin
Red Velvet Joy has a 10-step skin care routine that not all Kpop idols have the time for, but it all starts with ONE simple step: double cleansing. Oil cleanser and foam cleanser are Red Velvet Joy's #1 K Beauty skin care products when it comes to doing her cleansing skin care step. First, go in with an oil cleanser to melt and emulsify all the makeup and dirt in your pores. Then, complete the double cleansing skin care routine with a . water-based foam cleanser to rinse away all the makeup residue and impurities from the previous step to thoroughly cleanse and refresh your skin.
Red Velvet Joy's Go-To Skin Care Products:
---
TWICE Momo
Skin Care Tips: Seal the Deal with Overnight Sleeping Mask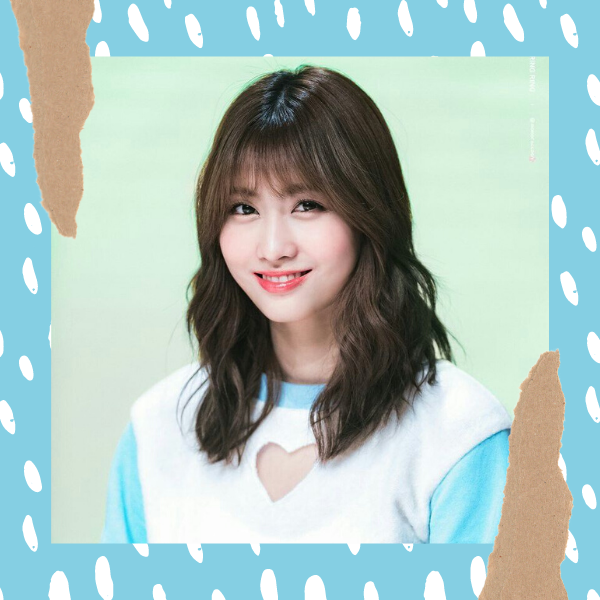 TWICE Momo shares that overnight sleeping mask is a major part of her skin care routine
TWICE Momo reveals that her skin care routine always ends with an overnight sleeping mask — one that will seal the deal and lock down all the nutrients and moisture while she is sleeping. For those who have perpetual dry skin, using an overnight sleeping mask as the last skin care step will offer you all-night-long hydration that will help soothe, repair, and rejuvenate your skin. Get your glowing skin like TWICE MOMO's with an overnight sleeping mask so you can wake up with a refreshed, radiant complexion.
TWICE Momo's Go-To Skin Care Products:
---
Tiffany Young
Skin Care Tips: Exfoliate every 5 to 7 days.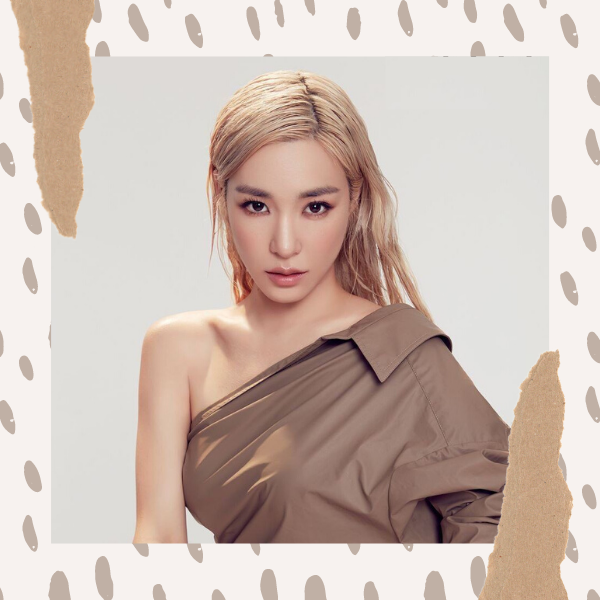 Gentle exfoliation on a regular basis is Tiffany's go-to skin care routine
Former leader of Kpop girl group Girls' Generation, Tiffany Young is a proud advocate of regular exfoliation. Following her double cleansing skin care steps, Tiffany goes the extra miles with a gentle exfoliator to scrub away her dead skin cells and remove excess sebum for a deeper cleanse. Consider this one of the many important skin care steps for those who have extra oily skin in the summer season, and learn from Tiffany: pick a handful of exfoliators — be it peeling gel or scrub mask — and use on rotation every 5 to 7 days.
Tiffany Young's Go-To Skin Care Products:
---
Monsta X I.M
Skin Care Tips: Go Oil-Free for Oily Skin
Monsta X I.M likes to go oil-free for his lotion in his skin care routine
If you have oily skin, you're not alone. Monsta X I.M's acne-prone, oily skin is the reason why he likes to keep his skin care routine oil-free, especially for his moisturizing skin care steps. The youngest member of Monsta X likes to go oil free for his skin care routine, including toner, essence, lotion and moisturizer.
Monsta X I.M's Go-To Skin Care Products:
---
(G)I-DLE Shuhua
Skin Care Tips: Spritz on Face Mist Before Cleansing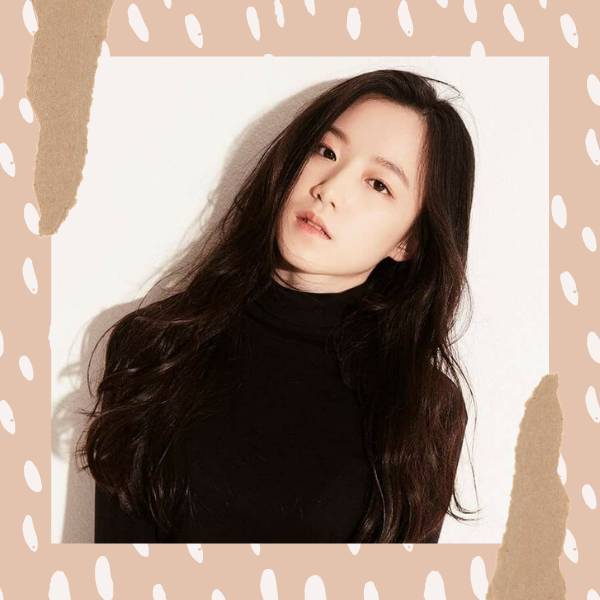 (G)I-DLE Shuhua always has a face mist as her staple skin care product
Among the ladies of (G)I-DLE, Shuhua always has a face mist by her side to keep her glass skin glowing and moisturized. Being a Kpop idol means you're always on the move, that's why a face mist is the perfect on-the-go skincare product for Shuhua to bring along for instant comfort and relief. Use a hydrating face mist as your daily skin care routine to give your dehydrated dry skin a much-needed boost.
(G)I-DLE Shuhua's Go-To Skin Care Products:
---
ATEEZ Wooyoung
Skin Care Tips: Rice Ingredient is the Best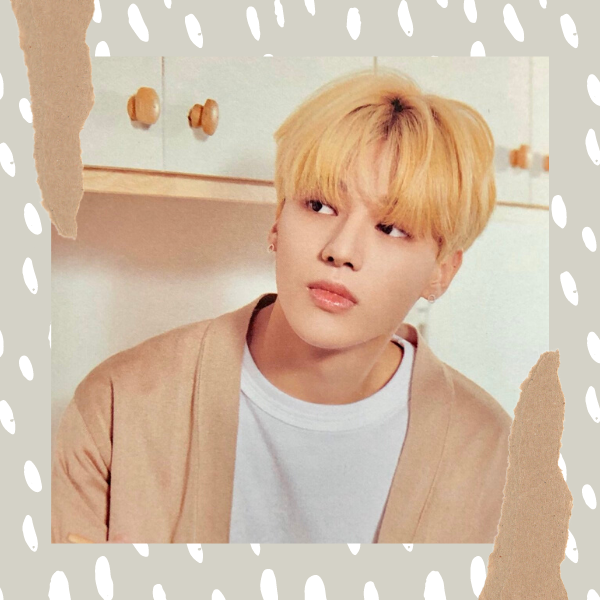 ATEEZ Wooyoung admits that he likes to clean his skin with rice water
Although his genetically blessed skin is one to envy, ATEEZ Wooyoung reveals that he used to clean his face with rice water and it has improved his skin condition in a lot of ways. Given that rice is taking over the ingredient list for a lot of K Beauty skin care products, Korean like to use rice to soothe blemished skin as part of their skin care routine. So we're not surprised if ATEEZ Wooyoung has come under the beauty spell of this skin-loving ingredient too.
ATEEZ Wooyoung's Go-To Skin Care Products:
---
Which Kpop idol's skin care routine do you find most useful? Well, follow this guide and steal their skin care recipe with endless K Beauty options on Stylevana! Good news is you can now save BIG on K Beauty skin care brands like LANEIGE, 9wishes, Isntree and G9SKIN! Did we mention you can now get a FREE Gift from PURITO if you shop any PURITO item? I see a beauty haul coming…