Special Price CA$43.99

Regular Price: CA$52.76

-17%

Special Price CA$17.79

Regular Price: CA$29.69

-40%

Special Price CA$13.39

Regular Price: CA$29.69

-55%

Special Price CA$19.29

Regular Price: CA$22.94

-16%

Special Price CA$18.99

Regular Price: CA$31.04

-39%

Special Price CA$15.99

Regular Price: CA$19.50

-18%

Special Price CA$18.29

Regular Price: CA$26.99

-32%

Special Price CA$32.99

Regular Price: CA$37.94

-13%

Special Price CA$12.99

Regular Price: CA$29.69

-56%

Special Price CA$19.99

Regular Price: CA$23.99

-17%

Special Price CA$13.59

Regular Price: CA$21.58

-37%

Special Price CA$18.99

Regular Price: CA$19.43

-2%

Special Price CA$17.99

Regular Price: CA$21.59

-17%

Special Price CA$120.99

Regular Price: CA$133.09

-9%

Special Price CA$19.99

Regular Price: CA$23.99

-17%

Special Price CA$17.99

Regular Price: CA$26.31

-32%

Special Price CA$7.99

Regular Price: CA$12.59

-37%

Special Price CA$15.79

Regular Price: CA$18.95

-17%

Special Price CA$14.29

Regular Price: CA$29.69

-52%

Special Price CA$12.29

Regular Price: CA$14.75

-17%

Special Price CA$30.39

Regular Price: CA$42.75

-29%

Special Price CA$16.99

Regular Price: CA$24.29

-30%

Special Price CA$12.59

Regular Price: CA$20.51

-39%

Special Price CA$18.99

Regular Price: CA$21.85

-13%

Special Price CA$14.99

Regular Price: CA$17.99

-17%

Special Price CA$26.29

Regular Price: CA$38.86

-32%

Special Price CA$6.99

Regular Price: CA$8.74

-20%
DETAILS
Description
This Rice Powder Polish can remove impurities and replace with moisture.
A mild cleanser infused with rice powder to unclog pores.
The solution to exfoliate and remove blackhead deep inside skin pores! Exfoliation & Blackhead removal with NO irritation all at once!
Use natural rice powder scrub to polish the skin and solve the puffy and marked skin problem.
Removes dead skin cells, blackheads and skin impurities with botanical oil and fine rice powder.
With Rice Bran Extract and Water to leave your skin hydrated after cleansing.
Prevents dryness of skin after scrubbing with the moisture care with natural oil within.

Details
Exfoliator Type: Physical
Product Unit: 100ml
Skin Type: Combination, Dry, Normal, Oily
Skin Concern: Blackheads, Dryness/ Hydration, Oil Control/ Pores
GALLERY

SHOPPING INFO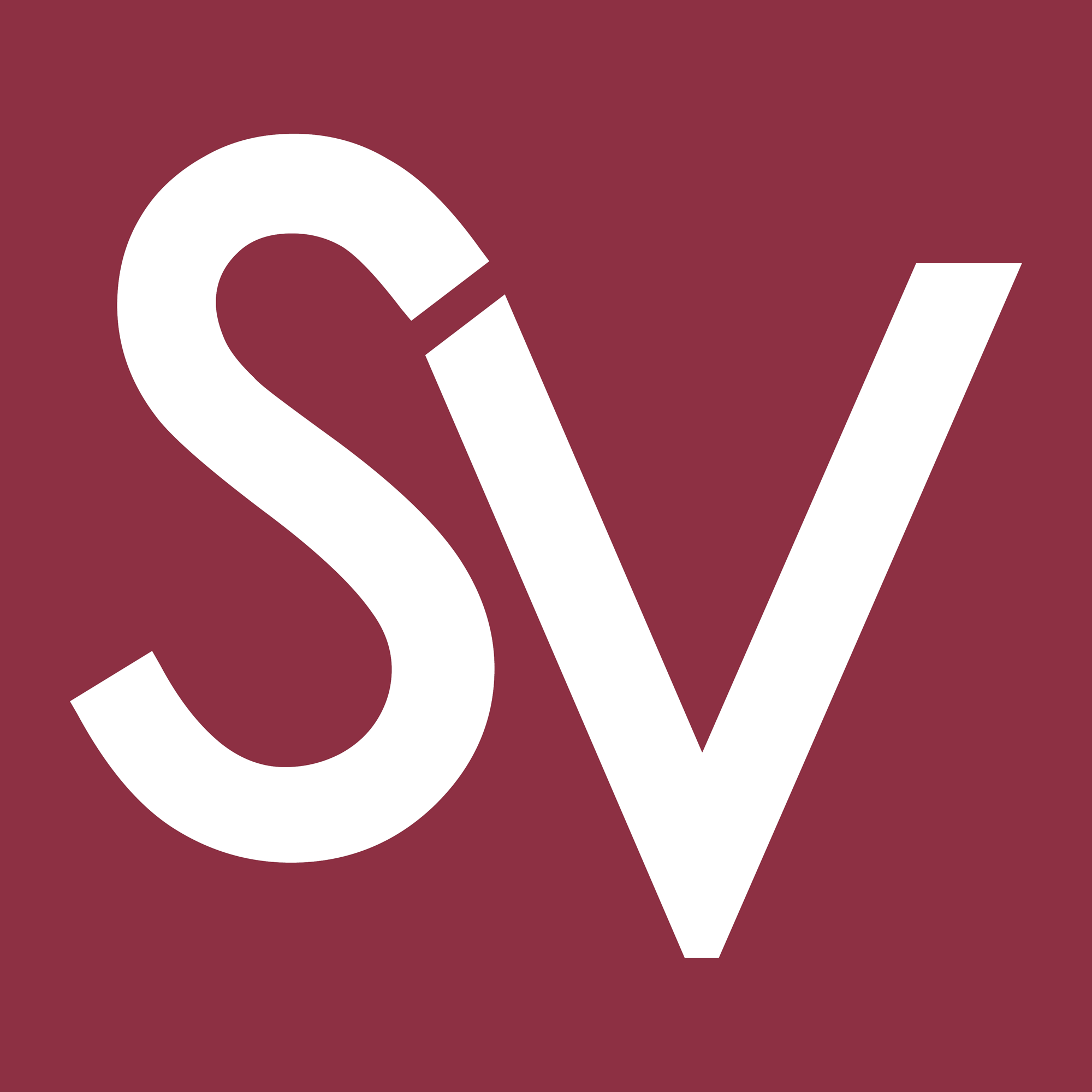 ABOUT US
Your one stop online shop to purchase the trendiest Asian fashion and beauty products
Discover a style that represents the beautiful you

FREE SHIPPING
Free Canada Shipping on orders over CA$84
Delivery within 6-14 business days after order dispatch

PAYMENT METHODS
Accepts Paypal, Visa & Mastercard (via PayPal)


Beauty & Fashion Inspiration