As you can imagine, National Lipstick Day is a pretty big day around makeup junkies. I definitely can't speak for all the makeup junkies out there, but I can certainly say that many of us have owned a few go-to lippies.
Lipsticks are the much-beloved makeup mainstay and with many shades, textures and finishes to choose from, it's impossible to not stock up on new ones, right? Plus, I can certainly say that we get a jolt of confidence each time we slick on our go-to lippies. In this big day, you probably don't want to break your bank by stocking up on all the lippie shade or end up in a never-ending series of loops buying the wrong shade, right?
Well, I can help you choose your lip hue. We determine the top lipstick shades by states according to non-official statistics. More than that, we provide you with an intriguing infographic breaking down the preferred lipstick colors.
Here are the most interesting takeaways and yes, surprisingly bold red is not the No.1 fave shade. Nude is the lip color American seriously in love with, nabbing 74% of the country. It is followed by rose and bold red. In North Dakota, purple is the most-searched shade, creating a stark contrast from the nudes throughout the rest of the nation.
Still unsure what to choose? Think of your favorite Celebrity. Having them in mind can help you in the identification of your tones and also provide inspiration for style.
Examples of Famous Celebrities & Their lip hue
Nude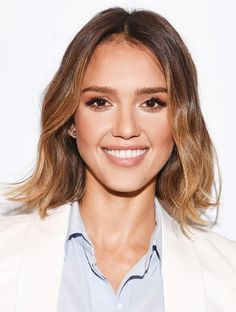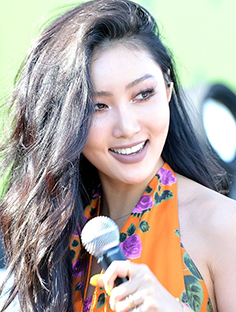 For ladies like Superstar actresses Jessica Alba and Korean Songbird MAMAMOO's Hwasa with olive skin tones, can pull off so many shades. Extraordinarily, they look incredible in most nude. Having the most popular nude lippies of all time, 3CE has earned veritable icon status thanks to its chic and pre-paired nude lipsticks with a velvet-matte finish, in particular Matte Lip #226 Brunch Time and Mood Recipe #115 Muss. Thanks to their hue being the closest to most skin tones, it's perfect for the "no makeup makeup look" or monochrome look.
Pinkish Orange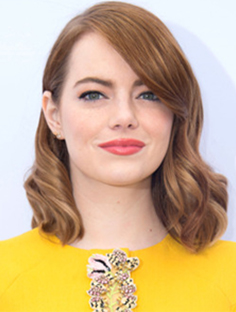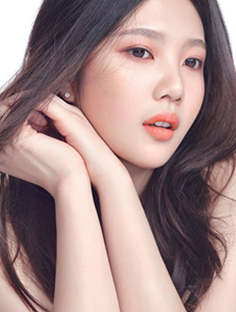 If you have fair skin tone with warm undertones, you're in good company with A-listers like Emma Stones and Red Velvet's Joy. To complement your warm undertones, a warmer peachy-pink or pinkish orange. As for specific lipsticks to try, we love Holika Holika's Water Drop Tint Bomb - #04 Grapefruit Water and peripera's Ink The Airy Velvet Lip Tint - No.2 Pretty Orange Pink. These lipstick glides on very smoothly without any tugging.
Rose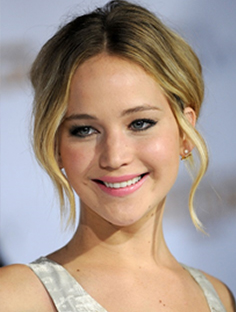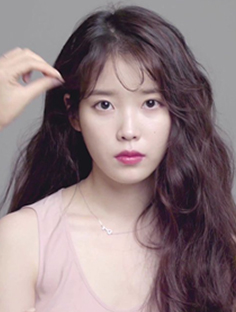 Jennifer Lawrence and IU are great examples of medium skin tones with cool undertones. This complexion looks amazing in Dusty rose shades. Look for gorgeous and weightless lip tint like peripera's Ink The Airy Velvet Lip Tint - No.10 Dry Rose Brown. This elegant dry rose MLBB color can create an understated statement, while pulling warmth into the skin and making the eye color more vibrant.
Bold Red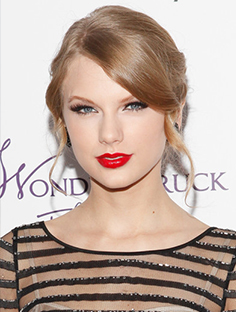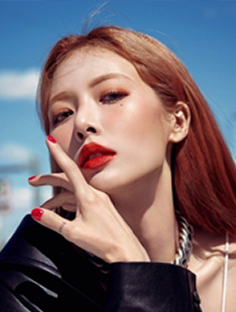 Taylor Swift and HyunA are famous cool undertone goddesses. They tend to have a naturally pink flush on face. The red shade enhances the pale tones of this skin color, making it look its most radiant and brighter. If your skin is on the paler end of the spectrum, look for a bold red for a playful take on a crimson lip. MEMEBOX's bestselling tube of red, I'M MEME I'm Tic Toc Lip Tint Cashmere - Tomato Jellybean, is a staple in many IT girl's make up bag. It has a hint of warmth to it that won't wash you out, and it's long-wearing formula doesn't dry out lips either.
Purple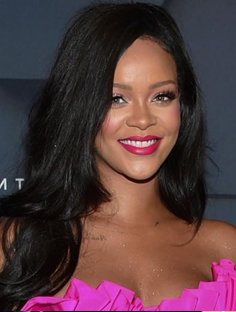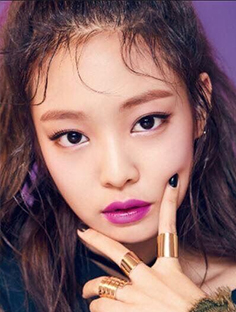 Girls with darker skin tones and cool undertones like Rihanna and Blackpink's Jennie. Plums, berries and violet reds are naturally flattering on them. The intensely pigmented color contrasts and pops against the skin. Go for 3CE's Supreme Violet Matte Lip Color #223 Mauve or #225 Flexible, their highly chromatic plum shades are those that make you stand out every second. The soft matte offers the perfect amount of dimensional color to make your lips look plump and plummy.
Selecting the right makeup and picking the right colors should not be taken lightly. After all, you don't want to put something on your face that doesn't flatter you. Hopefully, by now you should be able to more easily answer the question – "what is the perfect shade of lipstick for me?"
National Lipstick Day Sale has become a yearly tradition, Stay tune for the best Lipstick deal at stylevana.
Don't forget to follow us on social media and sign up the newsletter to be our insider to stay one step ahead on all the Flash Sale.