Can't wait to ring in the new year with the "New Year, New Me" mindset? That makes ALL of us. As we're saying a not-so-teary goodbye to 2021, it's time to welcome 2022 with a much anticipated K-Beauty forecast to check out which Korean skincare brands are going to worth the hype AND a spot on your top shelf. Whether it's an established OG skincare brand you haven't gotten around to trying, or a new brand with a promising future, here are some K-Beauty brands we should all look forward to in 2022!
---
Best Vegan Skincare for K-Beauty Beginners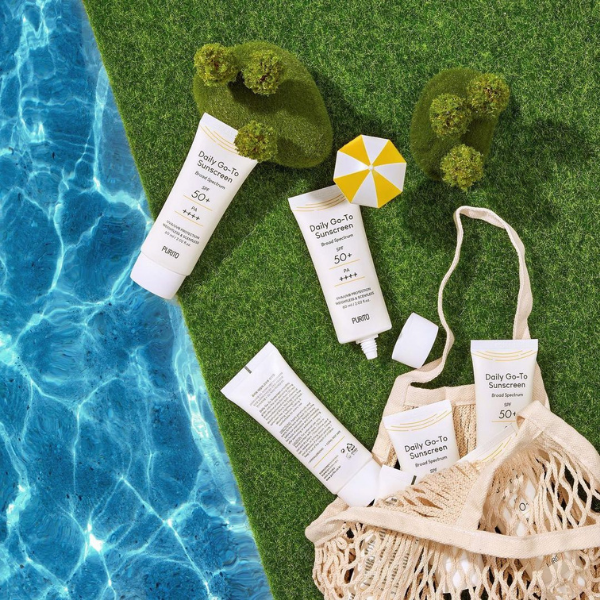 Courtesy of Korean Skincare Brand - PURITO
PURITO is a cruelty-free and vegan Korean skincare brand that features simple beauty products enriched with safe and clean ingredients. Formulated with vegan-friendly ingredients that are derived from nature and completely avoiding animal testing, PURITO's skincare products aim to address skin conditions and issues while promoting skin health for the long term.
ALSO READ: Why PURITO is Your Best Skin-Mate on Your Vegan Beauty Journey
In the coming new year, PURITO is planning to launch a vegan syrup gel mask for dry, dehydrated skin and a clay mask that helps remove dead skin cells from deep in your pores and eventually reduce breakouts. Also, PURITO will continue to focus on maintaining the sustainability of their products at the development and packaging.
---
Best Korean Skincare Brand with "Hanbang"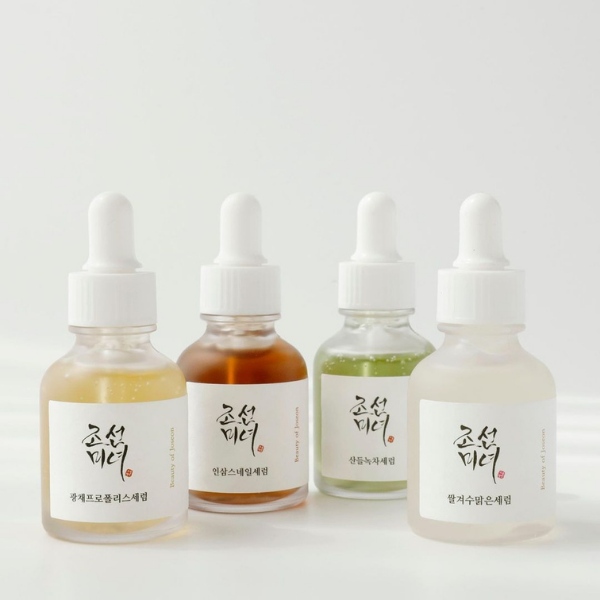 Courtesy of Korean Skincare Brand - BEAUTY OF JOSEON
Famous for its luxurious, pampering Dynasty Cream, Korean brand BEAUTY OF JOSEON pours their heart into creating the perfect skin care regimen for women in their 20s to 40s. Inspired bsy the regal beauty of women in the uppermost classes of the Korean Joseon Dynasty, BEAUTY OF JOSEON reinterprets the unchanging beauty in a modern way. Known for its range of clean hanbang skincare, BEAUTY OF JOSEON believes that clear skin comes from using the right skin care products rather than applying makeup.
ALSO READ: How BEAUTY OF JOSEON Reinvents 'Hanbang' Solutions for Modern Skincare
BEAUTY OF JOSEON is currently preparing 3-4 new products including a low pH cleanser that the loyal fans have been asking for. The brand's primary goal for 2022 is to grow and make more skin-friendly products so that more people recognize the brand. In the long run, BEAUTY OF JOSEON is planning to focus on offering "real" help to the healthy lives of customers and building a strong relationship with them who can relate to the brand's values and stories.
Our BEAUTY OF JOSEON Bestsellers
---
Korean Skincare with a Fruit-Inspired Philosophy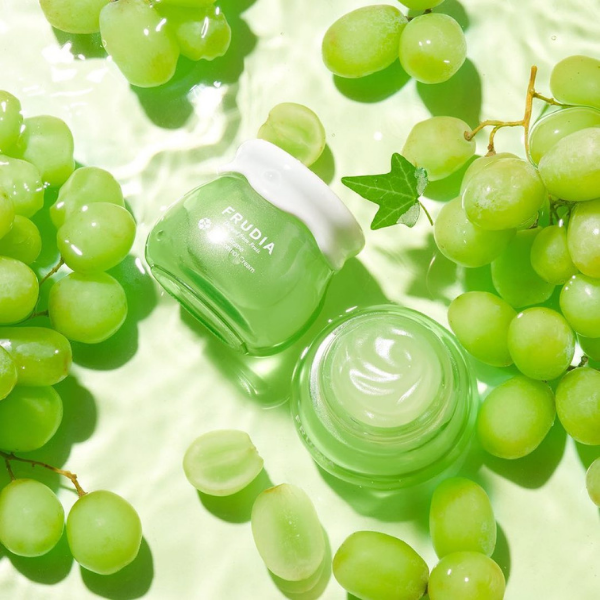 Courtesy of Korean Skincare Brand - FRUDIA
With 30+ years of research and study, FRUDIA's founder launched the K-beauty brand in the pursuit of delivering beneficial properties of fruit to the skin as the brand's vision and goal. FRUDIA Korea is built on the philosophy that "real fruit goes skin deep," combining fruit with skincare science for transformative results. All FRUDIA ingredients are derived from fruits that contain ample nourishment, promoting a healthier brilliance for your skin. By using R Vita W technology, FRUDIA is able to extract the best fruity nutrients to give your skin a radiant glow.
ALSO READ: Behind FRUDIA's Fruit Science & Nature-to-Skin Beauty Philosophy
In 2022, FRUDIA is expected to offer more clean skincare options, as well as skincare products for men to be more inclusive. There will also be some exciting new additions to the hair care line launching next year so customers have a lot to look forward to from FRUDIA!
---
Best Centella Asiatica Products for Sensitive Skin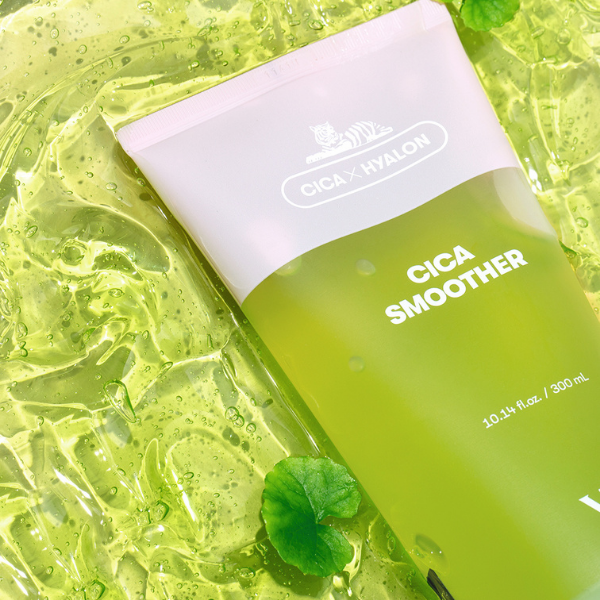 Courtesy of Korean Skincare Brand - VT
Being one of the leading Korean beauty brands, VT ventures into the world of skincare from its oral care empire. The Korean skincare brand develops its skincare and makeup products by marrying effective ingredients with innovative science technology. With all its products manufactured in Korea to ensure quality, VT prides on its cica product lineup including the Cica Care Spot Patch, Cica Mild Foam Cleanser, Cica Daily Soothing Mask
For next year, VT fans can expect some upgrades from their favourite CICA line as the brand plans to revamp the bestselling VT range with an upgraded centella complex so stay tuned!
ALSO READ: VT Cosmetics: How to Soothe Irritated, Acne-Prone Skin with VT Cica Line
---
Best Cult-Favorite Skincare Brand for Centella Asiatica
Courtesy of Korean Skincare Brand - Real Barrier
Specifically designed to take care of dry and sensitive skin, Real Barrier features hyaluronic acid and patented dual ceramides in addition to MLE — their skin barrier technology. Real Barrier takes pride in uniting two potent ingredients to hydrate and comfort your skin. The brand's ultimate goal is to reinforce and support the skin's natural barrier, which is responsible for keeping moisture in and irritants out. Real Barrier formulates all their products with a wide range of skin-nourishing ingredients while avoiding all the harmful ingredients for dry and sensitive skin.
Real Barrier has a lot of exciting new launches and updates in store for us next year, especially the fan-favorite INTENSE MOISTURE line. The brand will also renew some of the products with powerful upgrades designed to suit your skin's needs better. Stay in the loop with us for more updates from Real Barrier so you don't miss out on anything!
---
Spot your next favorite Korean beauty brands to try next year? Subscribe to us and dive into our exclusive K-Beauty radar to stay in the loop for more updates from your favorite Korean skincare brands! Follow us on Instagram and Facebook to get more instant product updates and skincare tips!