Similar to many festivals and events in 2020, Halloween might transform into a night of virtual celebration, but that shouldn't stop you from experimenting with different iconic Halloween makeup looks. This year, your Halloween makeup takes the centerstage to add a spooky vibe to your Zoom gathering with your friends. From evil queen, scary zombie to gothic makeup, here are the best Halloween makeup ideas you should try based on your zodiac sign.
---
SCORPIO
October 23 - November 21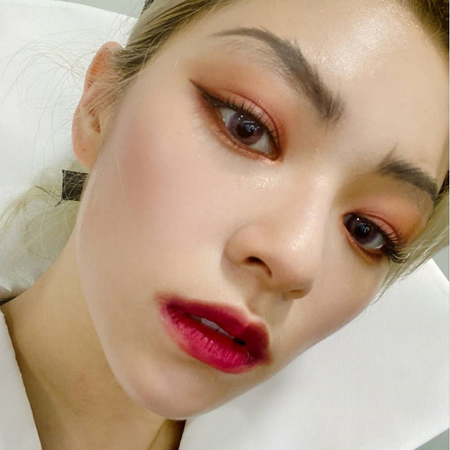 Twice Jeongyeon's Evil Queen Halloween Makeup Look
Mars is your ruling planet and Scorpios are drawn to one specific color this year — bold red, but with a spooky Halloween twist. We're talking about the smeared, blood stained red lip look that will transform you into a scary queen. Go with MACQUEEN's Hot Place in Lipstick in Hongdae Red and pair this blood stained red lip with an evil-queen brow look for the striking Halloween makeup look.
---
SAGITTARIUS
November 22 - December 21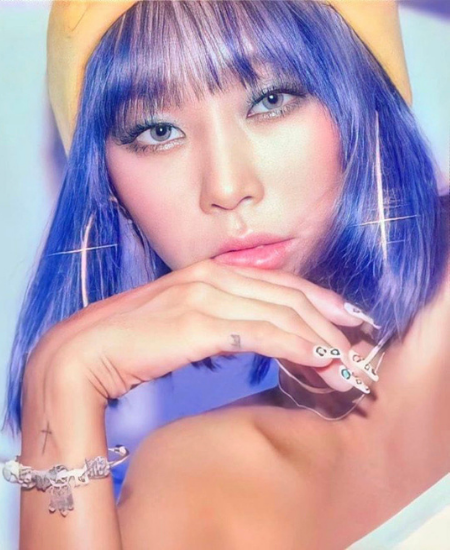 Kpop Idol Hyolyn's smurf blue shimmer look
Sagittarius wants nothing understated; the Halloween makeup ideas are always about being adventurous. We recommend to top off your fearless Halloween makeup with a hint of blue shimmers. Tap a hint of gleam on your eyelids, lips and cheeks to project a luminous glow to your Halloween makeup looks. Show your creativity on a shimmering canvas by using the Etude House's Glow On Base .
---
CAPRICORN
December 22 - January 19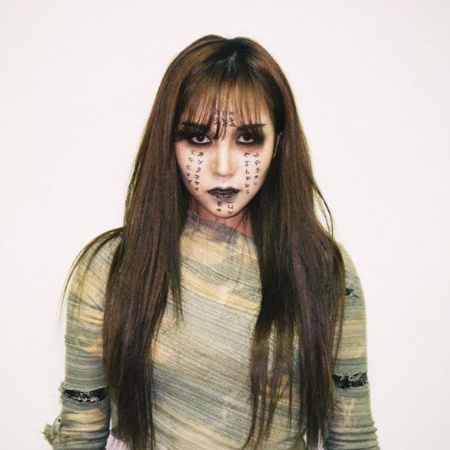 K-Pop idol Twice Mina's Zombie Smokey Eye Halloween Makeup
Capricorns stand for the classics of the zodiac. What you need is a makeup style that has been tried-and-true, which is the classic smokey zombie eye look. Wear different shades of brown on your eyelids and blend them out for a feathered, gradient effect. Romand's Better Than Eyes offers the perfect color quad to create the depth to your Halloween makeup look.
---
AQUARIUS
January 20 - February 18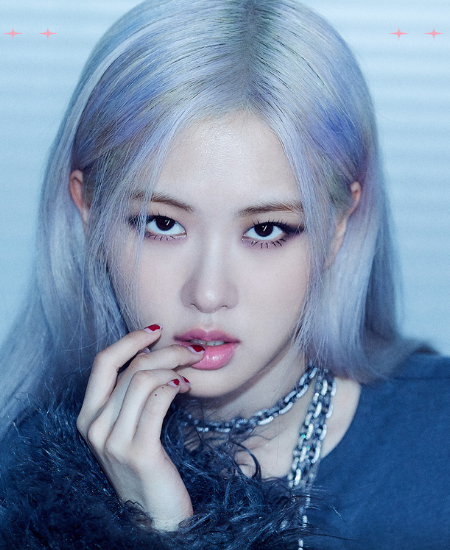 K-Pop idol BLACKPINK Rose's Ice Cold Princess Look for Halloween 2020
Aquarians are all about the drama, but you always manage to make it seem so alluring and effortless. That's why the Ice Cold Princess look is the mesmerizing Halloween makeup look for you. Bleached snow white hair + faux eyelashes are the wow factors you're longing for. Double up your eyelashes this Halloween with a gorgeous set like MISSHA's Secret Lash!
---
PISCES
February 19 - March 20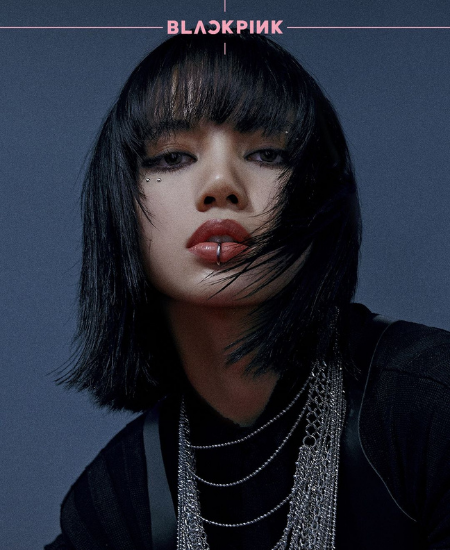 K-Pop idol BLACKPINK Lisa's Gothic Look for Halloween 2020
Mystical vibes are strong for the Pisces zodiac. Taking notes from many mystical fictional characters, a black eyeliner + a burgundy lipstick are all you need for your Halloween makeup look. Riding on the trend of Fall lipstick shades, the deep rouge color instills a sense of awe and fascination to your Halloween makeup look. Complete your look with 16 brand's R U 16 maroon lipstick + MACQUEEN's waterproof pen eyeliner.
---
ARIES
March 21 - April 19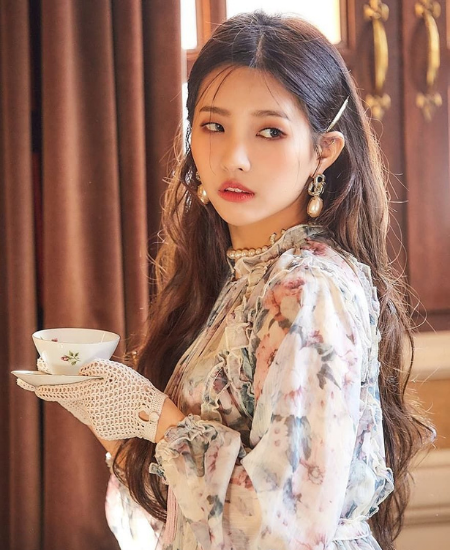 Some may say 'reds for the lips are the best' but Aries ask for more; you want your skin to have a red undertone. The drunk blush has been trending in the Korean makeup world for a while. It is a perfect touch to perk up your Halloween makeup look. The 3CE Mood Recipe Face Blush offers the best color payoff.
---
TAURUS
April 20 - May 20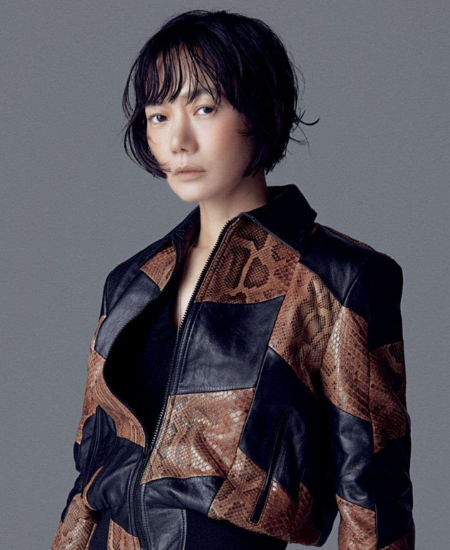 Taurus is an earth zodiac sign, so nothing fits you better than the fall-perfect natural colors. The natural earth-toned shades go from your eyeshadows to your contours, blushes and lipsticks, bringing a sensual touch to your Halloween makeup look. Wear a nude shade from the range of peripera's Ink Airy Velvet Stick then you're all set.
---
GEMINI
May 21 - June 20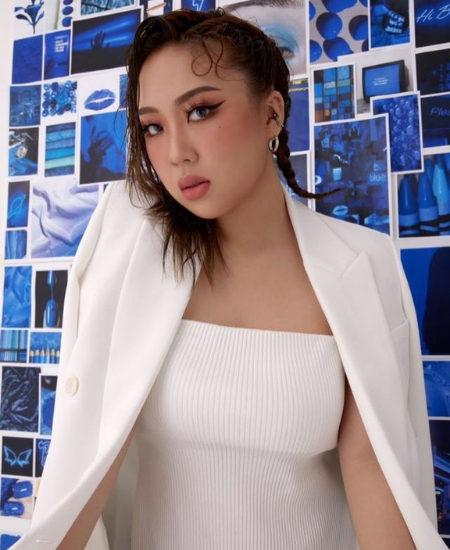 Courtesy of Korean Brand - MEMEBOX
The experimental character of Geminis is the key to your Halloween makeup look. Contour the windows to your soul with the normal winged lines; on top of that add a floating kohl line on your eyelid to lend a theatrical effect to your eyes and to your Halloween makeup look. Our all-time favourite eyeliner is MACQUEEN's Waterproof Gel Eyeliner.
---
CANCER
June 21 - July 22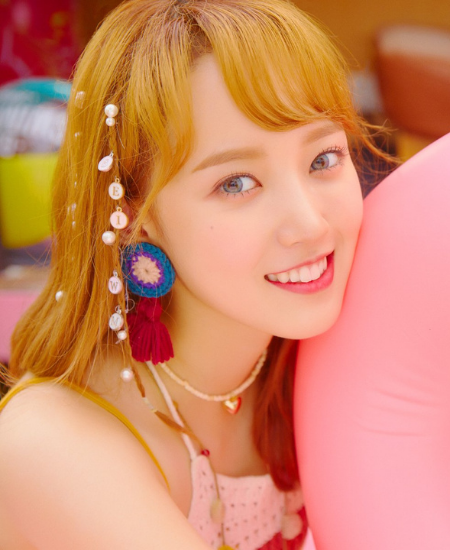 Just like their ruling planet, the moon, Cancers are especially into metallic shades. The moon effect goes strong on your Halloween makeup look. Not your eyeshadows, eyeliners or lipsticks, we're talking about the luminous highlighters to bring focus to the high points of your Halloween makeup look. MISSHA's Satin Highlighter Italprism brings just the right amount of limelight.
---
LEO
July 23 - August 22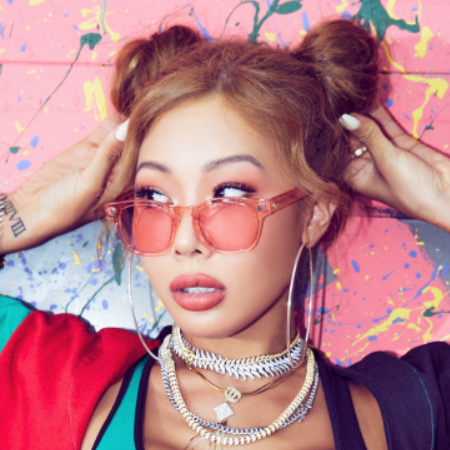 K-pop Idol Jessi's NUNU NANA makeup look
Confidence is one of the key features shared by many Leos, and your love for gleams and shimmers is an undeniable fact. Shimmering, gleaming eyeshadow on your eyelids is all you need for your Halloween makeup look. MACQUEEN's Jewel-Poten Eye Glitter is the liquid eyeshadow that delivers the perfect shimmer.
---
VIRGO
August 23 - September 22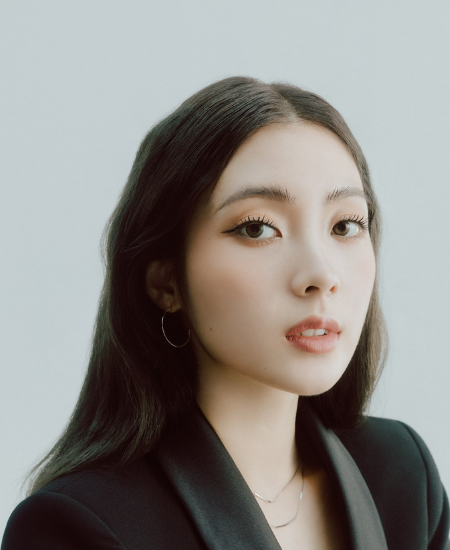 Virgos need practicality in your makeup routine and of course in your Halloween makeup look. Neutrals and browns are your go-to, which also happens to be the all-time favorite for fall and winter. Too Cool For School's Art Class By Rodin Shading is our trusted friend to create depth to any Halloween makeup looks.
---
LIBRA
September 23 - October 22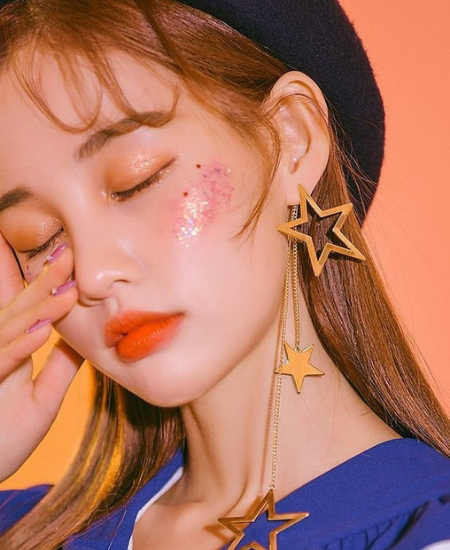 Libras, we feel you! We know how hard it is to decide what Halloween makeup look you should wear, especially when you're one of the Libras. Get a vibrant eyeshadow palette; mix and match the colors with layers of glitter on your eyelids for a bold transformation. Unleashed's Get Jewel Palette has the perfect gradients, shimmers and mattes to create the perfect Halloween makeup looks.
---
Gear up with the best makeup products to master your zodiac sign inspired Halloween makeup look! Save up to 30% on selected K-Beauty brands, like 3CE, Romand and moonshot! Discover what fall makeup trend you should try based on your zodiac sign now!