The K-pop queens — Red Velvet — were just in time to make their comeback with their latest album 'The ReVe Festival Finale' featuring the title song 'Psycho' by the end of 2019 to provide us with some makeup inspo for 2020. No matter what your signature aesthetic is — be it minimalistic, bold or anything in between — Red Velvet has them all well taken care of; doing your makeup cannot be easier than ever in 2020.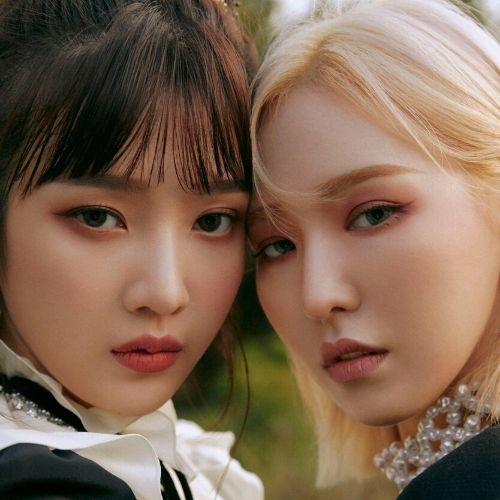 Joy & Wendy in Red Velvet's latest 'Psycho' comeback photo
The matchy-matchy makeup trend is officially back, perfectly demonstrated by Red Velvet's Joy and Wendy. While coordinating your lipstick with your ensembles can turn out to be a fashion disaster, there's definitely a better way to get it right — we are talking about wearing a lip color with a matching eyeshadow (or even a blush of the same shade). Case in point? Joy and Wendy, who both match their crimson blush and lip color to their eyes, in their 'Psycho' comeback photo.
Best-selling blush and eye shadow combos you'll absolutely love:
---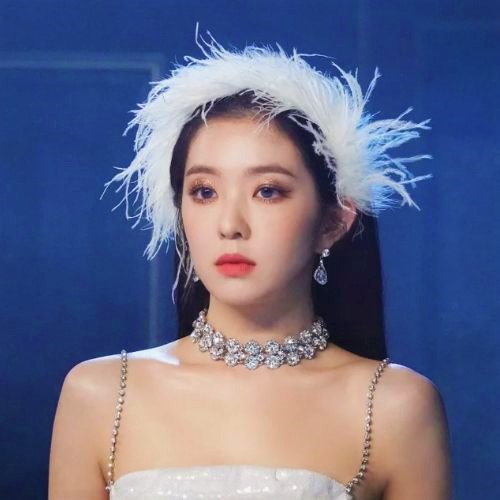 Irene in Red Velvet's 'Psycho' music video
As proven by Irene and the rest of the Red Velvet members throughout the 'Psycho' music video, the Euphoria-inspired eye makeup is going to stay and reign well into 2020. Check out Irene's bedazzled eyes with sparkles sprinkled all over her eyelids and beneath her eyes. For this look, the focus is definitely on the eyes, extending it by blending the blush of the same shade without the gleam onto your cheeks and pairing it with a matching lip color for a coherent echo.
Steal Irene's look with these charming eye glitters:
---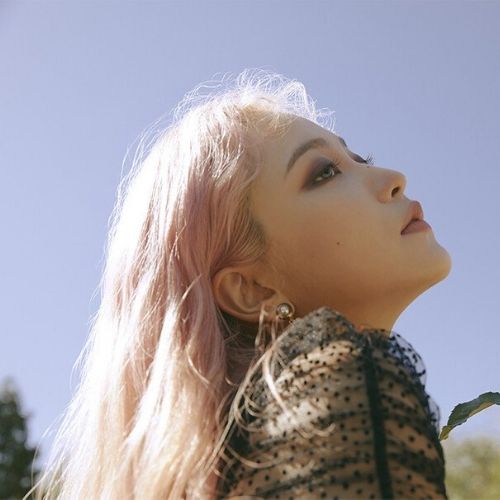 Yeri in Red Velvet's 'Psycho' comeback photo
If you feel like Euphoria sparkles are too futuristic or experimental for your taste (of course, we insist you should at least give the eye-opening gleam a try), then you should look into Yeri's smoky eyes in her 'Psycho' comeback portrait. While the "smoky eyes" makeup trend is a chic old friend of ours, the makeup artists of Red Velvet have brought back the smudged, gradient black shadow for 2020 with an enhancing flick of kohl eyeliner whilst leaving the rest of the face natural to double the effect.
Recreate Yeri's look with these hot-selling makeup palettes:
---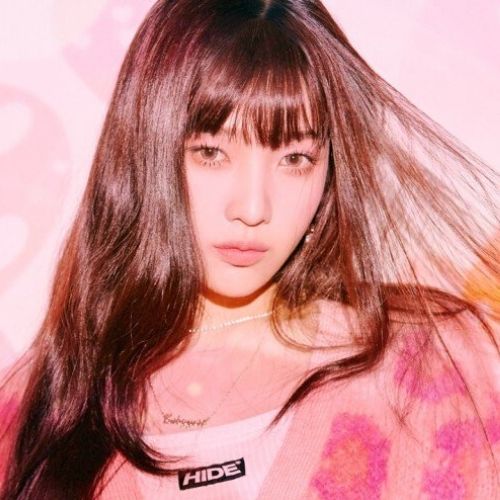 Joy in Red Velvet's 'Psycho' teaser portrait
To further amplify the focus on the eyes, your eyelashes are going to be bold and overstated in 2020 to enhance your beauty looks. Just like how Joy had mastered the eye look in her 'Psycho' teaser photo. Boasting a voluminous aesthetic, her lashes extended to full extreme with the help of mascaras and perhaps strips of falsies to create that fanned, doe-eyed appearance. The look was paired with fresh skin, slightly stained lips and a wash of blush to draw your eyes to Joy's (lash-amplified) eyes.
Try Joy's doe-eyed look with these game-changing mascaras:
---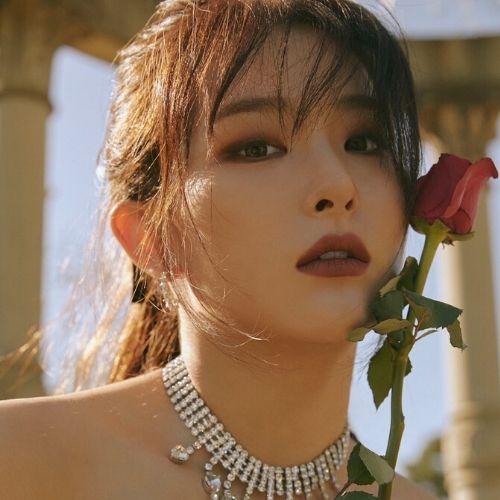 Seulgi in Red Velvet's 'Psycho' comeback photo
So, what's next? The sumptuous red lip — in other words, a failsafe trick for a perfect makeup trend in 2020 and beyond. A deep shade like this is commonly utilized by many makeup artists to master the art of sensuality. As for the color, deep burgundies tinged with a plum undertone were seen on the lips of Seulgi and the rest of the Red Velvet members throughout the 'Psycho' music video; as for the texture, they all went for an ultra-matte finish, but there was one scene in the music video where Seulgi tapped a pinch of glitter on her red lips that lends a mesmerizing touch to the whole look that we could all learn from.
Steal Seulgi's red lips with these luscious lipsticks:
---
From eye shadow and mascaras, to blushes and lipsticks, Red Velvet has demonstrated some of the key makeup trends that are set to dominate 2020. Still craving for some beauty inspo? Learn how to get the perfect red lips from our favorite K-pop beauty icons now! Don't forget to check out this week's Weekend Deals with MACQUEEN and MEMEBOX for a fabulous makeover!