No matter how hard you try to deny it, the summer holiday is coming to an end. With September on the horizon, it's time to wind down and look back to some of your favourite Insta-moments. Back to school, back to blue? Hey, a new term could also mean lots of exciting shopping. A new backpack? Yes. Some pens and notebooks? Check. Why not throwing in some classroom-friendly beauty essentials too?
Let's face it!
Stay up all night just because you don't want to 'waste' the last day of the summer holiday sleeping. (But immediately regret it on the first day of school.) Don't worry! This is where K-beauty comes in to save the day. Offered in a wide range to match your skin type and tone, a foundation, cushion compact, and BB cream help blur imperfections and even out complexion to create a flawless canvas for any beauty product to glide on smoothly and shine through.


Pick your perfect match and MORE for a flawless makeup look!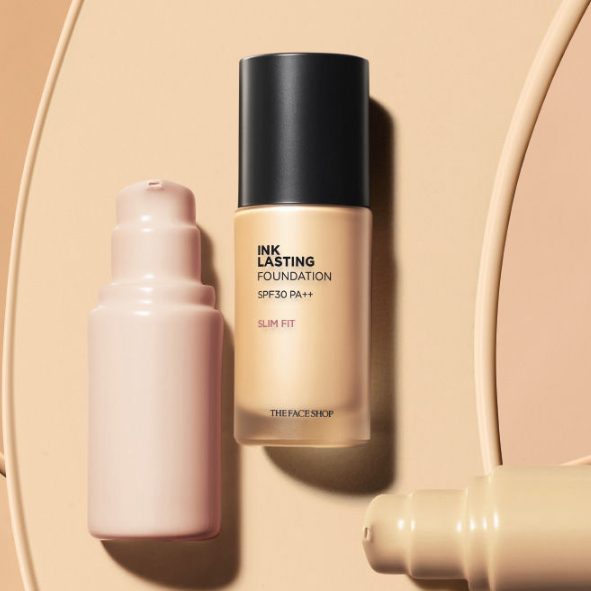 All eyes on you
They say the eyes are the window to the soul. A defining eyeliner, the right shade of eyeshadow, realistic, hair-like strokes, and dramatic lashes are all it takes for brighter eyes. First, define the eyelids and creases with a gradient from the outer corners all the way to the centre of the eyes. Next, underline the base of your lashes with a rich, inky color to frame your eyes while enhancing your lashes. Then, fill in your brow with thin strokes for a fuller look. Last, brush the lashes with a swipe of mascara to create wide doe eyes.


Check out our picks and MORE for that eye-enhancing effect!
Pucker your lips
If you are going to wear only one thing to brighten up your everyday school look, make it lipstick. Bright red, peachy pink, or plum burgundy; matte, glossy, or velvet, they will not only make you look hot but also make your brilliant thoughts to shine through when you saying them loud. Whether you choose CLIO's Mad Matte Lips or 3CE's Mood Recipe Matte Lip Color for a non-glossy, intense shade, peripera's Ink The Gelato for a 'lickable' slash of color, or Secret Key's Sweet Glam Tint Glow for a sugary highlight, keep the rest of your makeup simple – allowing your pout to pop.


Here are our picks and MORE shades for a perfect pout!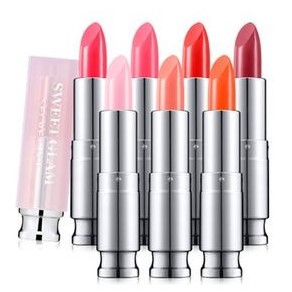 The invisible shield
K-beauty spoils us with their innovative skincare and makeup, and one of them that pops up everywhere would definitely be acne patches. Most of the acne patches are usually a type of small, circular hydrocolloid bandages, which absorb fluid from the pimple overnight, allowing us to wake up to a redness-free situation.
Most acne patches are translucent, making it seem like they were meant to wear out during daylight hours without or beneath makeup. Wear them out not only allows your zit to heal throughout the day, but also blocks you from popping and picking your blemishes. Pack this lifesaver into your school bag for any 'urgent' situation.


Say goodbye to blemishes with our picks and MORE spot treatments!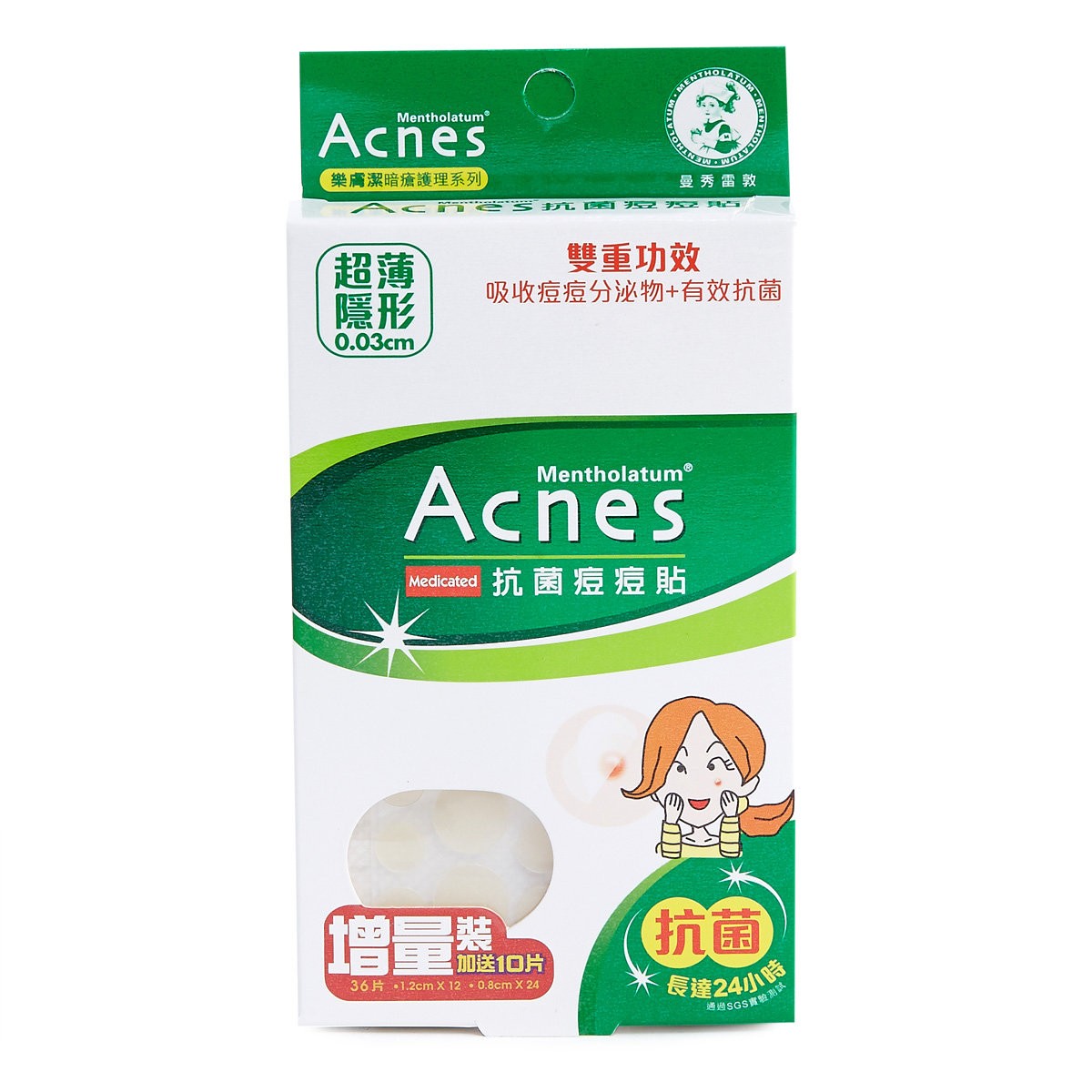 What's your back-to-school must-haves?