Black Friday is shaping up to be an epic day of shopping. From half off 3CE - Mood Recipe Face Blush - Rose Beige to a discount kit of sheet mask, the unofficial start to the holiday shopping season has gifted us serious savings.
We're entering the Black Friday deals hot zone now. At stylevana, we're so excited to let you know that we are doing something SUPER special this BLACK FRIDAY, if you're unsure where to start, we've rounded up some of must-have K-Beauty Brands for the best buy BLACK FRIDAY beauty deals.
Keep scrolling
3CE

- Save up to 70%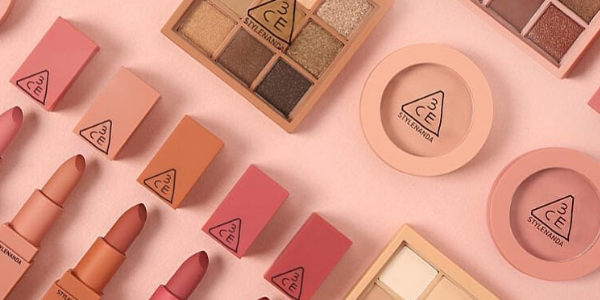 Cult-favorite cosmetic brand, 3CE offers color makeup products such as eyeshadow palette lips and blushes that are packed with fun and trendiness, you may want to stock up on Black Friday. If you're unsure where to begin, you may want to take a look through the best-sellers. The iconic 3CE - Velvet Lip Tint is just $9.49, $19.19, while the 3CE – Mood Recipe 2 Matte Lip Color is only $8.49, $18.50. Other popular items include 3CE Color Palette 70% off, and Face blush are 50% off.
---
TonyMoly - Save up to 80%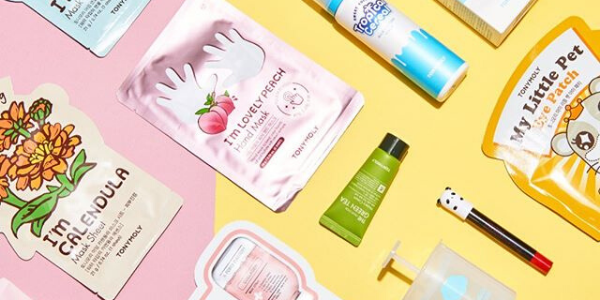 TonyMoly is the brand that comes to mind when you think of the cutest beauty products! Don't be fool by the packaging though, these adorable skin care treats always come with the natural ingredients and irresistible results, that's the reason why TonyMoly entire mask collection are winning over the market. With Stylevana's Black Friday Savings, the sale also features 50% off discount on TONYMOLY - 2019 Christmas Snail Mask Set and all mask collectionare up to 80% off. Don't be too surprise that this brand will be your new obsession.
---
Laneige – save up to 60%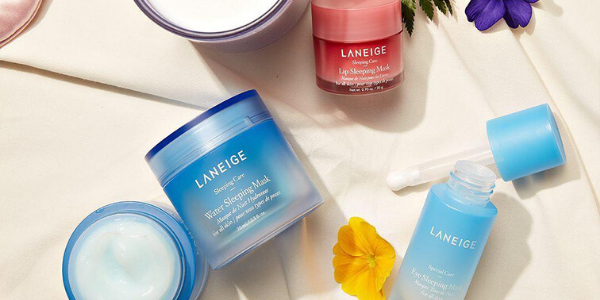 Laneige sleeping mask properly one of the "all-time favourite overnight mask" and they never disappointing. Laneige – water sleeping mask ($17.49,$21.70), LANEIGE - Lip Sleeping Mask ($9.49, $17.58) and LANEIGE - Eye Sleeping Mask EX ($18.49, $31.43), are giving your skin, lips and under-eyes a lively, well-rested appearance the next morning. What is Black Friday if not a chance to stock up on old favorites? Save 60% on all the Sleeping Mask hero today !!! Count me in.
---
Elizavecca – save up to 50%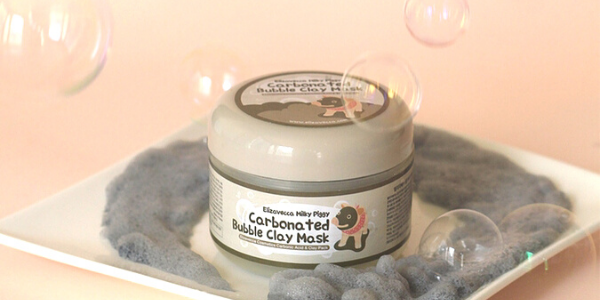 For Elizavecca - Milky Piggy Carbonated Bubble Clay Mask ($19.99,$35.98 ) though, the product had been hyped so much and there are so many fun videos of people mask on and the bubble grows 5 times its original size, to improve skin clarity and make you feel fancy. It's a novel experience. if you're a big fan of peel off masks, Elizavecca - Milky Piggy Hell-Pore Clean Up Mask ($19.99, $33.98) will be your first choice to try on. With Christmas around the corner, Elizavecca is going to be a fun way to introduce your friends to Korean skincare.
Holiday Season Special Deals*
With any purchase, ONLY $6.99 to redeem selected Elizacecca items : Elizavecca - Green Piggy Collagen Jella Pack, Elizavecca - Collagen Ceramide Coating Protein Treatment, Elizavecca - Milky Piggy Carbonated Bubble Clay Mask, Elizavecca - Milky Piggy Hell-Pore Clean Up Mask. Hurry up! redeem the special deals at check-out page, before stock lasts.
---
COSRX – save up to 60%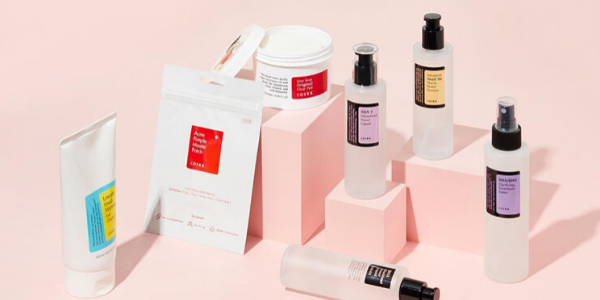 COSRX is known for producing some of Korea's best skin care products, they are focus on well-formulated products with minimalist packaging. Here are the best COSRX skin care superstars for every skin type and need. COSRX - Acne Pimple Master Patch ($3.98 $2.09) is a life saver if you are having trouble in monthly hormonal acne breakouts. COSRX - Low pH Good Morning Gel Cleanser ($6.49 $10.69) has a skin-friendly pH of 5, it strengthens your skin barrier and keep away from dying out your skin. Many are beauty bloggers tried and true favorites, as well best sellers on stylevana. This BLACK FRIDAY, you may want to stock up all of these COSRX products and the rest of the line.
---
Dr. Jart+ - save up to 70%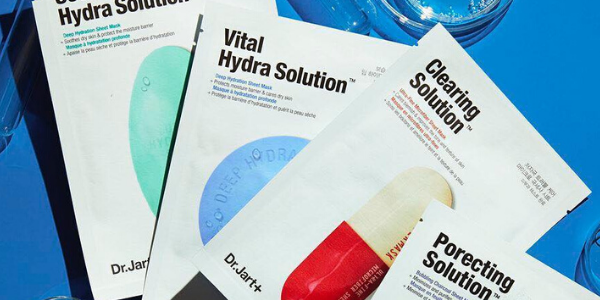 If you're in the market for a stellar sheet mask, listen up. Dr. Jart+ has the best hydration mask, Dr. Jart+ - Dermask Water Jet Vital Hydra Solution - 5 pcs ($7.19 $13.98) and Dr.Jart+ -Soothing Hydra Solution Mask - 5 pcs ($6.89 $16.07), they can make your skin deeply hydrated and refreshed simultaneously. Besides, their bio-cellulose mask fits like a second skin, allowing the serum to penetrate deep into your face. Times to stock up on face mask and treat your dry skin in cold winter. Don't miss out our BLACK FRIDAY Deals.
It's time to clear out some space and organize your vanity and give a final check to your shopping list. Exploring our BLACK FRIDAY deals, no matter what you get, we can rest assured you're getting them for a great price.
*All prices are subject to change without prior notice due to the limited stocks