Continue to explore what Christmas gifts are best for your Gemini, Cancer, Leo, Virgo, Libra, and Scorpio friends, and let the stars help you narrow down your list of holiday gifts presented by top selling Korean brands and J-Beauty brands. From coveted skincare products to bestselling holiday gift sets, here are the best Christmas gifts to score for the rest of the zodiac signs!
---
GEMINI
May 21 - June 20
Represented by twins and ruled by chatty Mercury, Gemini is an air sign who always celebrates and appreciates variety. From bold lip shades to glittery eyeshadows, there is a long list of Christmas gifts you can have fun shopping for Gemini; you may even want to get some of these for yourself. Getting inspired by the makeup looks from the Fall Winter 2020 shows, the theatrical mood is definitely going strong, setting the ground for you to choose the best Christmas gifts for Gemini.
Set the playful Christmas theme with the mattes and shimmers from 16 brand's My Magazine eyeshadow palette, allowing Gemini to charm their way through the Christmas holiday season. Further complement with a metallic flick of 3CE's Eye Switch and a stroke of Romand's Neonmoon Glasting Water Tint, helping the air sign look even more fabulous than usual.
---
CANCER
June 21 - July 22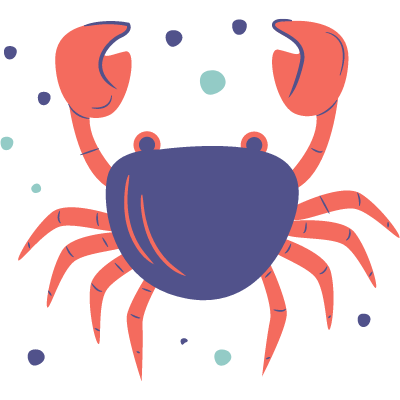 Ruled by the moon, Cancer is an intuitive water sign who throws the best dinner party for the Christmas holiday and appreciates everything that is elegant but also entertaining. While a Cancer may wear low-key eyeshadow shades, lipstick colors and subtle blushes, they always demand quality at heart. Treat your favorite moon child to some renowned Korean beauty brands and makeup products, because they deserve nothing but the best and don't settle for less — so perhaps a colorful eyeshadow palette for Christmas parties, or a lasting lip tint that can wear from day to night.
Spoil your favorite Cancer with Etude House's Play Color Eyes makeup palette, filled with sparkly shades and matte alike, in everything from shimmer beiges to warm browns. You'll definitely put a smile on their face with peripera's Pure Blushed Sunshine Cheek and 3CE's Velvet Lip Tint too.
---
LEO
July 23 - August 22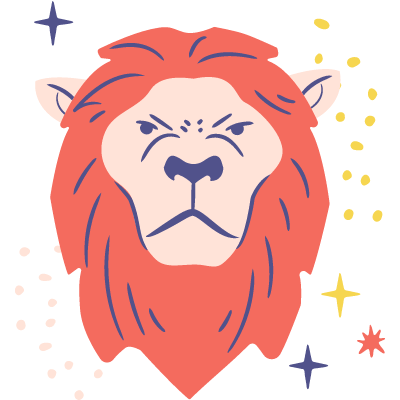 A fire sign ruled by the sun, Leo loves being the center of the spotlight, but they are also caring, making them great gift-givers; take the chance of the Christmas holiday to shower your Leo friends with a proper thank you. Playful, passionate and charismatic, Leo is quite fun to shop Christmas gifts for. You can never go wrong with bold colors, eye-catching sparkles and sensual rouge for Leo babies; they always have an event to attend during the Christmas holiday (of course, not just to attend but to shine bright).
Make the Leo in your life feel like the center of attention with one of the fall trending makeup colors — sapphire blue MEMEBOX's PONY EFFECT Get Ready With Me Shadow Palette, Etude House's Glow On Base, and MACQUEEN's Lip Party Set (Bittersweet). Throw in a luxury sheet mask set from TONYMOLY to treat them like the A-lister they know they are!
---
VIRGO
August 23 - September 22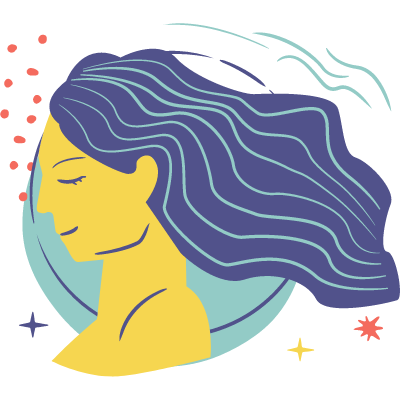 How to impress a perfectionist? You would definitely need a Christmas gift guide for Virgo more than any other zodiac signs. Same as Gemini ruled by Mercury, Virgo is an earth zodiac sign that has a rep for being a perfectionist, a creative genius and an intelligent know-it-all (the good kind, of course) at the same time. Therefore, it just makes sense to gift a Virgo a makeup palette that is full of colors, be it an eyeshadow palette or a contouring palette, so they can show their artistic side through blending and building their dream makeup look.
Help your Virgo friends to achieve their finest perfection with the MEMEBOX's I'M Hidden Card Palette, MACQUEEN's 1001 Tone-On-Tone Shadow Palette, and 3CE's Face Contour Tuning Palette. Don't be overwhelmed with all the mattes, shimmers and gradients; the range of shades is as full of energy and new ideas as this earth zodiac sign's personality.
---
LIBRA
September 23 - October 22
As one of the signs ruled by Venus, the goddess of beauty and love, Libra appreciates finesse in life; it could be the most coveted makeup products from renowned Korean beauty brands, or one of those top-shelf worthy K-beauty skincare products. Caring and loving, Libra will rest assured to take care of you. You should definitely take the chance of the Christmas holiday season to return the favor and pamper them with some K-beauty products as their Christmas gifts, from head to toe, from hair treatment to best selling makeup.
Libra's love of taking selfies is undeniable, and to make sure they are always photo-ready during the Christmas holiday season is definitely on top of their lists. Spoil your beloved Libra with Christmas gifts that ensure their makeup looks and hairstyles always keep up — the Etude House's Two Tone Treatment Gift Set for a party-ready hair color, Holika Holika's Good Cera Super Ceramide Cream for the perfect skin, and peripera's Ink Airy Velvet Tint for a flawless pout.
---
SCORPIO
October 23 - November 21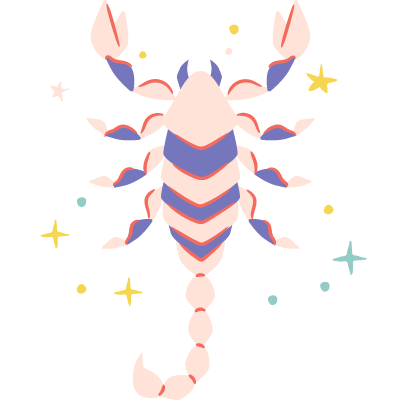 Known for their passionate and emotional personality, Scorpio is a water zodiac sign ruled by warrior Mars, who is always up for an adventure. Living a spontaneous lifestyle, your Scorpio friends would definitely need some Christmas gifts that can help them to wind down, taking a minute to themselves, but also something that can live up to their intense passion. From pampering self-care with a calming face mask. to a party-ready pout with bold red lipstick, you'll find an exciting list of Christmas gift ideas that you can consider getting for your beloved Scorpio.
Your Scorpio friends may have already planned for an exciting Christmas holiday that is full of virtual celebrations. Help them to calm down and get ready with the Dr. Jart+'s Shake and Shot Rubber Mask. Bring out the best of their skincare game with Etude House's Great Skin Set (Fuchsia) and the 3CE's Holiday Book makeup set.
---
Check out the first part of our Christmas gift guide so you don't miss anyone on your list. Discover best holiday gift sets from top-rated Korean brands to pick out the perfect Christmas gifts for your loved ones now!