Following their successful comeback Thumbs Up in last December, Momoland joins the K-pop girl group fellows to return in June with a special album titled Starry Night. While we are looking forward to Momoland's comeback with their energetic dance moves and fun lyrics, we also look into Momoland's skincare routine to understand how the K-pop girl group members maintain their perfect skin amid crazy schedules and makeup 24/7 daily lives.
---
Momoland Nancy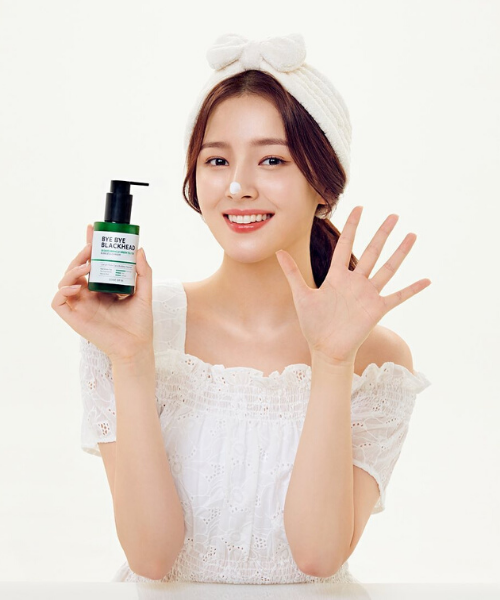 Source: SOME BY MI
You must have heard of Korean double cleansing by now. How everyone praising the two-step cleansing helps thoroughly remove oil-based and also water-based impurities from the skin. With Momoland's Nancy selected to endorse the Korean skincare brand SOME BY MI, the K-Beauty label's 30 Days Miracle series and the iconic 30 Days Miracle Cleansing Bar make us wonder if this is the beauty secret to fortify Momoland Nancy's perfect skin.
STYLEVANA Skincare Tips:

---
Momoland Jane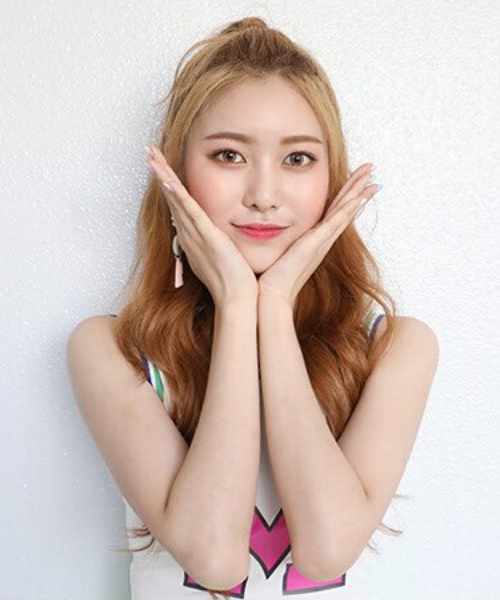 Source: Momoland Official Fan Cafe
Believe it or not, most of the Momoland members have a rather streamlined skincare routine than we can imagine. Not a matter of having a Korean 5-step or 10-step skincare regime, Momoland's Jane stresses that she is a fan of toner and face mist. Toners are a bottle of hydrating ingredients that balance your skin and set the foundation for your subsequent skincare goodies. Momoland Jane spoke highly of how toners, like Benton's Snail Bee High Content Skin, help remove any impurities left over from your cleansing step but at the same time they help replenish moisture to the skin as well.
STYLEVANA Skincare Tips:

---
Momoland Hyebin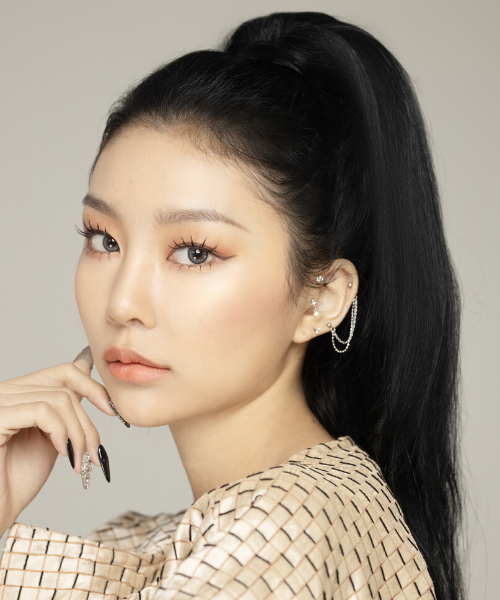 Source: Metro Style
To all of you who think hydration is not meant for your skin type, hydration is not only for the dry skin type; oily skin needs hydration too! Momoland's Hyebin understands this skincare rule of law well enough to adopt an extensive skincare routine to make sure her skin is well hydrated. Hyebin layers a toner, lotion, serum and moisturizing cream after she washes her face, which is like 2 to 3 more steps more than the average skincare routine of other Momoland members.
STYLEVANA Skincare Tips:

---
Momoland JooE
Apply Skincare with Your Ring Fingers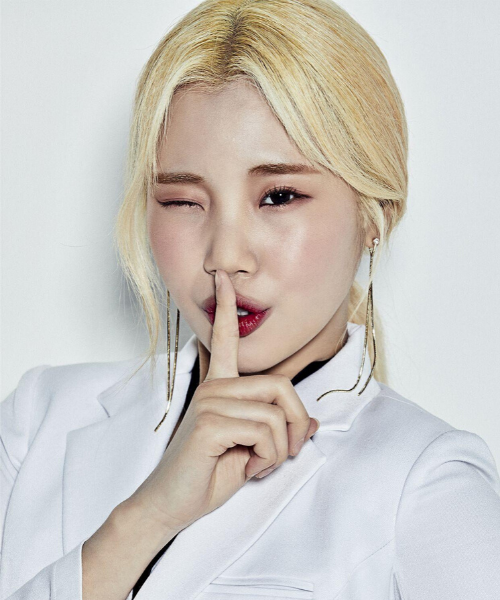 Not only what skincare products you're wearing everyday matter, how you apply the skincare products onto your face is also very important to your skincare routine. You must have heard dermatologists suggesting to apply eye cream with ring fingers to avoid rubbing the delicate eye areas. But Momoland's JooE takes it to the next level by applying all skincare products on her entire face with her ring fingers. The action of patting and tapping helps avoid creating unnecessary inflammation and irritation from rubbing.
STYLEVANA Skincare Tips:

---
After looking into some of the Momoland member's skincare routine, you will find that the steps of the celebrity skincare routine are more or less the same as yours. But the important part of Momoland's skincare routine is in the detail — the ingredients in the formula or the way of application. Be a Stylevana member today and take the chance to stock up on Korean skincare products with 10% OFF on LANEIGE, and 30% OFF on PURITO and Isntree! Don't miss out on the SKINCARE DEALS at checkout!