Valentine's Day is less than two weeks away, and you're already hitting the gym and cutting carbs… but is that it? Why not go all the way with a fabulous head-to-toe transformation while you're at it?
From skincare to styling, this ultimate Valentine's Day beauty guide will come in handy if you want to wow your date with flawless skin, stunning makeup, and gorgeous outfit. And lucky for you, I've got my hands on just the perfect essentials for your Valentine's Day makeover. So, sit back, relax, grab a cup of tea, and read on to learn the 9 ways to look flawless on Valentine's Day.
Skincare Tips
#1 Give Your Skin a Booster Shot

Starting with your skin, it's time to introduce a serum with deep and lasting impact to your everyday skincare routine. Just like a booster shot, a powerful serum will revitalize your dull and tired skin from within. Looking for a fast-acting boost? Try Dr. Jart+'s Cicapair Serum to soothe your irritated, sensitive skin, and strengthen your skin's defences against dryness with reparative Cicabond and Centella extracts in the days leading up to Valentine's Day.
Other best-selling serums you shouldn't miss:
---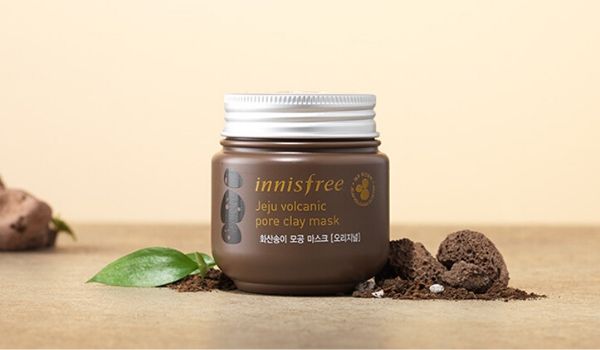 Looking flawless obviously means a zero-tolerance policy for large pores, which – let's face it – are the last thing you want your date to notice on Valentine's Day. Try peeling or a clay mask, like Innisfree's Jeju Volcanic Pore Clay Mask, to give your pores a final chance for a complete, deep cleanse. I promise you; your skin will instantly feel renewed and purified when all the impurities are washed off, and now your date will only have your silky-smooth skin to stare at all day, every day.
Treat your skin with these pore-cleansing solutions:
---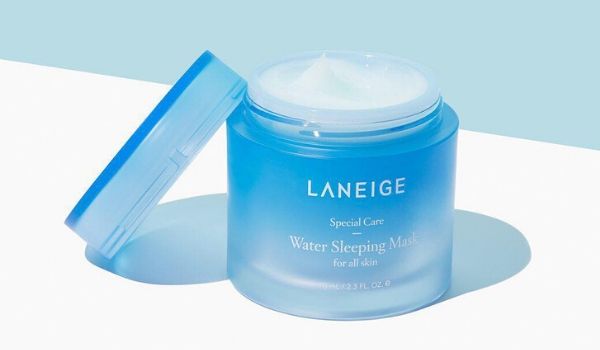 Feel like clay mask is too much of a hassle for you? Well, you can count on LANEIGE's Water Sleeping Mask as your last-minute remedy fortified by its SLEEP-TOX™ and MOISTURE WRAP™ technology. Use this best-selling sleeping mask on the night before Valentine's Day and wake up with a rejuvenated, well-rested glow on your face the next morning. And yes, that's what makes all your (beauty) dreams come true.
Complement your night-time routine with these eye masks and facial masks:
---
Makeup Tips
Want a makeup look that's light and subtle but not in a way that it's boring? Stick with warm-to-nude toned colors for your eyes, cheeks, and lips for a soft, elegant look on Valentine's Day. Then gently dab a thin layer of eye glitter on top of your eye lids (or even your cheeks where the blush is set) to add a natural shimmery dimension to the whole look, like Red Velvet's Irene's nudie glow makeup. Remember, nothing too dramatic, just a little shimmer goes a long way.
Steal Irene's nudie glow look with these makeup essentials:
---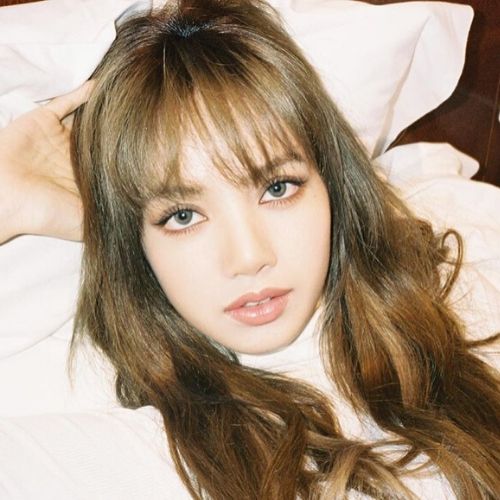 A sexy cat eye possesses an irresistible charm that will instantly turn you into an eye candy for your date. Learning from Blackpink's Lisa, you need to master the little winged-out tip with a smudge-free, waterproof eyeliner to frame and elongate your eyes. Follow that with a bit of bronze-toned eyeshadow on your lids and beneath your lower lash line. Finish off with two coats of mascara to volumize your eyelashes for the perfect, amplified cat eye look.
Recreate Lisa's sexy cat eye look with these essentials:
---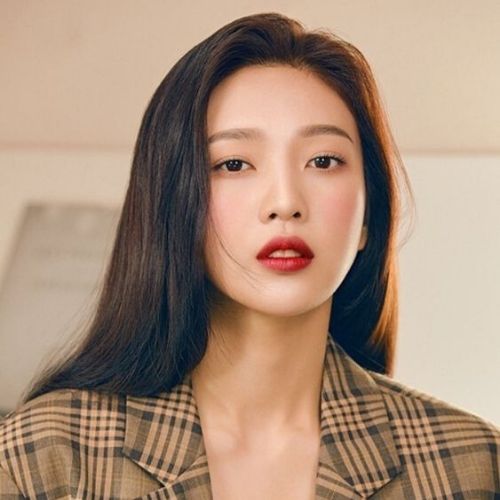 The perfect shade doesn't exis… oh wait it does. Sensational with a bit of Old Hollywood vibe, the Scarlet Red is one of the most coveted lipstick shades of all time. And there's no better time to rock this sensuous shade on your kissable lips than Valentine's Day. Take notes from Red Velvet's Joy: wear this pigmented shade with very light eye makeup (maybe just a bit of eyeliner and mascara) so that you don't overburden your whole look with too many distractions.
Try these highly coveted shades on your lips for Valentine's Day:
---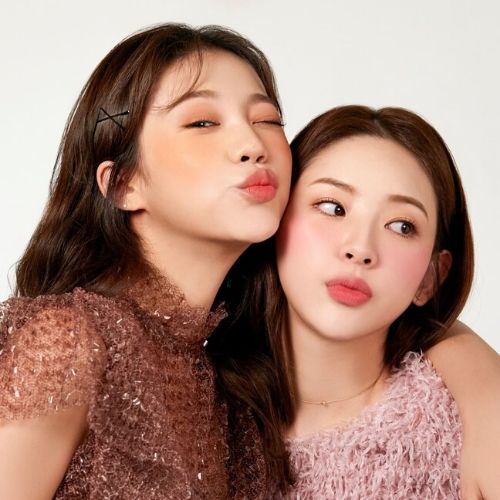 It's fun to experiment with different shades on your eyes, cheeks and lips on different occasions. But have you tried matching your eyeshadow to your blush or lipstick? This monochromatic combination will help tie your whole makeup look together with a touch of tonal definition. Try to complement your rosy cheeks with a soft pink lipstick this Valentine's Day for a subtle, lovey-dovey appeal.
Try out your favorite monochromatic shades for Valentine's Day:
---
Fashion Tips
If there's one fashion staple that every girl should own, it's definitely the LBD (Little Black Dress). Classic and never out of style, an LBD makes for the perfect Valentine's Day edit to wear to a romantic dinner. Pick a frame-hugging mini dress and amp up the sleek appeal with your favorite stilettos if you want to dress to impress. Trust me, your date won't be able to take his eyes off of you for the rest of the evening.
Wear these LBDs for the perfect Valentine's Day edit:
---
Want to go for something cute and casual instead? Get yourself a plaid mini skirt then you're set. A plaid mini skirt has that preppy "school-girl" appeal that will enliven your whole Valentine's Day ensemble with a patterned uplift. Pair it with a tonal turtleneck top and wear a cropped jacket over, then viola, you're ready to go!
Shop these cute plaid skirts for Valentine's Day:
---
Ready to step up your game and look your best on Valentine's Day? Time to stock up on all these V-Day essentials to refine your skincare and makeup routine. Check out our Makeup SALE on selected brands like MISSHA, CLIO, 3CE and LABIOTTE. You can also save 20% on SOME BY MI and 30% on FRUDIA when you're picking out your skincare must-haves! Learn the full 7-step Korean skincare routine if you want to advance your K-Beauty journey before Valentine's Day.