ITZY made their debut as a monster rookie with the chart-topping title single Dalla Dalla on February 12, 2019. The talented quintet and their title track have since then been taking over different music charts, winning a total of six best new artist awards. After a year, on February 24, 2020, ITZY announced their comeback by dropping a selection of teaser photos. No longer keeping all the MIDZYs – what ITZY's fans are called – waiting, their mini-album IT'z ME, featuring the title track Wannabe, is finally released today. So, to all the ITZY Wannabes, ready to join in on the hype and rock some of their stunning cool-girl makeup looks?
---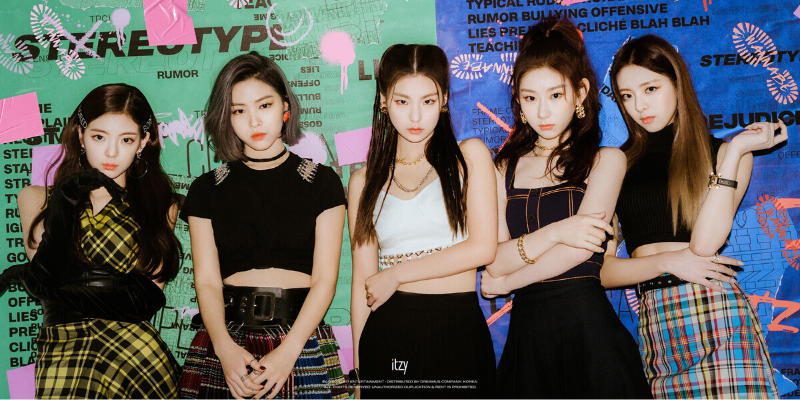 The Pantone Color of 2019 is not going anywhere this 2020. Yes, you heard it here first. The 'Living Coral' is here to stay, continuing to take over your palette with its signature not-quite-orange, not-quite-pink shade. Wearing coral-peachy hues may sound difficult at first, but wait, this very gradient look will actually warm up your complexion while neutralizing your skin's undertone for a healthy, peachy glow. If you need any convincing evidence to prove that this vibrant, lively shade will look amazing on any skin, just look at how gorgeous it looks on our ITZY members: Yuna, Chaeryeong, Ryujin, Lia and Yeji.
Rock the Living Coral shade with these K-beauty treats:
---
2. Sparkles & Just-Bitten Lips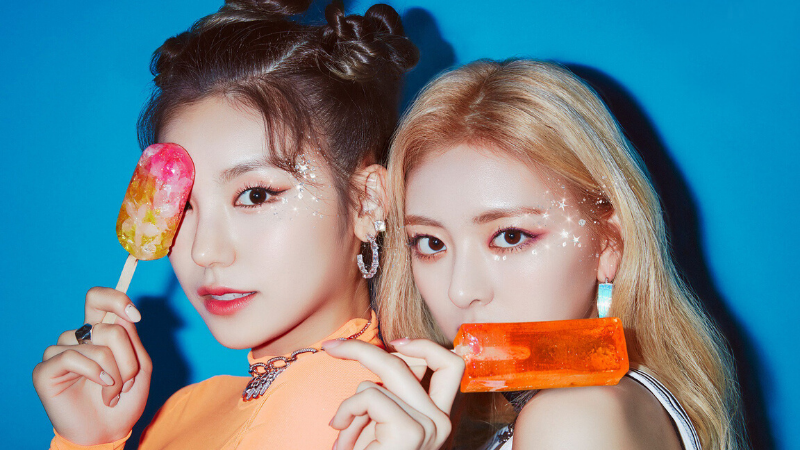 If you're a makeup addict like us, you'll find yourself inspired by the many sparkling K-beauty looks of K-pop idols taking over your Instagram and Twitter feed — whether it's a glimmering eyeshadow worn over the lids or a mesmerizing eye look with shimmering accents sprinkled around. ITZY's Yeji and Yuna have taken the glamourous look one step further with the renowned just-bitten lips – the K-beauty trend that everyone is obsessing over.
STYLEVANA's Tip:
Leave your lip brush and apply the lipstick straight from the bullet; follow with your finger dabbing onto the lipstick for soft edges.
Get your sparkly eyes and swoon-worthy lips here:
---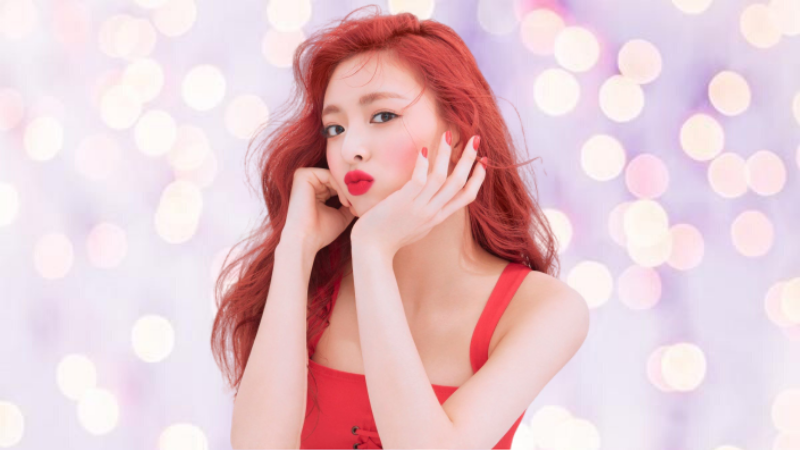 Pops of bright red will take your style up a notch and instantly garner attention from onlookers ahead. To achieve this eye-catching look, you need to take really good care of your skin, starting with a little bit of foundation with the perfect coverage. Then, we swipe swatches of faded red on the eyelids and cheeks for an apple-like glow.
To complete this powerful look, you'll need an intense red lipstick or lip tint for that confident touch. ITZY's Yuna fully champions the charm of bold red with red hair, nail lacquer, and a matching tank top.
Be a bold red beauty like ITZY's Yuna:
---
4. Mesmerize with Kohl Cat Eyes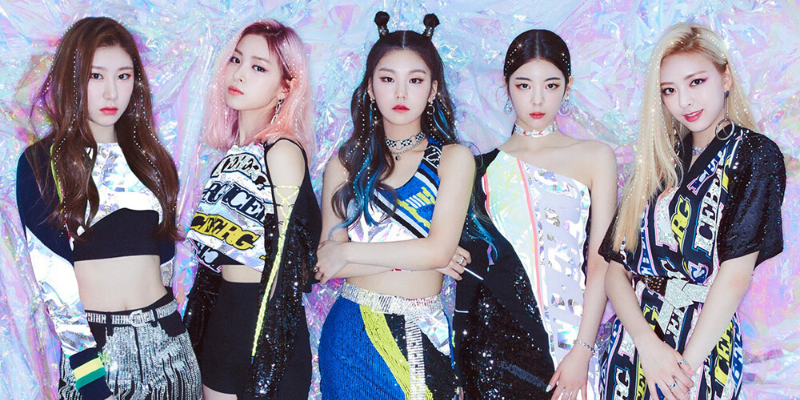 When we talk about ITZY's signature makeup look, of course we can't miss their cat eyes. A glamorous cleopatra-inspired cat eye will make a perfect entrance to one of those themed parties, but over these years the winged kohl lines have been regarded as an everyday makeup look that can be worn day or night.
STYLEVANA's Tip:
Pair this cool-girl eye look with rosy cheeks and a tinted lip, and you're good to go. If you're going for a vibe of the bygone era, keep the line wide along the lashes and go heavy on the corners. Check out ITZY's cat eyes next time when you need a little feline inspiration.
Pick your favorite defining eyeliner for the perfect Kohl Cat Eyes:
---
From eyes to cheeks and lips; from occasion-appropriate sparkles to every day-suitable cat eye; from coral to red, ITZY has demonstrated a range of makeup looks that every ITZY Wannabes would definitely want to try. STYLEVANA is now giving away a FREE lip tint for $25+ purchase of selected lip products so don't miss out! You can also save up to 15% OFF on our hot-selling makeup brands — 3CE and CLIO – now for a complete ITZY makeover! Thirsty for more K-pop makeup inspo? You'll love our BTS-themed makeup guide here.