Special Price CA$19.99

Regular Price: CA$27.19

Special Price CA$17.99

Regular Price: CA$27.78

Special Price CA$17.99

Regular Price: CA$30.18

Special Price CA$21.59

Regular Price: CA$32.63

Special Price CA$89.99

Regular Price: CA$98.99

Special Price CA$16.99

Regular Price: CA$23.12

Special Price CA$17.99

Regular Price: CA$21.59

Special Price CA$20.99

Regular Price: CA$31.27

Special Price CA$13.39

Regular Price: CA$19.04

Special Price CA$31.99

Regular Price: CA$73.42

Special Price CA$22.59

Regular Price: CA$30.18

Special Price CA$19.99

Regular Price: CA$27.19

Special Price CA$17.29

Regular Price: CA$25.83

Special Price CA$18.59

Regular Price: CA$19.58

Special Price CA$17.59

Regular Price: CA$19.04

Special Price CA$41.99

Regular Price: CA$53.16

Special Price CA$20.99

Regular Price: CA$28.55

Special Price CA$19.89

Regular Price: CA$21.61

Special Price CA$13.99

Regular Price: CA$17.46

Special Price CA$15.99

Regular Price: CA$19.65

Special Price CA$17.59

Regular Price: CA$26.51

Special Price CA$21.49

Regular Price: CA$37.80

Special Price CA$13.99

Regular Price: CA$17.68

Special Price CA$15.99

Regular Price: CA$24.48

Special Price CA$22.99

Regular Price: CA$38.07

Special Price CA$17.39

Regular Price: CA$26.51

Special Price CA$15.99

Regular Price: CA$25.97

Special Price CA$15.59

Regular Price: CA$18.71
DETAILS
Highlight
Infused with vitamin-rich Jeju citrus extract, black willow bark extract and organic witch hazel water, this toner regulates sebum while gently ridding skin of impurities, leaving face with a brighter, more hydrated finish. With the capacity to restore water and oil balance, this slightly acidic formula ensures a fresh feeling on skin after use.
Description
Feel So Fresh Toner by Sioris helps skin regain balance while improving skin texture and adding hydration.rganic Jeju summer citrus extract is packed with vitamin C to help brighten skin, while broccoli extract adds hydration. Black willow bark extract gently exfoliates, helping to eliminate stubborn blackheads and controlling sebum.
Details
Cruelty Free: Yes
Usage: Day, Night
Product Type: Toner & Mist
Product Unit: 150ml
Skin Concern: Dryness/ Hydration, Dullness / Radiance, Irritation/ Calming
Skin Type: Combination, Dry, Normal, Oily
GALLERY
COMMUNITY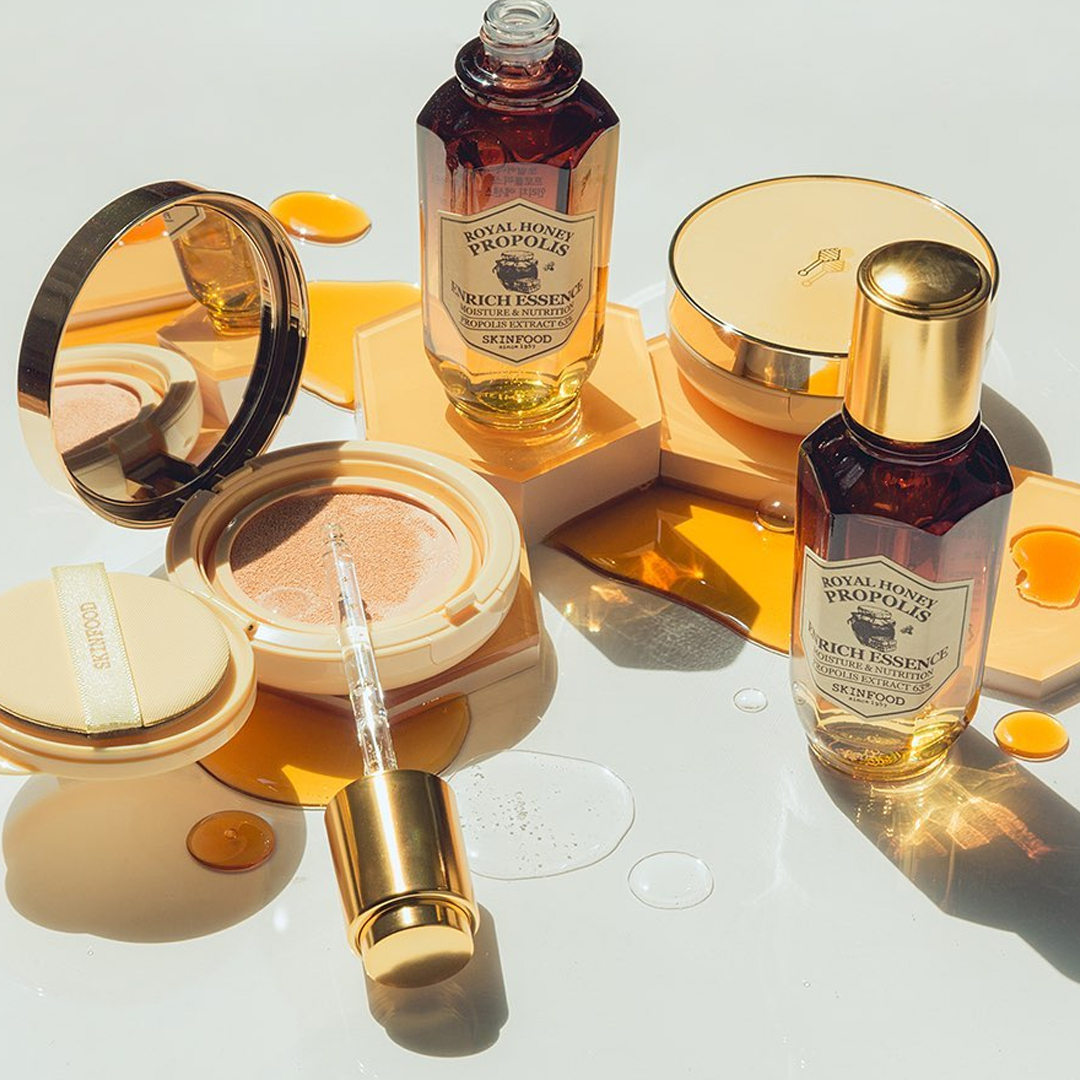 What's more satisfying than this yummy image of @skinfood_official's lineup?
The results you get from *actually* using them
The results you get from *actually* using them
SHOPPING INFO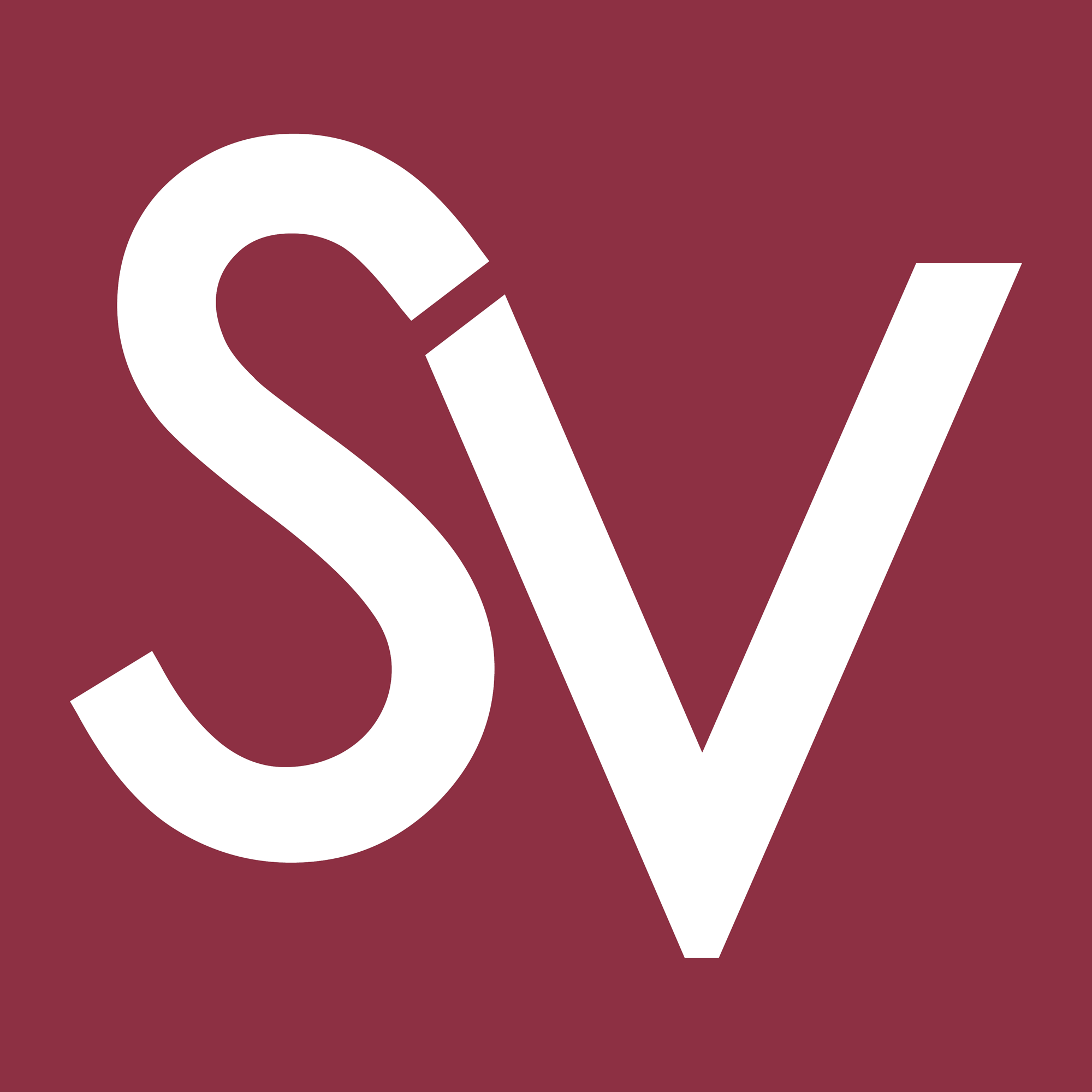 ABOUT US
Your one stop online shop to purchase the trendiest Asian fashion and beauty products
Discover a style that represents the beautiful you

FREE SHIPPING
Free Canada Shipping on orders over CA$68
Delivery within 6-14 business days after order dispatch

PAYMENT METHODS
Accepts Paypal, Visa & Mastercard (via PayPal)

Beauty & Fashion Inspiration