Special Price CA$19.99

Regular Price: CA$27.17

Special Price CA$17.99

Regular Price: CA$27.76

Special Price CA$17.99

Regular Price: CA$30.16

Special Price CA$21.59

Regular Price: CA$32.61

Special Price CA$89.99

Regular Price: CA$98.99

Special Price CA$16.99

Regular Price: CA$23.10

Special Price CA$17.99

Regular Price: CA$21.59

Special Price CA$20.99

Regular Price: CA$31.25

Special Price CA$13.39

Regular Price: CA$19.02

Special Price CA$31.99

Regular Price: CA$73.36

Special Price CA$22.59

Regular Price: CA$30.16

Special Price CA$19.99

Regular Price: CA$27.17

Special Price CA$17.29

Regular Price: CA$25.82

Special Price CA$18.59

Regular Price: CA$19.57

Special Price CA$17.59

Regular Price: CA$19.02

Special Price CA$41.99

Regular Price: CA$53.12

Special Price CA$20.99

Regular Price: CA$28.53

Special Price CA$19.89

Regular Price: CA$21.59

Special Price CA$13.99

Regular Price: CA$17.45

Special Price CA$15.99

Regular Price: CA$19.63

Special Price CA$17.59

Regular Price: CA$26.49

Special Price CA$21.49

Regular Price: CA$37.77

Special Price CA$13.99

Regular Price: CA$17.66

Special Price CA$15.99

Regular Price: CA$24.46

Special Price CA$22.99

Regular Price: CA$38.04

Special Price CA$17.39

Regular Price: CA$26.49

Special Price CA$15.99

Regular Price: CA$25.95
DETAILS
Highlight
This BB cream is fortified with patented Blanc Complex to brighten complexion, even skin tone and diminish freckles and dark spots. Infused PHA from honey exfoliates dead skin cells and reduces appearance of wrinkles. SPF50+ PA++ sun protection.
Description
Contains 10 Blanc Complex™ to brighten up your skin even with makeup on.
Provides coverage to freckles and dark spots, and helps even out uneven skin tone.
PHA derived from Honey helps exfoliate dead skin cells, while nourishing skin with rich moisture and nutrients.
Helps reduce the appearance of wrinkles and protect skin from damaging UV rays with SPF50+ PA+++.
Details
Product Type: BB Cream
Product Unit: 40ml
Skin Concern: Dryness/ Hydration, Sun Damage, Uneven Skin Tone
Skin Type: Combination, Dry, Normal, Oily
SPF: Above SPF 45
PA: +++
GALLERY
SHOPPING INFO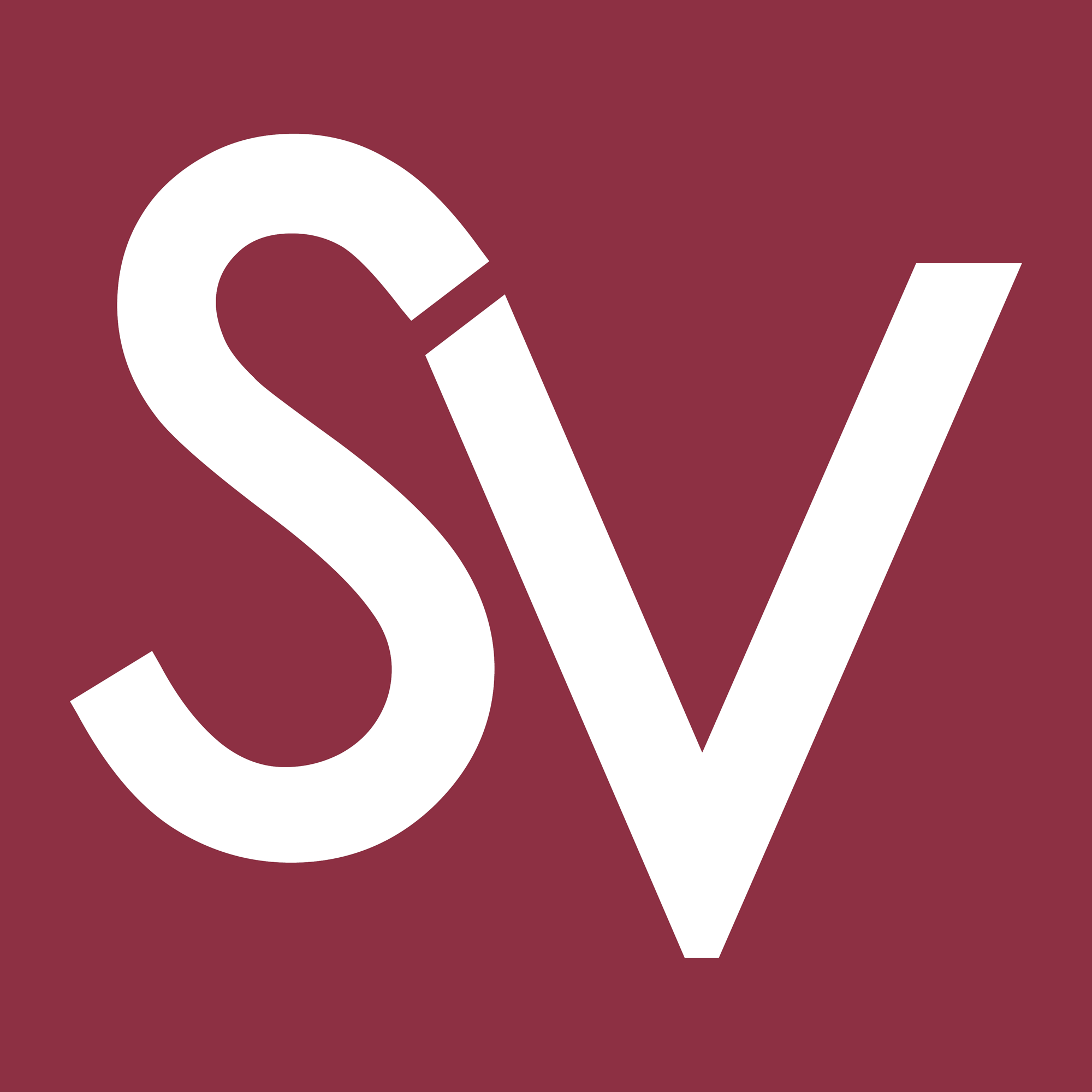 ABOUT US
Your one stop online shop to purchase the trendiest Asian fashion and beauty products
Discover a style that represents the beautiful you

FREE SHIPPING
Free Canada Shipping on orders over CA$68
Delivery within 6-14 business days after order dispatch

PAYMENT METHODS
Accepts Paypal, Visa & Mastercard (via PayPal)

Beauty & Fashion Inspiration