48-Hour Only Black Friday Flash Deals
Special Price CA$14.59

Regular Price: CA$17.33

Special Price CA$17.99

Regular Price: CA$29.96

Special Price CA$22.99

Regular Price: CA$29.69

Special Price CA$20.99

Regular Price: CA$31.04

Special Price CA$89.99

Regular Price: CA$98.99

Special Price CA$16.99

Regular Price: CA$20.39

Special Price CA$31.99

Regular Price: CA$72.86

Special Price CA$13.39

Regular Price: CA$17.55

Special Price CA$22.59

Regular Price: CA$29.96

Special Price CA$17.39

Regular Price: CA$26.32

Special Price CA$17.99

Regular Price: CA$21.59

Special Price CA$24.99

Regular Price: CA$35.76

Special Price CA$17.99

Regular Price: CA$29.69

Special Price CA$17.99

Regular Price: CA$27.57

Special Price CA$18.59

Regular Price: CA$19.43

Special Price CA$41.99

Regular Price: CA$52.76

Special Price CA$21.19

Regular Price: CA$36.43

Special Price CA$15.59

Regular Price: CA$18.71

Special Price CA$13.39

Regular Price: CA$18.89

Special Price CA$13.99

Regular Price: CA$17.55

Special Price CA$32.99

Regular Price: CA$37.94

Special Price CA$19.89

Regular Price: CA$21.44

Special Price CA$15.99

Regular Price: CA$19.50

Special Price CA$23.99

Regular Price: CA$37.78

Special Price CA$14.99

Regular Price: CA$29.69

Special Price CA$15.99

Regular Price: CA$26.99

Special Price CA$14.99

Regular Price: CA$22.94
DETAILS
Highlight
Highly-concentrated and dermatologically-tested toner boasting hyaluronic acid, trehalose, birch sap extract and collagen rejuvenates skin with moisture. Suitable for all skin types.
Description
✔ 24 HOUR HYDRATION: Isntree Hyaluronic acid toner is formulated with non-irritating, natural ingredients, providing all day and night long moisturization. Helps to restore. The hydrating formula will be absorbed deeply through the layer of skin in seconds without clogging pores or heavy feeling.
✔ MOISTURE RESTORING INGREDIENTS: The organic, alcohol-free formula is made up with moisture rich ingredients like hyaluronic acid & aloe vera extracts. The natural ingredients deeply moisturize, stimulate collagen regeneration & speeds up healing of acne scars, spots. Naturally derived birch sap has powerful property. The toner will deeply moisturize & soothe irritated skin and redness caused after shaving.
✔ 50% HYALURONIC ACID: Moisturizes from the bottom layers of the skin cell by attracting and holding moisture. Forming a hydrating layer protecting skin from irritation and sun burns. Isntree hydrating toner will bring back youthful appearance by stimulating cell regeneration and reveal fewer fine lines and s. Isntree dry skin toner prevents pigmentation, dull spots and brings more vibrant and er complexion. Improve overall facial skin health and tighten pores.
✔ SUITABLE FOR WIDER RANGE OF SKIN TYPE: The moisturizer is free of fragrance, hypoallergic and comedogenics. Isntree toner is suitable for men, women and kids with dry, sensitive, normal & acne prone, aging, oily and normal skin. This facial toner can also be used as a makeup remover or after shave and ideal to hydrate the dryness in winter.
✔ SILKY SMOOTH FEELING: Thick Scentless watery toner is absorbed quickly and deeply with no tackiness or oil upon layers of skin, leaving the facial skin as soft as baby's skin. Simply pat it onto face in the morning and feel the soft hydration rush throughout the day. Feel the instant soothe and calm!
Details
Cruelty Free: Yes
Usage: Day, Night
Product Type: Toner & Mist
Skin Concern: Dryness/ Hydration
Skin Type: Combination, Dry, Normal, Oily
GALLERY
COMMUNITY
SHOPPING INFO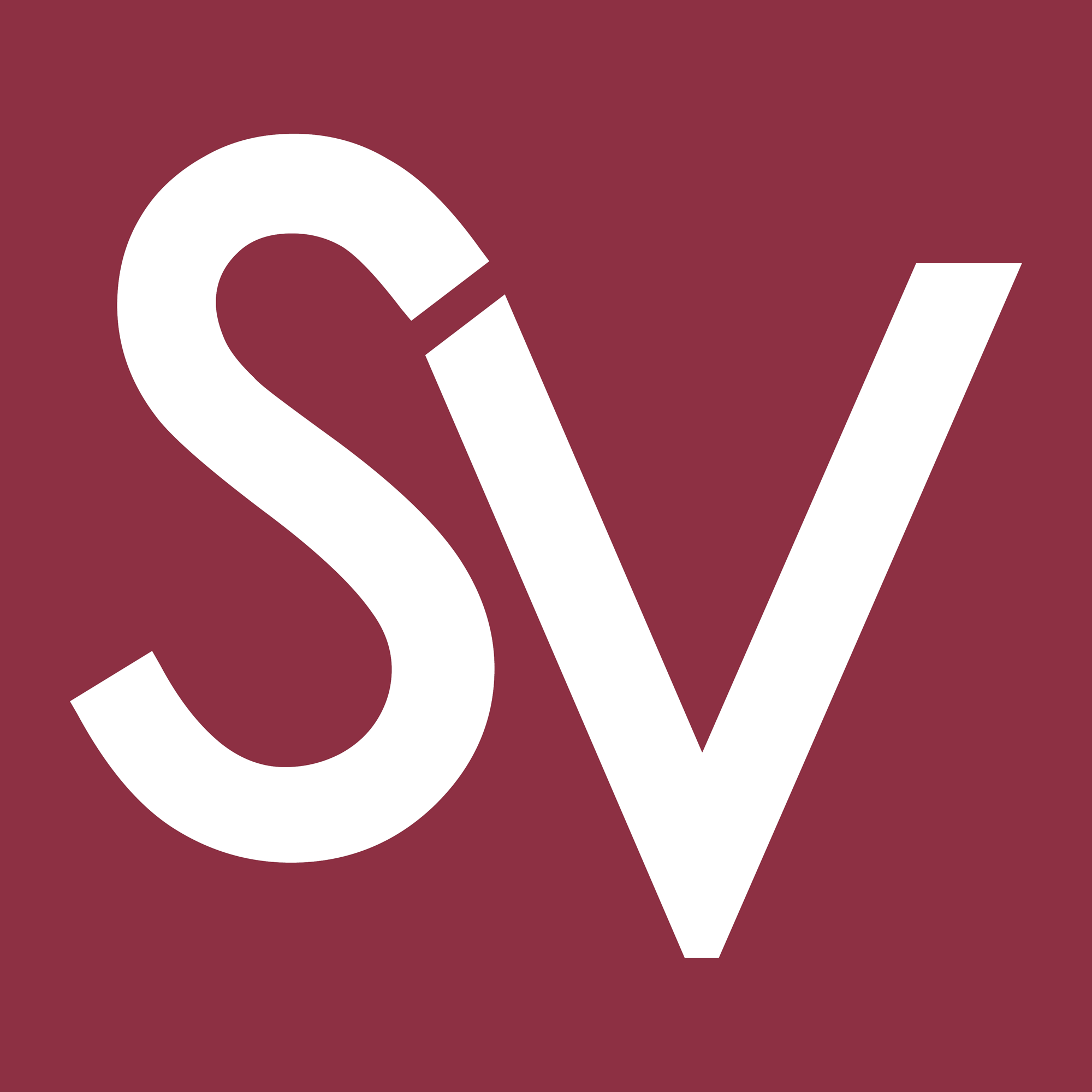 ABOUT US
Your one stop online shop to purchase the trendiest Asian fashion and beauty products
Discover a style that represents the beautiful you

FREE SHIPPING
Free Canada Shipping on orders over CA$68
Delivery within 6-14 business days after order dispatch

PAYMENT METHODS
Accepts Paypal, Visa & Mastercard (via PayPal)

Special Price CA$40.29

Regular Price: CA$48.04
Beauty & Fashion Inspiration