Special Price CA$34.99

Regular Price: CA$53.14

-34%

Special Price CA$16.99

Regular Price: CA$29.90

-43%

Special Price CA$13.39

Regular Price: CA$29.90

-55%

Special Price CA$17.99

Regular Price: CA$23.11

-22%

Special Price CA$18.99

Regular Price: CA$31.26

-39%

Special Price CA$14.99

Regular Price: CA$19.64

-24%

Special Price CA$17.79

Regular Price: CA$27.19

-35%

Special Price CA$32.99

Regular Price: CA$37.94

-13%

Special Price CA$11.99

Regular Price: CA$29.90

-60%

Special Price CA$19.99

Regular Price: CA$23.99

-17%

Special Price CA$12.79

Regular Price: CA$21.74

-41%

Special Price CA$15.99

Regular Price: CA$19.58

-18%

Special Price CA$17.99

Regular Price: CA$21.59

-17%

Special Price CA$120.99

Regular Price: CA$133.09

-9%

Special Price CA$19.99

Regular Price: CA$23.99

-17%

Special Price CA$16.99

Regular Price: CA$26.51

-36%

Special Price CA$7.99

Regular Price: CA$12.68

-37%

Special Price CA$14.99

Regular Price: CA$17.99

-17%

Special Price CA$12.99

Regular Price: CA$29.90

-57%

Special Price CA$12.29

Regular Price: CA$14.75

-17%

Special Price CA$30.39

Regular Price: CA$43.06

-29%

Special Price CA$16.99

Regular Price: CA$24.47

-31%

Special Price CA$12.59

Regular Price: CA$20.66

-39%

Special Price CA$18.39

Regular Price: CA$22.01

-16%

Special Price CA$13.99

Regular Price: CA$16.79

-17%

Special Price CA$26.29

Regular Price: CA$39.15

-33%

Special Price CA$6.99

Regular Price: CA$8.74

-20%
DETAILS
Highlight
This slightly acidic toner bring you skin's pH back to its ideal level of 5.5. Enriched with blueberry extract which serves as a powerful antioxidant, and glycerol to maintain moisture in skin.
Description
The beginning point of skincare, balancing
- Relaxes your skin with a comforting pH level and oil-water balance to begin your skincare routine with a healthy and dewy condition.

-Replenishes moisture, smoothens skin
- The watery formula gently penetrates skin to deliver moisture and its non-irritating and fresh feeling features suit all skin types.
Details
Usage: Day, Night
Product Type: Toner & Mist
Product Unit: 150ml
Skin Concern: Dryness/ Hydration, Dullness / Radiance, Irritation/ Calming, Oil Control/ Pores
Skin Type: Combination, Dry, Normal, Oily
GALLERY

SHOPPING INFO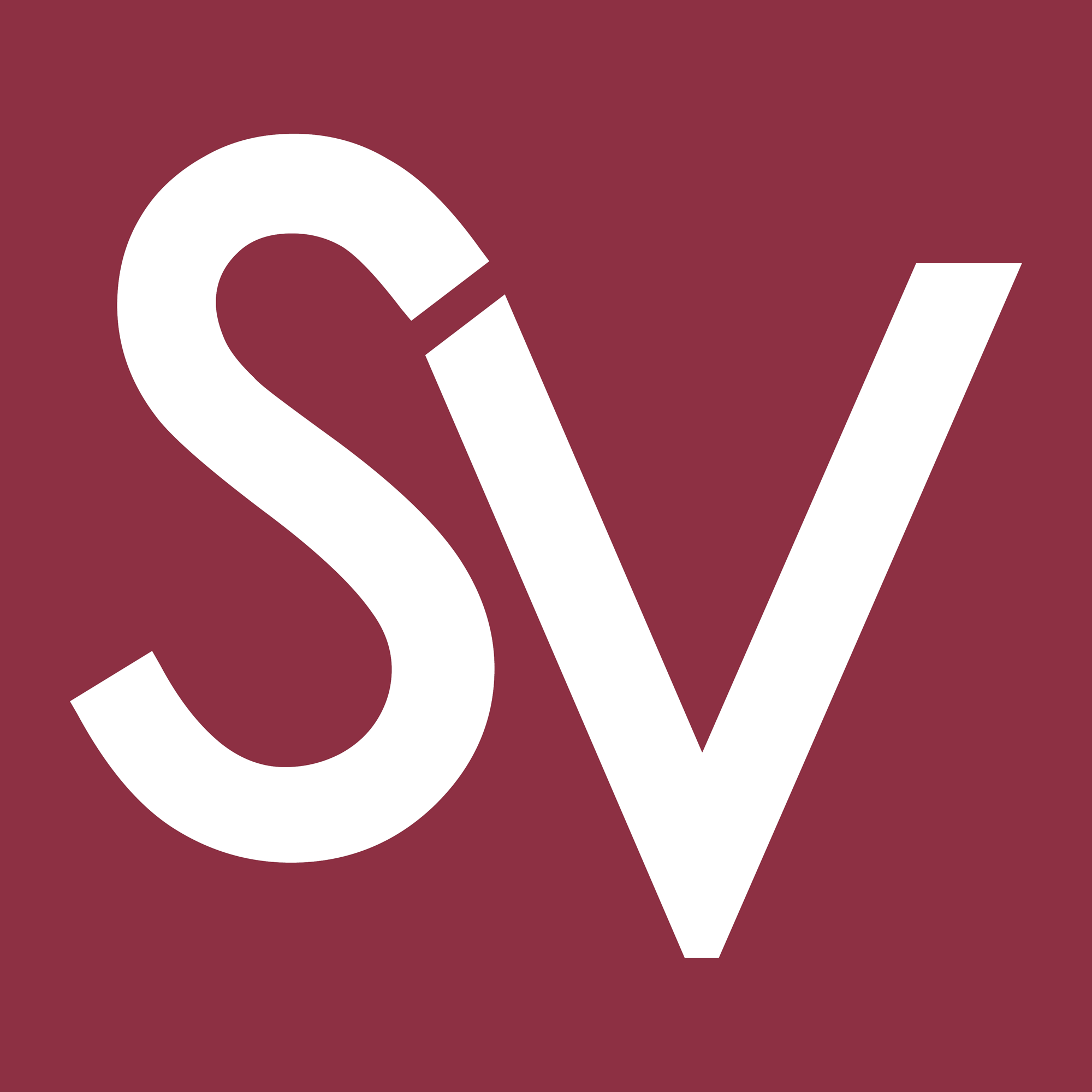 ABOUT US
Your one stop online shop to purchase the trendiest Asian fashion and beauty products
Discover a style that represents the beautiful you

FREE SHIPPING
Free Canada Shipping on orders over CA$84
Delivery within 6-14 business days after order dispatch

PAYMENT METHODS
Accepts Paypal, Visa & Mastercard (via PayPal)


Beauty & Fashion Inspiration