Special Price CA$19.99

Regular Price: CA$23.99

-17%

Special Price CA$4.59

Regular Price: CA$7.31

-37%

Special Price CA$20.79

Regular Price: CA$33.70

-38%

Special Price CA$12.99

Regular Price: CA$18.87

-31%

Special Price CA$45.49

Regular Price: CA$52.32

-13%

Special Price CA$9.69

Regular Price: CA$10.77

-10%

Special Price CA$15.79

Regular Price: CA$18.95

-17%

Special Price CA$45.99

Regular Price: CA$52.89

-13%

Special Price CA$18.99

Regular Price: CA$22.67

-16%

Special Price CA$25.99

Regular Price: CA$35.72

-27%

Special Price CA$13.99

Regular Price: CA$20.49

-32%

Special Price CA$10.99

Regular Price: CA$13.19

-17%

Special Price CA$9.99

Regular Price: CA$12.49

-20%

Special Price CA$30.99

Regular Price: CA$43.81

-29%

Special Price CA$8.79

Regular Price: CA$10.99

-20%

Special Price CA$25.99

Regular Price: CA$38.82

-33%

Special Price CA$12.19

Regular Price: CA$14.63

-17%

Special Price CA$7.59

Regular Price: CA$9.49

-20%

Special Price CA$120.99

Regular Price: CA$133.09

-9%

Special Price CA$17.99

Regular Price: CA$21.42

-16%

Special Price CA$12.99

Regular Price: CA$14.16

-8%

Special Price CA$18.99

Regular Price: CA$21.26

-11%
DETAILS
Highlight
A gentle wash-off mask that helps calm and soothe irritated or sensitive skin. Formulated with mugwort harvest from Ganghwa County in Korea, the mask helps detoxify skin and nourish it with needed vitamins and minerals.
Description
This is a wash-off mask containing ground mugwort from Ganghwa Island. The highly concentrated gel formula preserves the active ingredients of plant extracts and delivers their benefits directly to the skin. Enjoy cooling and fast soothing.

A wash-off mask containing 2.1% mugwort leaf powder from Ganghwa, Korea to soothe skin and relieve skin concerns.

A premium wash-off mask that contains 2.1% mugwort from Ganghwa County, South Korea, preserving the rich nutrient content of natural mugwort.

Enriched with other botanical extracts to treat skin problems and refine skin texture for clear and smooth skin.

With a highly concentrated gel texture that hugs the skin closely to provide deep hydration and leaves a refreshing finish.

Can be used as a daily routine as it does not cause irritation to skin.
Safe for use as it contains no harmful additives.
Details
Cruelty Free: Yes
Product Type: Wash-off Mask
Product Unit: 110g
Skin Concern: Dryness/ Hydration, Irritation/ Calming
Skin Type: Combination, Dry, Normal, Oily
GALLERY

SHOPPING INFO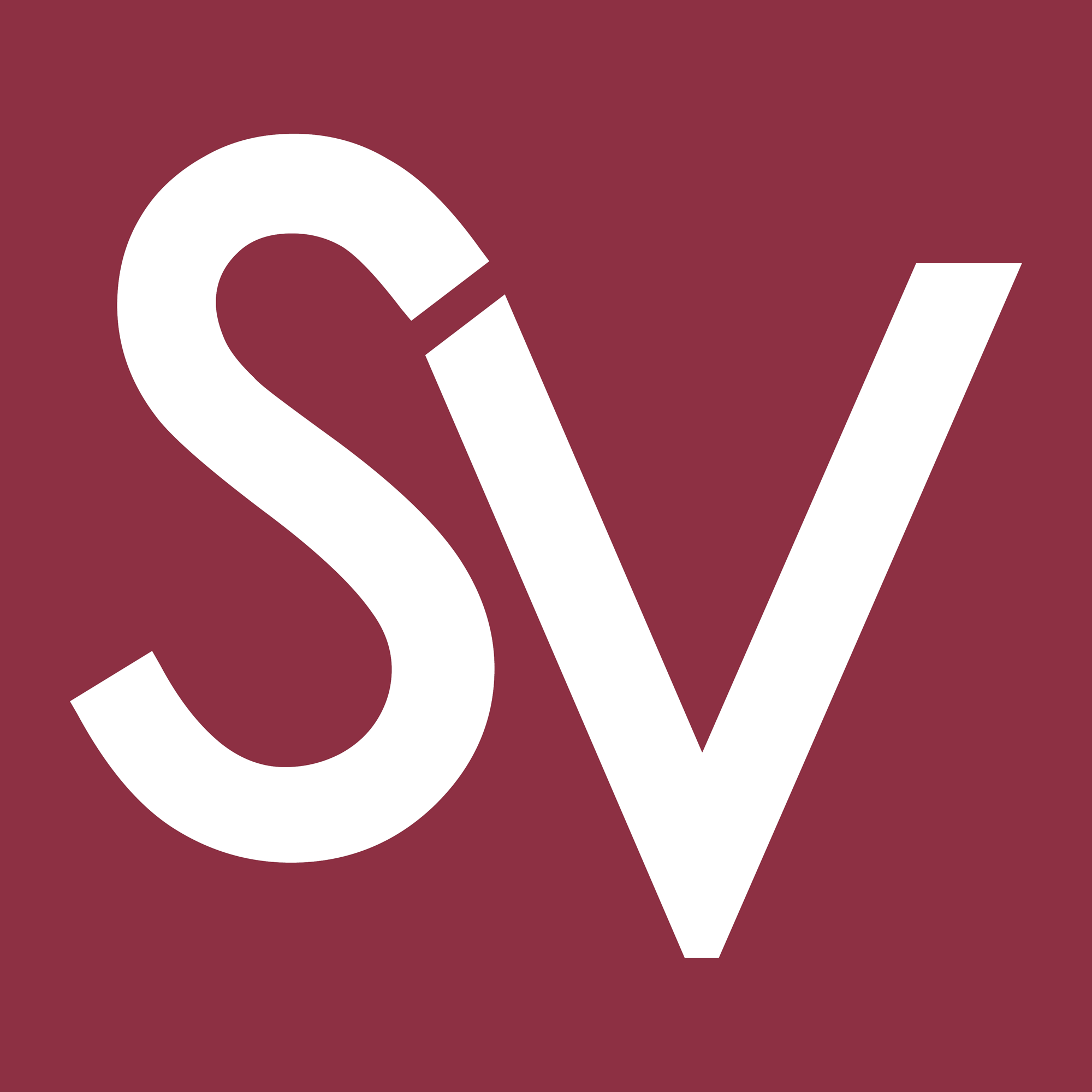 ABOUT US
Your one stop online shop to purchase the trendiest Asian fashion and beauty products
Discover a style that represents the beautiful you

FREE SHIPPING
Free Canada Shipping on orders over CA$84
Delivery within 6-14 business days after order dispatch

PAYMENT METHODS
Accepts Paypal, Visa & Mastercard (via PayPal)

Special Price CA$52.59

Regular Price: CA$62.49

-16%

Special Price CA$60.69

Regular Price: CA$65.99

-8%

Special Price CA$67.99

Regular Price: CA$101.09

-33%

Special Price CA$44.79

Regular Price: CA$77.10

-42%

Special Price CA$108.19

Regular Price: CA$159.09

-32%

Special Price CA$96.59

Regular Price: CA$144.22

-33%

Special Price CA$39.39

Regular Price: CA$55.31

-29%

Special Price CA$59.99

Regular Price: CA$90.31

-34%

Beauty & Fashion Inspiration