Special Price CA$41.99

Regular Price: CA$52.87

-21%

Special Price CA$17.79

Regular Price: CA$29.75

-40%

Special Price CA$13.39

Regular Price: CA$29.75

-55%

Special Price CA$18.19

Regular Price: CA$22.99

-21%

Special Price CA$18.99

Regular Price: CA$31.10

-39%

Special Price CA$15.99

Regular Price: CA$19.54

-18%

Special Price CA$18.29

Regular Price: CA$27.04

-32%

Special Price CA$32.99

Regular Price: CA$37.94

-13%

Special Price CA$12.99

Regular Price: CA$29.75

-56%

Special Price CA$19.99

Regular Price: CA$23.99

-17%

Special Price CA$13.59

Regular Price: CA$21.62

-37%

Special Price CA$18.99

Regular Price: CA$19.47

-2%

Special Price CA$17.99

Regular Price: CA$21.59

-17%

Special Price CA$120.99

Regular Price: CA$133.09

-9%

Special Price CA$19.99

Regular Price: CA$23.99

-17%

Special Price CA$17.99

Regular Price: CA$26.37

-32%

Special Price CA$7.99

Regular Price: CA$12.62

-37%

Special Price CA$15.79

Regular Price: CA$18.95

-17%

Special Price CA$14.29

Regular Price: CA$29.75

-52%

Special Price CA$12.29

Regular Price: CA$14.75

-17%

Special Price CA$30.39

Regular Price: CA$42.84

-29%

Special Price CA$16.99

Regular Price: CA$24.34

-30%

Special Price CA$12.59

Regular Price: CA$20.55

-39%

Special Price CA$18.99

Regular Price: CA$21.89

-13%

Special Price CA$14.99

Regular Price: CA$17.99

-17%

Special Price CA$26.29

Regular Price: CA$38.94

-32%

Special Price CA$6.99

Regular Price: CA$8.74

-20%
DETAILS
Highlight
Enriched with as much as 71% blueberry juice, this serum offers long-lasting moisture and anti-aging effects with its lightweight and refreshing gel formulation.
Description
A serum formulated with 71% of blueberry juice which deeply hydrates your dry skin for a long time.
Effectively delivers the nutrients of blueberry to your flaky, weary skin.
Nourishes your face to improve the skin condition.
Its highly concentrated gel texture absorbs instantly into the skin, leaving a refreshing feel.
You can mix it with foundation if you want a glowy finish.
Passed the skin irritation test.

Details
Usage: Day, Night
Product Type: Essence & Serums
Skin Concern: Dryness/ Hydration, Irritation/ Calming
Skin Type: Combination, Dry, Normal, Oily
GALLERY

COMMUNITY
SHOPPING INFO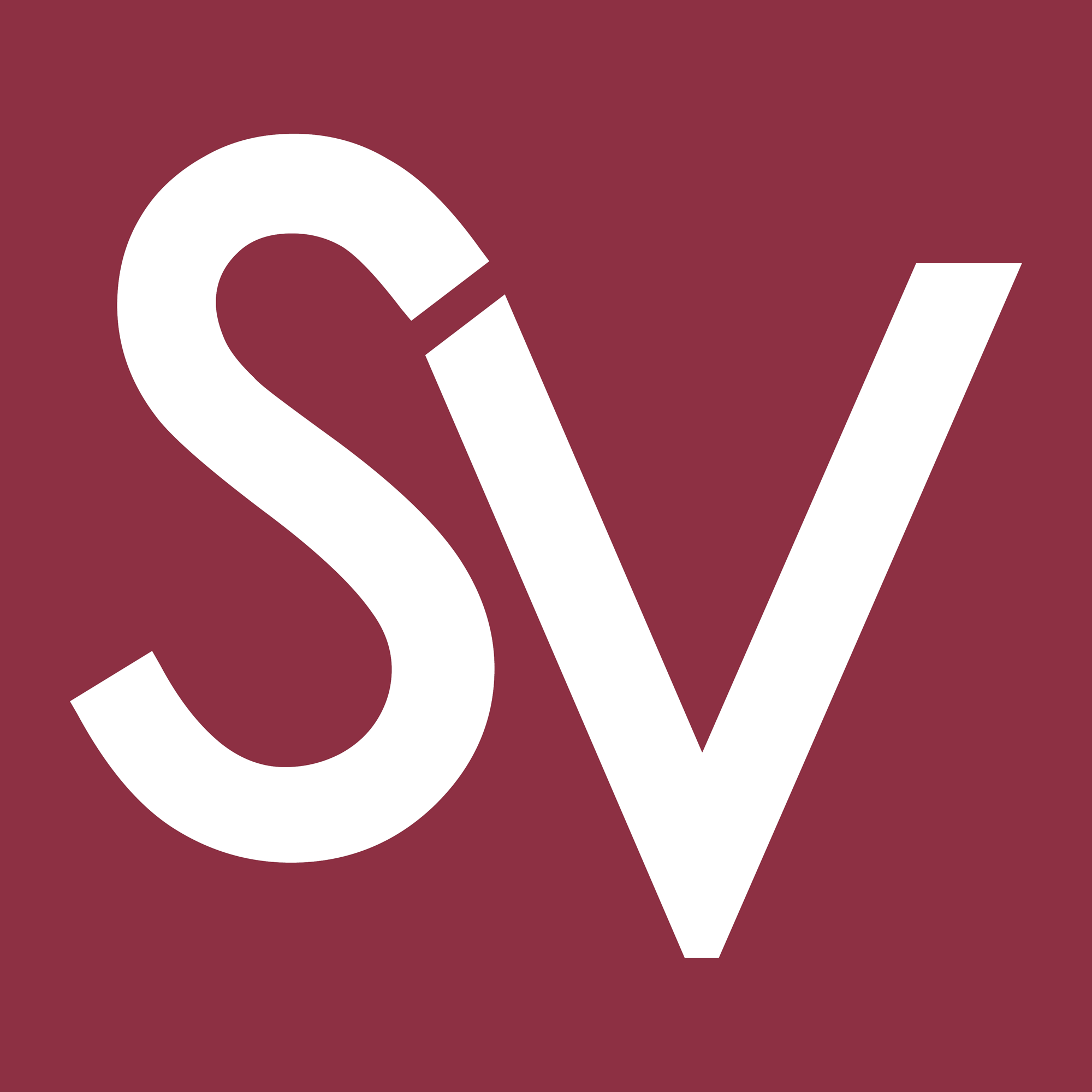 ABOUT US
Your one stop online shop to purchase the trendiest Asian fashion and beauty products
Discover a style that represents the beautiful you

FREE SHIPPING
Free Canada Shipping on orders over CA$84
Delivery within 6-14 business days after order dispatch

PAYMENT METHODS
Accepts Paypal, Visa & Mastercard (via PayPal)


Beauty & Fashion Inspiration