Special Price CA$19.99

Regular Price: CA$27.19

Special Price CA$17.99

Regular Price: CA$27.78

Special Price CA$17.99

Regular Price: CA$30.18

Special Price CA$21.59

Regular Price: CA$32.63

Special Price CA$89.99

Regular Price: CA$98.99

Special Price CA$16.99

Regular Price: CA$23.12

Special Price CA$17.99

Regular Price: CA$21.59

Special Price CA$20.99

Regular Price: CA$31.27

Special Price CA$13.39

Regular Price: CA$19.04

Special Price CA$31.99

Regular Price: CA$73.42

Special Price CA$22.59

Regular Price: CA$30.18

Special Price CA$19.99

Regular Price: CA$27.19

Special Price CA$17.29

Regular Price: CA$25.83

Special Price CA$18.59

Regular Price: CA$19.58

Special Price CA$17.59

Regular Price: CA$19.04

Special Price CA$41.99

Regular Price: CA$53.16

Special Price CA$20.99

Regular Price: CA$28.55

Special Price CA$19.89

Regular Price: CA$21.61

Special Price CA$13.99

Regular Price: CA$17.46

Special Price CA$15.99

Regular Price: CA$19.65

Special Price CA$17.59

Regular Price: CA$26.51

Special Price CA$21.49

Regular Price: CA$37.80

Special Price CA$13.99

Regular Price: CA$17.68

Special Price CA$15.99

Regular Price: CA$24.48

Special Price CA$22.99

Regular Price: CA$38.07

Special Price CA$17.39

Regular Price: CA$26.51

Special Price CA$15.99

Regular Price: CA$25.97

Special Price CA$15.59

Regular Price: CA$18.71
DETAILS
Highlight
Lightweight and transparent liquid serum helps soothe dry and irritated skin using sodium hyaluronate and various fruit and herbal extracts. Vegan-friendly and cruelty-free formulation uses no animal-based ingredients and not tested on animals.
Description
Give your skin that smooth radiant glow throughout the day by replenishing your skin's moisture levels with this hydrating serum.
Hydration is the foundation of skin care. Your skin's hydration level could be the key factor for long lasting, flawless make up. A well moisturized skin secretes less oils and helps the makeup work with your skin, not against it. When your skin is moisturized on a cellular level and an optimal balance is reached, A hydration barrier supports the health of your skin. The Rich Moist Soothing Serum is made for soothing sensitive skin. It lowers the surface temperature as it deeply hydrates for the calming & cooling your skin needs.
Details
Cruelty Free: Yes
Usage: Day, Night
Product Type: Essence & Serums
Skin Concern: Dark Circles, Dryness/ Hydration, Sun Damage
Skin Type: Combination, Dry, Normal, Oily, Sensitive
GALLERY
SHOPPING INFO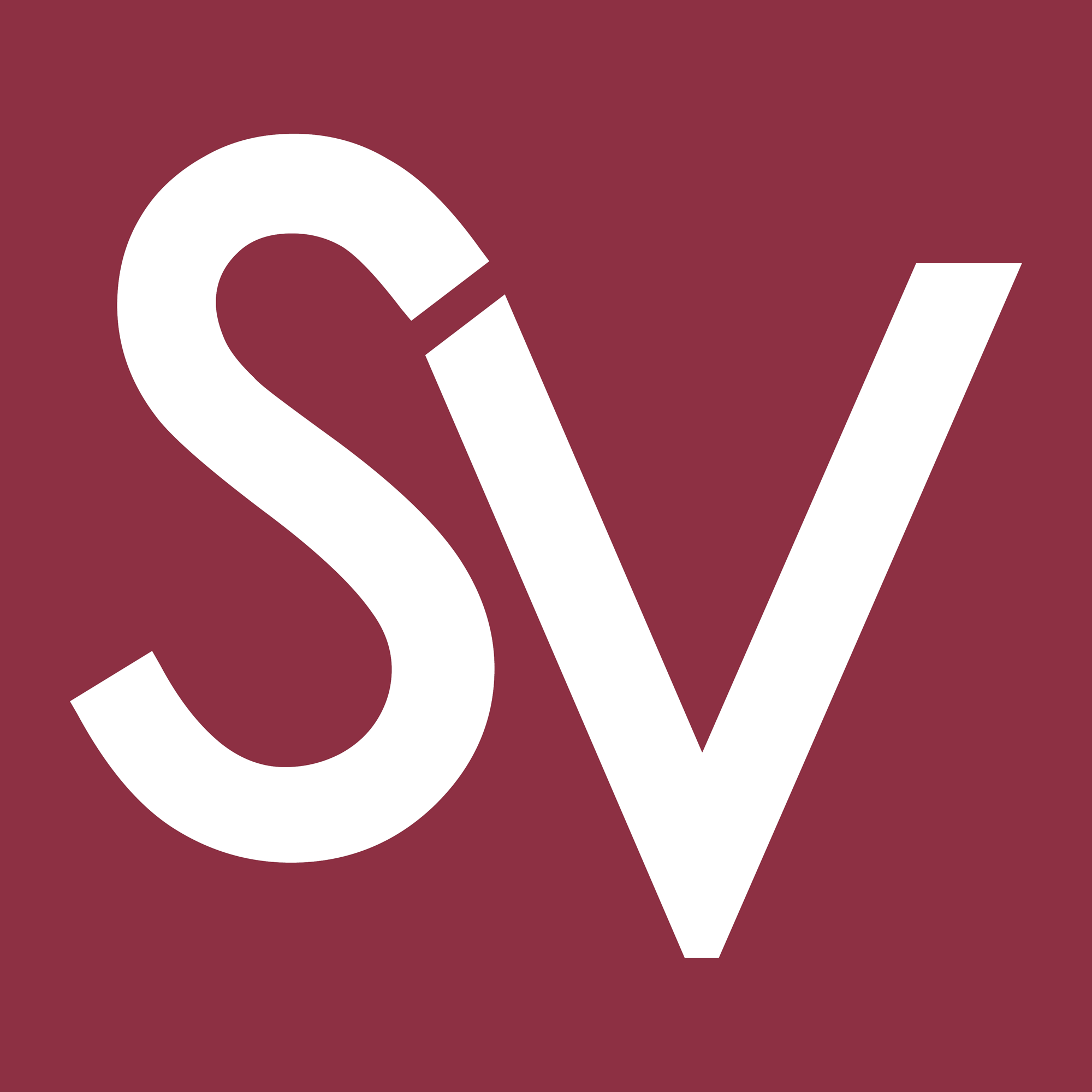 ABOUT US
Your one stop online shop to purchase the trendiest Asian fashion and beauty products
Discover a style that represents the beautiful you

FREE SHIPPING
Free Canada Shipping on orders over CA$68
Delivery within 6-14 business days after order dispatch

PAYMENT METHODS
Accepts Paypal, Visa & Mastercard (via PayPal)

Beauty & Fashion Inspiration