Love is in the air. Regardless of your relationship status, Valentine's Day is definitely the perfect day to indulge yourself in the fun of getting ready with the perfect makeup – and by "perfect" we mean the MEMEBOX makeup collection that will make you swoon. Whether you are going for a night-out in town with your better half or spending the romantic day with your besties, an on-point makeup look will make your romantic dream come true. We've rounded up some of the crush-worthy makeup looks with the help of K-beauty MEMEBOX to take your sweet date to the next level.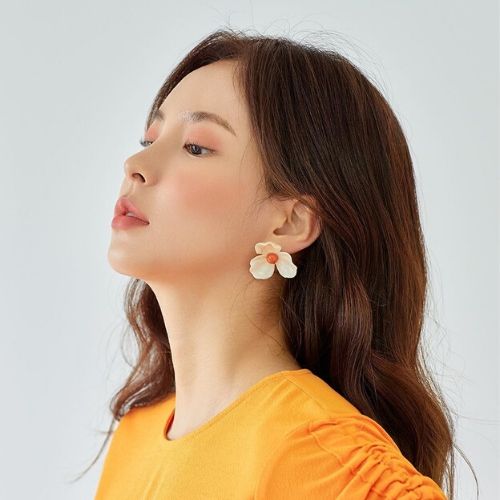 If you're a K-beauty fan, then you should be familiar with what we call a juicy peach makeup look (shout out to Red Velvet's Joy who has definitely taken this color to the next stage). No matter what complexion you have – fair or deep – the peachy shades will give your skin a sweet, warm uplift. So where to put on those sweet peach shades? That's up to you; the juicy hue will look equally great on lips, cheeks and lids. Here you can see: you can create the perfect V-day makeup look by highlighting your cheekbones with a warm peachy tone, casting a gradient-shadow swatch onto your eyelids and swiping an orange-toned peach shade across your lips.
Create a juicy peach V-day look with these MEMEBOX essentials:
---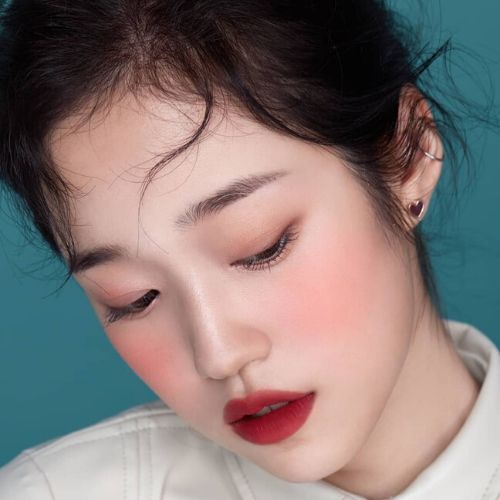 The Bold Red Lips are undeniably one of the most ever-lasting makeup trends. Of course, we can easily rattle off some of the K-pop idols that have pushed the trend even further — MAMAOO's Hwasa, BLACKPINK's Jennie, Girls' Generation's Tiffany and TWICE's Nayeon, just to name a few. Given a huge range of rouge in the market designed for different skin tones and souls, the very best reds that everyone loves are bold, long-lasting with a velvety matte finish. Pair your red lips with a drunk blush (you'll know what we are talking about if you are K-beauty savvy enough) and a swatch of matching eyeshadow for a confident date look.
Add these gorgeous MEMEBOX lip tints to your collection:
---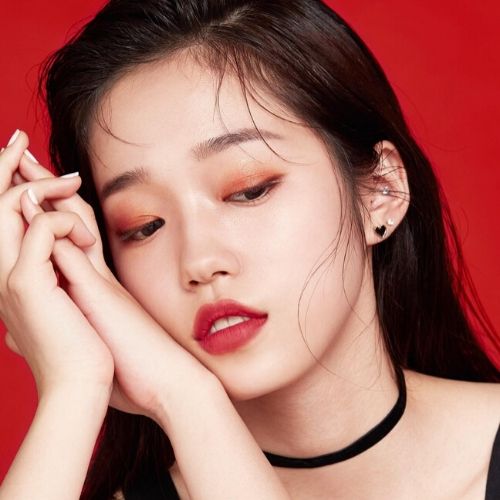 As we have talked about in previous blogs, smokey eye makeup is no longer just limited to grays and blacks; you can blend any color your heart desires to create the perfect smokey gradient for this Valentine's Day. First, pick three shades from the palette. Next, sweep the lightest one towards the inner corners of your eyes. Then, layer the medium shade to the center. Last, finish it off by brushing the darkest shadow on the outer corners. Our secret tips: don't forget to blend the layers well together and you can also tap a hint of shimmer on the center of the lids for an eye-catching finishing touch.
Get your smokey eyes with these swoon-worthy MEMEBOX palettes:
---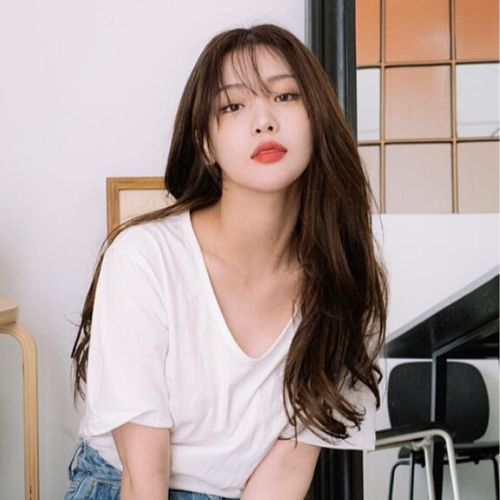 Endorsed and highly sought-after by Koreans, the "no makeup" makeup look is still on our radar in 2020, especially for Valentine's Day. The main goal for this makeup look is to adopt a minimalist approach towards what to put on your face while drawing attention with a pop of focus; it can be your lips, your eyes or a peachy blush on your cheekbones. With that said, creating an even, luminous canvas is the key to the "no makeup" makeup looks. Instead of layering primers, foundations, cushions, concealers and powders on your face, the best way to ensure a thin, healthy base would be really looking at your skin each day and picking two or at most three products to apply on your skin.
Try these skin-loving MEMEBOX gems to look flawless:
---
And there you go, with MEMEBOX, looking flawless can be just that effortless. Explore the whole MEMEBOX collection to stock up on your faves just in time for Valentine's Day. We've got some pretty good deals here on Stylevana so don't miss out! More Valentine's Day exclusive beauty hacks coming soon… stay tuned!