Special Price CA$19.99

Regular Price: CA$27.19

Special Price CA$17.99

Regular Price: CA$27.78

Special Price CA$17.99

Regular Price: CA$30.18

Special Price CA$21.59

Regular Price: CA$32.63

Special Price CA$89.99

Regular Price: CA$98.99

Special Price CA$16.99

Regular Price: CA$23.12

Special Price CA$17.99

Regular Price: CA$21.59

Special Price CA$20.99

Regular Price: CA$31.27

Special Price CA$13.39

Regular Price: CA$19.04

Special Price CA$31.99

Regular Price: CA$73.42

Special Price CA$22.59

Regular Price: CA$30.18

Special Price CA$19.99

Regular Price: CA$27.19

Special Price CA$17.29

Regular Price: CA$25.83

Special Price CA$18.59

Regular Price: CA$19.58

Special Price CA$17.59

Regular Price: CA$19.04

Special Price CA$41.99

Regular Price: CA$53.16

Special Price CA$20.99

Regular Price: CA$28.55

Special Price CA$19.89

Regular Price: CA$21.61

Special Price CA$13.99

Regular Price: CA$17.46

Special Price CA$15.99

Regular Price: CA$19.65

Special Price CA$17.59

Regular Price: CA$26.51

Special Price CA$21.49

Regular Price: CA$37.80

Special Price CA$13.99

Regular Price: CA$17.68

Special Price CA$15.99

Regular Price: CA$24.48

Special Price CA$22.99

Regular Price: CA$38.07

Special Price CA$17.39

Regular Price: CA$26.51

Special Price CA$15.99

Regular Price: CA$25.97

Special Price CA$15.59

Regular Price: CA$18.71
DETAILS
Description
Infused with Tea Tree Leaf Water and Tea Tree Leaf Oil, this cleansing water mildly cleanses your skin, leaving skin refreshed and calm.

1. Convenient Tea Tree Cleansing Water
To acne-prone skin types Do you still separate makeup cleansing and tea tree oil water wash? If you wash your face with tea tree oil-diluted water separately, don't do that anymore! Conveniently cleanse at once with Benton Tea Tree Cleansing Water!

2. Less Body Burden
Benton Tea Tree Cleansing Water has only 10 clean ingredients and a slightly acidic pH which is gentle on skin. It prescribed only mild and healthy ingredients to ease the burden on the skin stressed out from external stressors. Tea tree helps to keep your skin clear with many skin benefits such as sebum control, hydrating, soothing, and astringent effects.

Skin Loving Tea Tree!
Benton Tea Tree Cleansing Water is packed with tea tree produced in Korea! 70% Tea Tree Leaf Water and Tea Tree Oil give a refreshing & calming effect on skin while mildly cleansing impurities! Also, the cleansing water revitalizes stressed-out, irritated skin with redness. Cleansing matters to skin! Achieve a glowing skin with smart cleansing!
Details
Cruelty Free: Yes
Product Type: Cleansing Water
Skin Concern: Dryness/ Hydration, Irritation/ Calming, Oil Control/ Pores
Skin Type: Combination, Dry, Normal, Oily, Sensitive
GALLERY
SHOPPING INFO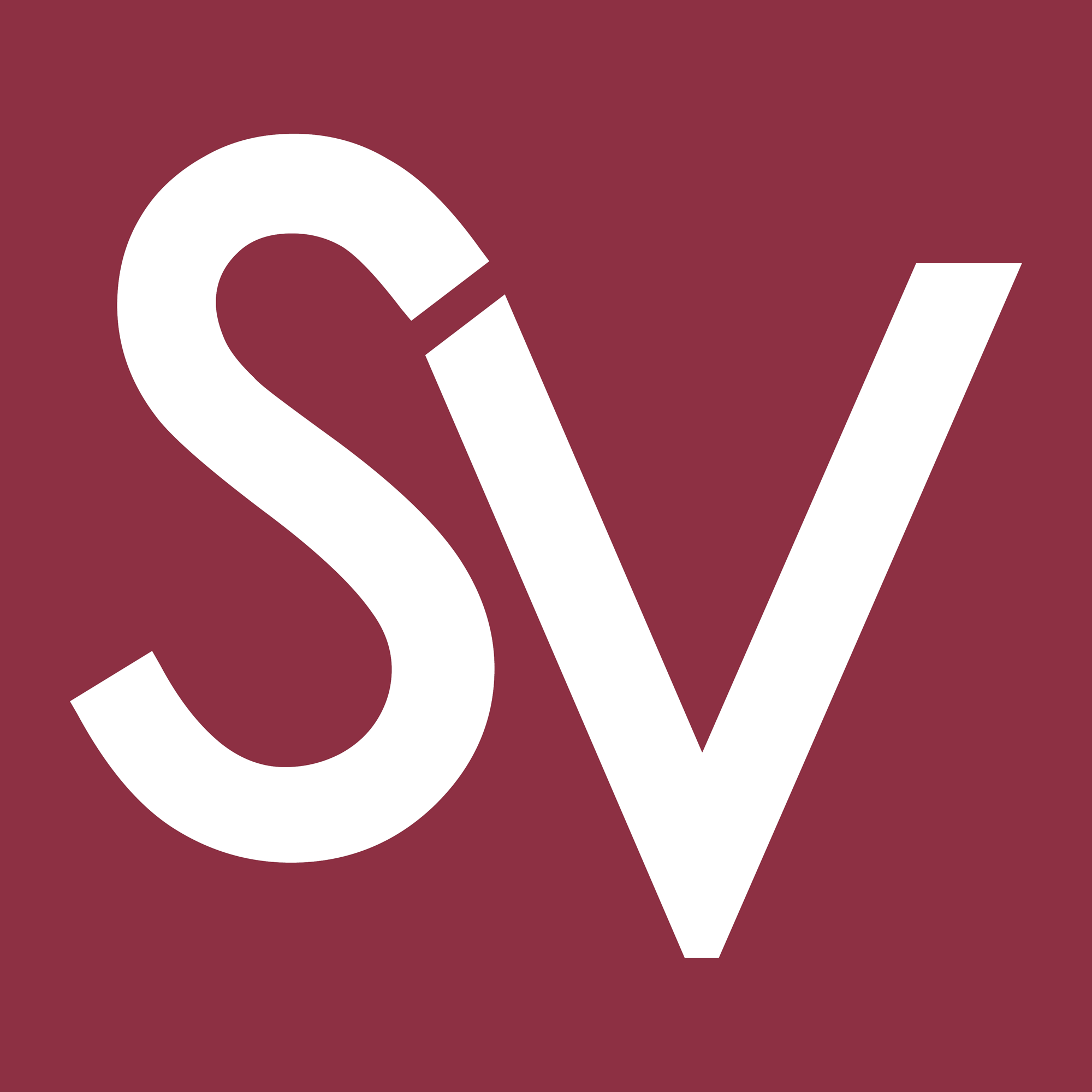 ABOUT US
Your one stop online shop to purchase the trendiest Asian fashion and beauty products
Discover a style that represents the beautiful you

FREE SHIPPING
Free Canada Shipping on orders over CA$68
Delivery within 6-14 business days after order dispatch

PAYMENT METHODS
Accepts Paypal, Visa & Mastercard (via PayPal)

Beauty & Fashion Inspiration