Special Price CA$41.99

Regular Price: CA$52.87

-21%

Special Price CA$17.79

Regular Price: CA$29.75

-40%

Special Price CA$13.39

Regular Price: CA$29.75

-55%

Special Price CA$18.19

Regular Price: CA$22.99

-21%

Special Price CA$18.99

Regular Price: CA$31.10

-39%

Special Price CA$15.99

Regular Price: CA$19.54

-18%

Special Price CA$18.29

Regular Price: CA$27.04

-32%

Special Price CA$32.99

Regular Price: CA$37.94

-13%

Special Price CA$12.99

Regular Price: CA$29.75

-56%

Special Price CA$19.99

Regular Price: CA$23.99

-17%

Special Price CA$13.59

Regular Price: CA$21.62

-37%

Special Price CA$18.99

Regular Price: CA$19.47

-2%

Special Price CA$17.99

Regular Price: CA$21.59

-17%

Special Price CA$120.99

Regular Price: CA$133.09

-9%

Special Price CA$19.99

Regular Price: CA$23.99

-17%

Special Price CA$17.99

Regular Price: CA$26.37

-32%

Special Price CA$7.99

Regular Price: CA$12.62

-37%

Special Price CA$15.79

Regular Price: CA$18.95

-17%

Special Price CA$14.29

Regular Price: CA$29.75

-52%

Special Price CA$12.29

Regular Price: CA$14.75

-17%

Special Price CA$30.39

Regular Price: CA$42.84

-29%

Special Price CA$16.99

Regular Price: CA$24.34

-30%

Special Price CA$12.59

Regular Price: CA$20.55

-39%

Special Price CA$18.99

Regular Price: CA$21.89

-13%

Special Price CA$14.99

Regular Price: CA$17.99

-17%

Special Price CA$26.29

Regular Price: CA$38.94

-32%

Special Price CA$6.99

Regular Price: CA$8.74

-20%

DETAILS
Highlight
Go for a natural monochrome makeup with this multi-purpose tint! The creamy texture melts into skin for a long-lasting look, and is enriched with shea butter to nourish skin. Apply on lips, eyes or cheeks using your fingers, a makeup brush (for the eyes) or sponge (for the cheeks).
Description
3CE Multi-Use Pot with a lightweight and matte formula

This highly-pigmented multi-use pot

allows you to build up your desired color

while making you feel comforted with a soft finish

as if there's nothing on your face.

A Multi-Use Pot with Excellent Color Payoff:
The formula is easy to blend and highly pigmented, enabling you to effortlessly match different shades while delivering rich and clear color payoff.

An Airy and Matte Formula:
Lightweight and soft, this multi-use pot makes you feel so comforted as if you feel nothing on your face.

Nourishing Ingredients:
Ingredient of shea butter helps to softly care your lips.

3CE 2-In-1 Multi-Use Pot for Perfect Lips & Cheeks
Multi Pot features an easy-to-blend formula, which allows you to cultivate an endearing look for lips and cheeks. Just use a small amount for a perfect look on your lips and cheeks.
Details
Cruelty Free: Yes
Product Type: Blush
Texture: Cream
Finish: Natural
Product Unit: 4.2g
GALLERY


































SHOPPING INFO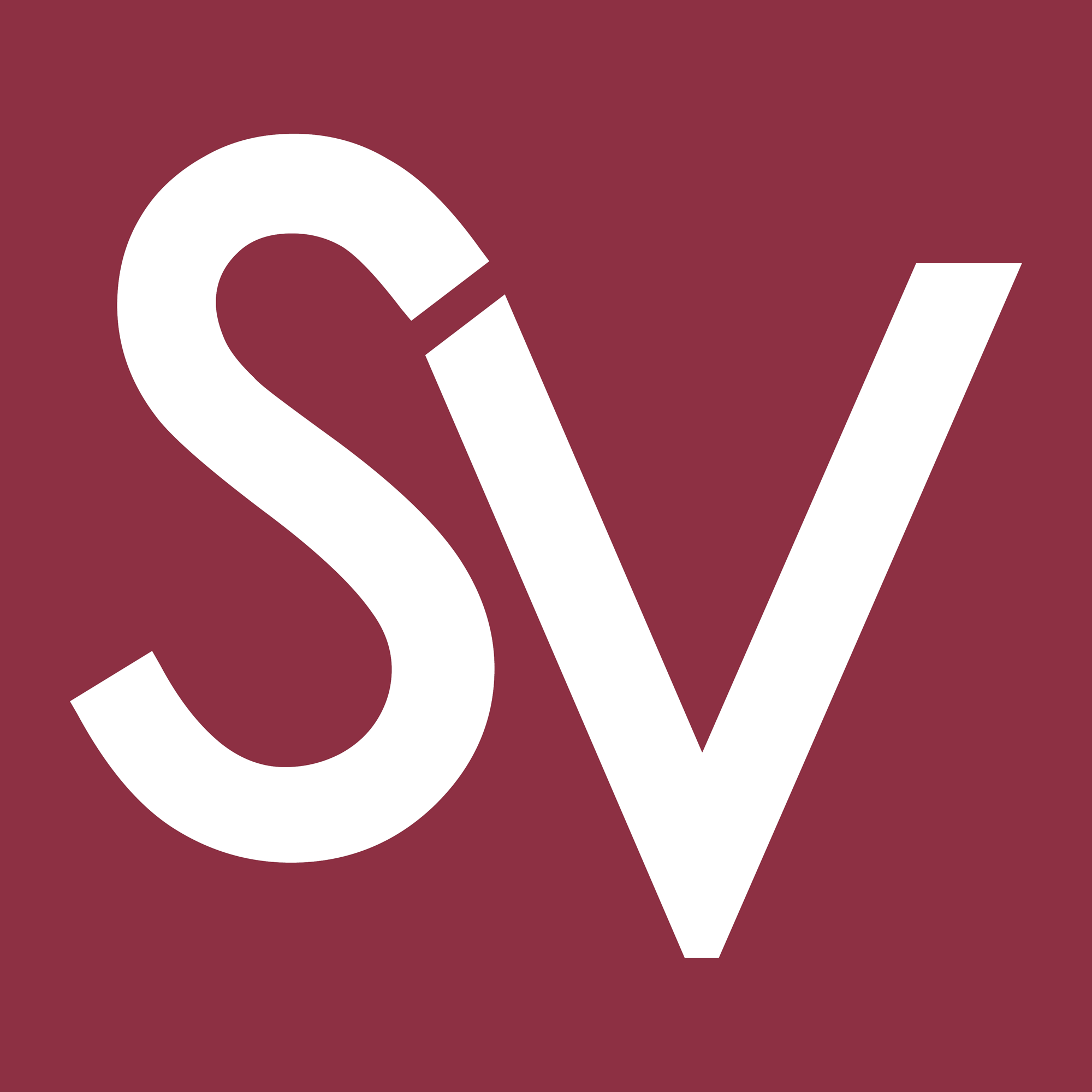 ABOUT US
Your one stop online shop to purchase the trendiest Asian fashion and beauty products
Discover a style that represents the beautiful you

FREE SHIPPING
Free Canada Shipping on orders over CA$84
Delivery within 6-14 business days after order dispatch

PAYMENT METHODS
Accepts Paypal, Visa & Mastercard (via PayPal)

Beauty & Fashion Inspiration