What Korean skincare brands are cruelty-free, eco-friendly and vegan? Attention environmental lovers: if you don't know where to shop good-for-you solutions with good-for-the-earth skincare products, your options for eco-friendly Korean beauty brands are endless here at Stylevana! These environmental-conscious beauty brands feature a collection of Korean skincare products to pledge the cruelty-free, vegan, and earth-saving standard while effectively addressing various skin conditions of different skin types. Scroll down to see what eco-friendly brands you should support for Earth Day!
---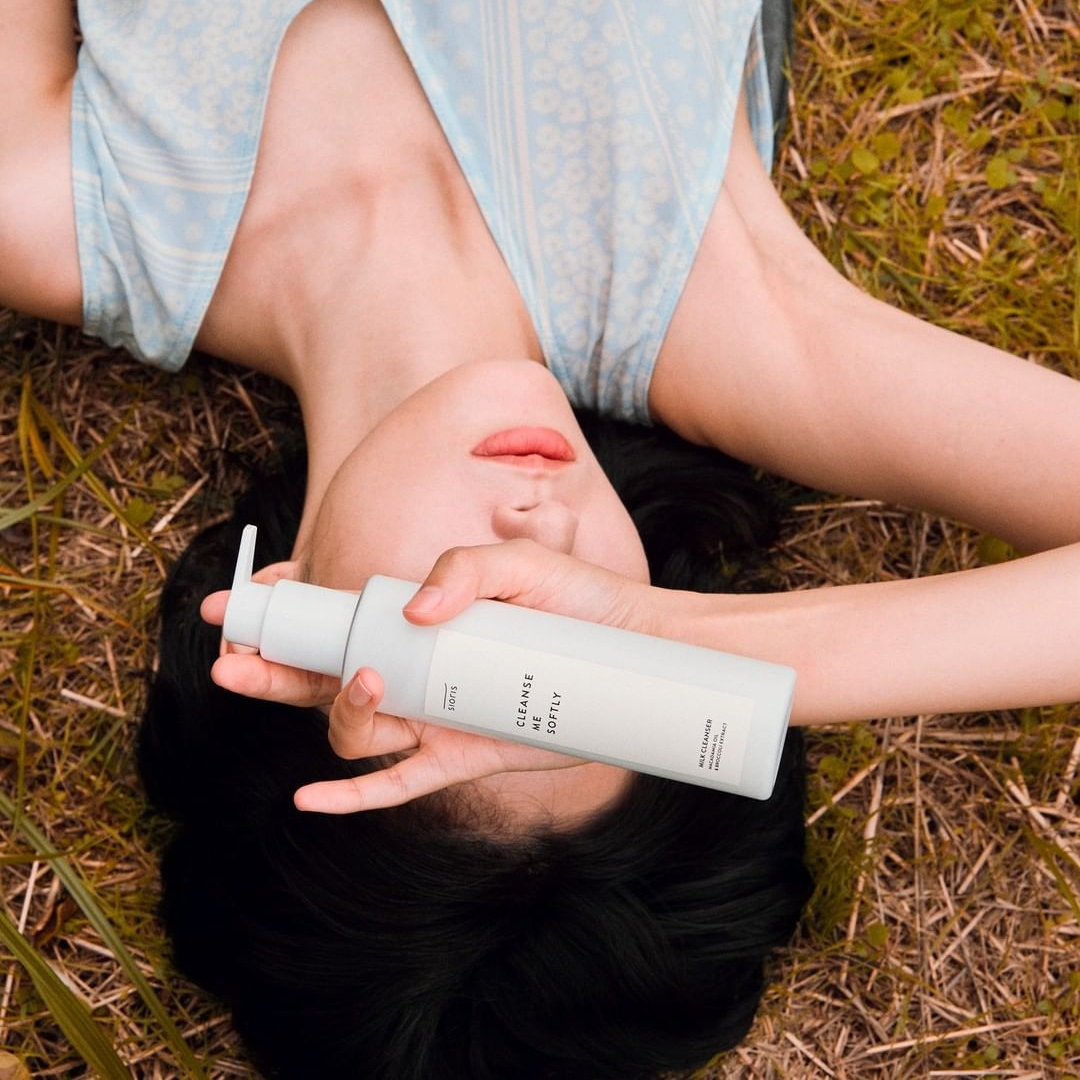 Courtesy of Korean Skincare Brand - Sioris
Sioris is a sustainable and natural Korean skincare brand that puts its best skincare lineup to work with a minimalist, cruelty-free ethos. Honoring the brand's skin-first belief, Sioris takes its vegan certified formulas, featuring organically farmed, in-season ingredients, to offer a wide range of natural, organic skincare products for your everyday skincare routine. This eco-friendly Korean skincare brand has a number of bestsellers, including the Sioris Time Is Running Out face mist and Day by Day Cleansing Gel, with a skincare library ranging from essential on-the-go face care to nourishing ampoule and night cream.
---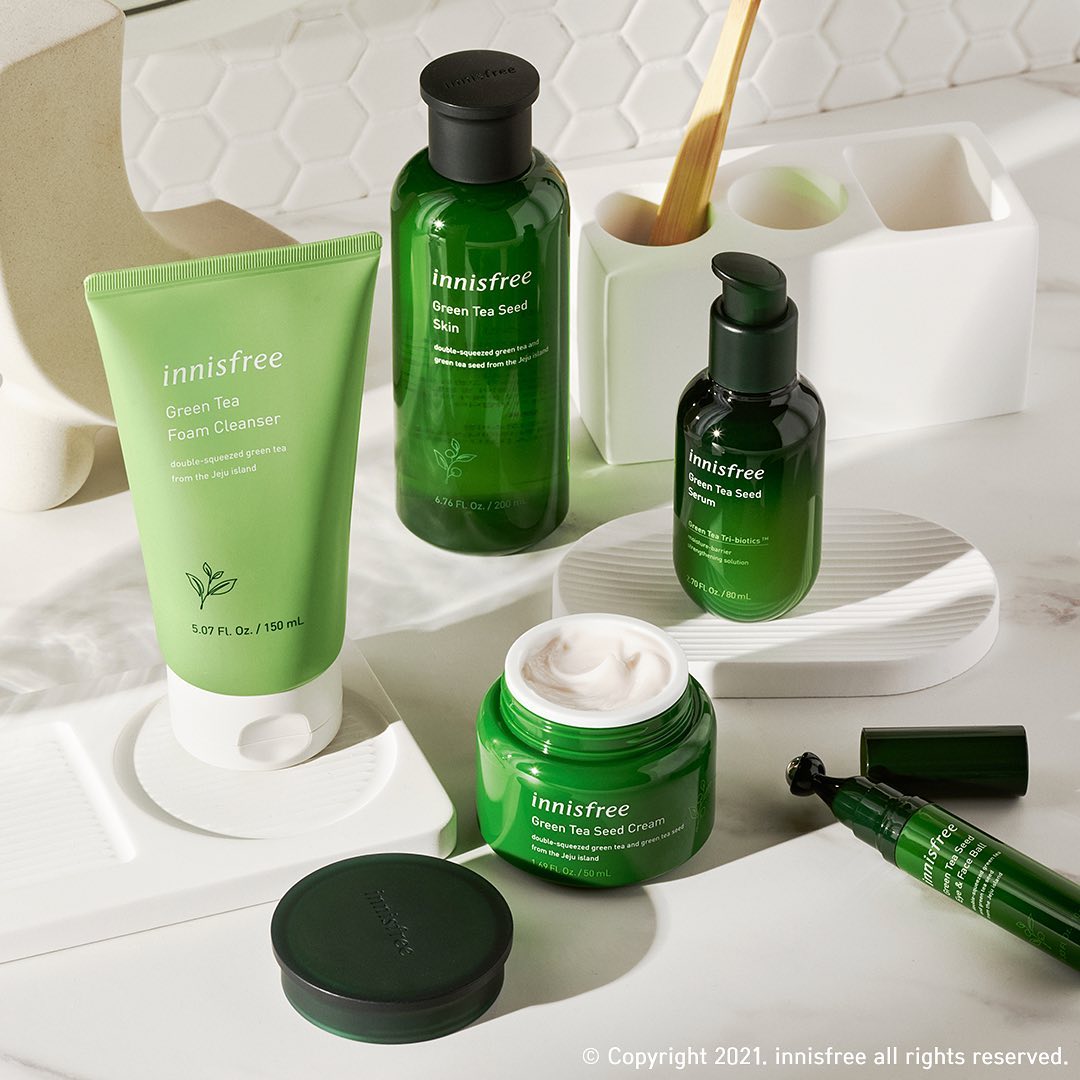 Courtesy of Korean Skincare Brand - innisfree
When environmentalist meets skincare expert, you get innisfree. Launched in 2000 as the first natural K-beauty brand in Korea to provide eco-friendly skincare products, innisfree harnesses the cleanest and purest ingredients from Jeju Island. All innisfree products are designed to heal and rejuvenate your skin in the most organic way possible. From green tea, orchid, and volcanic scoria skincare lines, innisfree skincare products are well-loved and adored by customers all over the world for its endearing pursuit of harmony between green nature and healthy beauty.
---
Courtesy of Korean Skincare Brand - PURITO
PURITO is a cruelty-free and vegan Korean skincare brand that features simple beauty products enriched with safe and clean ingredients. All of PURITO's skincare products are packaged in environmentally friendly recycled paper, featuring the Korean brand's very own (and super cute) PURITOON illustration printed on the inside. The multi-purpose, recyclable packaging has won the hearts of many environmental lovers and we're not surprised.
On top of the eco-friendly packaging, PURITO also values substance over form where its line of Korean skincare products promotes skin health for the long term with vegan-friendly ingredients that are derived from nature and completely avoiding animal testing.
---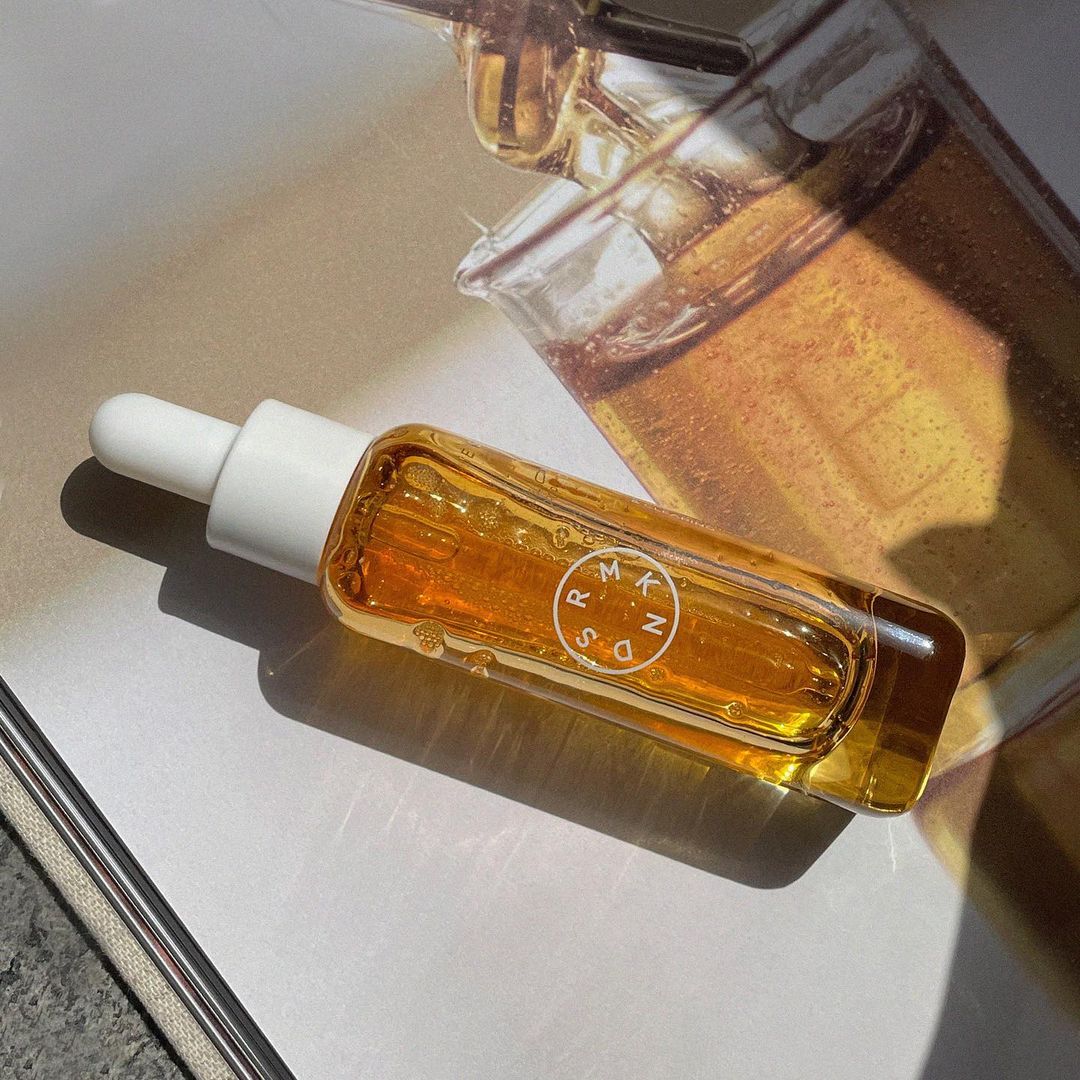 Courtesy of Korean Skincare Brand - SERUMKIND
SERUMKIND is no stranger to serum addicts. As suggested by its name, SERUMKIND specializes in formulating and developing different types of serums for diverse skin types and uses. This eco-friendly Korean skincare brand is cruelty-free and vegan and with environmentally-friendly packaging printed in soybean oil-based ink and under recyclable wrapping.
Veering from the trending multi-step, multi-product skincare routine, SERUMKIND determines to create ideal, simple serum formulas that combine basic care like moisturizing and soothing with intensive treatment for individual skin issues. SERUMKIND's skincare products are centered on four main ideas – scientifically formulated, clinically tested, toxic chemical-free, and simplistic.
---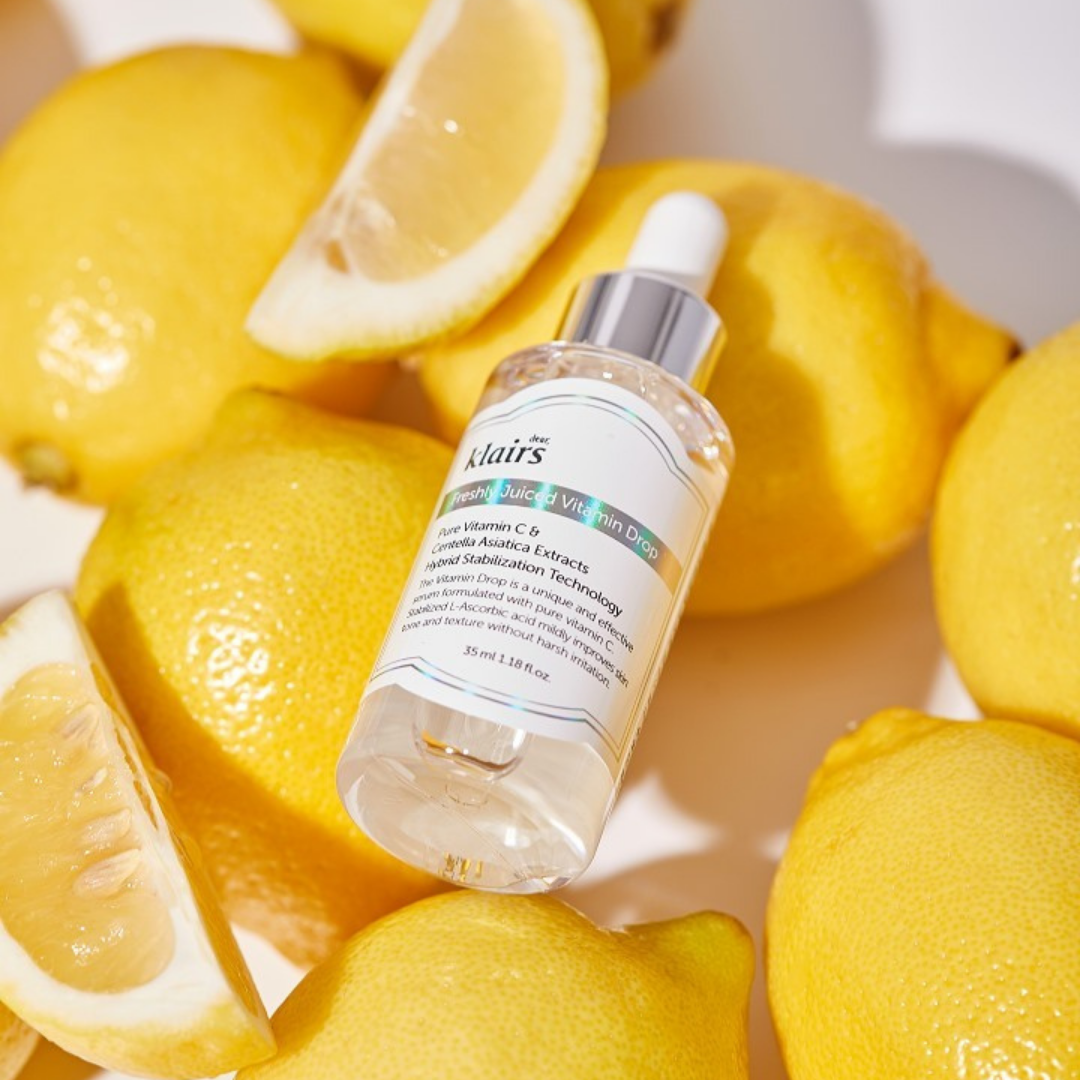 Courtesy of Korean Skincare Brand - Dear, Klairs
"100% vegetarian. 100% cruelty-free. 100% committed to becoming a vegan, animal-friendly brand," said Dear, Klairs. Dear, Klairs is a cruelty-free and vegetarian-friendly Korean skincare brand featuring about 80% of their skincare products that are suitable for vegans. Their cruelty-free and vegan skincare products have been proven to be just as effective without animal-derived ingredients and animal testing.
---
Courtesy of Korean Skincare Brand - Benton
In 2020, Benton has joined the ranks of our top-favorite eco-friendly Korean skincare brands by switching their packaging to a biodegradable eco-friendly material. All Benton's skincare products are presented in tree-free packaging made 100% from sugar cane which is a "sweet" bonus for environmental lovers.
Inspired by the story of "The Curious Case of Benjamin Button", Benton's range of Korean skincare products continues to restore your skin back to its original youthfulness with a healthy, eco-friendly recipe with bestsellers such as the Benton Snail Bee High Content Skin, a snail mucin-powered toner to improve your skin's barrier function and protect it from harsh environmental factors.
---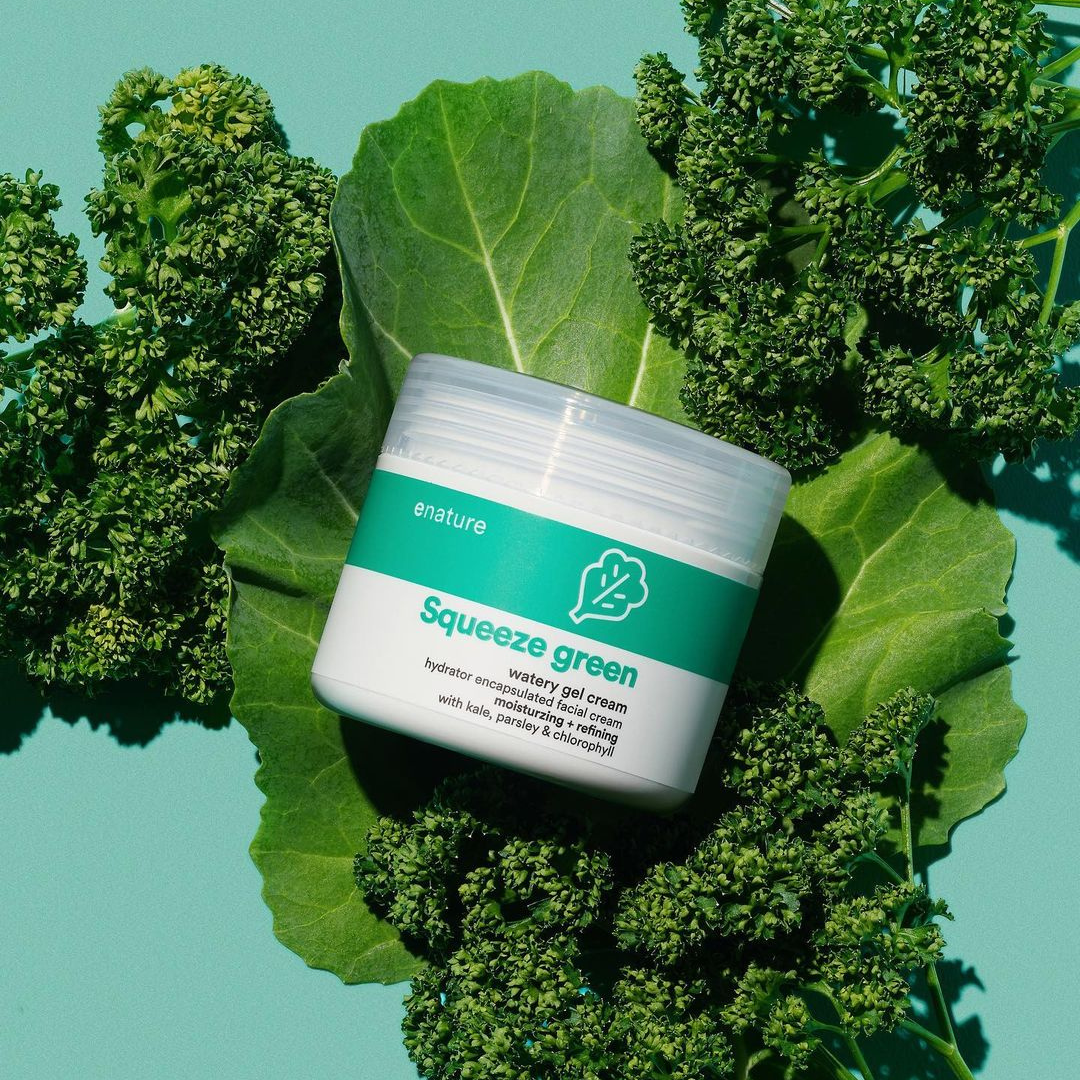 Courtesy of Korean Skincare Brand - E NATURE
Natural, vegan and eco-friendly, E NATURE is an another eco-friendly Korean skincare brand loved by those who loves to live a green lifestyle. All of E Nature products are formulated with birch juice instead water as the main ingredient. On top of its safe-to-use formula, their packaging is 100% recyclable printed in organic soy-based ink, to be as environmentally-friendly as possible. In the pursuit of an eco-friendly system, this Korean skincare brand introduces innovating modern products that are effective, sustainable, and eco-friendly, such as the bestselling E NATURE Squeeze Green Watery Gel Cream, a nutrient-packed face moisturizer that supplies skin with fresh and abundant moisture for lasting hydration · Oil capsule formulation.
---
Formulated for all skin types to address different skin conditions, the skincare selection from these cruelty-free, eco-friendly and vegan Korean skincare brands offers a huge collection for you to choose from to celebrate Earth Day 2022. Whether you are on a budget or big into splurging, there must be ones that work for you! Follow us on Instagram and Facebook to get more instant product updates and skincare tips!