By the time fall arrives, there's a good chance you have slowly moved on from the 'no-makeup' makeup trend and been looking for something subtle but make you stand out from the dull-colored season. We suggest 4 K-pop idol-inspired makeup aesthetics to welcome the fall season in style. These makeup looks will liven up your daily look; not too much, not too less.
Crafted to coincide with the looks of Korean girl group members: BLACKPINK, TWICE, Red Velvet, and Girls' Generation alike. I've put together a list of my favorite K-idols and their iconic makeup look. Here's how you can try the look on your eyes, lips, and cheeks this fall.
---
Rosy Crush: Peachy pink palette + Sheer foundation
Pristine and sweet, Jisoo featured a light pink eyeshadow applied all over the lids, paired with peachy pink lips and a matching wash of rose pink on the cheeks. Further riding the trend of clear skin, appreciate your natural complexion with a sheer, radiance-boosting foundation and just a touch of coverage on only where needed like Jisoo, allowing your skin to shine through.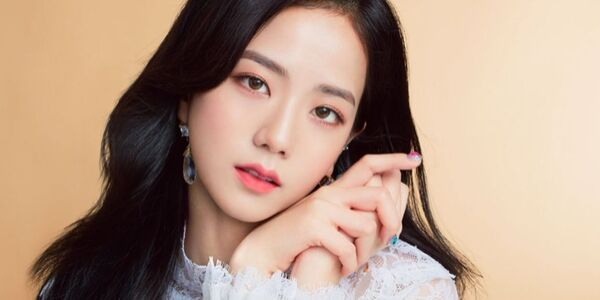 Case in point: BLACKPINK's Jisoo
Want to get a 'Rosy Crush' makeup look like Jisoo? Check out the best soft pink beauty essentials here; from an eye palette , foundation cushion, blush to a lip tint.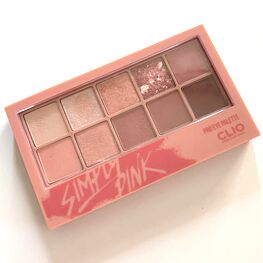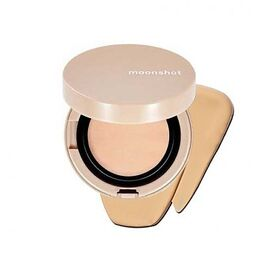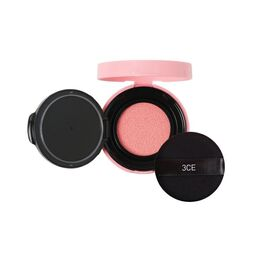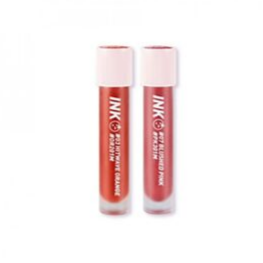 ---
Natural Definition: Subtle Smokey Eyes + Natural-looking brows
Red Velvet's Joy worn a brown eyeshadow over the lids, which was then swatched and faded into a wing. This makeup look is all about different shades of brown blending together to create a sophisticated look, building depth to the eyes and face contour, along with a blotted red lip for a bit of definition in an understated way. Complete the look with natural-looking brows. Groom and brush your brows with a spoolie, then fill in spare spots with a brow pencil using small, feathery strokes.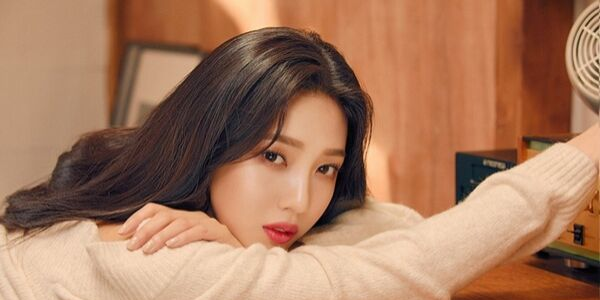 Case in point: Red Velvet's Joy
Replicate Joy's makeup aesthetic and create your own with our best makeup products here: from a foundation, contour, brow pencil to a lipstick.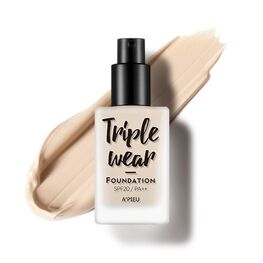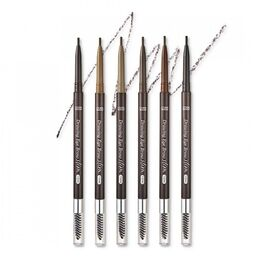 ---
Muted Innocence: Rosy petal details + Lightly Highlighted Skin
Reminiscent of an innocent fairy in the garden, Girls' Generation's Taeyeon worn the romantic color with a free-spirited aesthetic: applying a muted shade on lips, lids, and even under eyes for an allover rosy glow. You can take reference from Taeyeon for the perfect example of the coveted K-beauty smudged lips, creating a lovely 'just kissed' effect.
While with her eyes, cheeks, and lips dusted with a rosy color, Taeyeon also preferred gleaming with glass-like skin and emphasizing the points of face where the light hits: a touch of highlight on the Cupid's bow, cheekbone, and brow arches gives the complexion a natural, porcelain-like finish.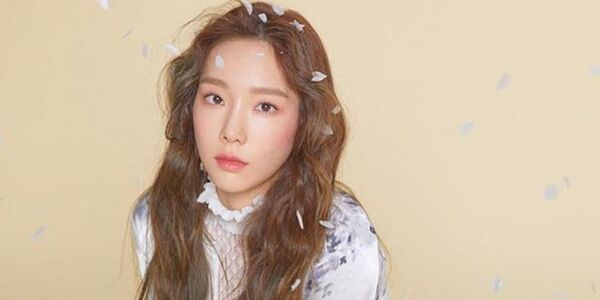 Case in point: Girls' Generation's Taeyeon
To instill Taeyeon's romantic vibe to your look, grab all you need here: from an eye palette, highlighter, foundation to a lip lacquer.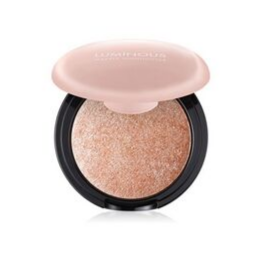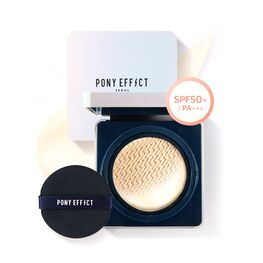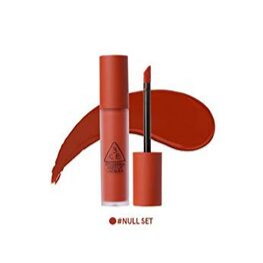 ---
Strategic Shimmer: Glitter Accents + Matte lips
If you are looking for a more 'eyes on you', occasion-appropriate look, forget the mattified or the 'no-makeup' makeup look. All you need is something that make you glitz and shimmer. While too much glitter may look gaudy, TWICE's Mina mastered the perfect flick of glitz with glimmers lining her eyes, paired with glistening accessories. The trick: trace a glittering liner closely along your lash line. As seen on Mina, complete your look with matte pink lips and a touch of mascara, so to keep the focus on the eyes.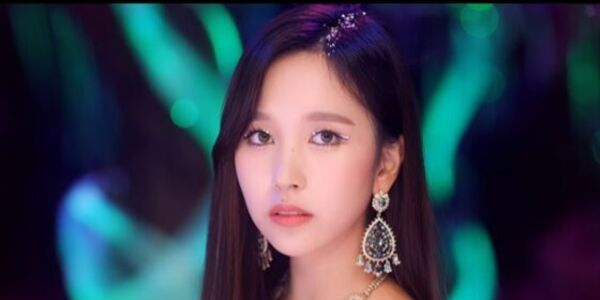 Case in point: TWICE's Mina
Liven up your look with Mina's glittering vibe. Here is the list of girls' nights out beauty essentials: from an eyeshadow, foundation, mascara, to a lipstick.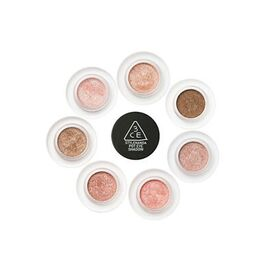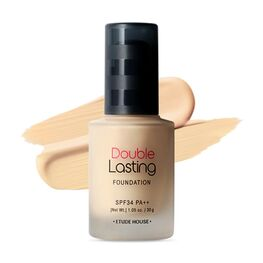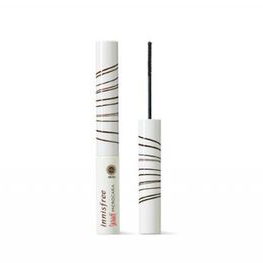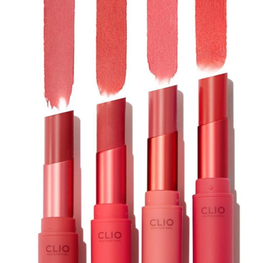 The fall 2019 beauty trends are all about diversity and statement, with many elements that subtly highlight your everyday look.
Keep yourself updated on the latest #kbeauty trends; sign up for VANA Newsletter and get extra 10% OFF coupon code now.